Consulting firms provide expertise to assess problems facing organizations, formulate recommendations, and help implement solutions in order to achieve the objectives of their clients.
Explore Careers
The consulting industry can be segmented into four main service areas:
Strategy & Operations: Corporate Strategy, Operations, Customer and Marketing, Supply Chain, M&A
Finance: Accounting/Tax, Transaction Advisory, Risk and Controls, Forensics
Technology: IT Strategy, Technology Risk Management, IT Architecture
Human Resources: Benefits Management, Human Capital Management, HR Technology
Consulting firms serve a variety of industries across the globe:
Aerospace & Defense
Communications & Media
Education
Financial Services
Healthcare
Hospitality
Manufacturing
Non-Profit
Natural Resources & Power
Public (Government) Sector
Transport & Logistics
Wholesale & Retail
Most consultants enter the field by working for an established consulting firm. This way they can gain experience and develop a portfolio and a list of references before venturing out on their own as an independent consultant or moving to a different firm in a higher position. Graduates with B.A. or B.S. degree are often employed in entry-level positions spanning two to three years. Titles like research analyst or junior consultant are common for these types of positions, depending on the industry. Afterward, many go on to business school, other graduate and professional schools, or positions with client companies. As their careers progress, consultants usually specialize in a certain industry or type of consulting.
The daily activities of an analyst might include:
Interviewing clients for case information and sharing it with other team members
Researching client-related industries
Locating data needed for cases through library and internet resources
Creating financial models in excel
Performing competitor benchmarking analyses and identifying savings opportunities or possible product and service enhancements
Conducting analyses of key business processes: gathering and organizing information on problems and procedures, analyzing data, developing solutions or alternative methods of proceeding
Writing and presenting final recommendations to management
Creating client presentations
Most consultants travel frequently, as they go and work at the clients' work sites, which may be in another city, state, or country. Consultants often spend several weeks or months away from home in order to complete their projects and working long hours to meet tight deadlines is typical.
Consulting is a field with a wide variety of exit options including graduate or business school, internal consulting, jobs in finance, nonprofits or the public sector, and entrepreneurial ventures.
Prepare for Jobs and Internships
Information, tips, and strategies to help prepare you as an undergraduate.
Entry-level candidates do not need to be experts in the specific area/field with which they would like to work. A good understanding of the field and past experience that will align with the firm is helpful, but there are no "pre-requisites". The priorities and requirements of individual employers will vary significantly given the focus of their consulting activity. Qualities and skills often valued by recruiters in consulting include:
Academic Achievement
Critical Thinking and Problem Solving Skills
Business Acumen (Tip: read The Economist or Wall Street Journal)
Team Orientation
Ability to Cultivate Relationships
Computer Skills (PowerPoint and Excel proficiency)
Quantitative and Statistical Skills
Leadership
Communication Skills (writing and presentation)
Project management – ability to multitask
Prioritization – identify relevant issues or "low hanging fruit" wins
Case interviews are a way for consulting firms to test your smarts. In order to nail the case you need to know both how to prepare and perform. CaseQuestions.com will help answer a lot of your questions and get you started (you will need to create an account using your Colgate e-mail address to view this content).
Management Consulted lists these as key consulting "lingo"; Be familiar with these terms and use them in application materials and networking conversations:
Development Opportunity: A weakness, flaw or shortcoming that should be rectified, usually by the subsequent suggestion
B2B: Business to business, referring to a company's primary audience for sales and marketing
B2C: Business to consumer, referring to a company's primary audience for sales and marketing
CAGR: Compound annual growth rate
EBITDA: Earnings before interest, taxes, depreciation, and amortization
MBB: McKinsey, Bain, BCG aka the "Big 3″
MECE: Mutually exclusive, collectively exhaustive. A term originating at McKinsey and common across management consulting firms, it's a grouping principle that in the words of Wikipedia, "data in a group should be divided into subgroups that comprehensively represent that group (no gaps) without overlapping"
Knowledge of industry news can give you a sense of the culture and make you a better interview candidate.
Vault.com: Log in >Industries & Professions >Consulting >Current Trends and Issues and
The Industry Today (You will need to create an account using your Colgate e-mail address to view this content).
Join us for an interactive program focusing on all things consulting. Starting with a comprehensive overview of the field, followed by actionable steps to help make you a marketable candidate, then closing with a comprehensive case interview workshop. This is a must for all students interested in pursuing this field.
ECON 105 Principles of Accounting
ECON 238 Economic Development
ECON 249 International Economics
ECON 251 Intermediate Microeconomics
ECON 314 Industrial Organization
ECON 328 Natural Resource Economics
ECON 332 Financial Economics
ECON 342 Labor Economics
ECON 349 Topics of International Trade
ECON 352 Money & Banking
ECON 375 Applied Econometric
ECON 442 Sem: Labor Economics
MATH 102 AX Introduction to Statistics
Alumni Advice
Tips and advice from alumni working in this industry.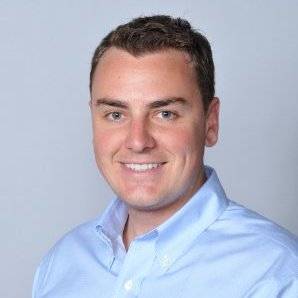 Jack Galvin '15
Current Title and Organization: Consultant, PricewaterhouseCoopers
Major at Colgate: Behavioral Neuroscience
What is it that you currently do? What are your major responsibilities?
I help insurance companies plan for and implement large-scale transformations. Specifically, I have focused on assisting a large, multi-line insurer plan for the implementation of a software solution that manages compensation for its salespeople. This involved a detailed analysis of the company's data feeds, several interviews with salespeople, as well as the design of an operating model that would support the new system. My day-to-day responsibilities vary by project, and fall anywhere between taking notes to presenting at client meetings.
How can students prepare themselves while at Colgate to work in your field?
Practice writing and speaking - you have the analytical skills you need, but you need to be able to communicate your thought process. You will learn the Excel and PowerPoint skills that you need once you begin working, but nothing can replace solid communication and logic. I suggest taking Logic and doing something like Mock Trial, Debate, or Rhetoric.
What extracurricular activities, associated with your profession or not, were you involved with while at Colgate?
Ski team, Maroon News, Students for Students, Independent Contractor for a software startup, Neuroscience research
Featuring Taylor Joan Babbitt '18, associate, EY; Ben Heverly '15, senior associate, Whiteboard Advisors; and Evelyn Koh '11, associate director of corporate development, IQVIA.
Case interviews are a crucial part of the consulting recruitment process. Students joined Jeff Cloetingh '05 and Kyle Diener '17, L.E.K. Consulting, and Pam Duncan '14, Fahrenheit 212, to practice a mock case during this session.
Colgate Handshake Opportunities
Check Colgate Handshake, Colgate's internship and job database, for opportunities that may interest you in this field.
Connect to Careers
Latest stories about internships, workshops, professional networks, and more.
Consulting Advisors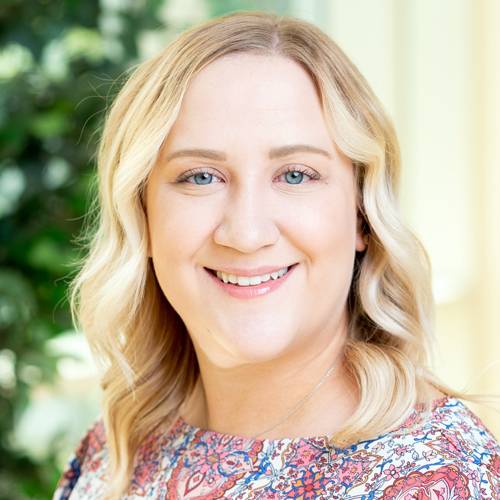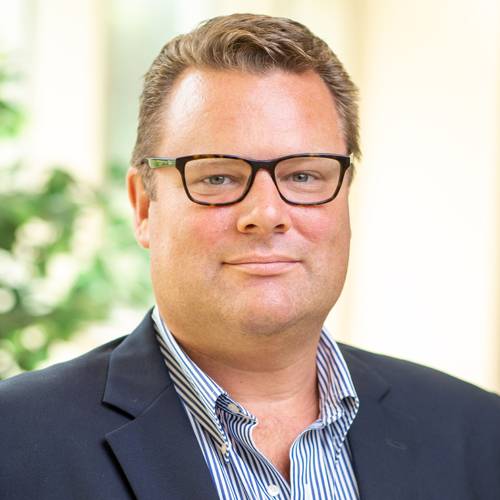 Associate Director of Career Development
Questions? Call 315-228-7380 for an advising appointment.