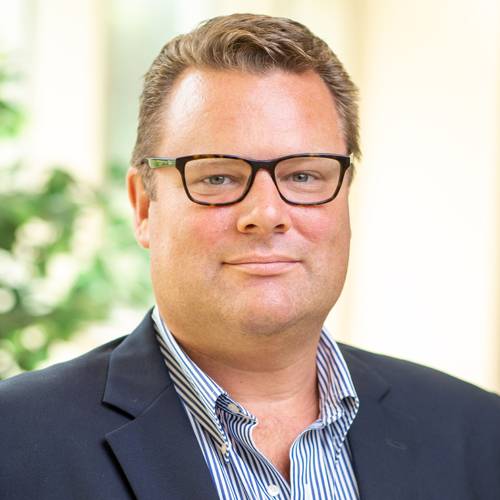 David Loveless
Associate Director of Career Development
Department/Office Information
Career Services
Industry Liaison Area: Finance, Consulting, Real Estate, Sales, Marketing
 
David began working in Career Services in September 2001. Throughout the years he has held numerous positions including Program Coordinator, Career Advisor, and Assistant Director.
 
David and his wife (Darcie Loveless '98, Associate Director of Annual Giving) are originally from Hamilton. After receiving his BA from St. Michael's College, David worked in sales in the Washington, DC area prior to moving back to the place he calls home. An avid sports fan, David can often be found rooting on the Raiders.