Special message regarding admission visit programming:

In order to ensure the health and well-being of our campus community and our prospective students and their families, Colgate University has adapted upcoming admission visit programming in concert with the University's response plan to COVID-19 until further notice. 
Our team remains committed to providing you and your family with the most comprehensive look into life at Colgate. Prospective students and their families are invited to register for a self-guided or student-led tour. In addition, we invite you to take advantage of our upcoming webinars, virtual tours and virtual information sessions, explore our academic offerings, and most importantly, connect with your regional Admission Officer, who can answer questions you have about the Colgate experience, and connect you with other campus resources. 
Campus Visit Experience
You and your immediate family are invited to explore Colgate's beautiful campus in an experience consistent with the University's current policies for social distancing, and to ensure the health and safety of our visitors and community. Pre-registration is required. 

Please note that access to buildings is restricted at this time, and guests will be expected to remain outside for the duration of their tour. In addition, New York State has issued new quarantine guidelines for many out-of-state visitors. These guidelines for out-of-state travelers to New York are updated frequently. If you are traveling from out-of-state, and have not completed the mandatory quarantine period or met these guidelines, you must cancel your visit. 
Register & Additional Information
Virtual Information Sessions
Join an admission officer in discussing the Colgate experience in a webinar format. Learn about the Hamilton, N.Y. community, academic offerings, post-graduate success and admission and financial aid.
Length: 30-45 minutes
Virtual Tours
Narrated by a Colgate student, Colgate's virtual tour takes you to more than 20 locations on campus. Also check out supplemental tours of Colgate's library facilities.
Virtual Interviews
Our virtual tour and information session are a great introduction to Colgate University, but we know you may have additional questions or desire additional perspective. Virtual interviews are an opportunity to meet 1:1 with a current Colgate student to have your questions answered, and gain valuable insight from those that know Colgate best. Register for a virtual interview today.
Interviews are not evaluative nor required for admission.
The campus and its surroundings are inspiring.
Favorite Places on Campus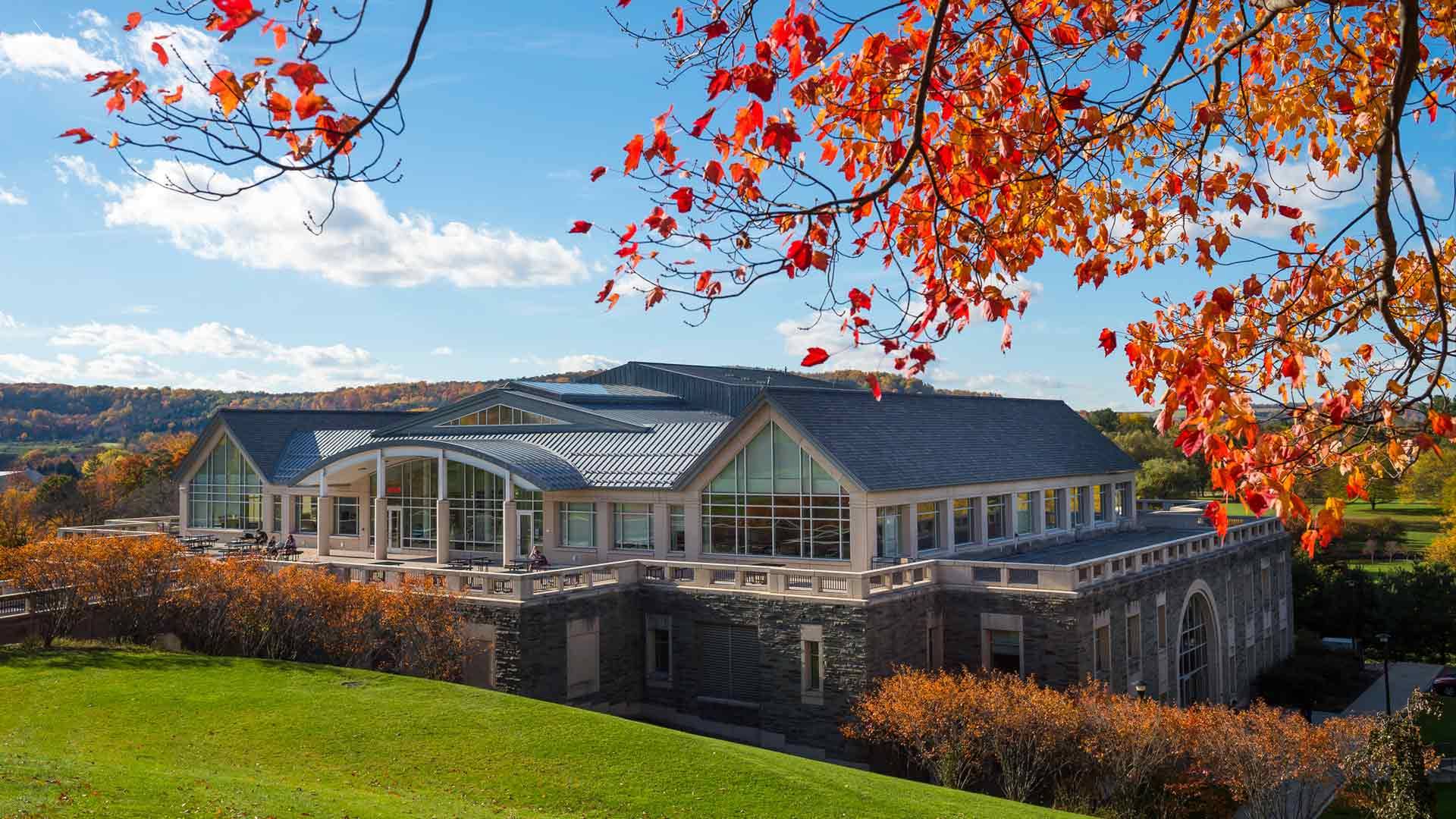 Grace Schreiber '21, Chester, NJ, natural science major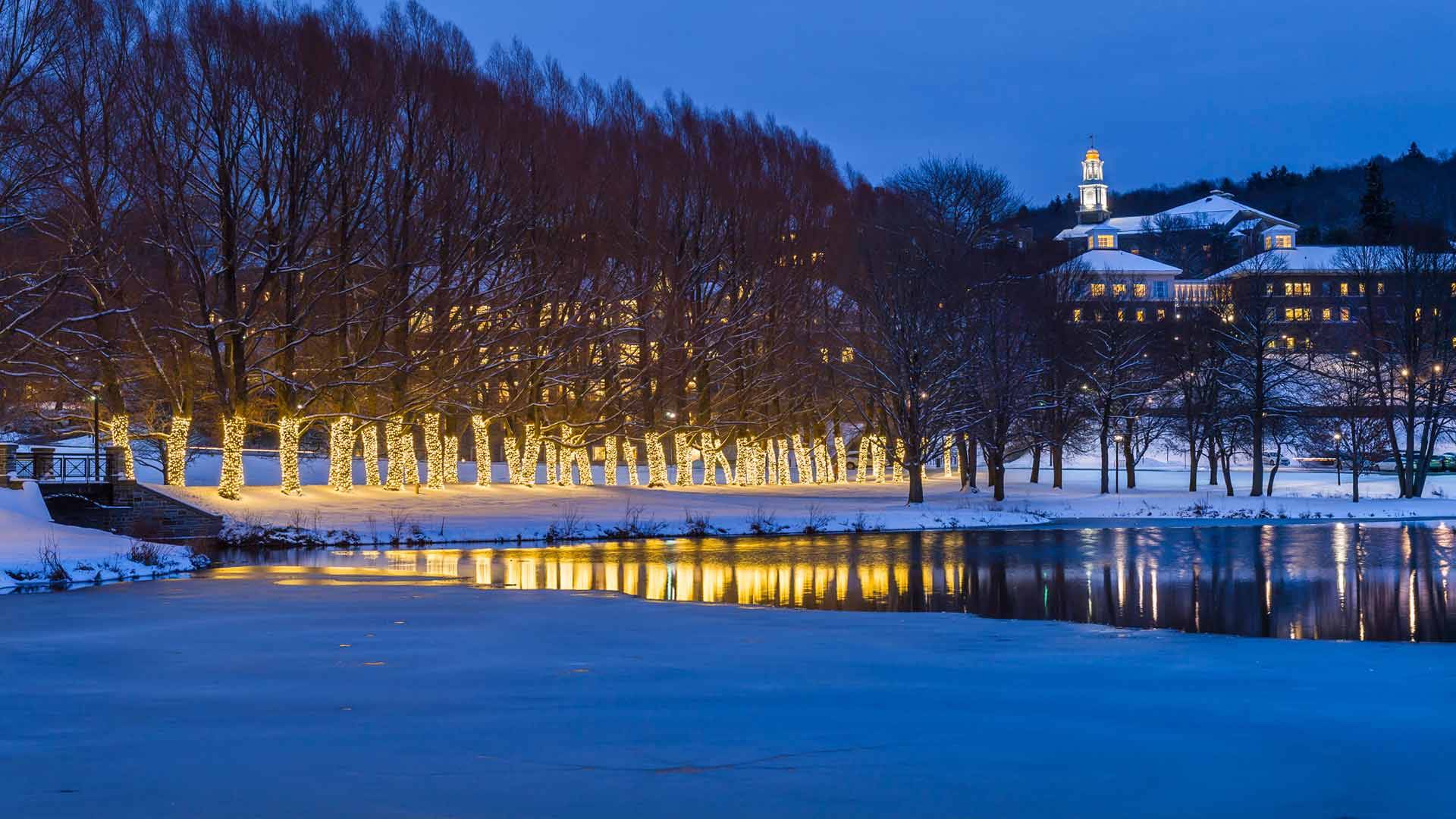 Jess Stern '20, Scarsdale, New York, psychology and Spanish major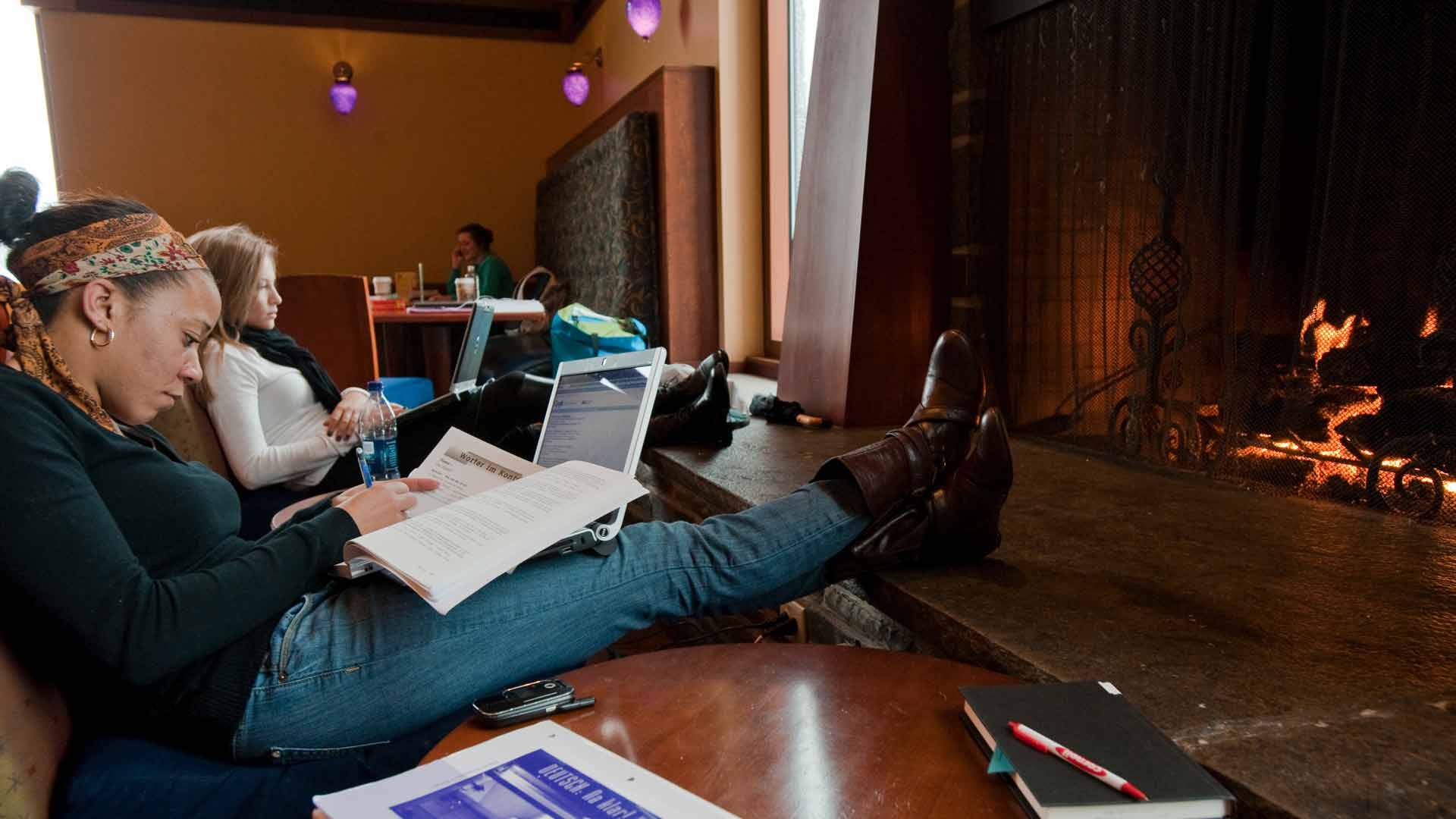 Erika Fox '21, Austin, Texas, film and media studies, computer science major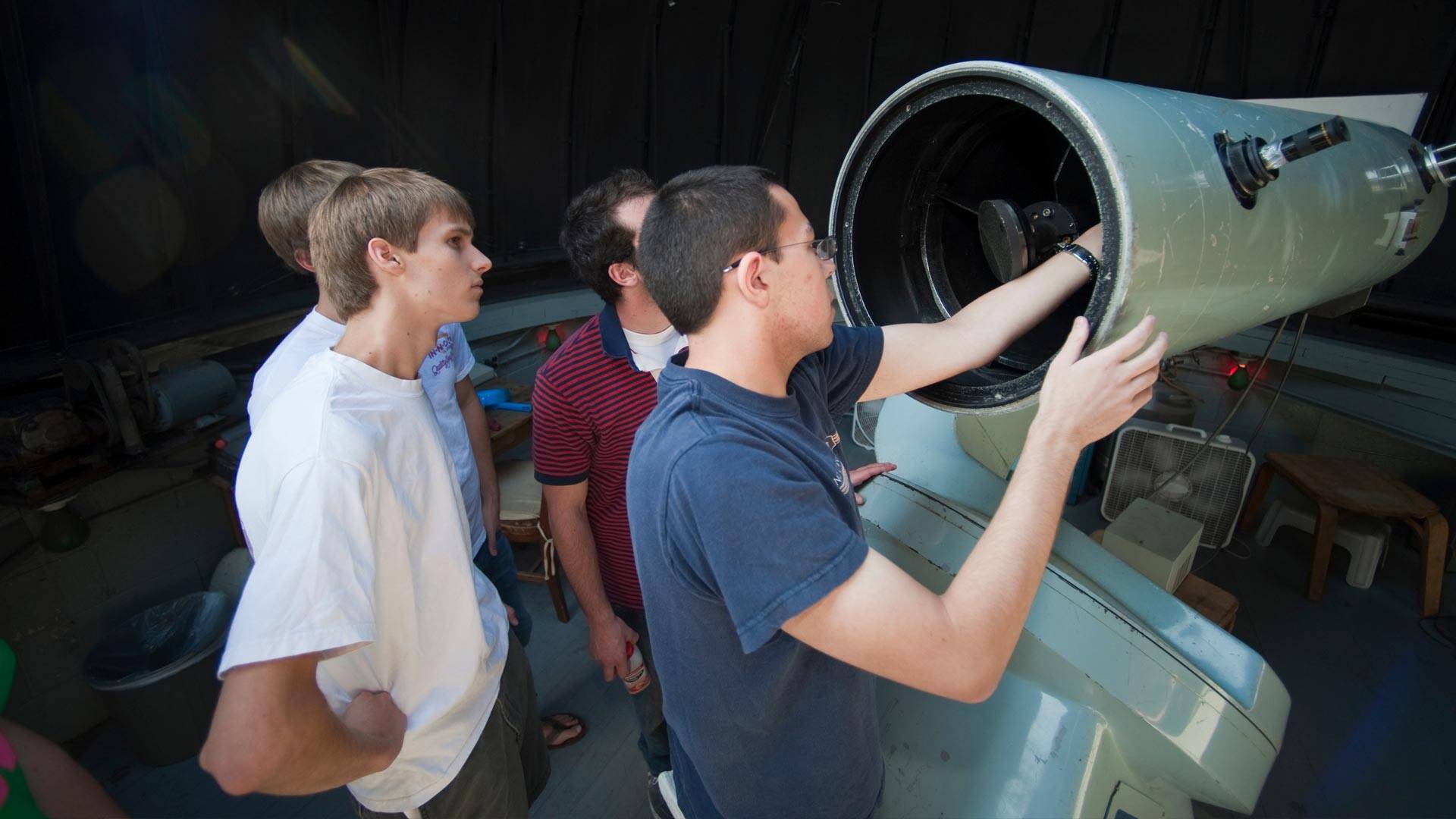 Jacob Pilawa '20, Cleveland, Ohio, astrophysics major