Cancellation of Admission Visits
In order to ensure the health and well-being of our campus community and our prospective students and their families, Colgate University must cancel upcoming admission visit programming in concert with the University's response plan to COVID-19 until further notice. Read full message
When I walk around campus, I always see familiar faces. I never imagined my college experience would consist of knowing so many people, and because of that, the University feels more like a home than a college.
Competitive Financial Support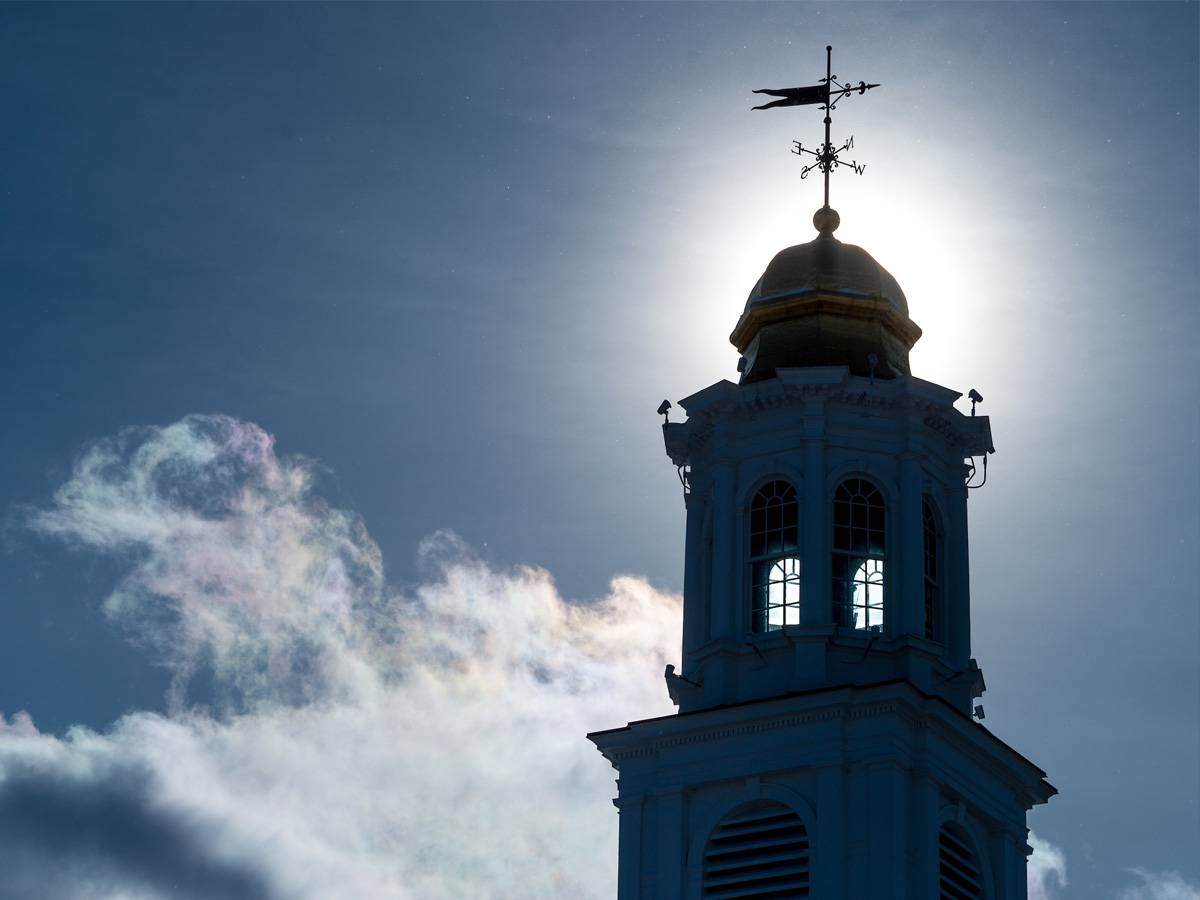 Colgate offers generous financial support and is committed to meeting 100 percent of demonstrated financial need for admitted students. The no-loan initiative eliminates loans for students with a total family income up to $125,000. 
Learn more about financial aid.
Exceptional Academic Quality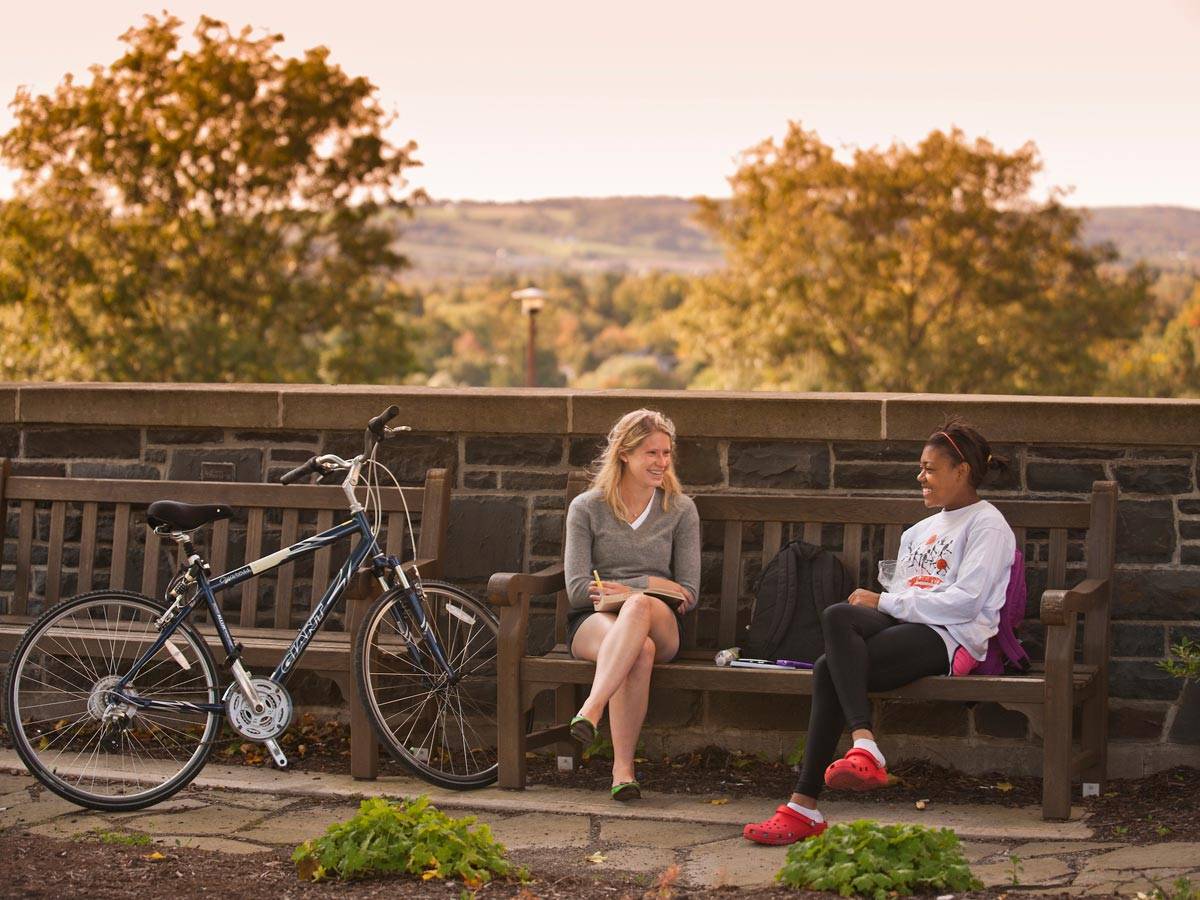 The Class of 2023, composed of 790 students, was chosen from almost 10,000 applicants representing all 50 states, Washington, D.C., and 132 countries.
Learn more about applying to Colgate.
Success After Colgate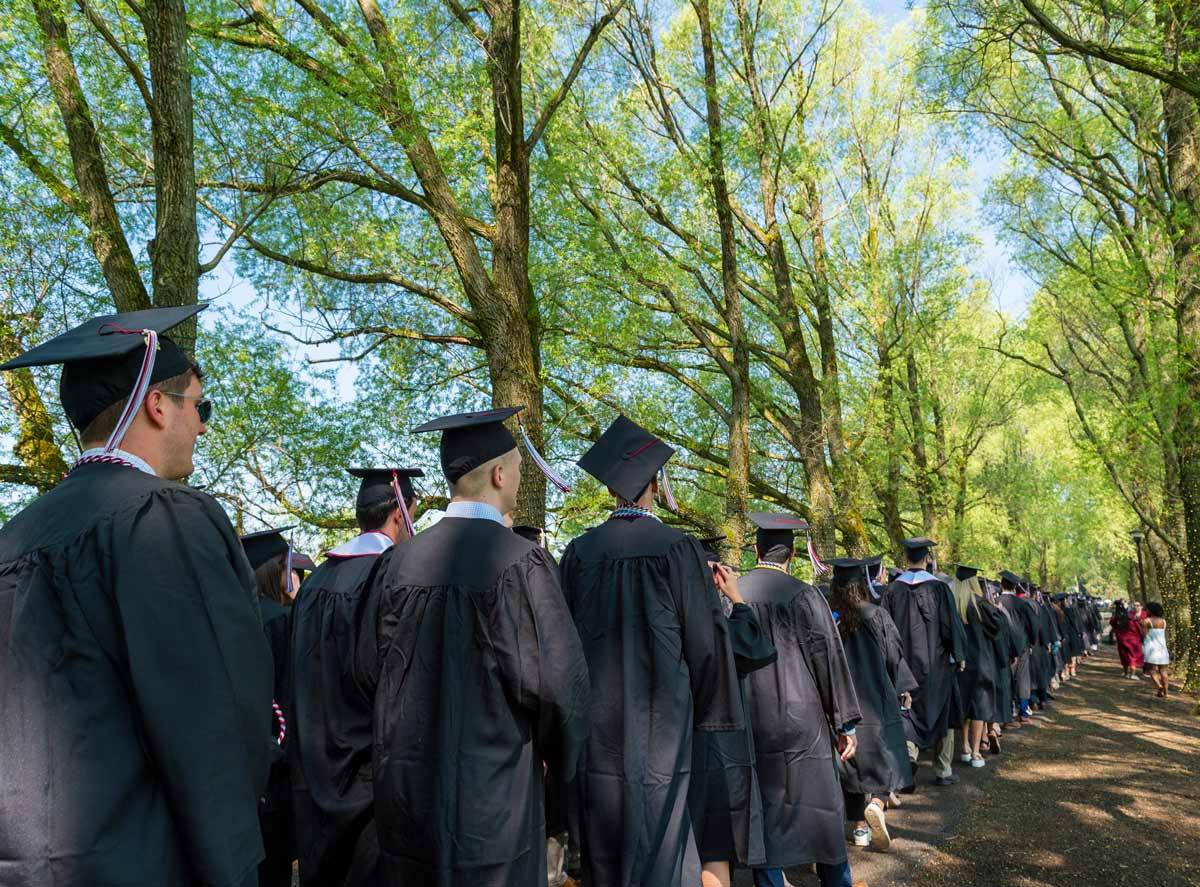 97% of last year's class secured jobs, admission to graduate and professional schools, fellowships and scholarships, military service, or volunteer service within nine months of graduation.
Learn how Colgate prepares students for a lifetime of success.
Questions?
Contact the Office of Admission, Office of Financial Aid, or your regional admission officer.