Colgate's liberal arts approach prepares graduates for success in a wide variety of careers.
Backed by an active and engaged alumni network and a robust Colgate Career Services office, career development is a priority through all four years of the student experience, and beyond.
The $16.4 million, 17,000-square-foot Benton Hall at Colgate... is painstakingly wired with cutting-edge technology and is designed to help students prepare for life after college through fellowships, internships, graduate school or career counseling.
Finding a Career Path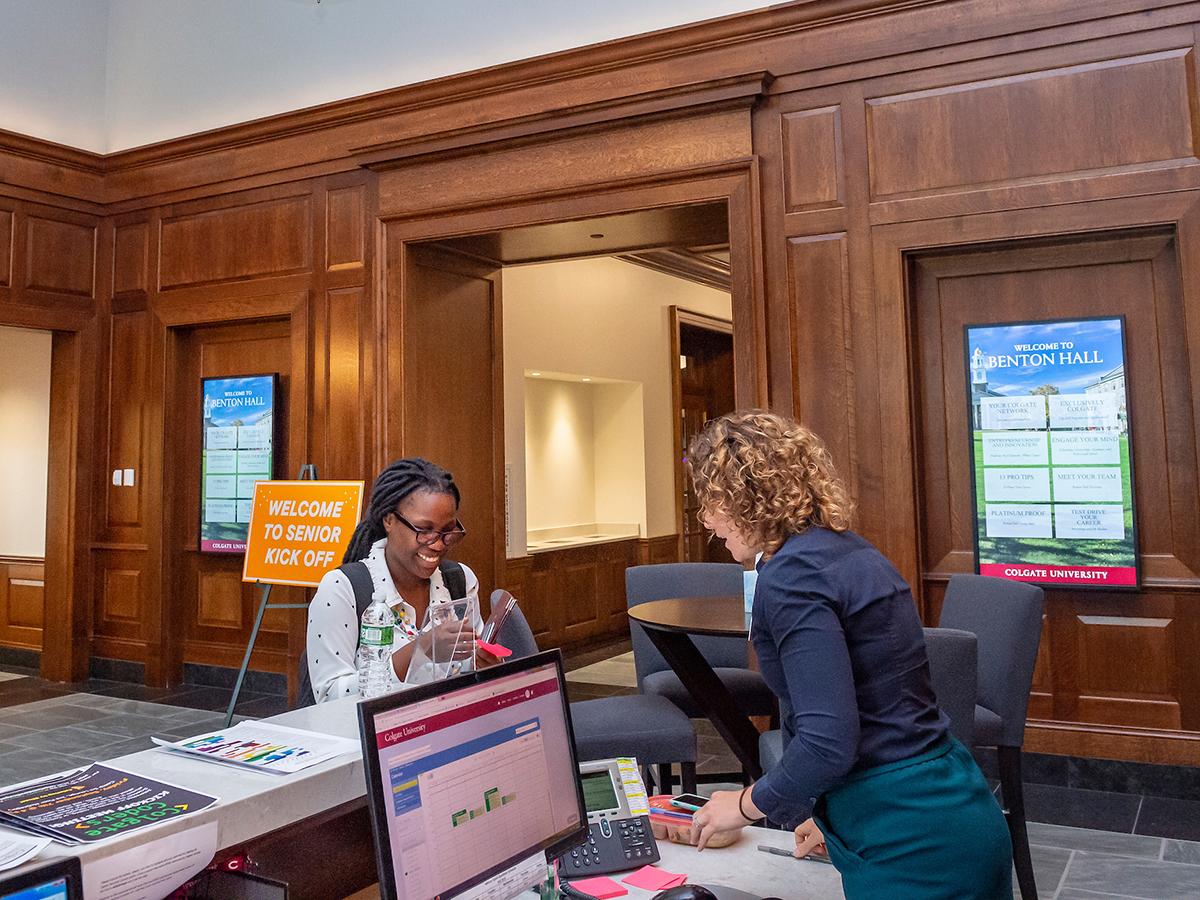 Colgate Career Services brings significant expertise to bear helping students to explore professional possibilities and find the opportunities they wish to pursue. Students have access to peer advisers, professional career counselors, and informational resources as they begin thinking about life after Colgate.
Career exploration is a process in which students should engage throughout their four years on campus, and they are invited to do so early and often.
Internships and Fellowships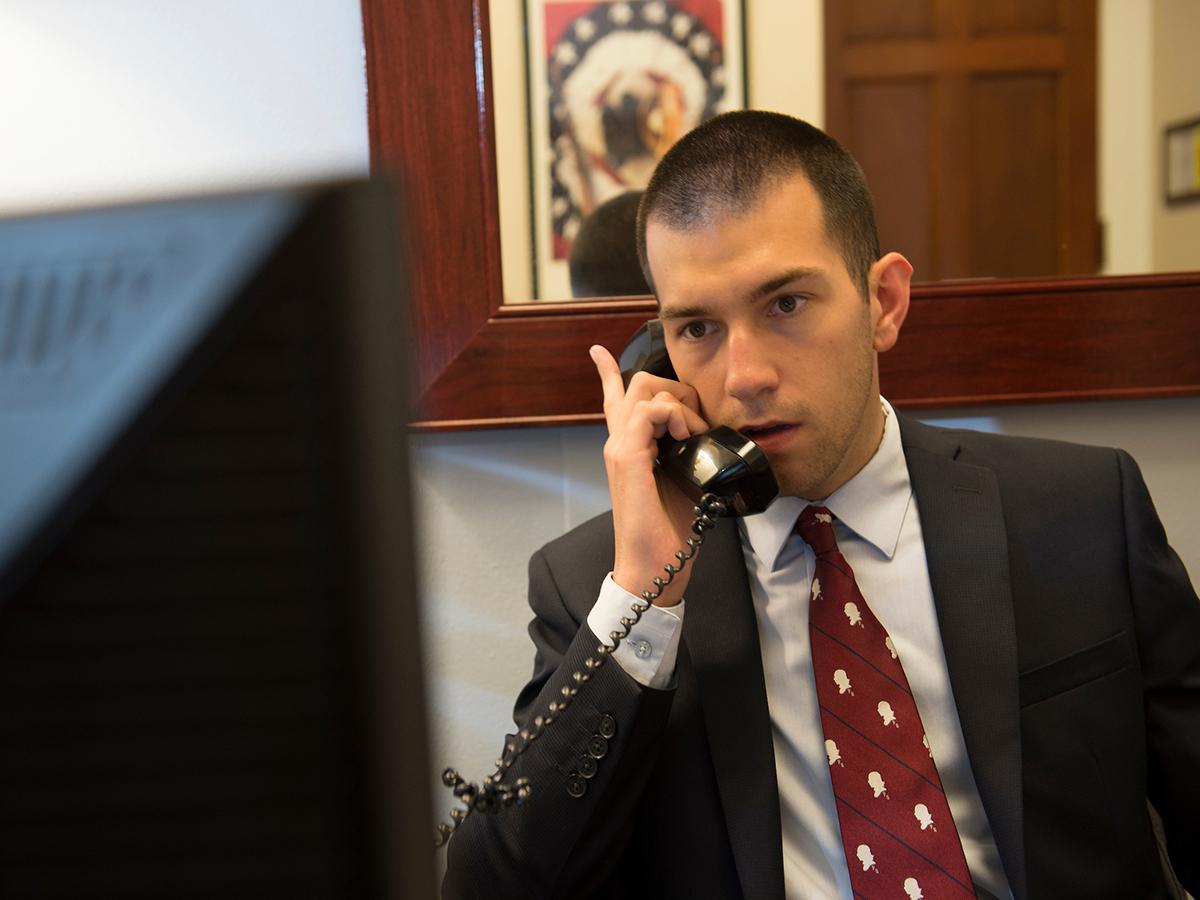 Employers and graduate programs now expect competitive candidates to amass a minimum of two significant career-related experiences by the point at which they apply for a post-graduate opportunity.
Learn how Colgate's career development resources help students secure internship and fellowship placements that open doors to future opportunities.
Recruiting and Employer Relations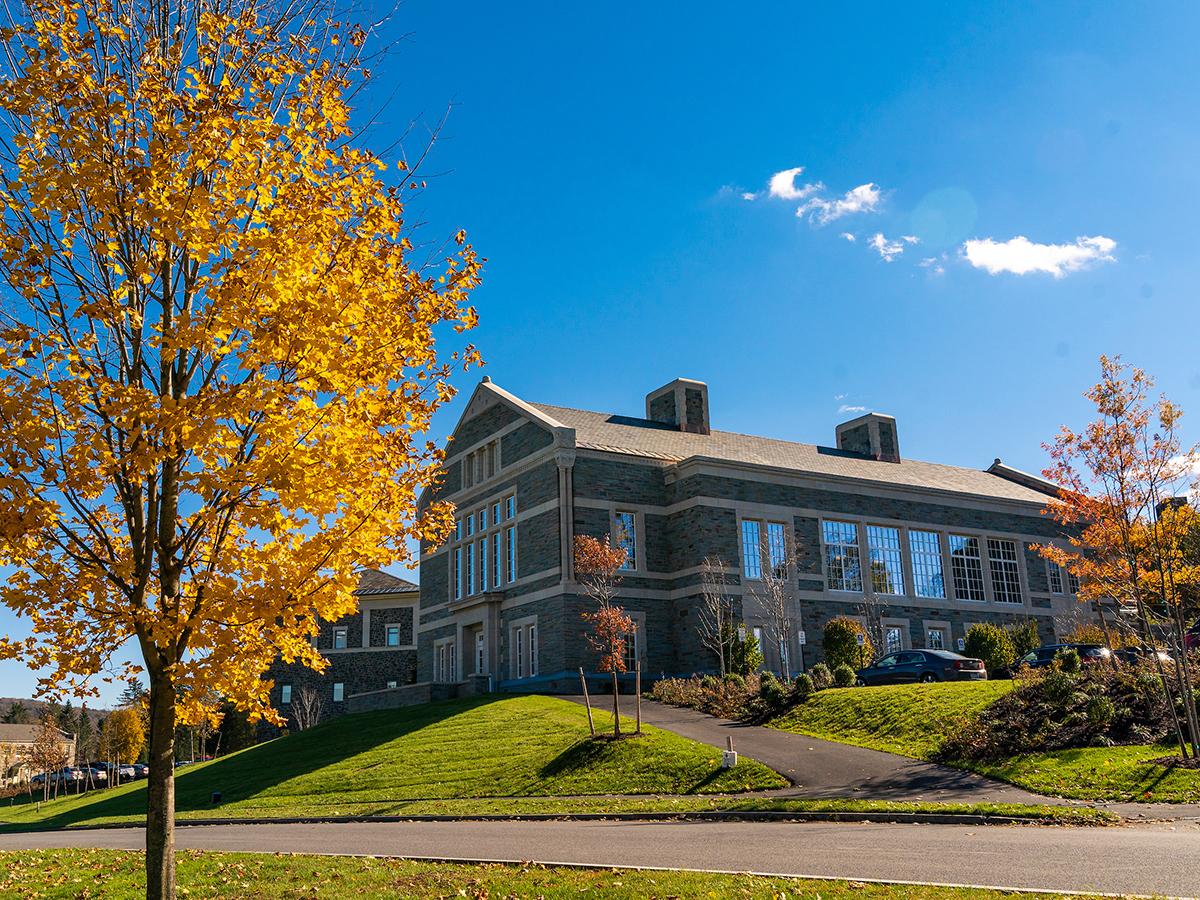 Staff in Colgate Career Services endeavor to connect students directly to potential employers. Colgate's Benton Hall provides dedicated space for visiting recruiters to interview with students on campus, and customized digital interfaces also allow for virtual face-to-face meetings.
Learn more about how Colgate connects employers with top student candidates.
Student and Alumni Networking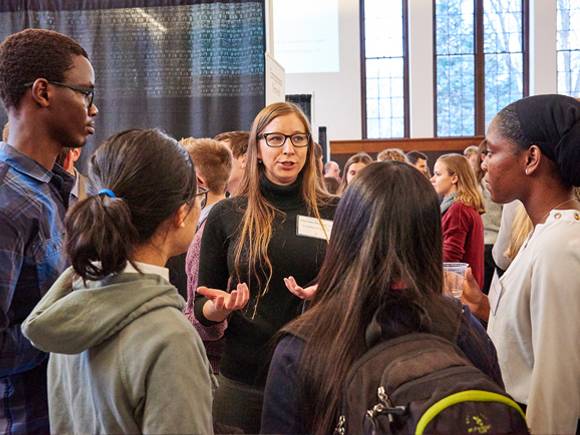 The Colgate alumni network is unrivaled in its passion for supporting current students. Colgate alumni "pay it forward," volunteering time and expertise to career exploration programs, internship opportunities, and more.
Leveraging the power of networking within the Colgate alumni community is one of the most common ways that students find incredible career opportunities. Learn more about this network, and how it is fostered.