Choosing Your Major
The Perfect Major
"What should I major in?" and "what are my career options with this major?" are common questions among students. The truth is, there are many answers. There is no perfect major for most career fields, though obviously certain majors do lend themselves more easily to certain fields.
A thoughtfully executed liberal arts education will equip you with the foundational knowledge and skills to pursue your career goals, and to flexibly adapt to changes in industries, technologies, and job requirements over time.
To learn more about common paths pursued by those who major in specific areas, try the website What can I do with this major?
Making Your Selection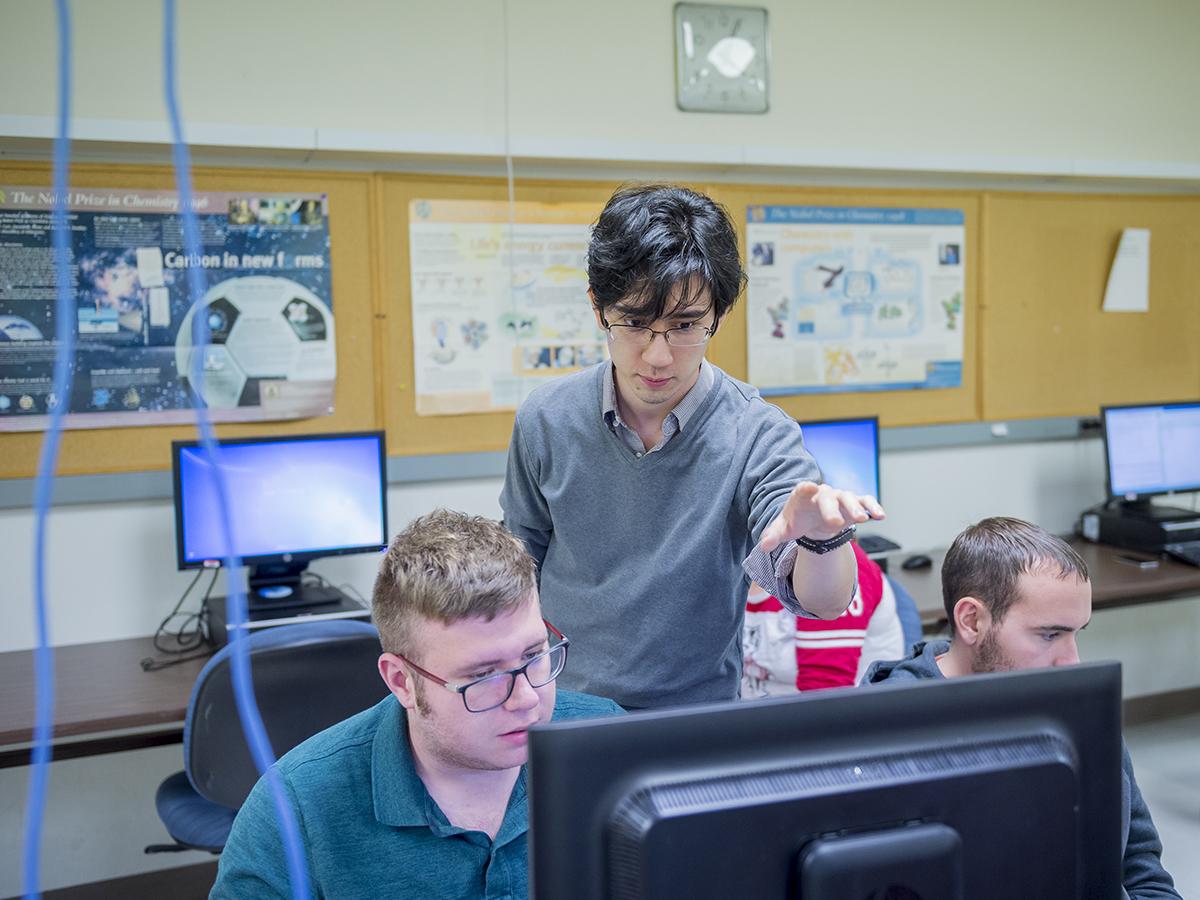 Rather than selecting a major based entirely on a possible career path, students should study what they love, asking:
What do I enjoy learning about?
What makes me tick?
In which classes do I excel?
Career Services can help explore these questions and determine which career paths incorporate what students enjoy most about their academic studies.