Colgate Career Services connects excellent student candidates with top employers recruiting across a variety of industries.
Colgate is one of the nation's premier and most highly selective liberal arts institutions. Graduates are prepared with a foundation of critical thinking, flexibility, and curiosity that prepares them for productive and meaningful careers today, and into the future.
The recruiting and employer relations group within Colgate Career Services provides the platforms and opportunities for students and employers to find one another and launch careers.
For Students
Colgate uses a tiered approach to connect students with employers. All students have access to Colgate's online job board, Colgate Handshake. Employers who enroll with Colgate Premier, our formal recruiting program, will benefit from engaging with Colgate Career Services to best position their opportunities and draw the best candidates.
For Employers
Colgate's employer relations professionals are committed to producing a one-stop, results-oriented recruiting experience for your organization. Whether recruiting on campus or from a distance, they assist employers in building a brand on-campus and facilitating a seamless on-campus or virtual recruiting process.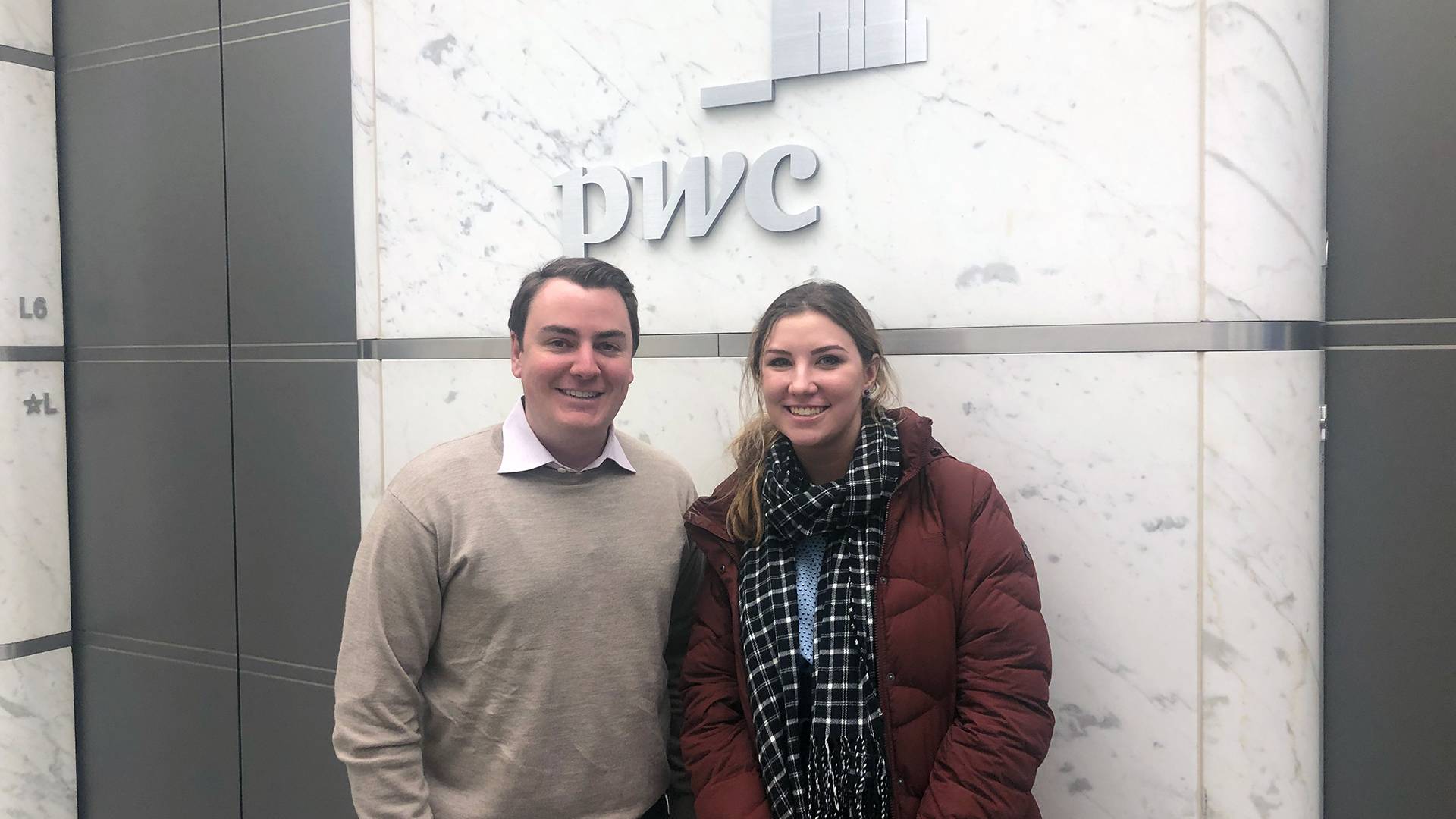 Connecting students with employers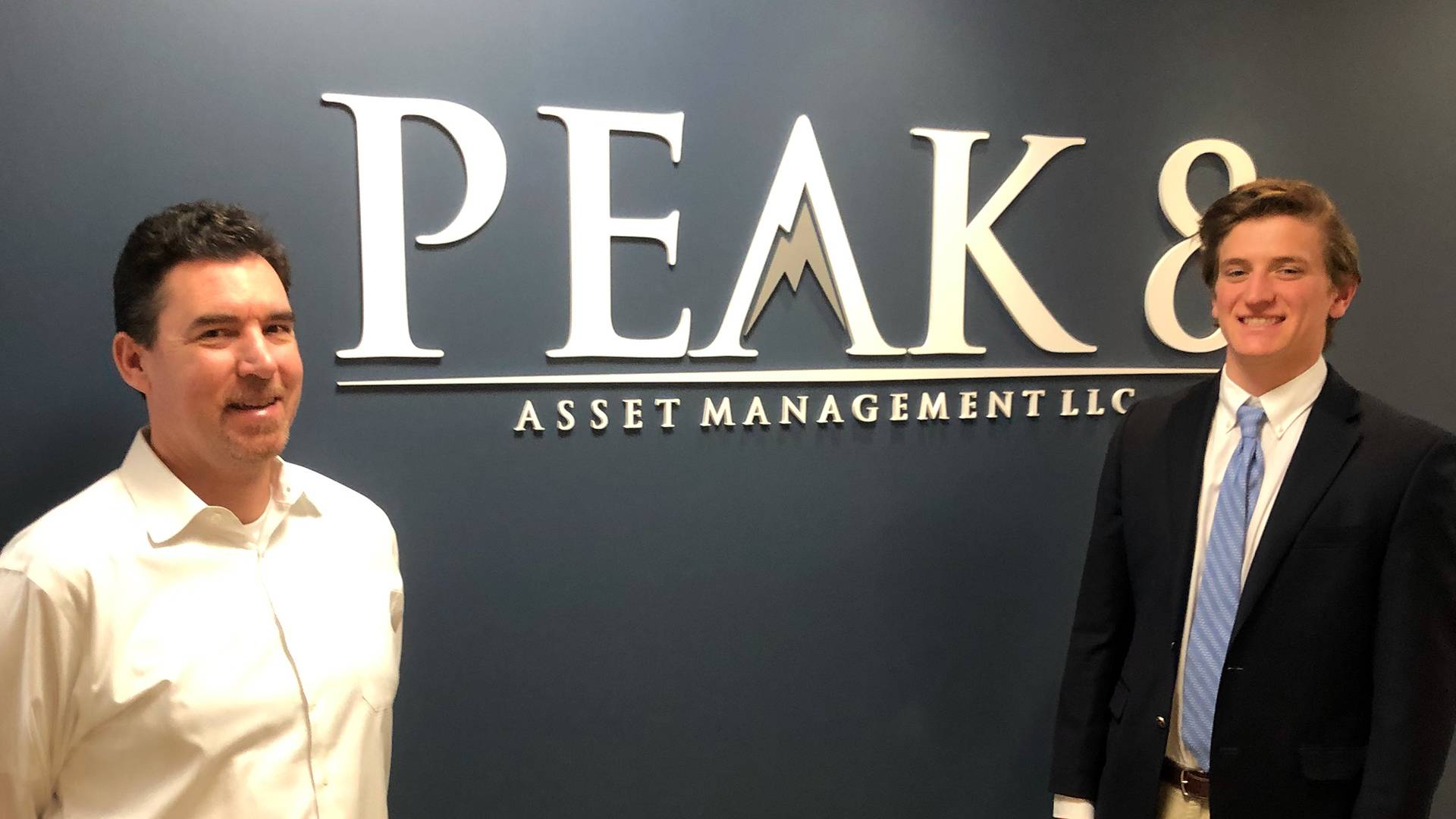 Connecting students with employers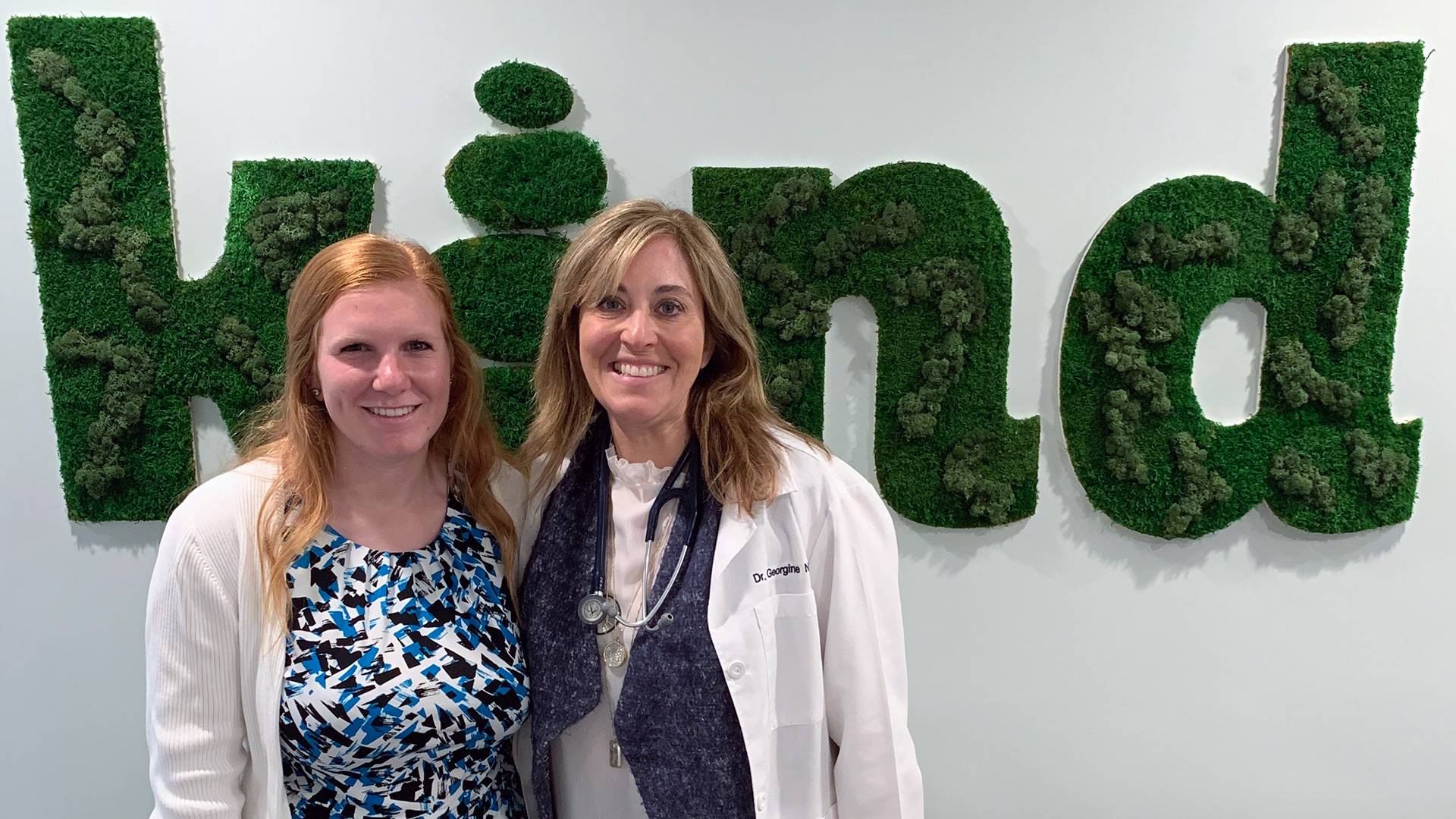 Connecting students with employers
Contact Information
Contact employer relations by phone at: 315-228-7380