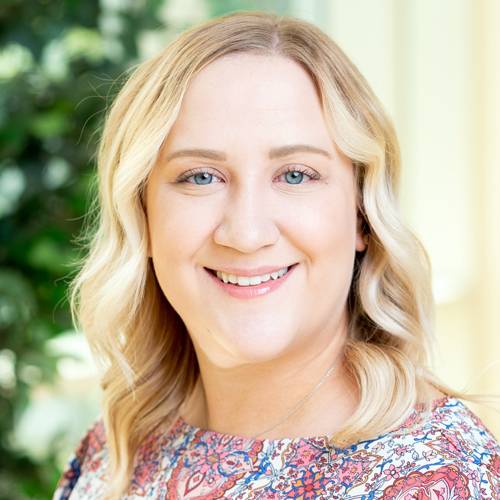 Laura Chrissley
Assistant Director of Career Development/Business Adviser
Department/Office Information
Career Services
Contact
Industry Liaison Area: Finance, Consulting, Real Estate, Sales and Marketing
Laura joined Career Services in June 2018 with a focus on the Finance, Consulting, Real Estate, Sales and Marketing areas. Prior to joining Colgate, she was the Career Services Coordinator within the School of Business and Management at The College at Brockport, State University of New York.
 
Laura has a BS in Business Administration from Ithaca College, and MS in Higher Education, and a Certificate of Advance Study in Intercollegiate Athletic Advising and Support from Syracuse University. During her time at Syracuse University, Laura was a Graduate Assistant in the Office of First-Year & Transfer Programs with a primary focus on support and programming for transfer students and first-generation students. She also completed two graduate internships at Syracuse University in the Stevenson Educational Center for Student-Athlete Development and the School of Information Studies Career Services Office.
 
Outside of work, she enjoys local sports, dining spots, traveling, reading, going to concerts, and spending time with friends and family.