Study, work, and travel with world-class faculty members and other driven, curious students to experience and understand political, social and economic dynamics on a global scale.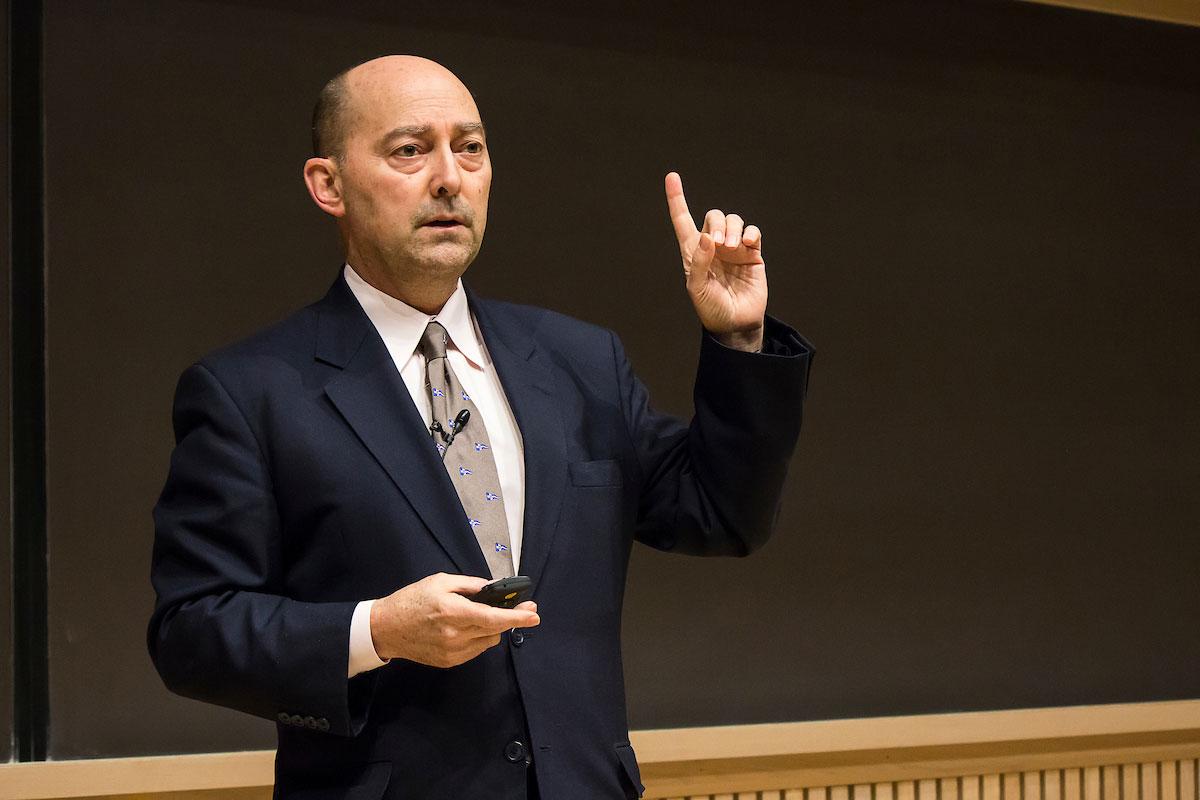 The Colgate international relations program is an interdisciplinary program in the Social Sciences that pursues knowledge through immersion and practice, offering a rigorous course of study with opportunities for direct exposure to contemporary international organizations, international law and courts, and travel that enriches the academic context of worldwide politics, life, culture, history, and thought.
International relations students develop the theoretical, analytical, and practical skills needed to engage with the global issues of the present and future.
The department offers both a major and a minor in international relations.
Learn about the International Relations Program 
Program Contacts
Director: Danielle Lupton
Academic Department Coordinator: Cynthia Terrier
Office: Persson Hall
Phone: 315-228-7521 
We are always going to have foreign policy decisions to make, and I want to be one of the people on the ground, lobbying for what is best not only for our national interests but also the interests of the countries with which we're working.

Ranissa Adityavarman

Class of 2016