Study the ever-changing realm of politics in its various dimensions — local, state, national, and international.
Political science students at Colgate explore the discipline from multiple perspectives, combining rigorous classroom study with opportunities for real-world exploration in Washington, D.C., or Geneva, Switzerland.
Students work to develop connective, analytical, and persuasive skills that lead to success in any career where politics plays a role. They are guided through their studies by professors who are widely respected scholars in the field.
The department offers a major or minor in political science.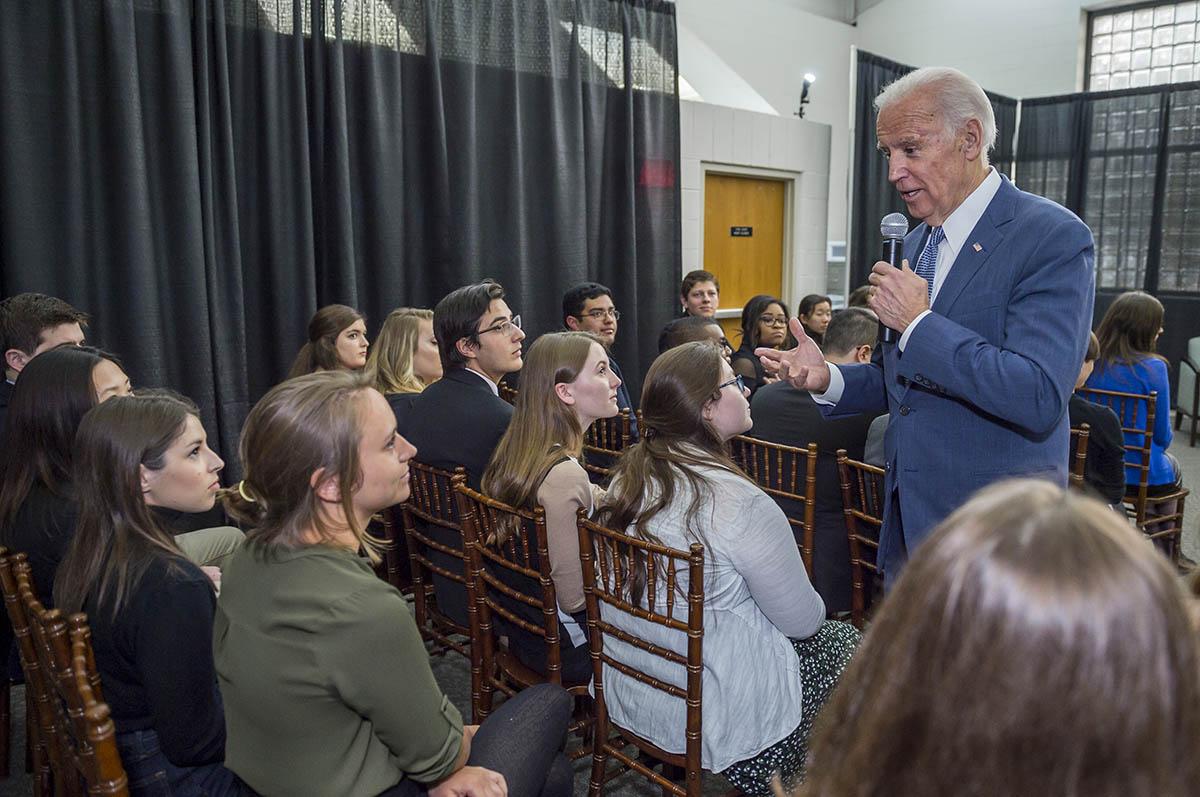 Department Contacts
Chair: Valerie Morkevičius
Administrative assistant: Cynthia Terrier
Office: Persson Hall
Phone: 315-228-7521
Colgate, but especially my experience with political science and the professors in the department, challenged me to think critically, holistically, and analytically. Without my political science experience at Colgate, I would not have found my passion, my desire to make a change, and the skills and the means to make that change into a reality.
Being a political science major – and specifically, learning from my mentor Professor Wagner – opened up my mind to the world of political theory. I started to grapple with and understand what it means to be liberal or conservative and the theory behind our democratic system.

Antonio Delgado

Class of 1998, U.S. House of Representatives