My experience as a political science major solidified my decision to pursue a career as a human rights attorney. While on two of Colgate's study groups, I was able to intern at the United States Supreme Court and an international humanitarian aid NGO in Geneva.
Semester Study Groups
All Colgate study groups are led by a Colgate faculty member. The study groups are specially designed to maximize students' experiences when studying abroad, while also maintaining high academic standards. All credits earned while studying with a Colgate off-campus study group earn Colgate course credit.
Colgate students may participate in any of Colgate's study groups, but students in political science may find the study groups to Washington, D.C., and Geneva, Switzerland, to be of particular interest.
As a Colgate political science major, I received unparalleled educational opportunities, including participating in the Geneva Study Group and being a research assistant for Professor Nina Moore. I am confident that this diverse experience and the mentorship I received from Professor Moore helped me launch my career in politics, including securing a White House internship after graduation.
Extended Studies
Extended studies present opportunities for students to learn about locations where Colgate may not have a full-semester study group. They are courses that include a two- to three-week travel-learning component following the close of the semester.
Vilnius, Lithuania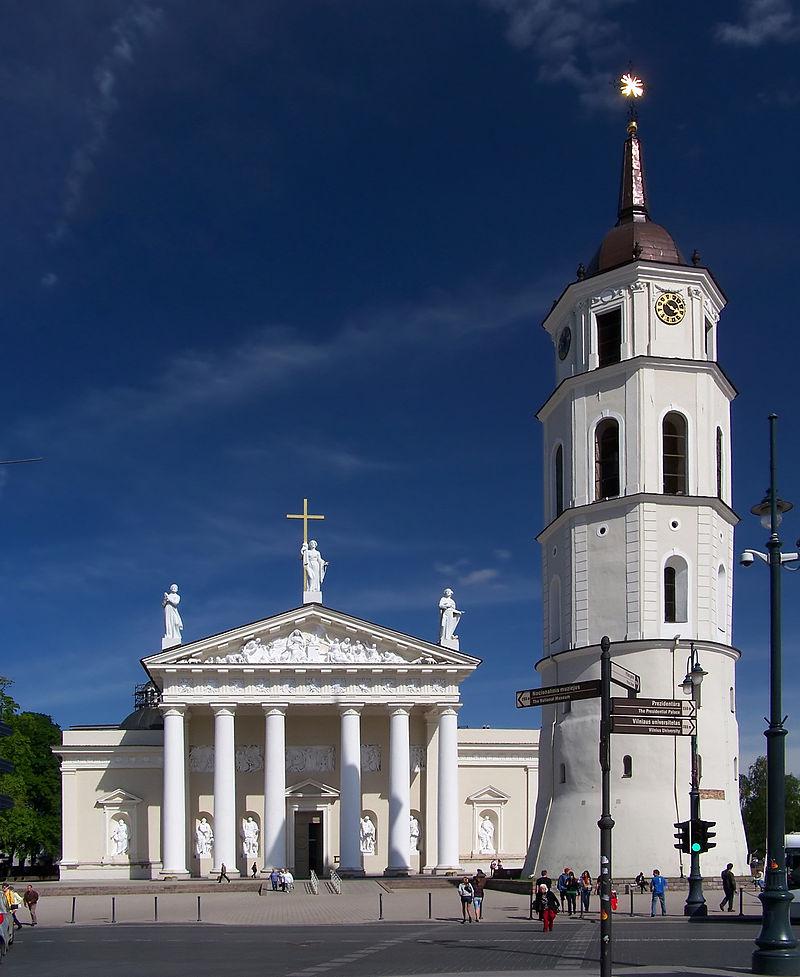 Students in the course The Politics of Nationalism & Memory in Eastern Europe explore the question: How does the capital city of a modern European country, a member of the European Union, make sense of its past?
At the conclusion of the course, students will explore the question in context by traveling to Vilnius, the capital of Lithuania.