Colgate's study group to Washington, D.C., combines rigorous academic analysis with a total immersion in Washington political life.
Overview
Begun in 1935, the Washington Study Group is the oldest of Colgate's study groups and the first program of its kind in Washington, D.C. Many of its graduates establish lifelong connections in Washington and return to Washington after graduation to build successful careers in national government and politics.
During the semester, students take senior seminars on the American political system and choose an internship in congressional offices, agencies, or think-tanks. They also meet national leaders in politics, journalism, business, the military, and the arts and visit the great historical and cultural sites of the city.
Academic Focus
The program features three 400-level seminars and a 12-week internship with an executive agency, think-tank, or congressional committee. Integrating course work with direct participation, the program provides a balance of academic study, social life, and practical experience.
Throughout the semester, as part of the academic and experiential components of the program, there will be interviews with leaders in the policy process – media figures, interest group and party spokesmen, politicians, academicians, officials, and high-level civil servants. Students are expected to take full advantage of these opportunities by being active and informed participants.
Students do not have to concentrate in political science to be eligible for the group, although most participants are political science majors.
Affiliated Department and Programs
The Washington, D.C., Study Group is affiliated with the following department and programs, among which the faculty directorship of the group will rotate:
Upcoming and Recent Study Groups
Learn more about upcoming and recent study groups to Washington, D.C., on Colgate's off-campus study portal, which includes details about the faculty directors, dates, and more.
Colgate in Washington, D.C., Study Group
Study Group History
The Washington, D.C., Study Group, sponsored by the political science department since 1935, was the first formal Colgate study group, and the first of its kind in Washington, D.C.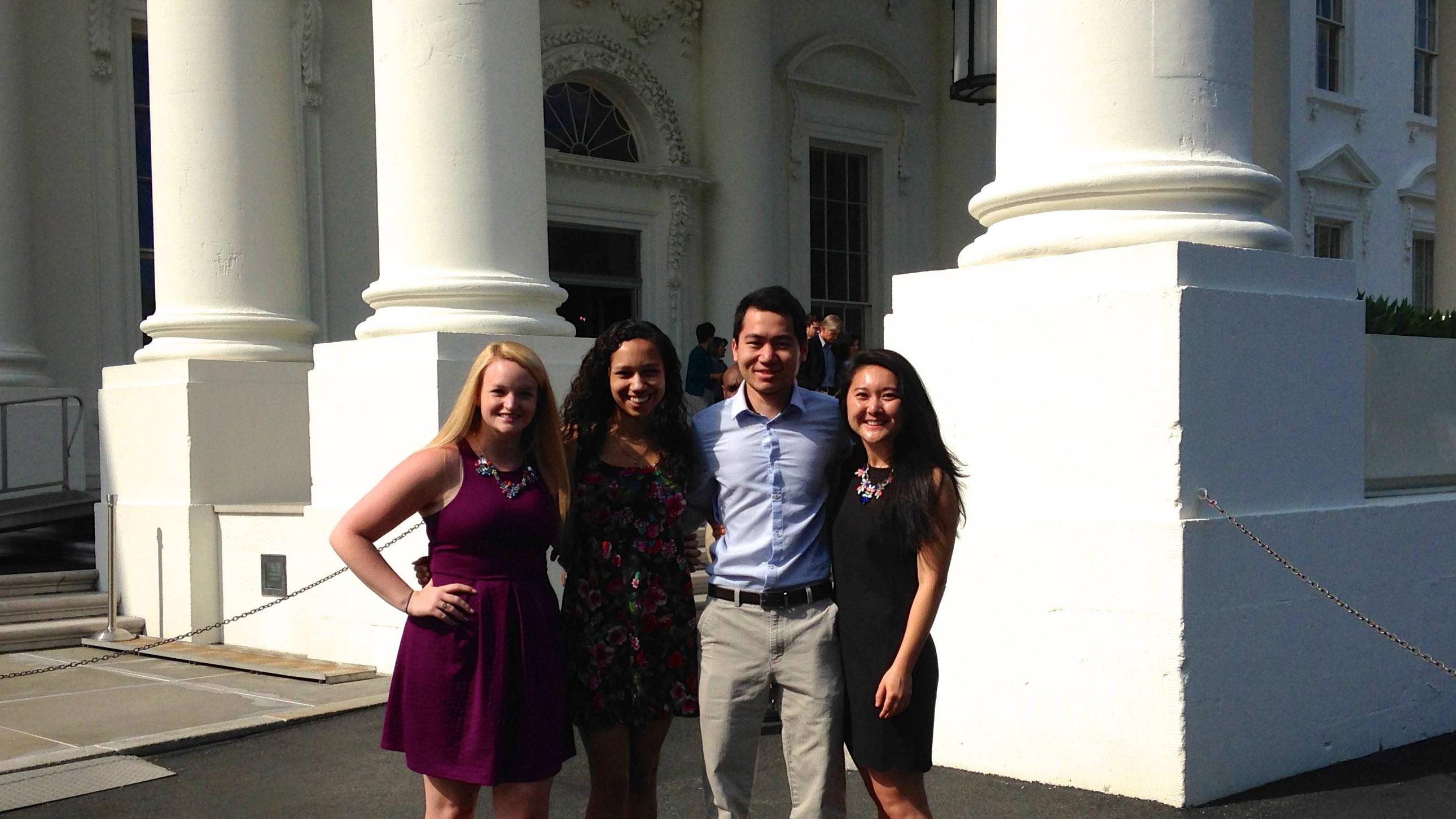 Studying with Colgate peers