Colgate's study group to London, England focuses on the culture and history of the United Kingdom.
Overview
On the London History study group, students spend a full semester living and learning in England. The group is accompanied by a Colgate faculty director who teaches part of the students' course load.
Colgate students are provided with fully furnished apartments in Bloomsbury,  which is within walking distance or a short bus ride to their  classrooms and all of central London. Classroom facilities are provided by ACCENT, and their London Study Center is located in the heart of Bloomsbury, on Bedford Square, a central London district rich in cultural heritage. The Center is near the University of London campus and is just a few blocks away from the British Museum, one of the most cherished and respected museums in the world and home to some six million objects covering the story of human culture.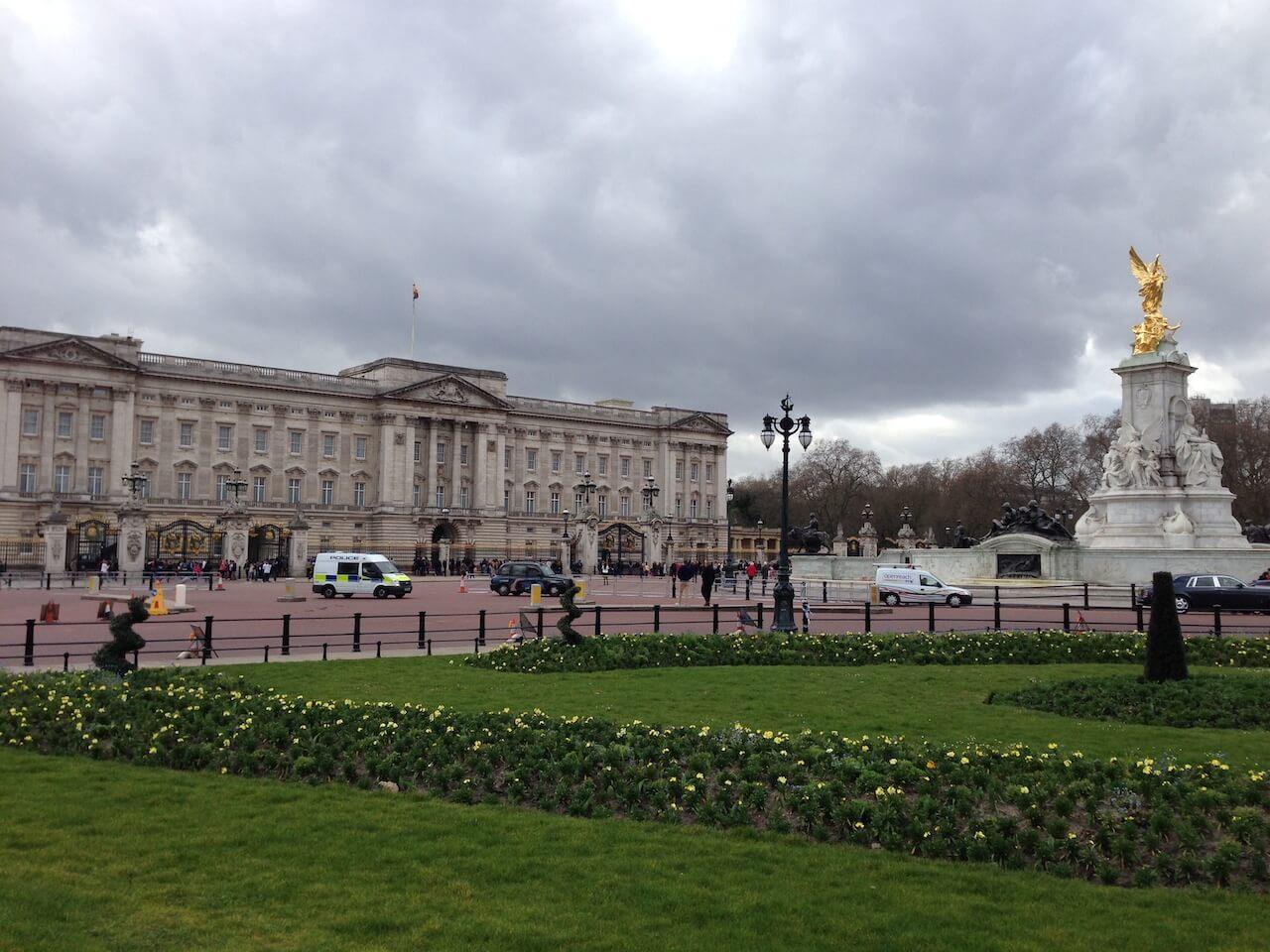 Academic Focus
The London History Study Group allows students to pursue original historical research while enjoying the cultural resources of one of the world's great cities. Drawing upon rich archival materials available in London and the surrounding region, students complete research projects under the supervision of a faculty member in Colgate University's History department, and produce papers that make genuine contributions to historical knowledge.
Because of the diversity of sources available in London, students' research topics can range across the globe. In past years, students have used different archives and libraries to conduct research in British history, the history of the United States, Africa, South Asia, Western and Eastern Europe, and the Middle East. 
Affiliated Departments and Programs
This London, England study group is affiliated with Colgate's Department of History
Upcoming and Recent Study Groups
Learn more about upcoming and recent study groups to London (History) on Colgate's off-campus study portal, including details about the faculty directors, dates, and more:
 
Colgate in London (History) Study Group
Study Group History
In 1966, the History department joined the Economics and English Department in a modus vivendi, under the supervision of a faculty member from each department. Students conducted research and worked mostly in the British Museum, where they spent most of their time drawing upon the extraordinarily rich archival materials available. Today, the study group continues the tradition of immersing students in history and providing access to primary historical research sources.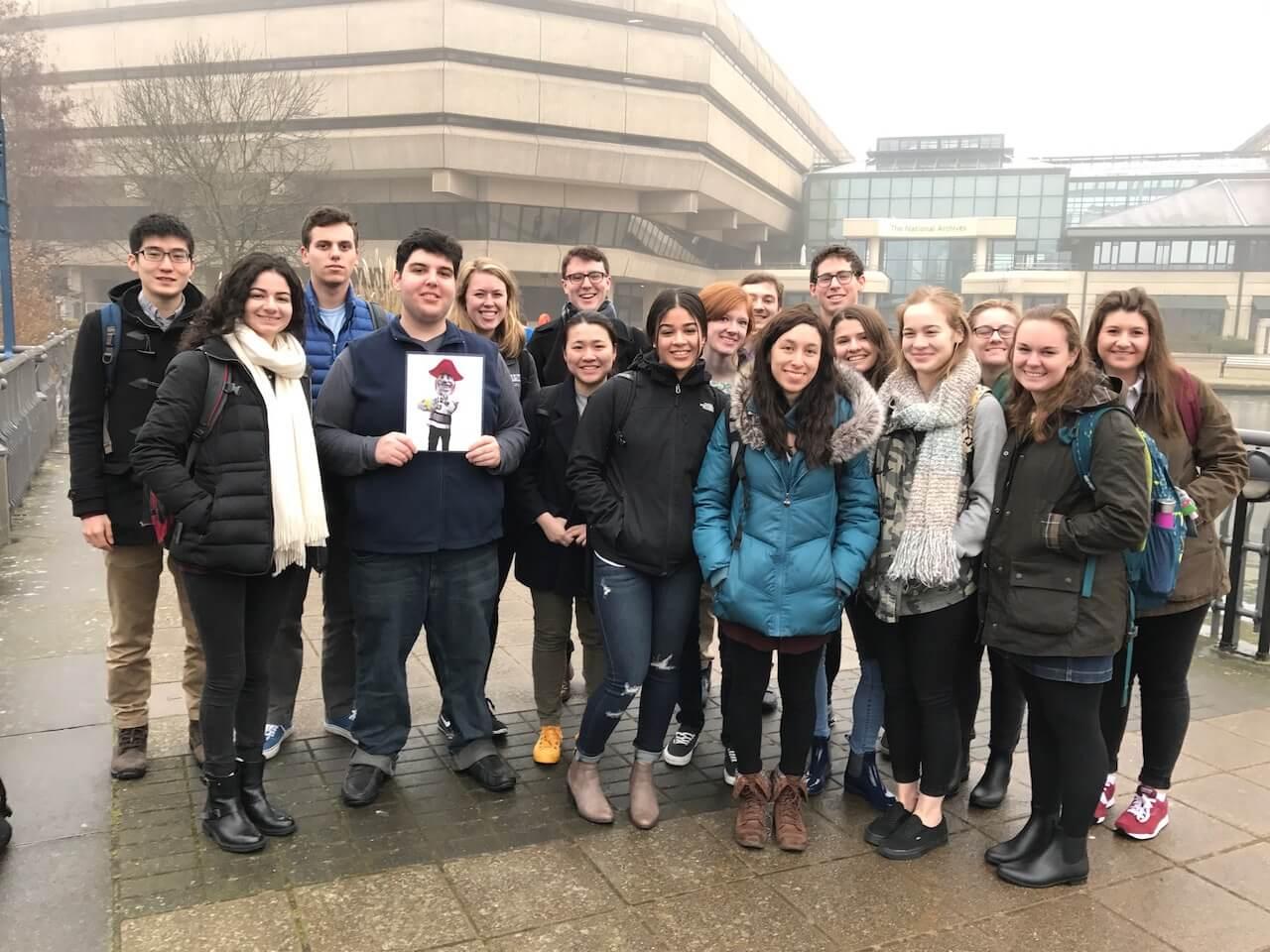 Studying with Colgate peers