Colgate's study group to Manchester, England is an interdisciplinary program in which students are able to enroll in more than 70 academic departments.
Overview
On the Manchester study group, students spend a full semester living and learning in England. The group is accompanied by a Colgate faculty director who teaches part of the students' course load.
The study group's operations are embedded with the University of Manchester, giving participants the opportunity to live and study with students from the United Kingdom, as well as with other international students at the university.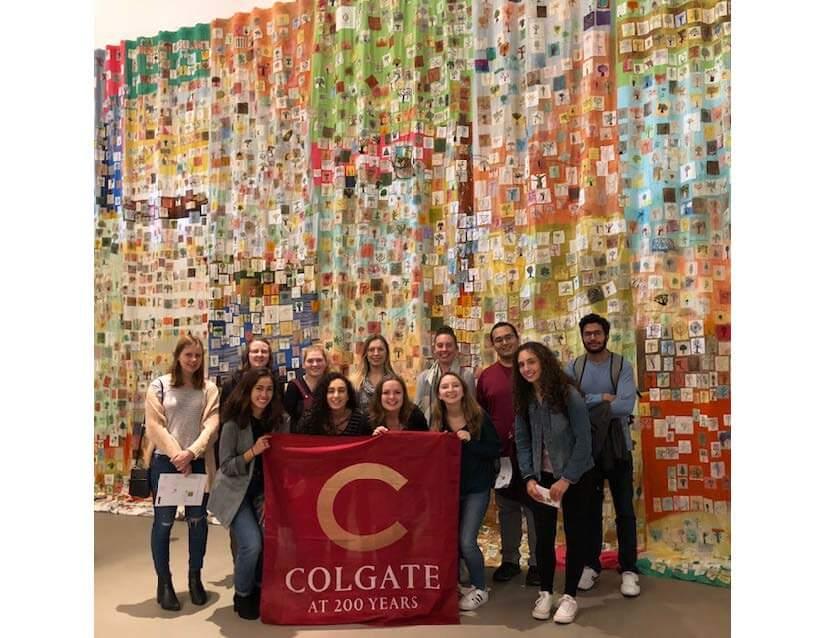 Academic Focus
The Division of University Studies' Manchester Study Group (MSG) offers its members the opportunity to continue their Colgate programs by taking four credits and living with British or international students at the University of Manchester (UM). 
Over a decade's worth of student evaluations show that one of the most valuable aspects of the Manchester Study Group is the opportunity to study at an outstanding British university that is so different from Colgate. 
Valuing the richness of UM course offerings, in the last four years credit has been earned in the following Colgate departments: Art History, Biology, Chemistry, Computer Science, Economics, English, Geography, Geology, History, Music, Philosophy, Religion, Sociology & Anthropology, and Women's Studies.
Upcoming and Recent Study Groups
Learn more about upcoming and recent study groups to Manchester on Colgate's off-campus study portal, including details about the faculty directors, dates, and more:

Colgate in Manchester Study Group
About the University of Manchester
The University of Manchester is a top-tier university, ranked 8th in the United Kingdom. It has 40,000 students (28,000 undergrads and 12,000 grad students), so it is an opportunity to experience a different kind of university. More students apply to Manchester than to any other school in the UK, although 85% of them are turned down.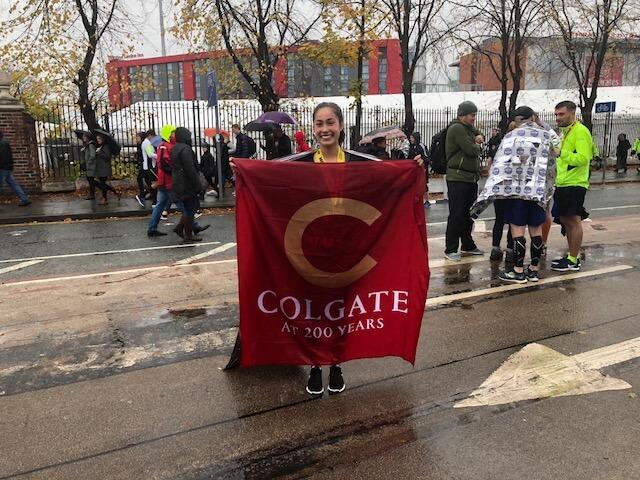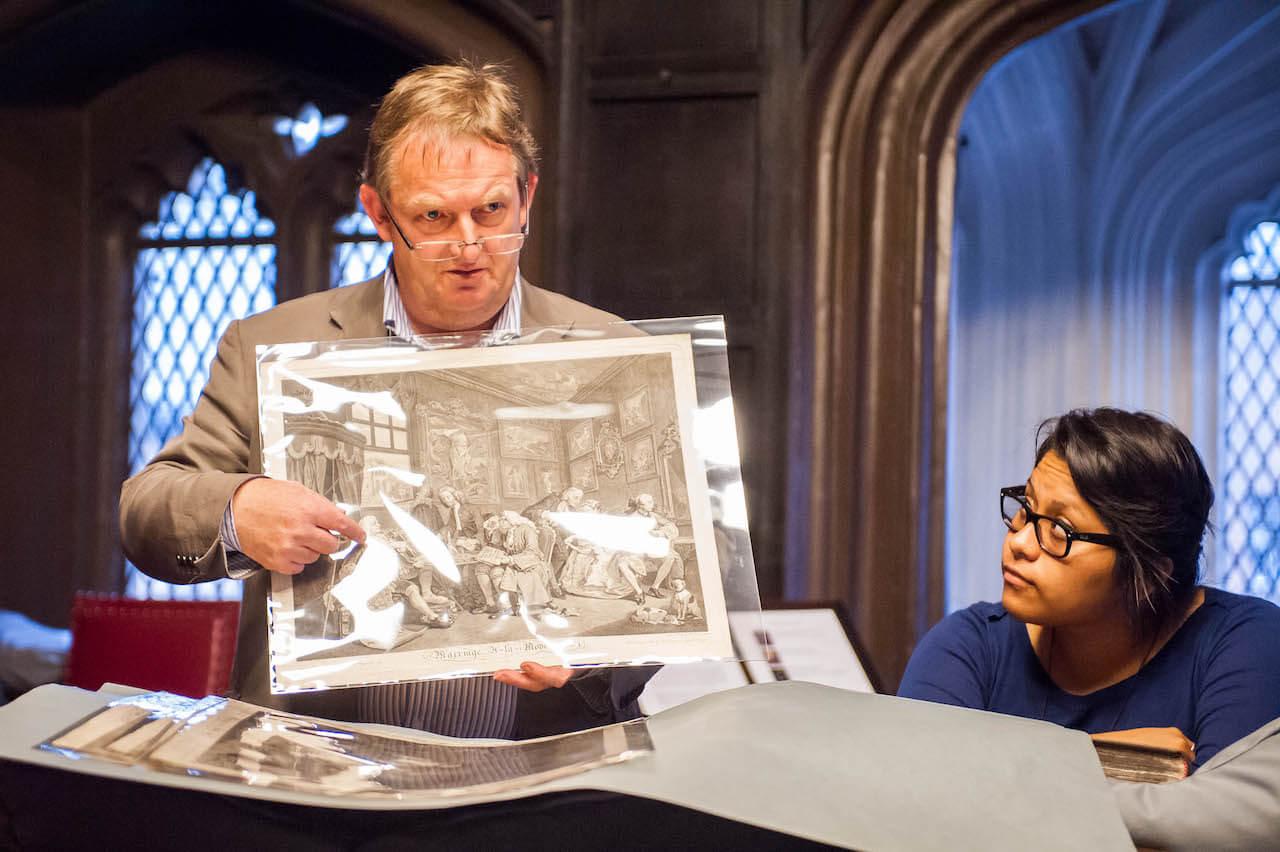 Diverse learning opportunities