Colgate's study group to Geneva focuses on international and European governmental and nongovernmental organizations; European politics, culture, history, and thought; and international and pan-European law and courts.
Overview
On the Geneva study group, students spend a full academic semester living and learning in Switzerland. The group is accompanied by a Colgate faculty director who teaches part of the students' course load.
The study group's operations are embedded with The Graduate Institute of International and Development Studies / Institut de hautes études internationales et du développement (IHEID), giving participants the opportunity to live and study with Swiss students as well as with other international students at the university.
Academic Focus
The study group to Geneva is affiliated with Colgate's Political Science department and International Relations program. The study group focuses broadly on issues related to global governance.
The program is open to students from any department. However, those concentrating in political science, international relations, peace and conflict studies, and history will find it especially relevant.
Students take a three-week intensive French course that begins in late January. In mid-February, students start two semester-long courses and begin a 14-week part-time internship in an international governmental or nongovernmental organization (IGO or INGO) in Geneva. The semester includes two group field trips to destinations in western and central Europe.
Affiliated Department and Programs
The Geneva, Switzerland, Study Group is affiliated with the following department and programs, among which the faculty directorship of the group will rotate:
Upcoming and Recent Study Groups
Learn more about upcoming and recent study groups to Geneva on Colgate's off-campus study portal, which includes details about the faculty directors, dates, and more.
Study Group History
In 1979, the Geneva Study Group was offered to students in all concentrations to engage in advanced study of international and European governmental organizations; European politics, culture, and history; and international and pan-European law and courts. It was directed by Professor Roland Blum.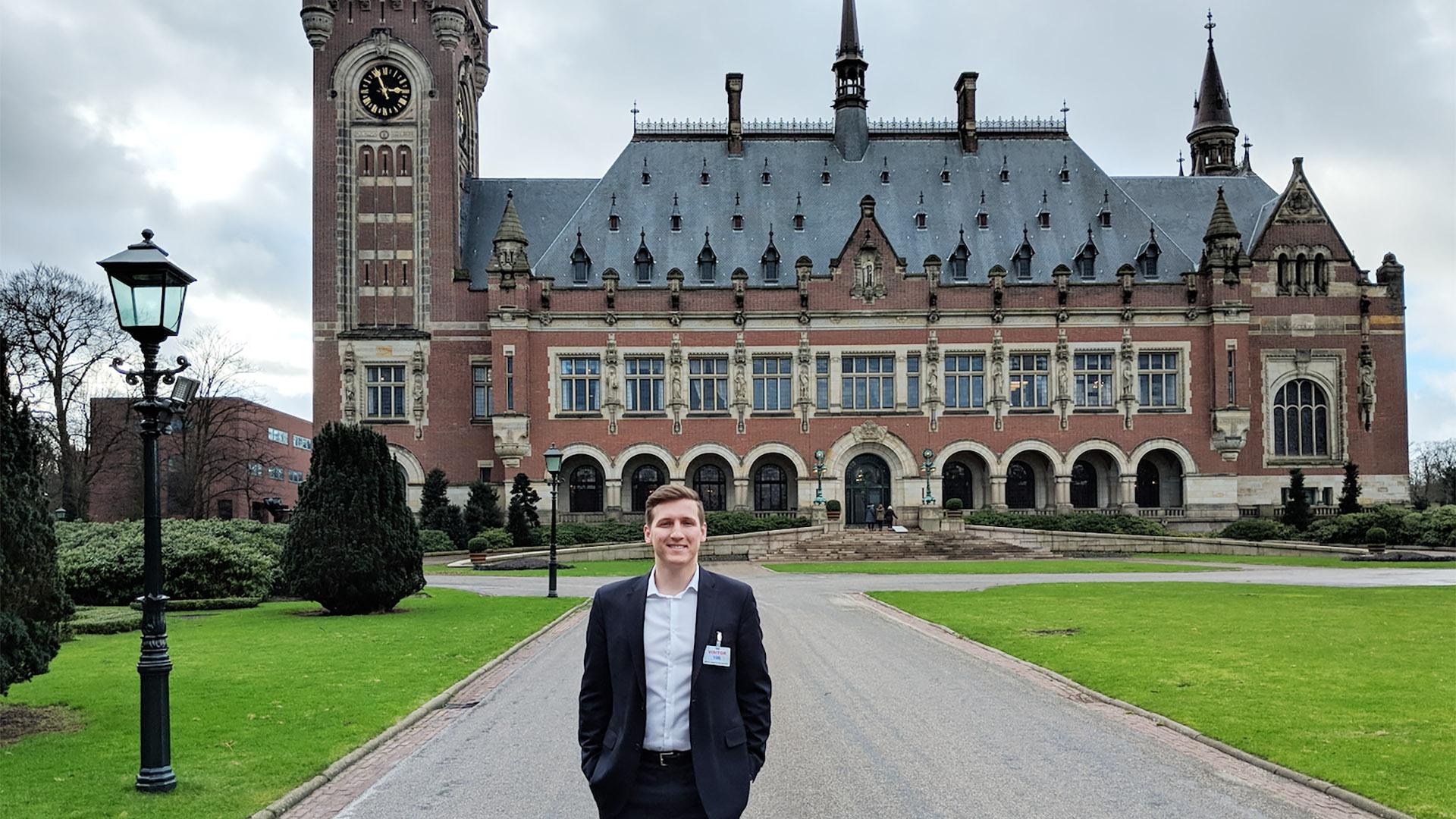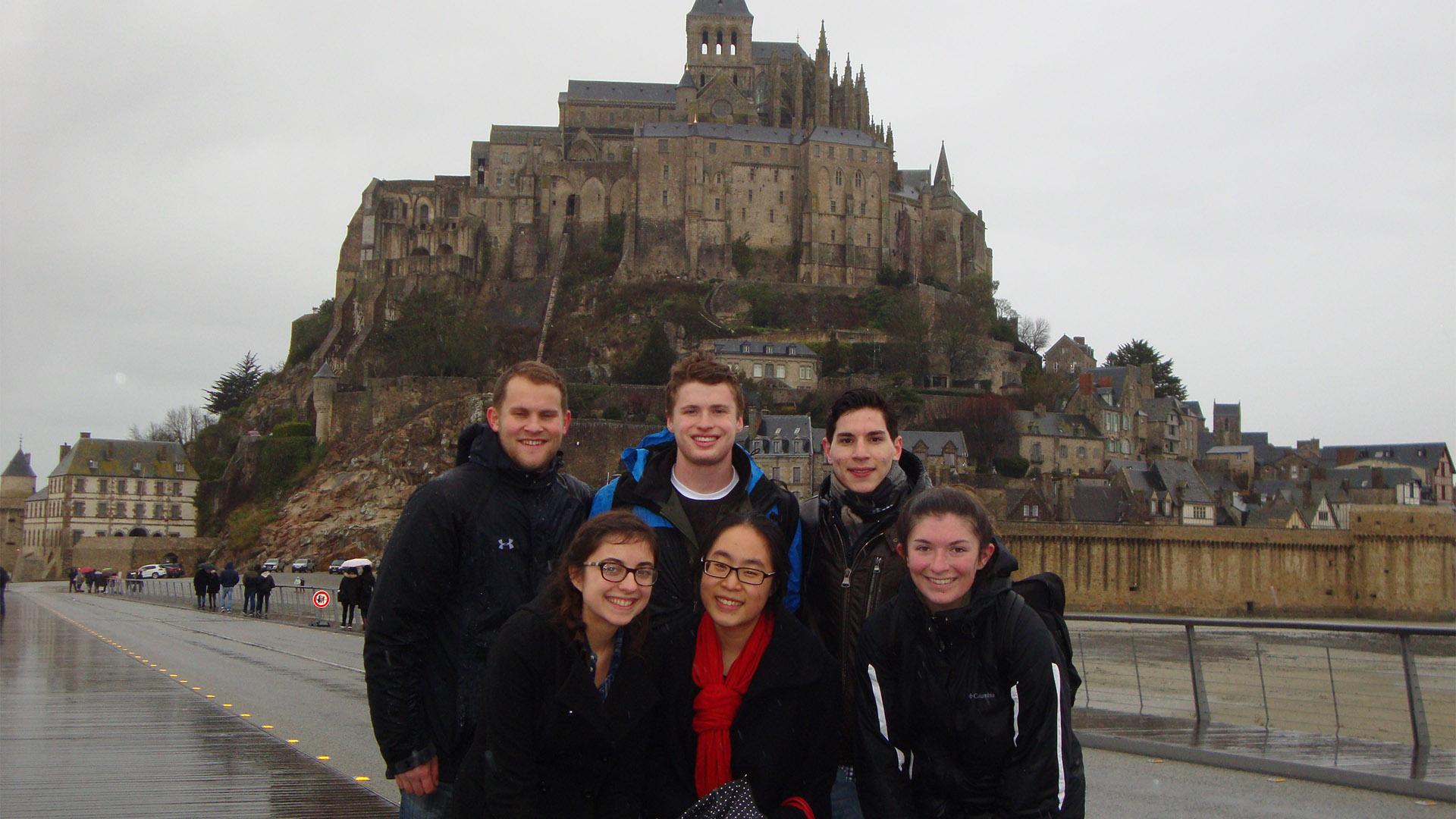 Studying with Colgate peers