Extended studies expand learning beyond the classroom and the semester via short-term off-campus study experiences as a class.
How Extended Study Works
Students in an extended study course meet as if in a regular course throughout the semester. Following the end of the semester, students in the course travel together with their professor to continue exploring the course's subject matter through immersion at off-campus locations over the span of 2-3 weeks.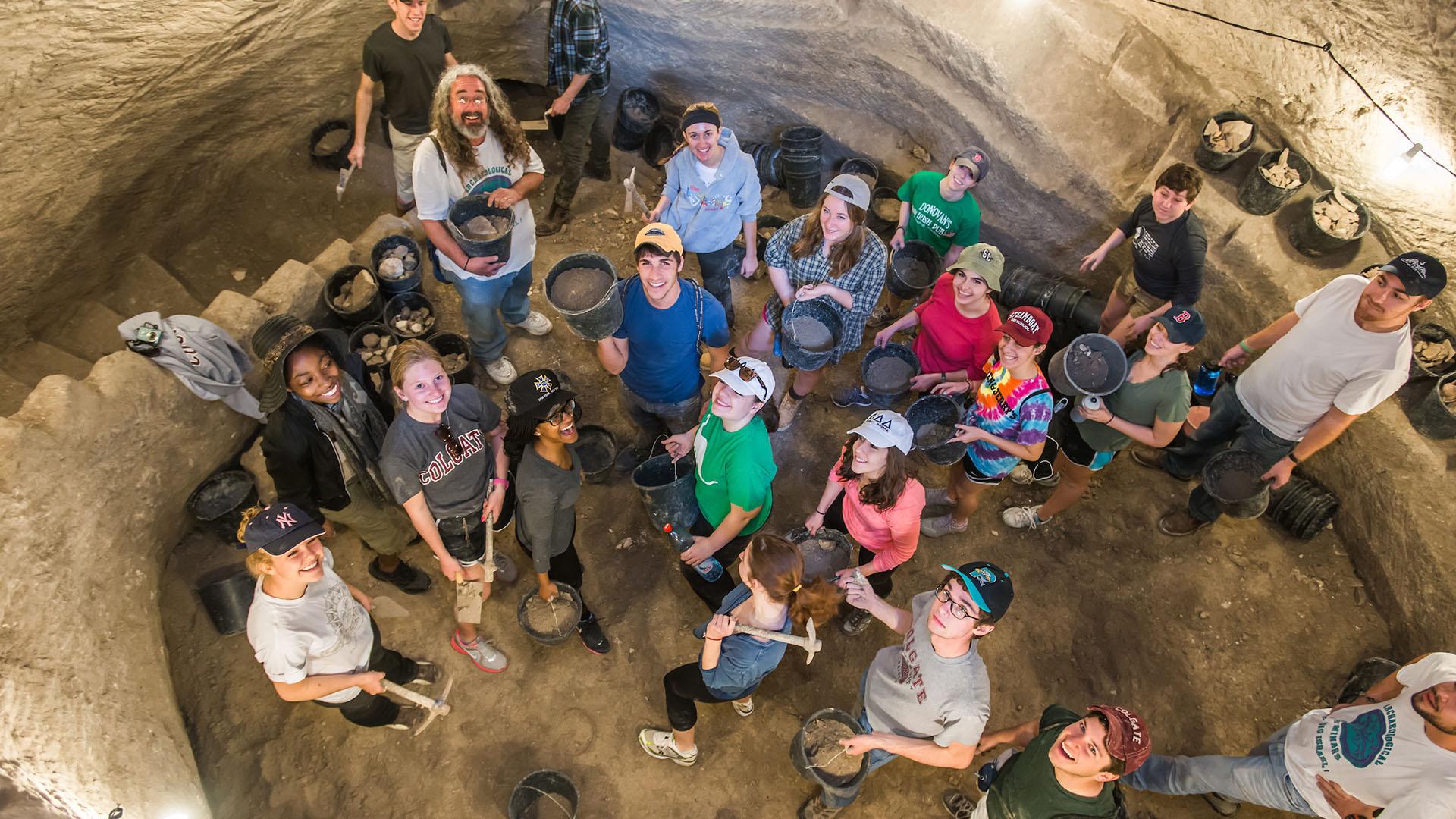 RELG/JWST 340: The Land of Israel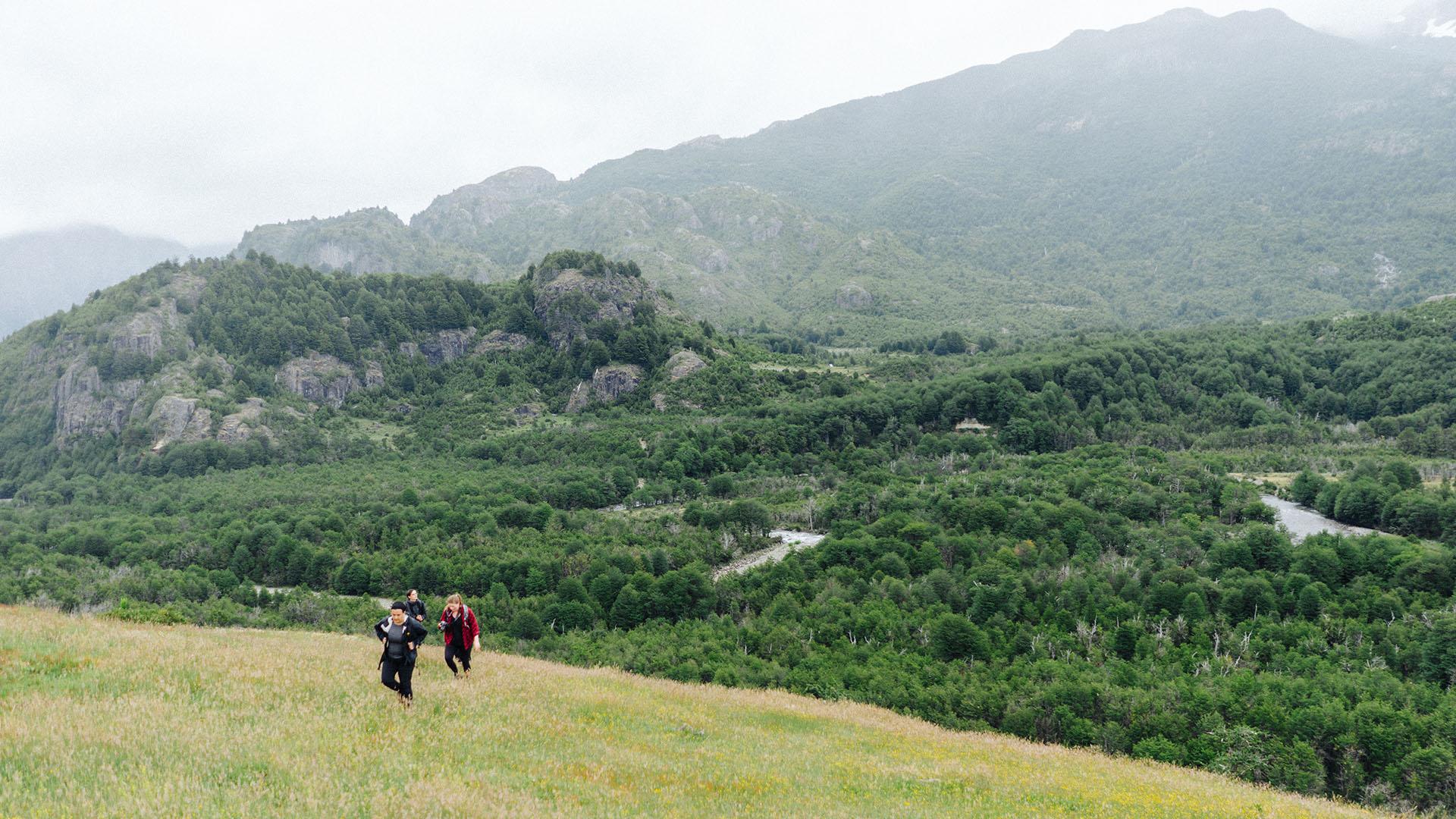 BIOL 328: Topics in Conservation: Patagonian Chile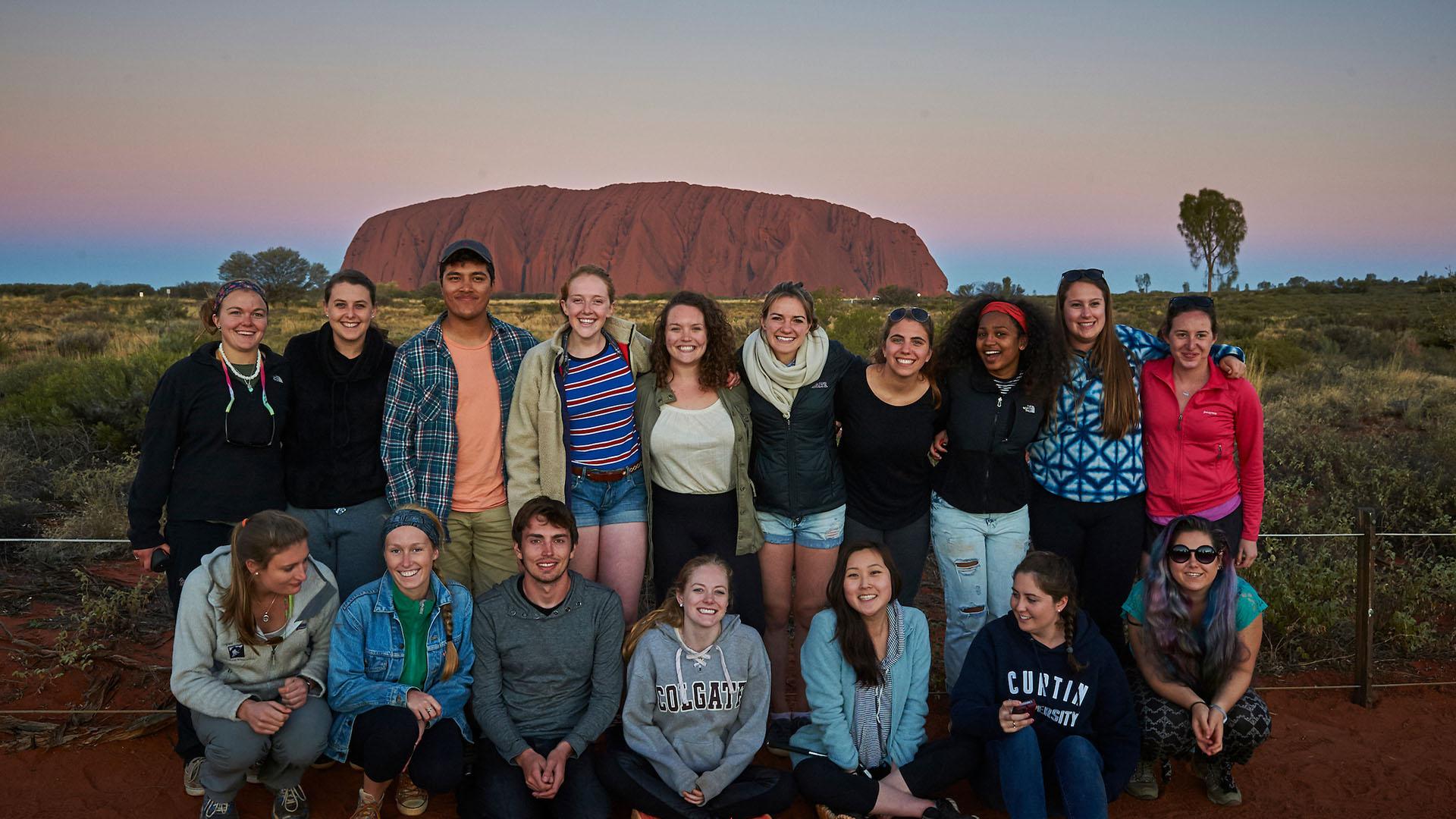 GEOG 319: Population and Environment
A Flexible Option for Off-Campus Study
For some students, it may not be possible to commit to a full-semester off-campus study opportunity. Participating in an extended study is the perfect opportunity for such a student to engage in an intensive academic travel experience over the span of 2-3 weeks, rather than several months.
Students seeking guidance to find the right off-campus opportunity for their needs, interests, and schedules, may wish to schedule an off-campus study consultation with a peer or staff advisor.
Course Credit
Academic credit for an extended study may be granted in a couple ways:
Students may earn a single credit for the course completed during the regular semester and an additional half-credit for successfully completing the travel component of the course.
Alternatively, the course during the regular semester may meet on a reduced schedule, in which case participating students will earn a single combined credit for successfully completing both the regular semester and the travel component of the extended study.
Note: Seniors may participate in extended study courses extending beyond the end of the spring semester. However, any seniors electing to participate in a spring extended study will be eligible to apply for participation in the May commencement ceremony, but will officially graduate at the next degree conferral date. Please refer to the student handbook Student Handbook for details on commencement participation.
Available Extended Study Options
Each semester, a new mix of engaging extended study options are available. Offerings vary semester due to faculty availability and developments in departmental curricula.