Advisers in the Office of Off-Campus Study are available to consult with students regarding opportunities to study off campus in Colgate study groups, extended studies, and approved programs.
Sophomore Students Receive Priority
Through the month of February, sophomore students receive first priority in the scheduling of appointments with Off-Campus Study advisers. First and second-year students are asked to attend a General Information Session before making an Individual Advising Appointment.
Before Scheduling an Appointment
Before scheduling an appointment, students should get acquainted with the varieties of off-campus study opportunities offered, including:
For the most productive conversation, students should come to their consultation with a list of specific programs of interest, and should think ahead about their goals and questions.
Schedule an Appointment
Individual Advising Appointments with professional staff are scheduled through Google Calendar (click on the name link below). All advisers are available for general inquiries about all programs; for information about specific programs, please refer to the details below. 
Colgate Study Groups - London Economics, History & English; Madrid; Australia I & II; Washington; NIH; Santa Fe
Approved Programs - IFSA
Colgate Study Groups - Manchester, St. Andrews, Cape Town, Venice, Dijon, Freiburg, Geneva, Jamaica, Japan, Singapore
Approved Programs - SIT
Colgate Extended Studies
Colgate Study Groups - China, Wales
Approved Programs - all
Available Advisers
Program Manager, Off-Campus Study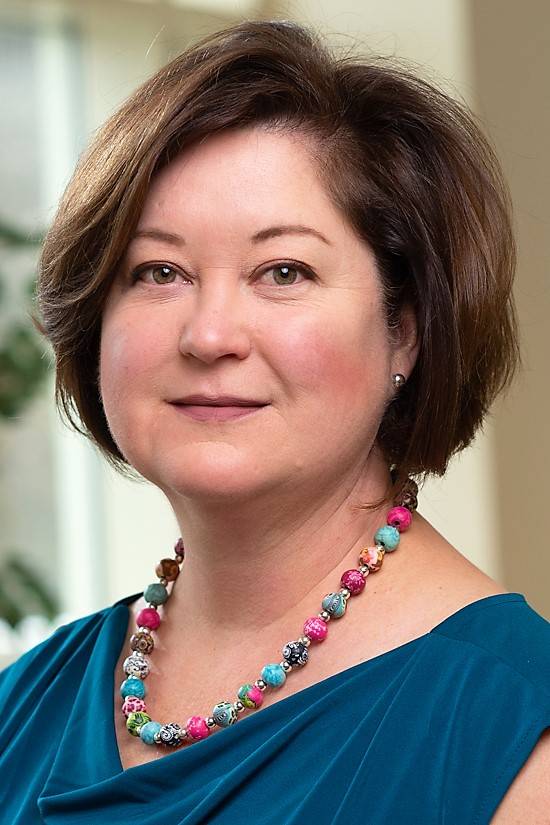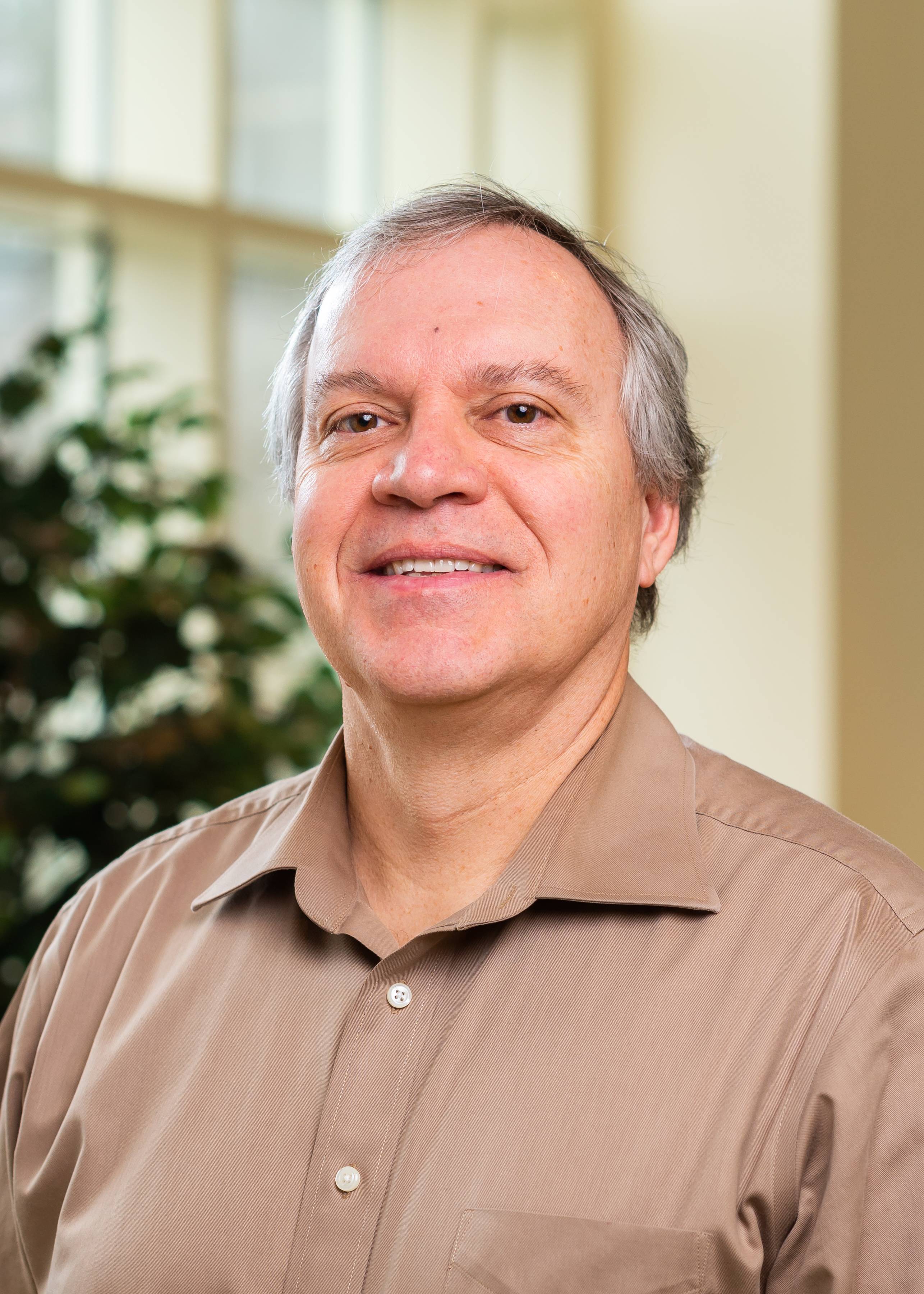 Associate Director of Off-Campus Study