Advisers in the Office of Off-Campus Study are available to consult with students regarding opportunities to study off campus in Colgate study groups, extended studies, and approved programs.
Sophomore Students Receive Priority
Through the month of February, sophomore students receive first priority in the scheduling of appointments with Off-Campus Study advisers. First and second-year students are asked to attend a General Information Session before making an Individual Advising Appointment.
Before Scheduling an Appointment
Before scheduling an appointment, students should get acquainted with the varieties of off-campus study opportunities offered, including:
For the most productive conversation, students should come to their consultation with a list of specific programs of interest, and should think ahead about their goals and questions.
Schedule an Appointment
We recommend that students initially start by meeting with a Peer Adviser, a great way for students to get general program and cost/expense information about studying off campus from a student who recently went abroad. Throughout the academic year there will be available peer advisers who are able to provide basic information about options and processes, or to answer quick questions about the application process. Peer Advising is available by appointment only. 
After meeting with a peer adviser, we encourage students to reach out to an Off-Campus Study program manager who can answer specific questions regarding programs and applications.
Individual Advising Appointments with professional staff are scheduled through Google Calendar (click on the name link below). All advisers are available for general inquiries about all programs; for information about specific programs, please refer to the details below.
Wendy Nugent
Colgate Study Groups

Australia I & II
London Economics, History, English
Madrid
National Institute of Health (NIH)
Santa Fe, New Mexico
New Zealand
Washington, D.C.

Approved Programs - IFSA
Susan Light
Colgate Study Groups

Dijon
Freiburg
Jamaica
Japan
Manchester
Scotland
Singapore
South Africa
Venice

Approved Programs - SIT
Cas Sowa
Colgate Study Groups

China
New York City
Wales

Approved Programs - all
Available Advisers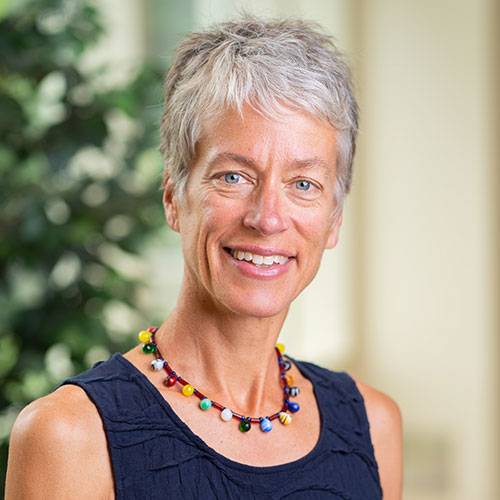 Program Manager, Off-Campus Study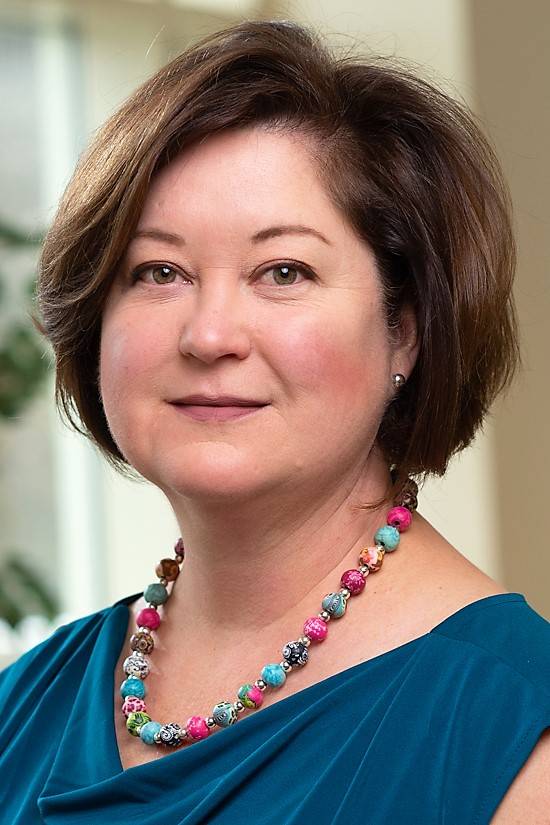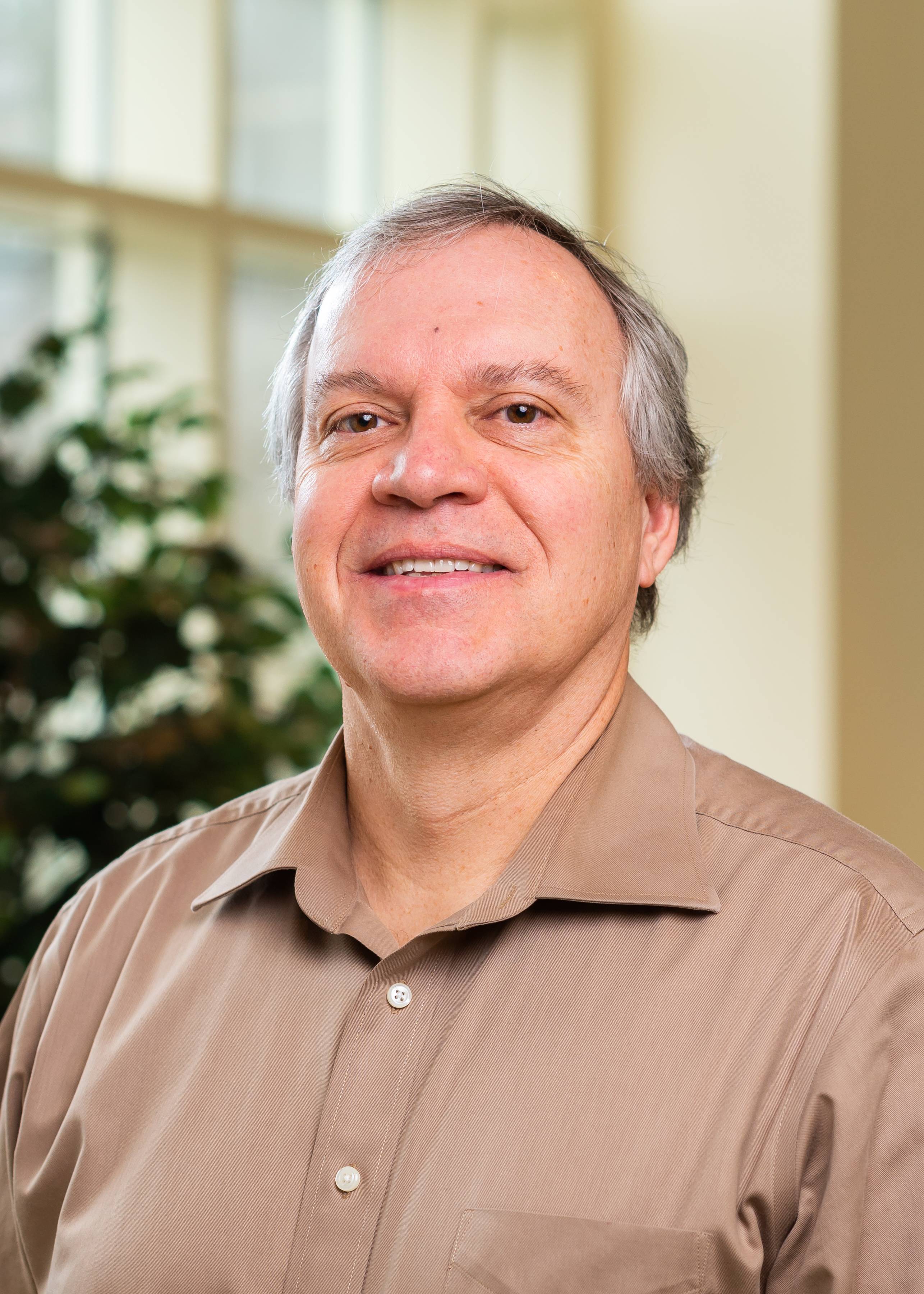 Associate Director of Off-Campus Study