Colgate's study group to London, England focuses on economics.
Overview
On the London Economics study group, students spend a full semester living and learning in England. The group is accompanied by a Colgate faculty director who teaches part of the students' course load.
Classroom activities and lodging are conveniently located in the Bloomsbury district of central London. This location in the heart of London maximizes students' exposure to the many facets of cosmopolitan Euro-British culture.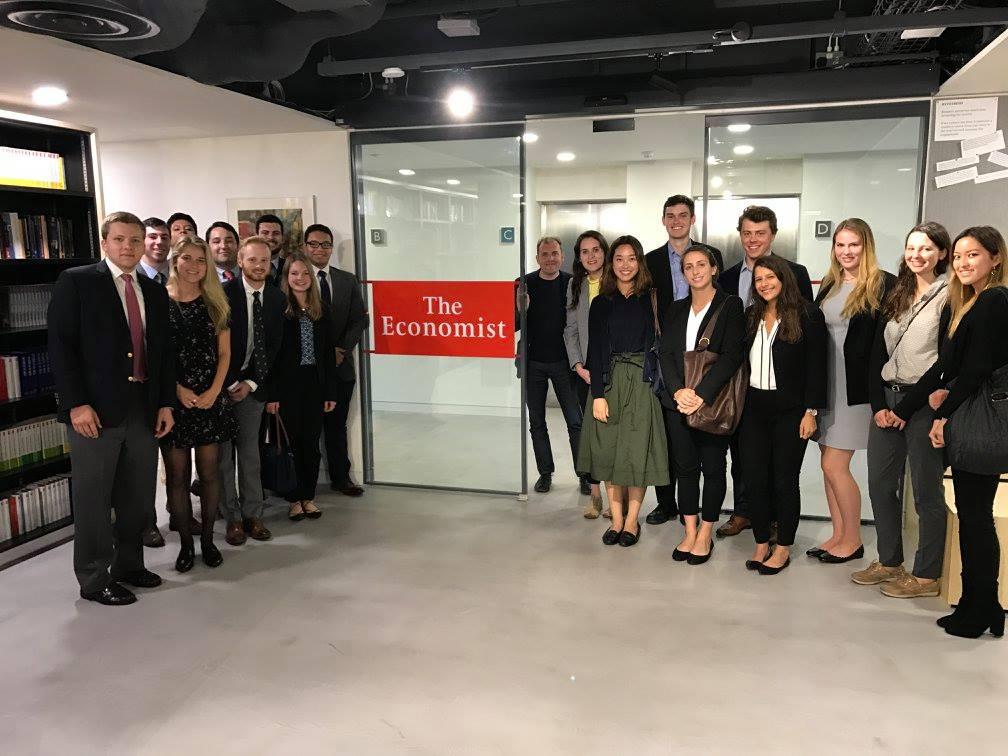 Academic Focus
The study group to London is based in the department of Economics. The specific focus of any given study group to London will depend upon the Colgate faculty member who is directing the group. The directorship rotates between the faculty in the department of Economics.
Briefly stated, its goals are:
To contribute to student learning of general economic principles and methods of analysis at an advanced undergraduate level.
To develop an understanding of Britain's economic problems and policy responses, and to extend the analysis into a wider European context.
To broaden student social and cultural perspectives in a different society, and to stimulate the development of personal career objectives.
Affiliated Departments and Programs
The London Economics study group is affiliated with the following departments and programs:
Upcoming and Recent Study Groups
Learn more about upcoming and recent study groups to London (Economics) on Colgate's off-campus study portal, including details about the faculty directors, dates, and more:
Colgate in London (Economics) Study Group
Study Group History
The Economics Department first made available an opportunity with the inauguration of a study program in Manchester, New Hampshire, in 1950, under the direction of Professor Frank A. Farnsworth '39; subsequently, others were conducted in Knoxville, Tennessee (1954); Atlanta, Georgia (1954); Norway (1960); and London, England (1962 to present). The Economics Department ran a study group in one of these the cities each year until 1959. The Norway study group ran for two years. It was Professor Freedman, who in 1962 and traveling by ship, took the initial London Study Group in Economics beginning a tradition that continues today.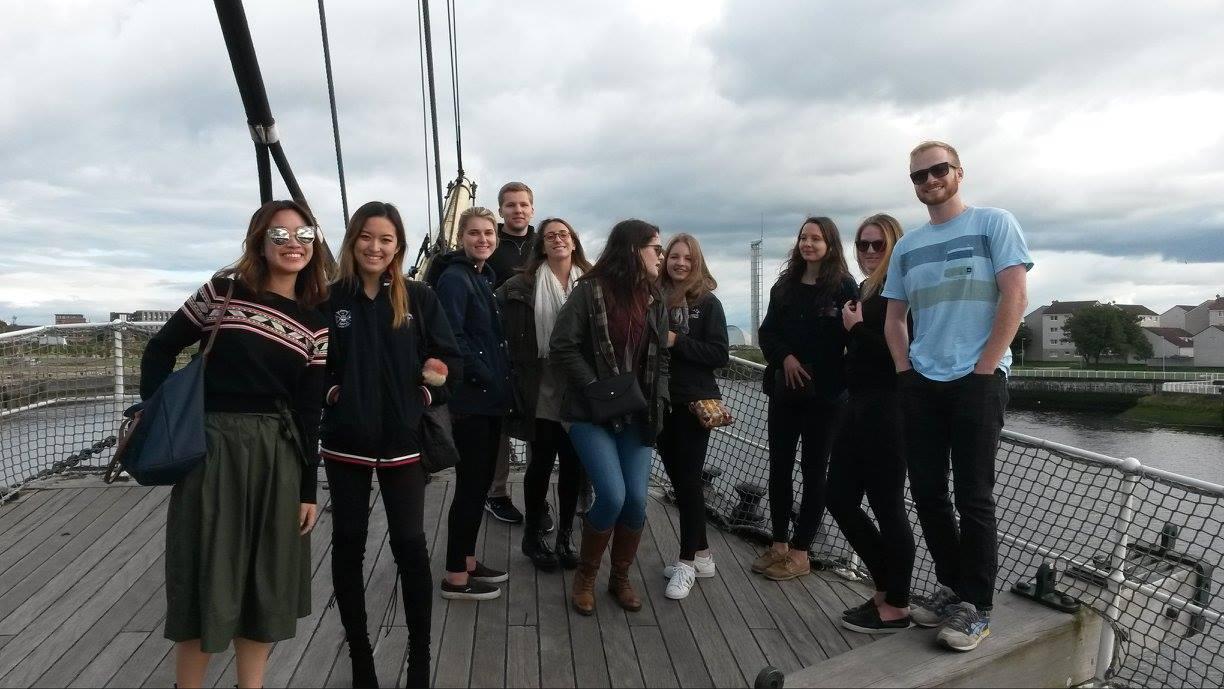 Studying with Colgate peers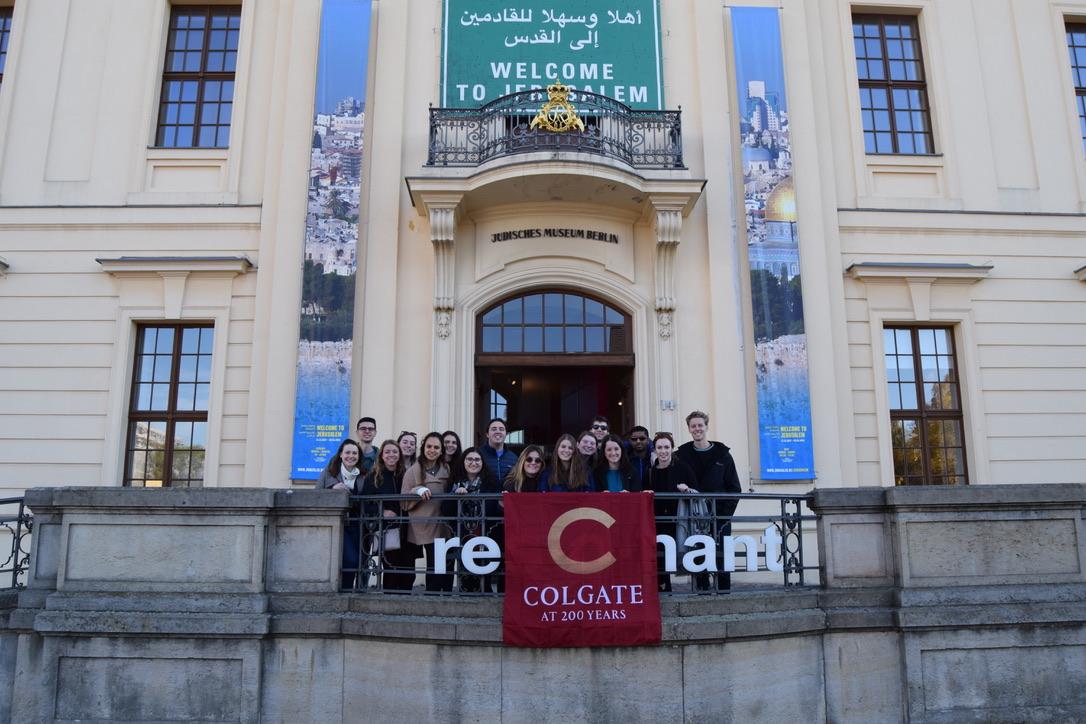 Diverse learning opportunities