Colgate's study group to Kingston, Jamaica will expose Colgate students to life in a developing country with a vibrant culture and dynamic society where virtually everything is different from what they are accustomed to at Colgate and in the United States.
Overview
On the Jamaica study group, students spend a full semester living and learning in the West Indies. The group is accompanied by a Colgate faculty director who teaches part of the students' course load.
The study group's operations are embedded within the University of the West Indies, giving participants the opportunity to live and study with Jamaican students, as well as with other international students at the university.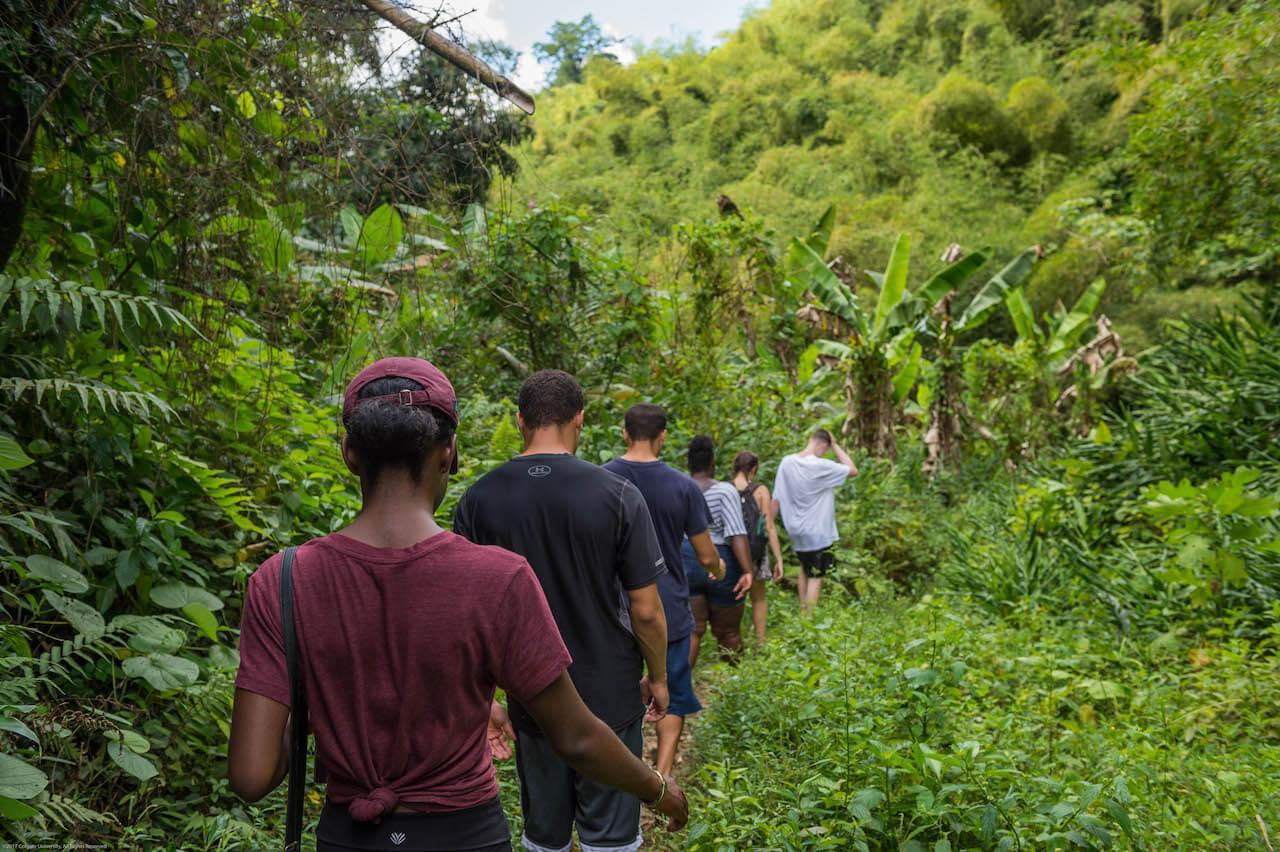 Academic Focus
The University of the West Indies (UWI) at Mona, Jamaica campus is located in the suburbs of Jamaica's capital city, Kingston. The university is a regional institution with students drawn from all over the Caribbean and beyond. The campus at Mona is the oldest and largest of four located in different Caribbean islands. Ranked very highly in the Commonwealth, the UWI offers courses in a wide array of disciplines in the humanities, education, social sciences, pure and applied sciences, medicine, law, engineering, journalism, and business studies at both the undergraduate and graduate levels. 
The classroom experience is enhanced by field trips, concerts and shows, and by living and studying with Caribbean students at a prestigious multi-national university. Students find this study group offers a unique educational experience through combining excellent courses with a rich cultural environment.   
The lived experience among Jamaican and Caribbean students of different ethnic backgrounds and with widely differing values and interests will challenge, expand and enrich their understanding of the world, how it functions, and their place in it. The UWI places study group participants in a scholarly environment where academic traditions and pedagogical systems are very different from Colgate; and students will have the opportunity to immerse themselves in courses in different disciplines that emphasize the issues of relevance and importance to the Caribbean and the developing world.
Affiliated Departments and Programs
The Kingston, Jamaica study group is affiliated with the following departments and programs:
Upcoming and Recent Study Groups
Learn more about upcoming and recent study groups to Jamaica on Colgate's off-campus study portal, including details about the faculty directors, dates, and more:

Colgate in Jamaica Study Group

Study Group History
The Jamaica study group can trace its roots back to conversations among faculty in 1964, with its first trip in 1970. The personnel for the experiment included students from Colgate, Vassar, Skidmore, and Wells, and faculty from each of the colleges and universities.
Today's Colgate-only program runs biennially in the spring semester. The study group studies and lives at the University of West Indies in Mona, Jamaica. The experience exposes students to life in a developing country with a vibrant culture and dynamic society.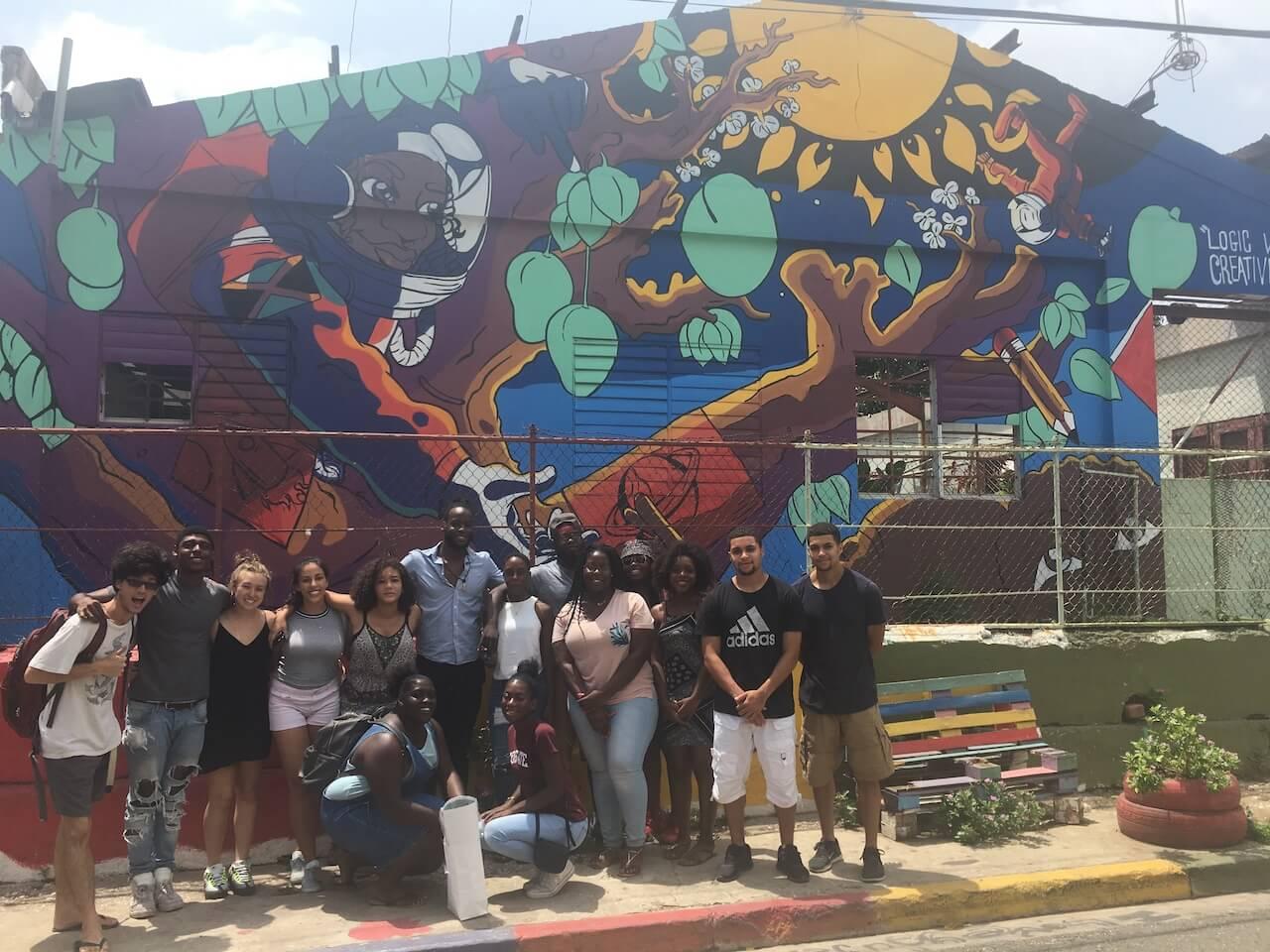 Studying with Colgate peers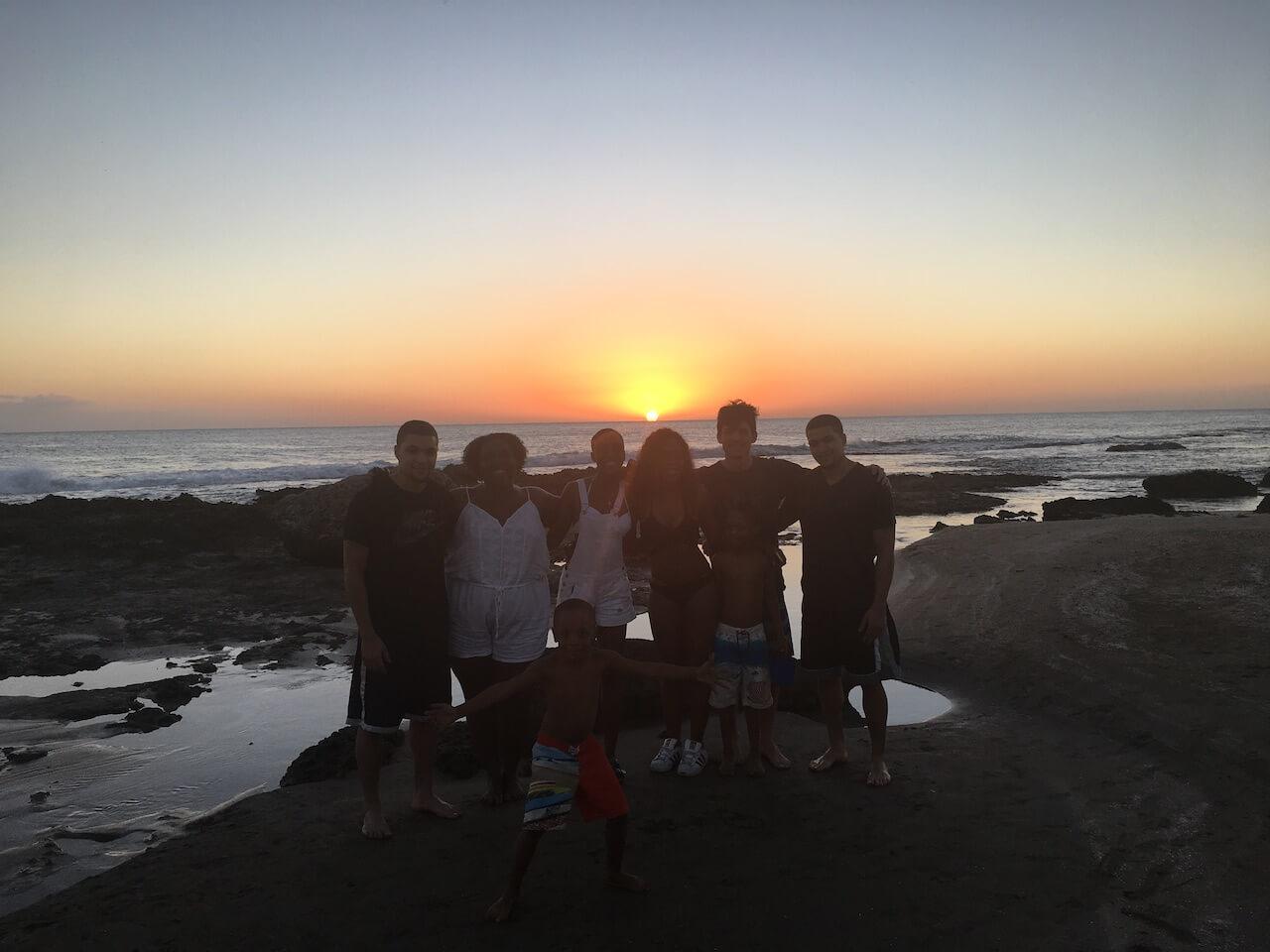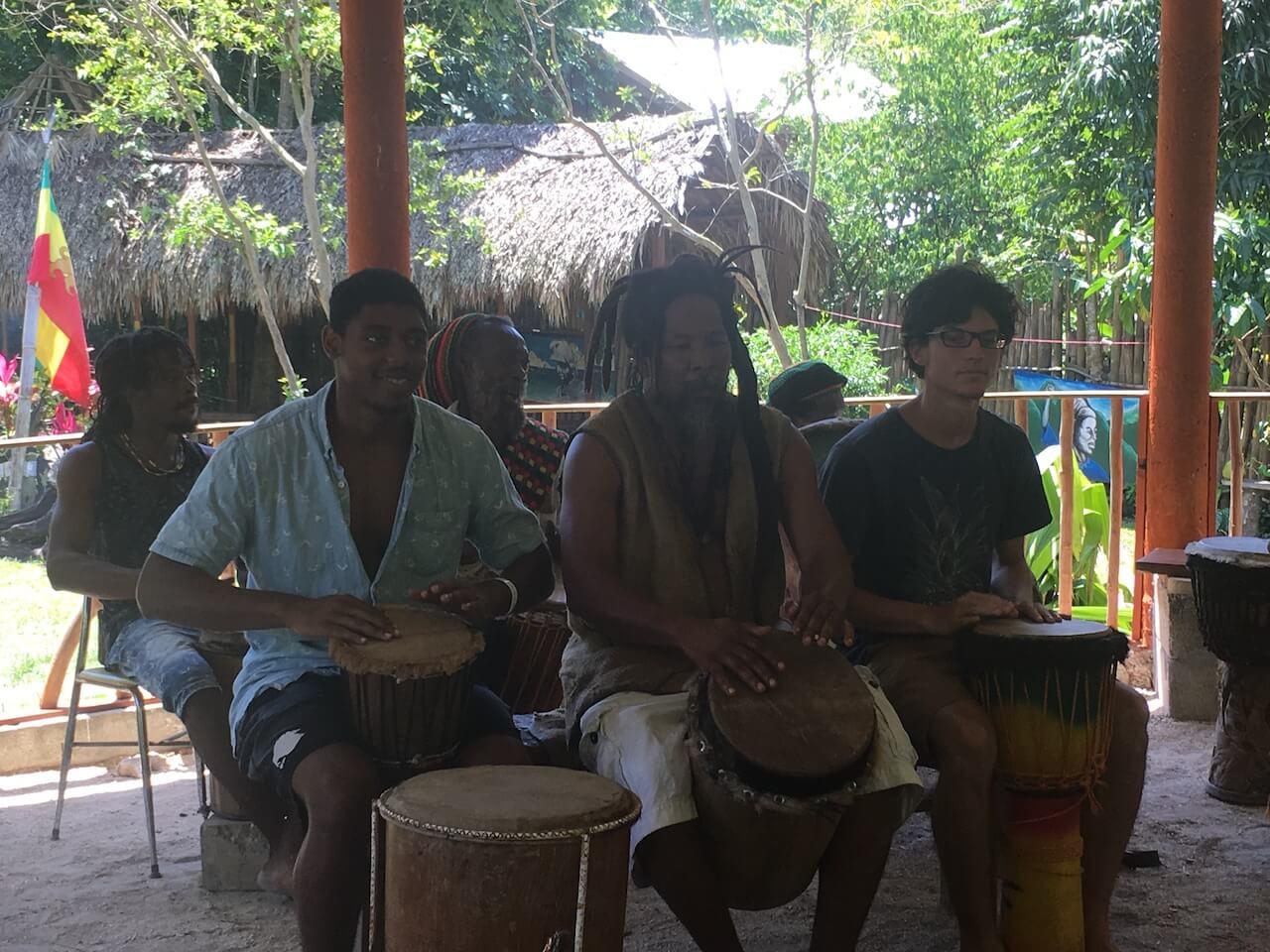 Diverse learning opportunities