Africana and Latin American Studies (ALST) is an interdisciplinary program studying the histories and cultures of African Americans and the peoples of Africa, Latin America, and the Caribbean.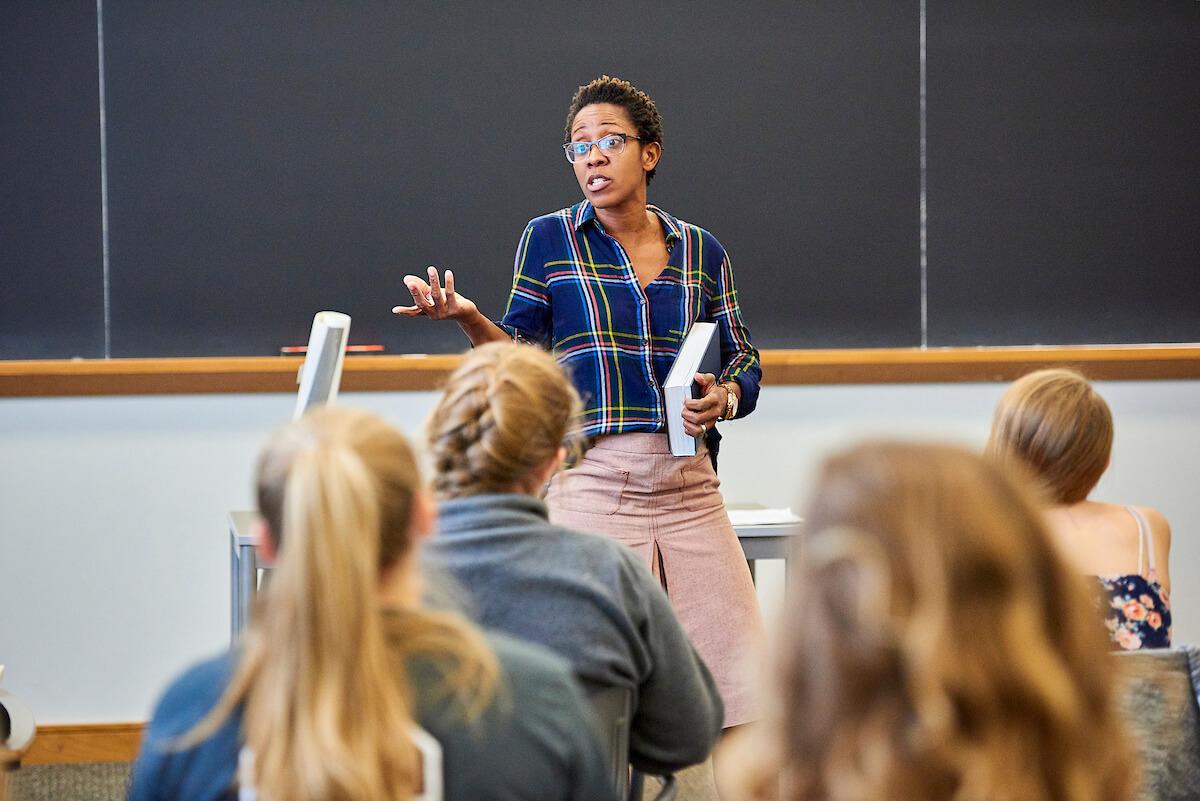 Understanding the areas and peoples who comprise the rich, diverse Africana and Latin American cultures requires dedicated interdisciplinary and comparative study. The ALST program draws on knowledge and methods from disciplines as varied as political science and music to develop a deep understanding of these communities.
Courses in the program examine geographical regions individually and in the context of their shared interactions. Students are challenged to consider the heritage and ongoing influence of indigenous civilizations as well as changes introduced by outsiders.
The program's courses and off-campus study groups explore the ongoing impacts of migration, imperialism, colonialism, racism, nationalism, and globalization on contemporary peoples. Students develop a comprehensive knowledge of peoples and their cultures and learn how to apply that understanding to ongoing efforts in policy and advocacy.
The program offers major and minor courses of study in African American and Latin American Studies:
Many of the program's graduates go on to careers in policy, activism, academia, and government.
Program Contacts
Director: Paul Humphrey
Community Program Coordinator: Pascal Dafinis
Office: 218 Alumni Hall
Phone: 315-228-7763
I became an ALST major because it was the first time that I was able to gain knowledge of my history and culture on an academic level. It has helped me to reconcile the multiplicity of my identity as an African-American of Jamaican descent.