Colgate's study group to Kyoto, Japan focuses on the language and culture of Japanese society.
Overview 
On the Japan study group, students spend a full semester living and learning in Japan. The group is accompanied by a Colgate faculty director who teaches part of the students' course load.
Study group students live with local host families and participate in intensive language course at a private language school in Kyoto.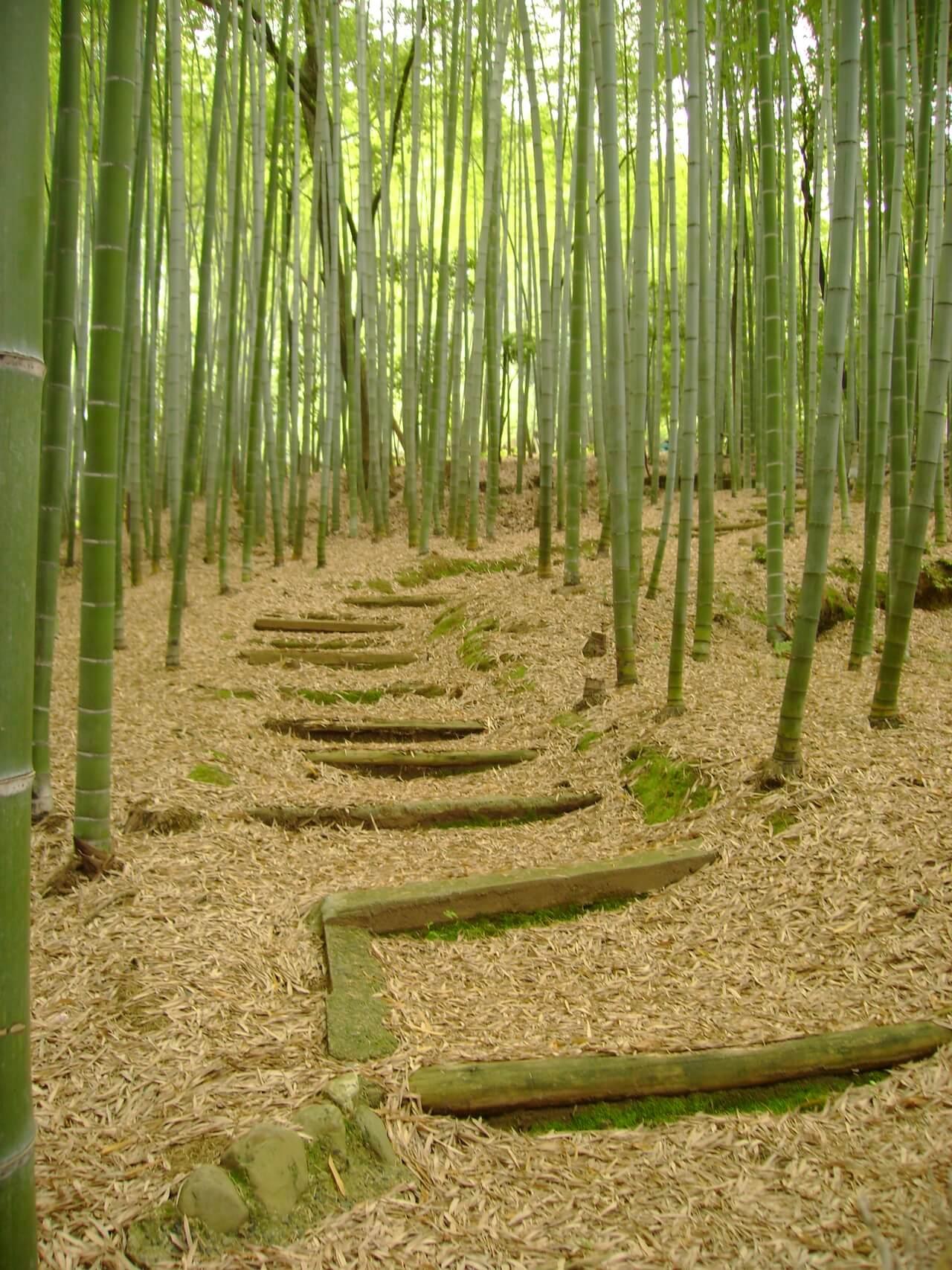 Academic Focus
Students spend most of this four-month program living with host families, learning both in formal classroom settings — including an intensive language course at a private Kyoto language school — and through numerous field trips around the country.

Affiliated Departments and Programs
The Japan study group is affiliated with the following departments and programs:
Upcoming and Recent Study Groups
Learn more about upcoming and recent study groups to Japan on Colgate's off-campus study portal, including details about the faculty directors, dates, and more:
Colgate in Japan
Study Group History
The first Japan study group was started In 1972, a year after the Japanese Language Department was established at Colgate. Faculty director Kendall A. Bash led 24 students for a semester of study in Tokyo. Today, the program is runs during the spring semester, and centers in Kyoto, Japan.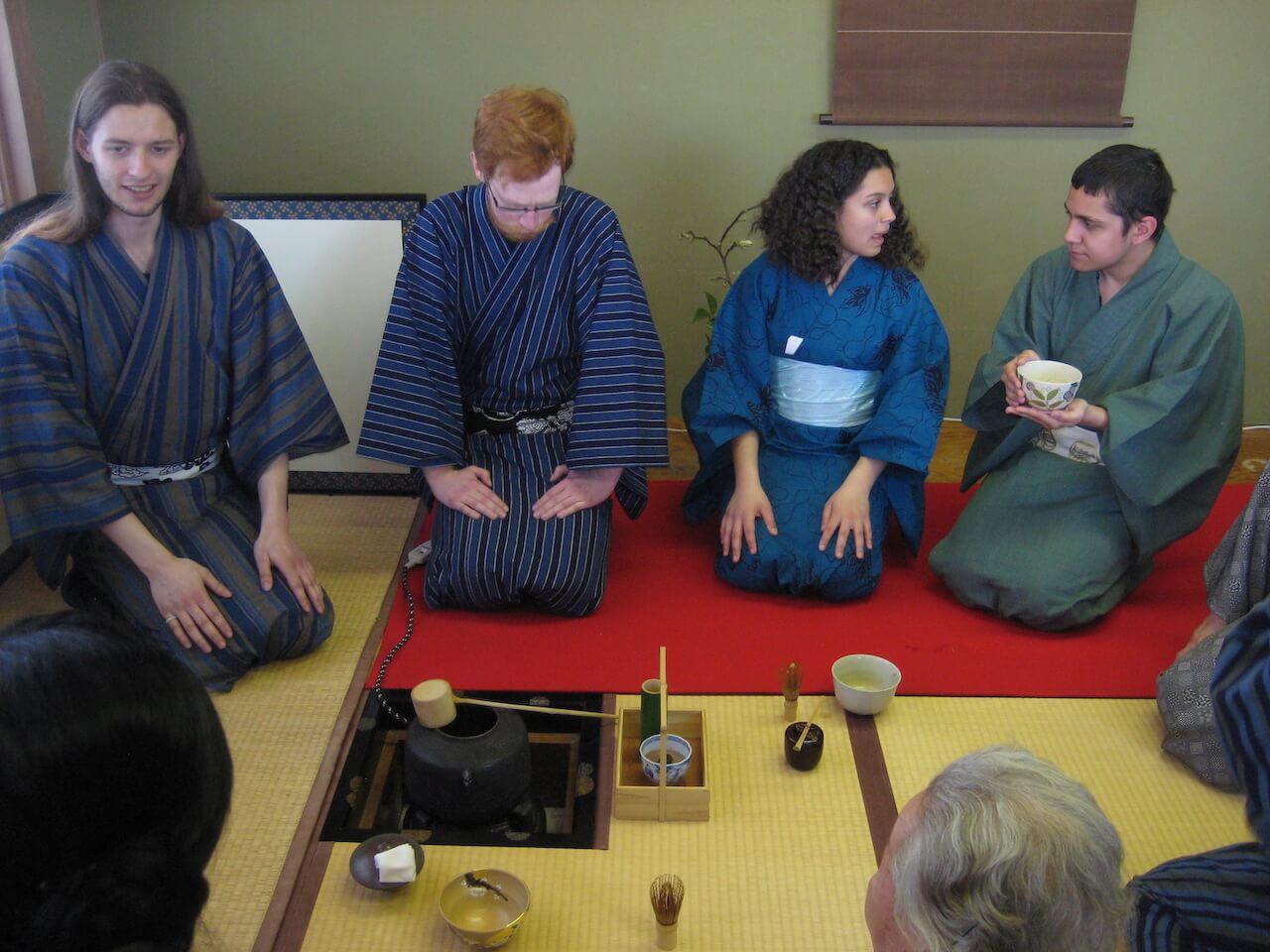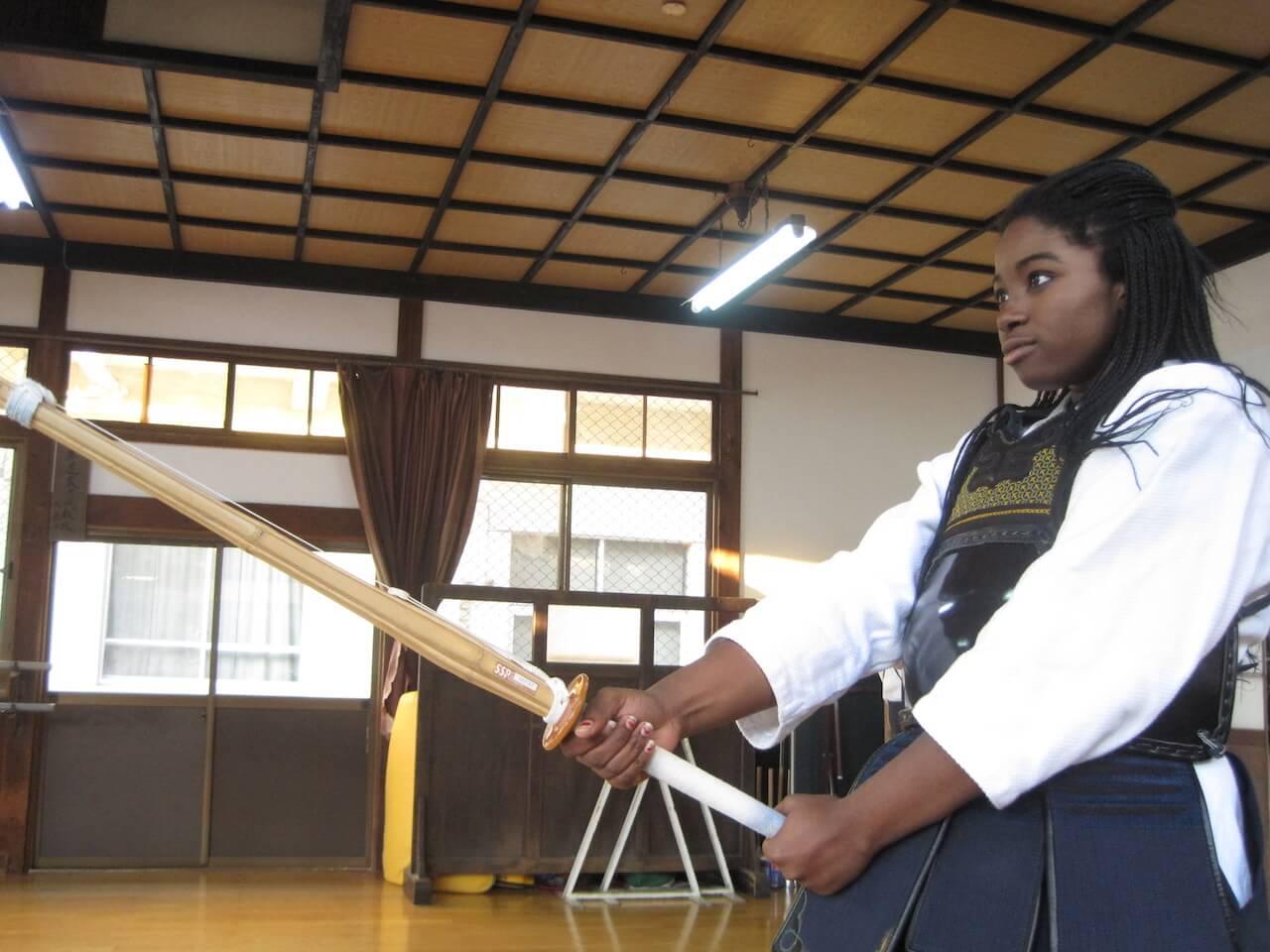 Diverse learning opportunities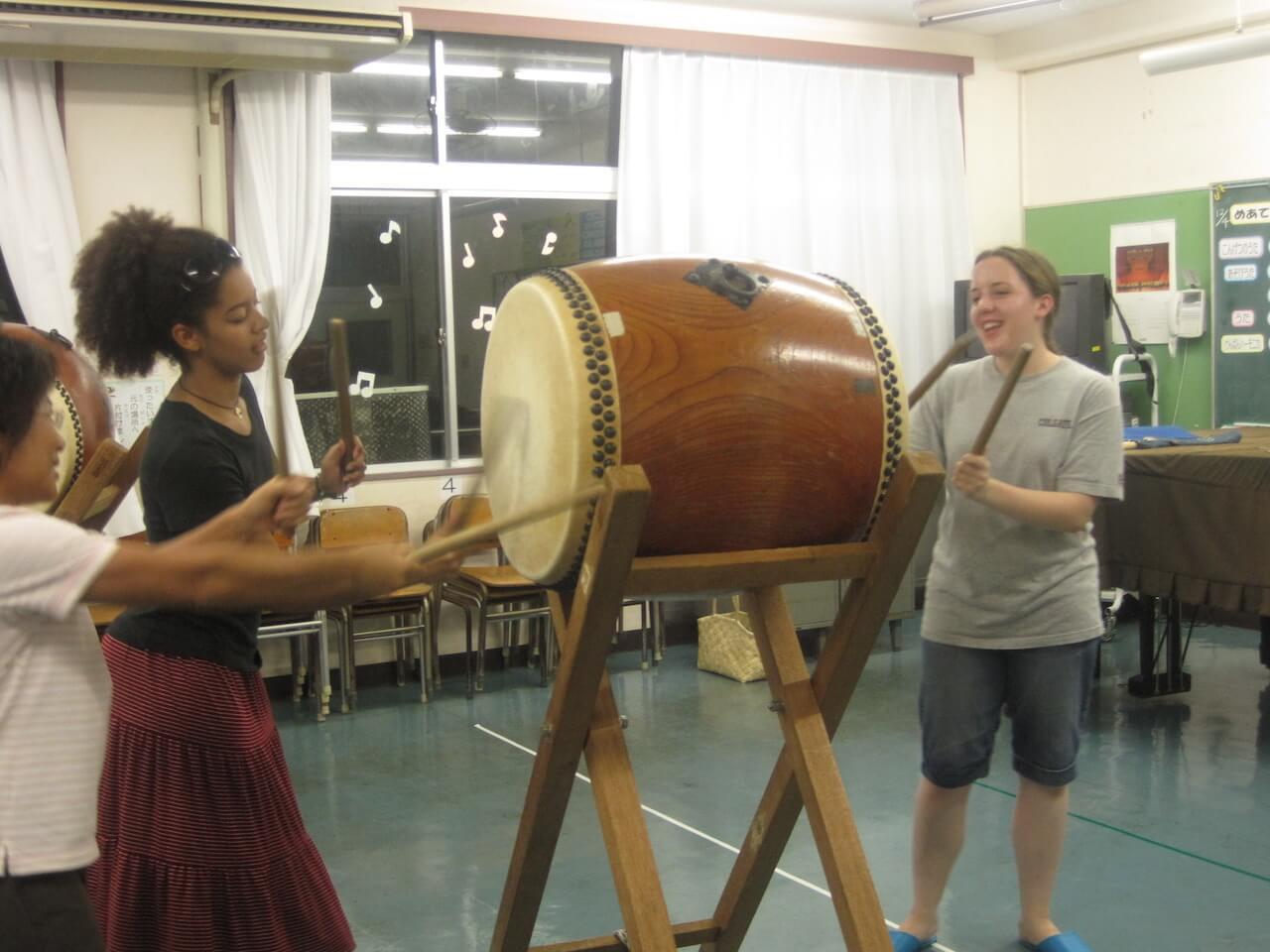 Studying with Colgate peers