Explore the languages and literatures of China and Japan to develop a deep understanding of the global influence of East Asian cultures.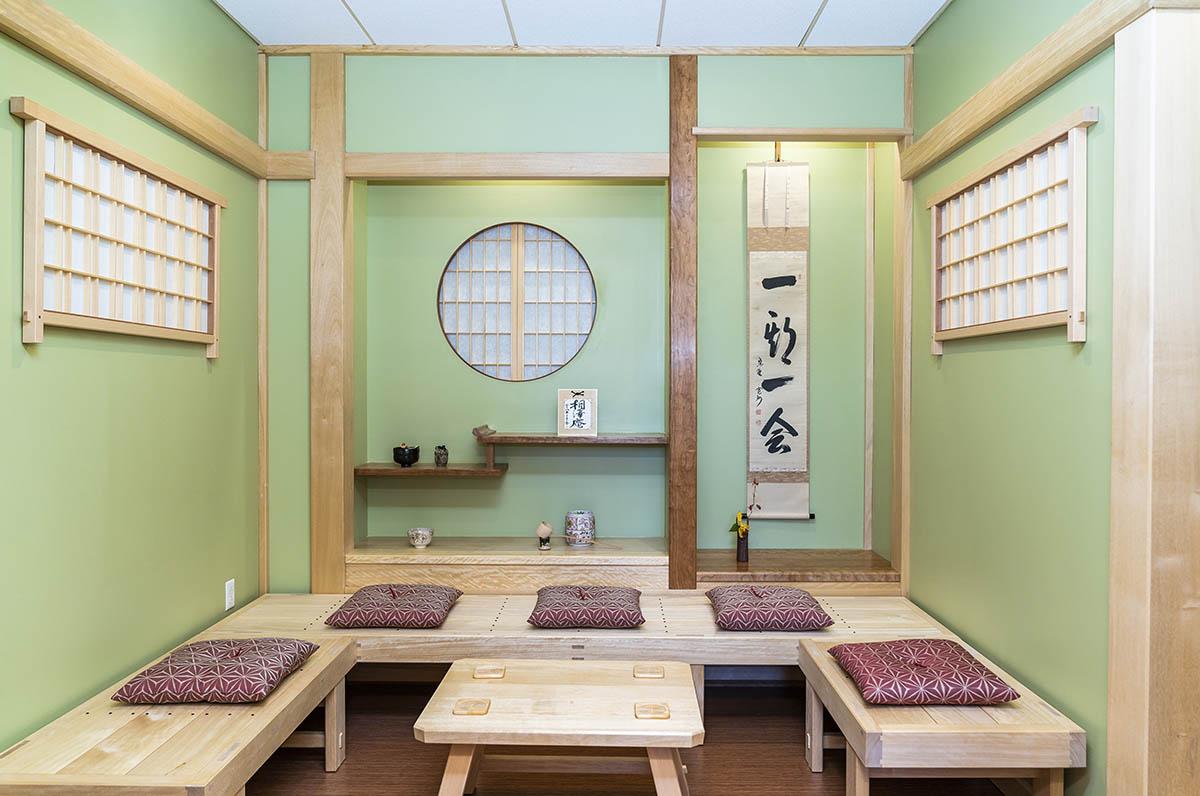 Colgate's Department of East Asian Languages and Literatures combines immersive language learning in small classes and study-abroad experiences with a vigorous English-based examination of East Asian cultures, arts, and scholarship.
Students acquire language proficiencies and critical cultural analysis skills necessary to pursue graduate study or a variety of careers related to East Asia.
The department offers the following major and minor programs:
Professor Bien made the language fun and accessible. The entire department was great.

Clarissa (Polk) Shah

Class of 2010