Enrich the study of Chinese or Japanese language and culture with a semester spent living and learning abroad.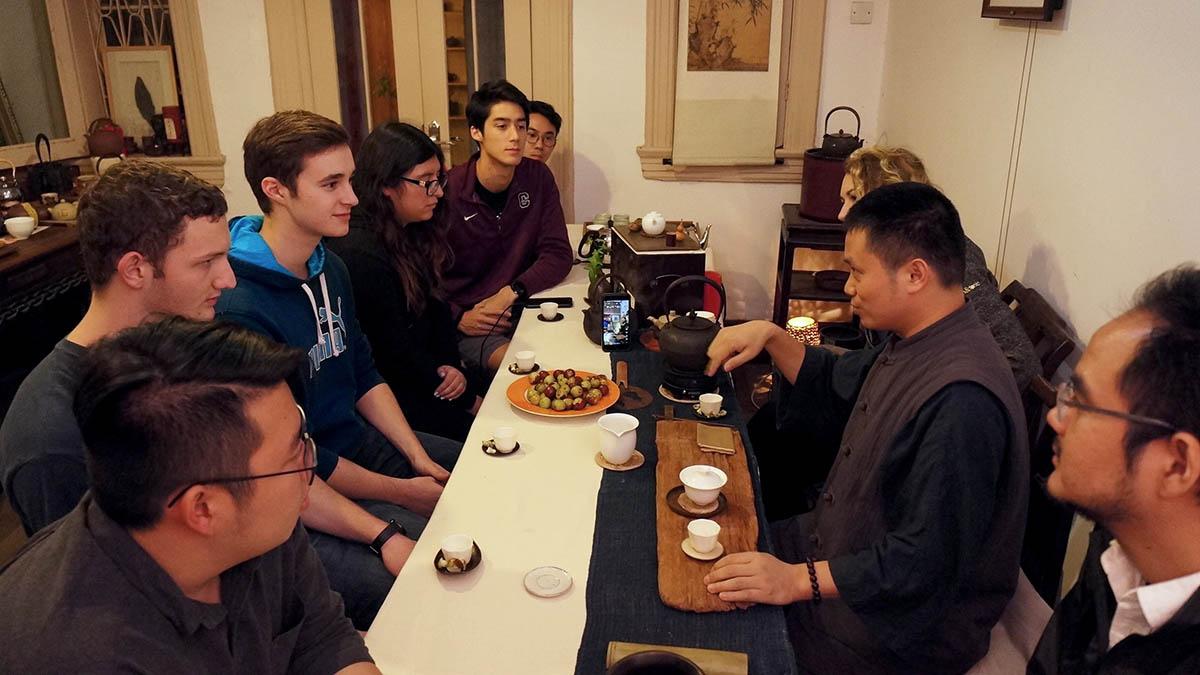 EALL faculty members lead this study group based in the vibrant, modern city of Shanghai, with trips to Hong Kong and Taiwan. Students will gain immersive experience in Chinese languages as well as firsthand knowledge of the rapidly changing politics and economy of the country. Experience day-to-day life and see up close the diversity and depth of China's culture and history.
Learn more about the China Study Group
Japan Study Group
Based in Kyoto, the historical capital and cultural heart of Japan, this study group offers immersive language learning as well as hands-on experience of Japanese culture and society. Students live with host families while studying in classroom settings, embarking on field trips to locations across Japan and independently exploring the rich history and culture that surrounds them.