Colgate's English department study group to London focuses on British literature in London, where students will be immersed in the history and culture of one of the world's greatest cities.
Overview
On the London English study group, students spend a full semester living and learning in England. The group is accompanied by a Colgate faculty director who teaches part of the students' course load.
As part of the journey, students have membership privileges to the University College London (UCL) student union, providing access to student clubs and other activities with UCL degree students. Students reside in five- to six-person furnished flats in nearby Bloomsbury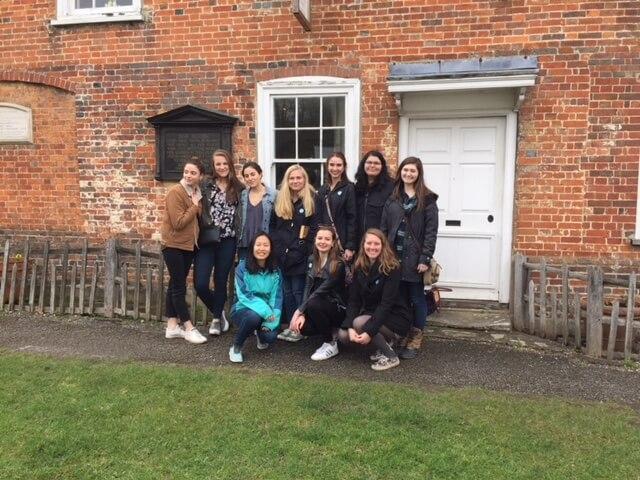 Academic Focus
This London English study group offers students the opportunity to live and study for a full semester in one of the world's great cities. Through a study of London novels, students develop a sense of the physical and historical contexts of British fiction. In a course on contemporary London theater, students study with an acclaimed playwright and attend a play each week. Finally, through a course on the history of London, which includes walking tours of throughout the city, students gain further appreciation of its central place in Britain and its former empire, a magnet for immigrants who transformed it into one of the most vibrant and multicultural cities in the world. 

Affiliated Departments and Programs
The London English study group is affiliated with the English Department 

Upcoming and Recent Study Groups
Learn more about upcoming and recent study groups to London (English) on Colgate's off-campus study portal, including details about the faculty directors, dates, and more:
Colgate in London (English) Study Group

Study Group History
In 1966, the English department joined the Economics and English Department in a modus vivendi, under the supervision of a faculty member from each department. In the spring of 1979, the English Department expanded their study group so that it began operating on a full-year basis. Today, the English Study Group in London continues to operate in the spring semester, open to all interested students interested. Priority, however, is given to declared/prospective English and English/Creative Writing concentrators.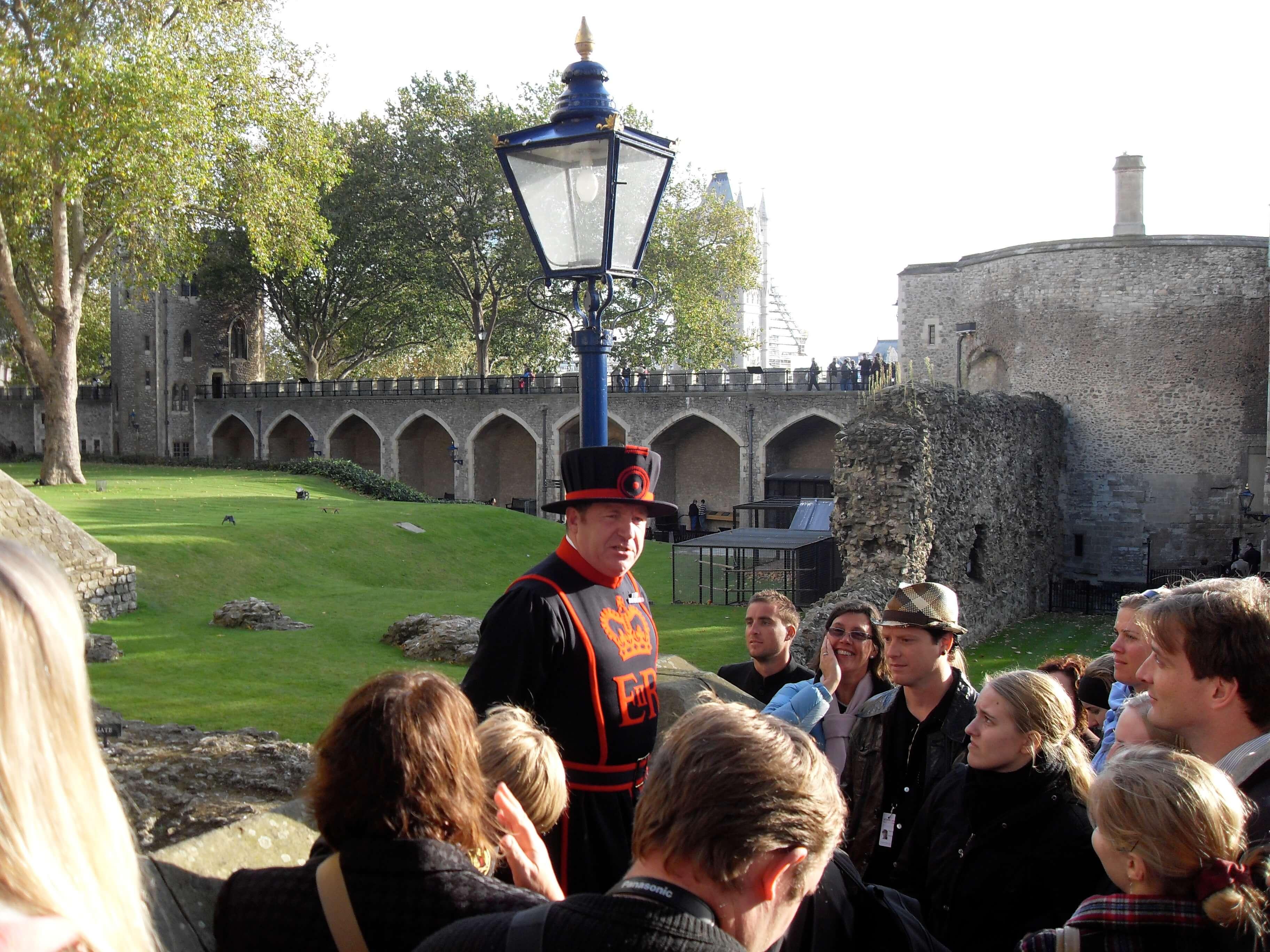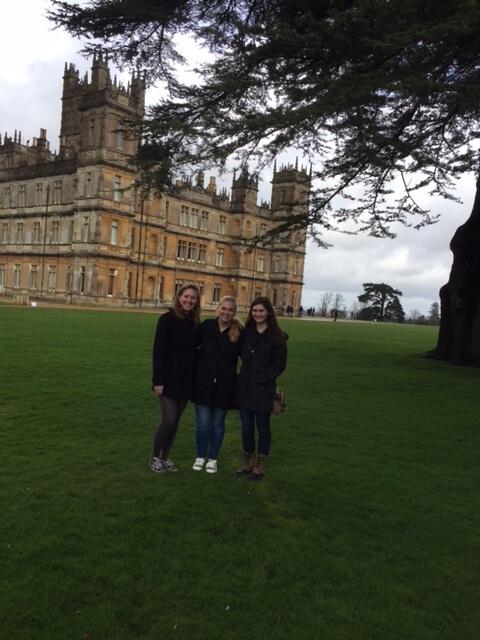 Studying with Colgate peers