English study at Colgate unlocks rich opportunities for you to pursue programs involving creative work in conjunction with rigorous training in verbal analysis and interpretation.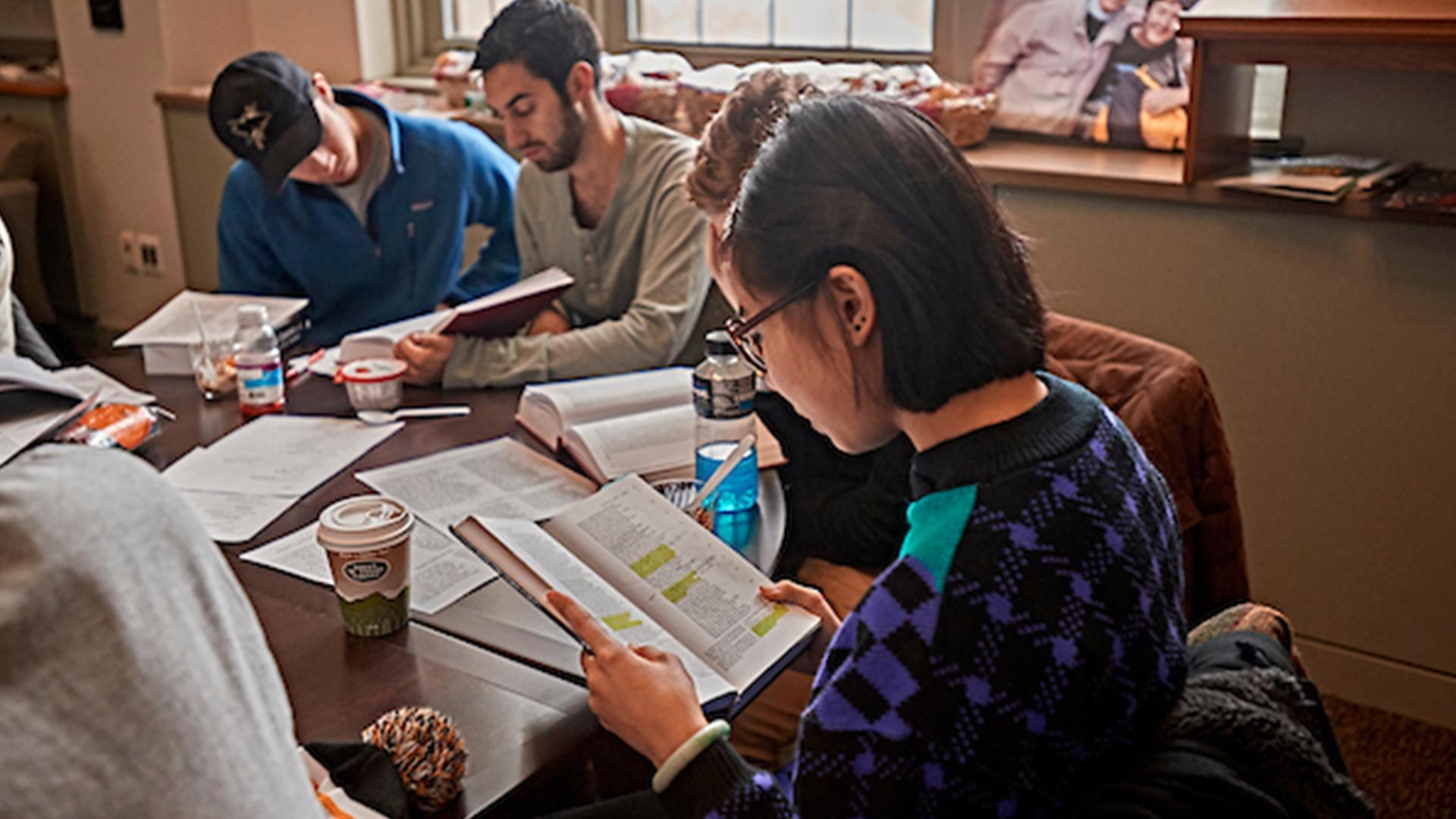 About the English and Creative Writing Department
Major and minor programs of study are available in English with the opportunity to emphasize literature or creative writing. There is also the opportunity to minor in literary studies or creative writing.
As one of Colgate's largest departments in both faculty and the number of majors, we are able to offer decidedly rich opportunities for study.
The department offers the following major and minor programs:
Majors:
English Literature
Creative Writing
Minor:
Literary Studies
Creative Writing
My obsession with phrases was part of me for as long as I could remember.

Peter Balakian, director of creative writing and Pulitzer Prize-winning poet