Colgate's study group to Cardiff, Wales focuses on the natural sciences and mathematics.
Overview
On this study group, students spend a full academic semester living and learning in Wales. The group is accompanied by a Colgate faculty director who teaches part of the students' course load.
The study group's operations are embedded at Cardiff University, giving participants the opportunity to live and study with Welsh students, as well as with other international students at the university.
Academic Focus
The study group will be based at Cardiff University, which, with its student body of thirty thousand students, is the preeminent research university of Wales. Colgate students register as non-matriculated students of the University of Cardiff and have all the opportunities as local university students. Students take two elective courses and two requires courses that are designed specifically to reflect the study group's unique location. The Wales Study Group is intended for majors in the Division of Natural Sciences and Mathematics who wish to live and study abroad. Although the program is designed primarily for students who will be juniors, students who will be sophomores may also be considered.
Affiliated Departments and Programs
The Cardiff, Wales study group is affiliated with the following departments and programs, among which the faculty directorship of the group will rotate.
Upcoming and Recent Study Groups
Learn more about upcoming and recent study groups to Wales on Colgate's off-campus study portal, including details about the faculty directors, dates, and more:
Study Group History
In 1984, under the supervision of Professor Peter Sheridan, the first Wales Study group was established in the spring semester. The program continues to be hosted at the Cardiff University during that college's spring semester.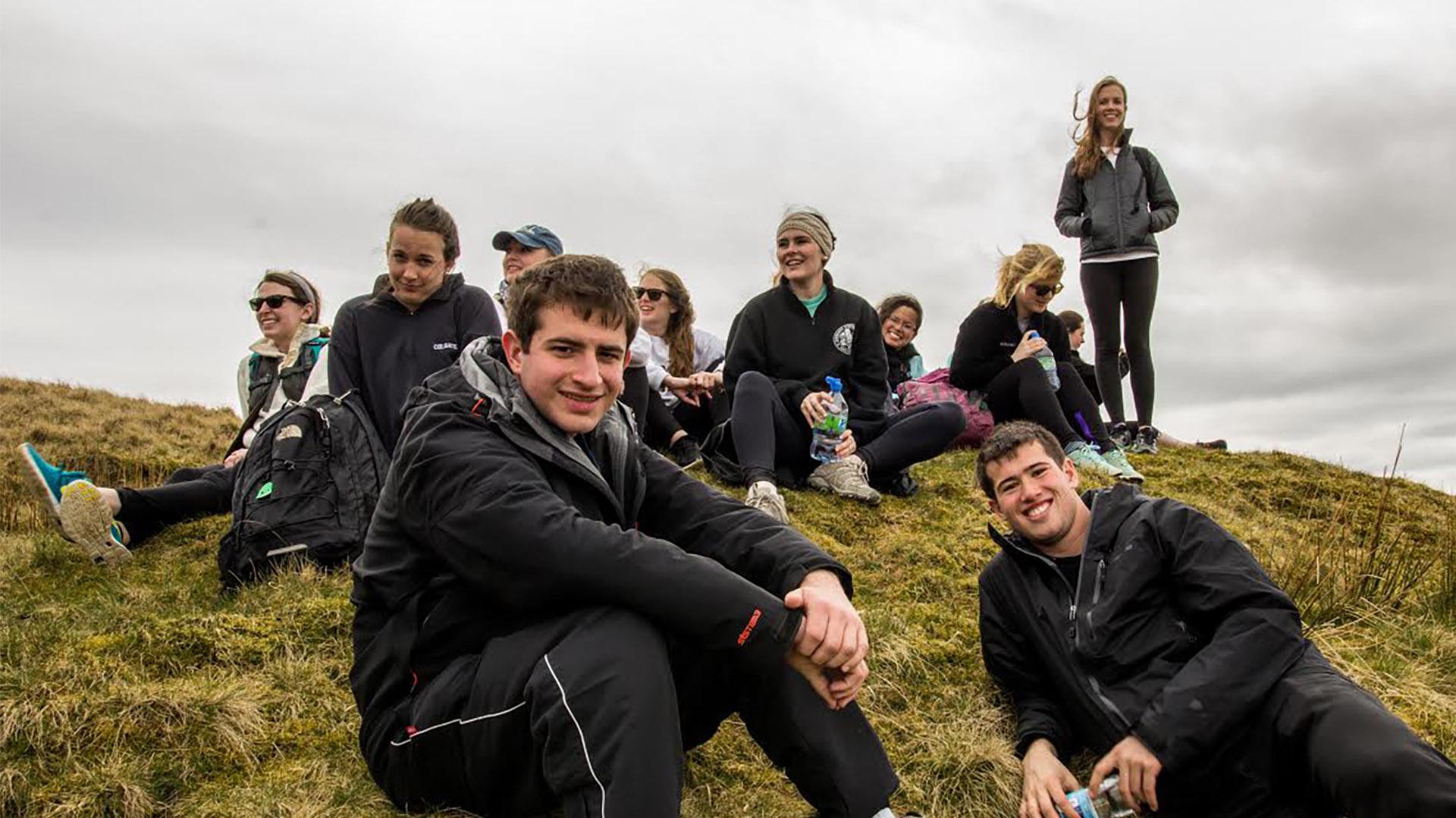 Studying with Colgate peers