Explore the Earth and its natural systems in the field and in top-notch labs and classrooms.
Earth and Environmental Geoscience students at Colgate work side-by-side with faculty in the classroom, in the field, and in the lab. Off-campus field programs and student-faculty research involving hands-on experience with specialized instrumentation and computer modeling are just some of the ways our students explore the science of geology.
Colgate's Earth and Environmental Geoscience concentration programs are designed to build an enhanced understanding of the planet and to help students pursue careers in science, education, environmental consulting, business, law, and natural resource-related fields. 
The department offers the following major and minor programs:
Majors
Minor
Department Contacts
Chair: William Peck
Administrative Assistant: Sarah Hughes
Office: 220 Ho Science Center
Phone: 315-228-7201
Whenever the seismic team was mapping the ocean floor, we had to watch out for whales. If a whale ventured within the 500-meter radius, international law dictated that all seismic activity pause until the whale moved away.

Meghan Duffy '18 describes her thesis work during a research cruise to Antarctica with professor Amy Leventer
Robert M. Linsley Geology Museum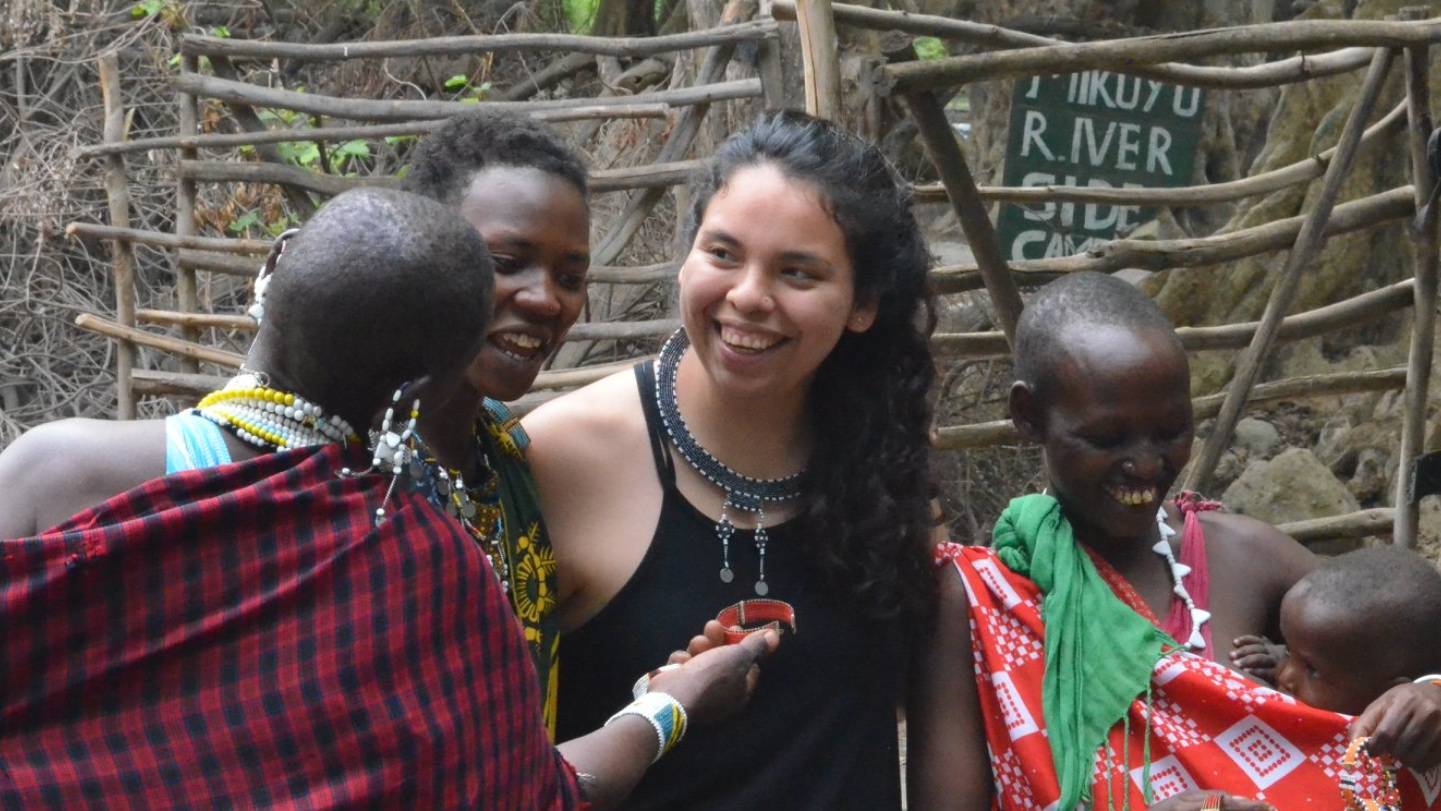 Header photo by Austin Sun '19.