Our students, faculty members, and alumni can stay in touch with happenings in the department and with each other through this page.
Student Awards - 2022
We are happy to announce this year's recipients of our departmental awards:
| Award | Winner |
| --- | --- |
| Norma Vergo Prize | Sadie Kasten '22 |
| Award for Excellence | Luke Caldero '22 |
| Robert M. Linsley Prize | Zessica Zehner '23 |
| Kevin Williams Memorial Fellowships | Sophie Naylor '24 & Jessica Wen '24 |
Image Galleries
Students in the department interact with faculty members outside of the classrooms and labs as well. Through department-organized gatherings and field trips, and "CUGS" - the Colgate University Geological Society (student club), they develop a true sense of community. 
Alumni Newsletters
To send updates for the next newsletter or to request a copy of an old newsletter, contact: Sarah Hughes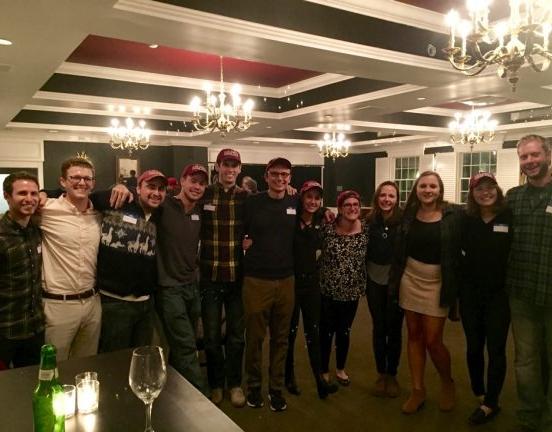 Tributes from Geology Alumni 1961-2017
In 2019, Jon Powell '74 asked geology alumni to share their thoughts about the lasting impacts of the geology department and faculty on them, to create a booklet of testimonials, which he presented to Jim McLelland (the Chief) in December of that year.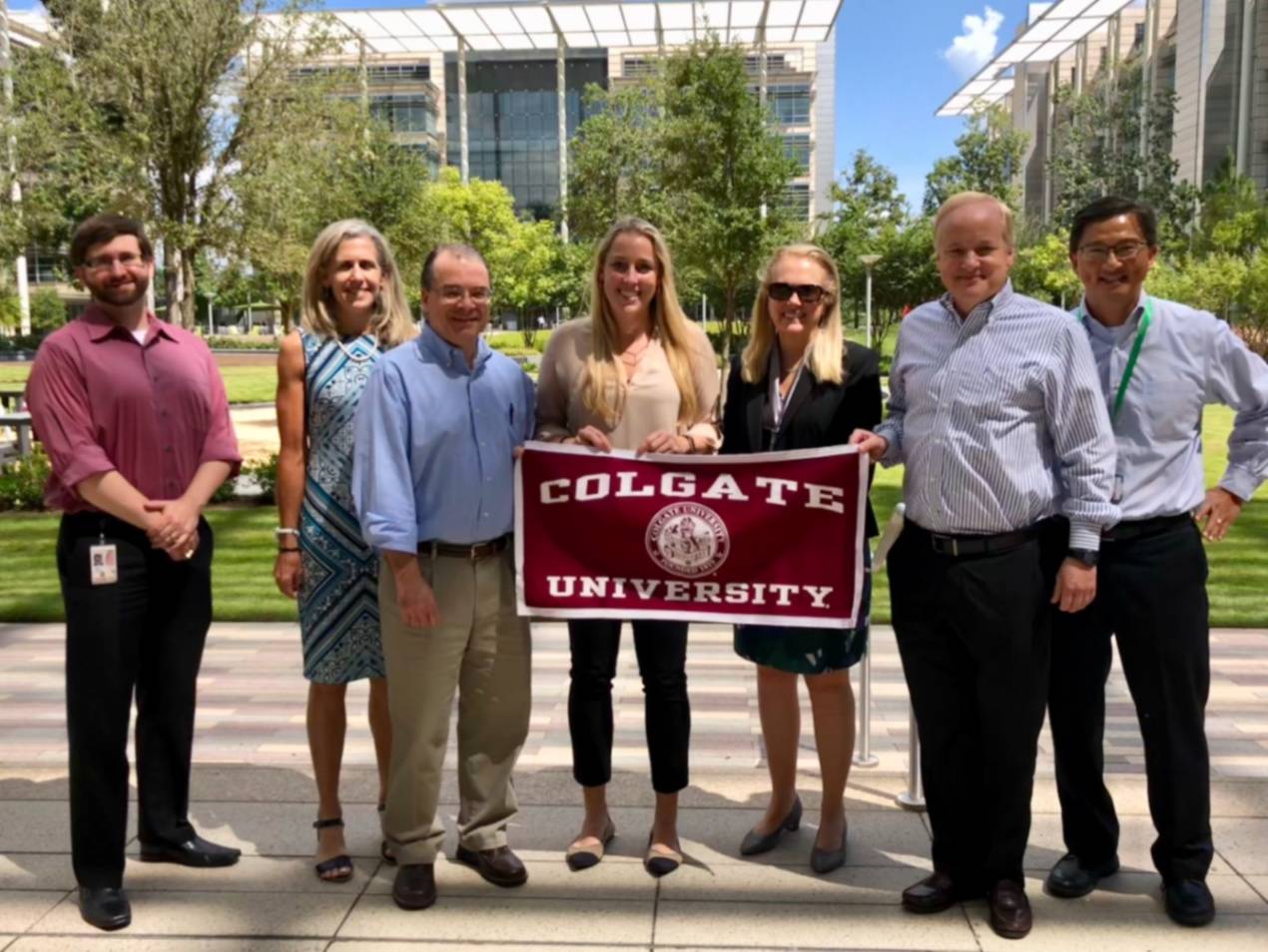 Colgate Geology on Social Media