Our students, faculty members, and alumni can stay in touch with happenings in the department and with each other through this page.
2023 Student Awards
We are happy to announce this year's recipients of our departmental awards:
Award
Winners
Norma Vergo Prize
Lucy Nentwick '23
MC Rapozza '23
Award for Excellence
Izzy King '23
Jessica Zehner '23
Robert M. Linsley Prize
Sophie Naylor '24
Kevin Williams Memorial Fellowships
Amelia Rastley '25
Alexa Russo '25
Image Galleries
Students in the department interact with faculty members outside of the classrooms and labs as well. Through department-organized gatherings and field trips, and "CUGS" - the Colgate University Geological Society (student club), they develop a true sense of community. 
Alumni Newsletters
To send updates for the next newsletter or to request a copy of an old newsletter, contact: Sarah Hughes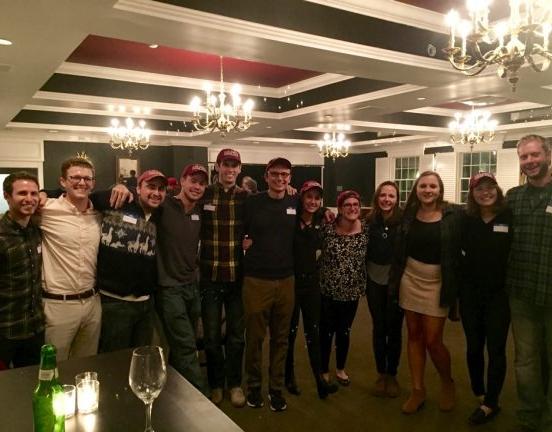 Tributes from Geology Alumni 1961-2017
In 2019, Jon Powell '74 asked geology alumni to share their thoughts about the lasting impacts of the geology department and faculty on them, to create a booklet of testimonials, which he presented to Jim McLelland (the Chief) in December of that year.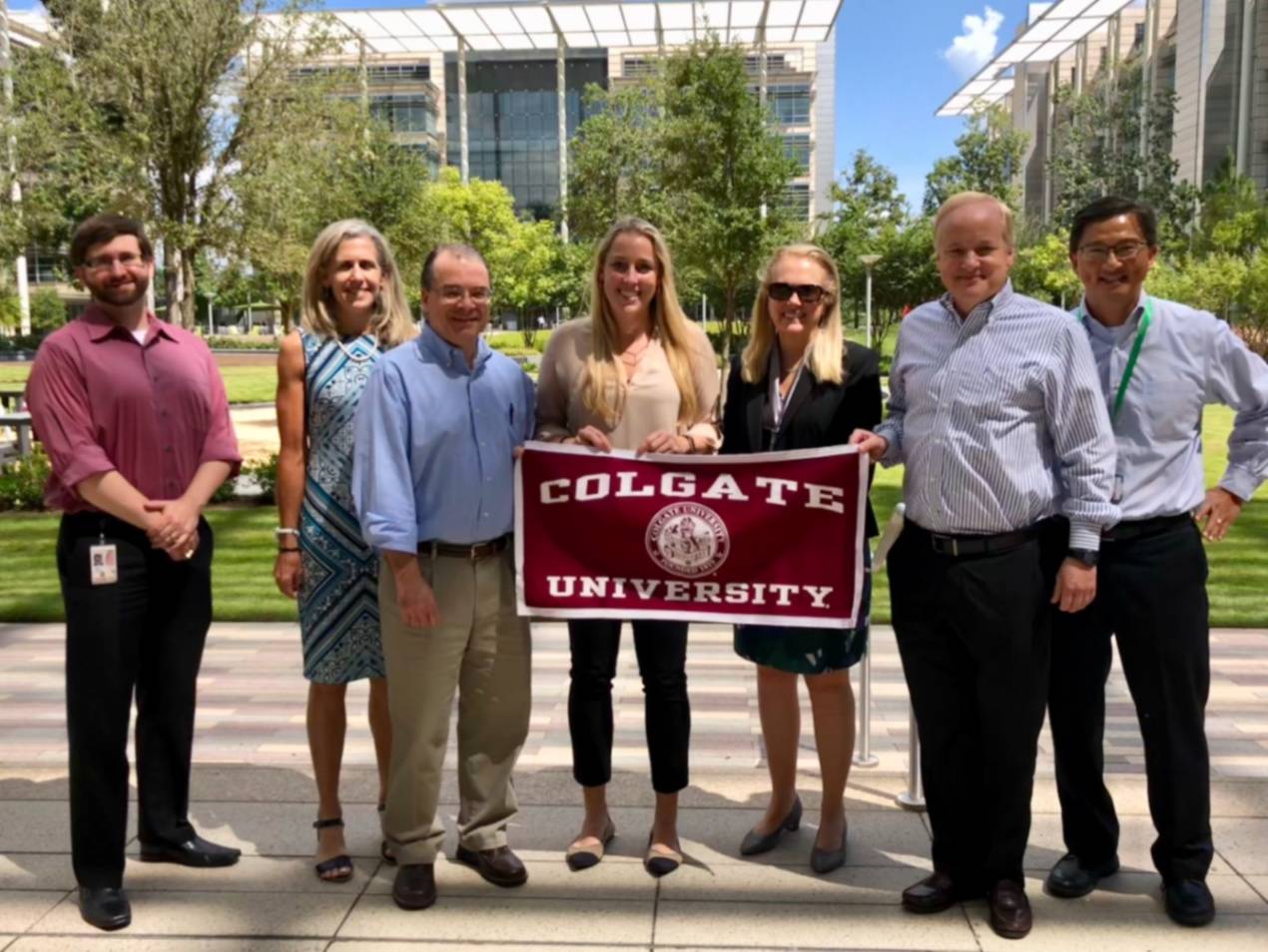 Colgate Geology on Social Media