Colgate's neuroscience program is distinctive compared to its peers. It offers students the opportunity to participate in advanced education and research projects as undergraduates.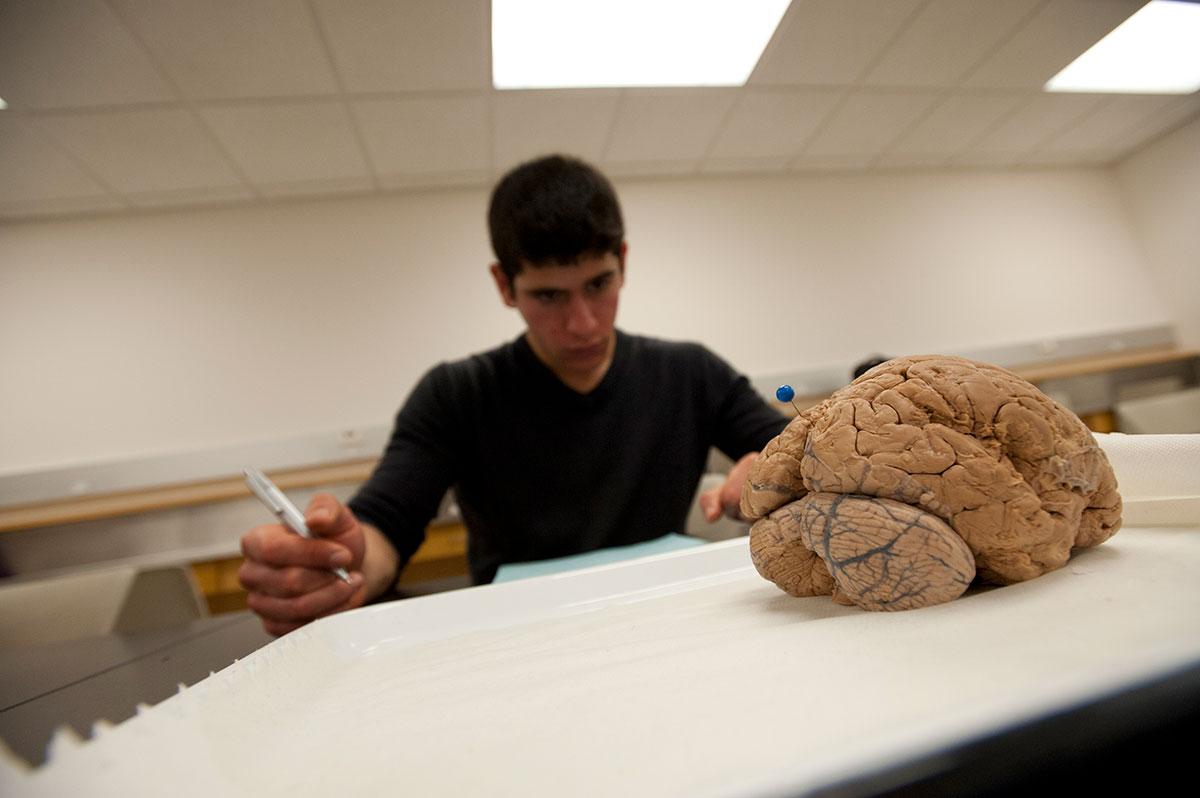 Neuroscience is the scientific study of the anatomy, physiology, and neurochemistry of neurons and neural circuits. The Neuroscience Program at Colgate University is a part of the Department of Psychological and Brain Sciences, and is one of the first two established at undergraduate institutions in the United States, and has a particularly strong focus on brain-behavior relationships.
While a growing number of institutions now offer an undergraduate major in neuroscience, a distinctive feature of Colgate's Neuroscience Program is its interdisciplinary nature. In addition to a wide variety of neuroscience courses, our curriculum also incorporates courses from the departments of chemistry, computer science, biology, mathematics, philosophy, physics, and psychological science. 
Another foundational strength of our department is the ability to offer many opportunities for high-level research in partnership with our faculty. Projects range from examining the activity of single neurons to exploring the behavior of complex organisms.
Learn about the Neuroscience Program
Department Contacts
Director: Ann Jane Tierney
Administrative assistant: Debra Linneman
Faculty & Staff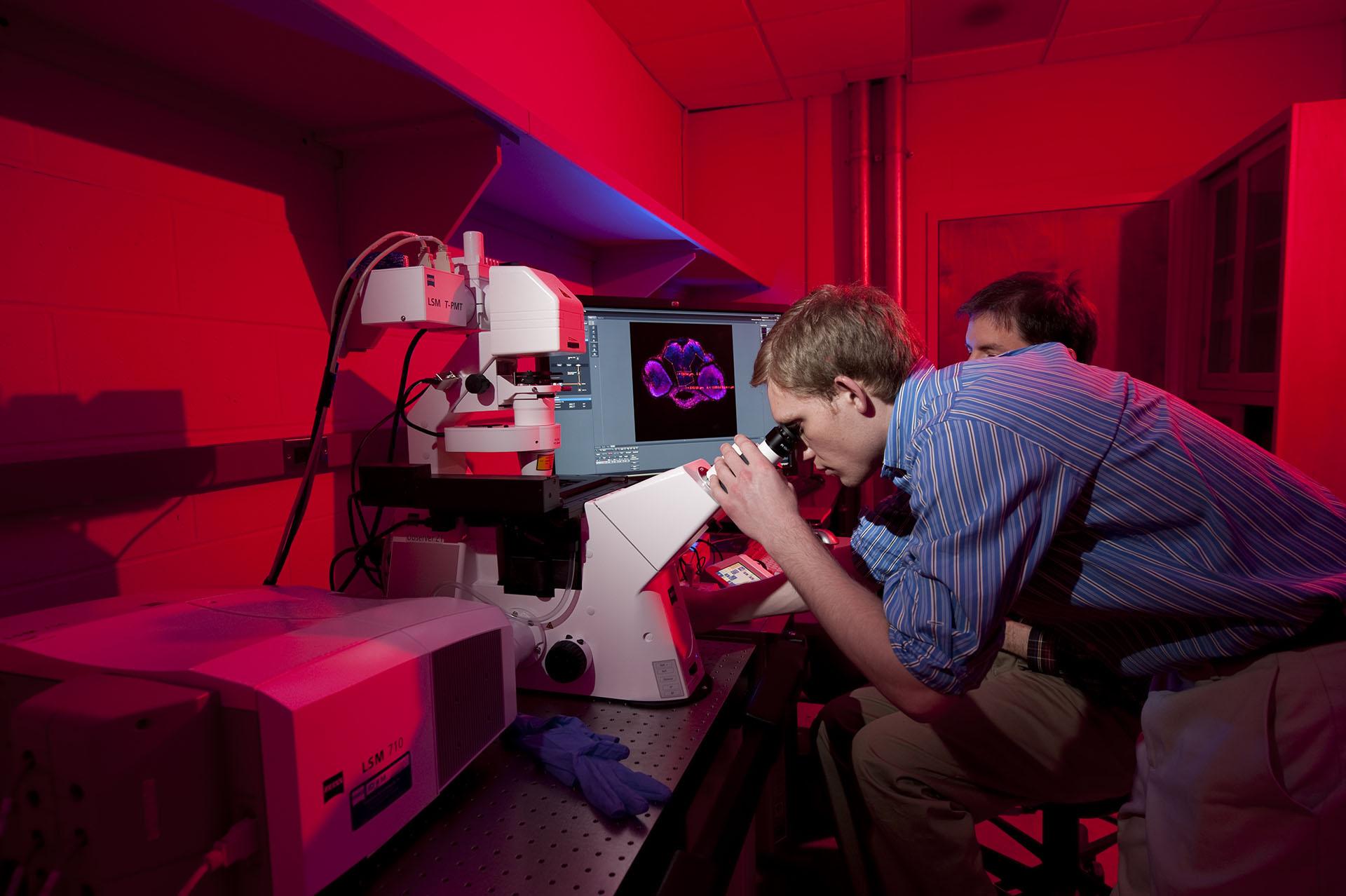 Reach out to faculty and staff affiliated with the Colgate Neuroscience Program, and learn about their ongoing research and scholarship.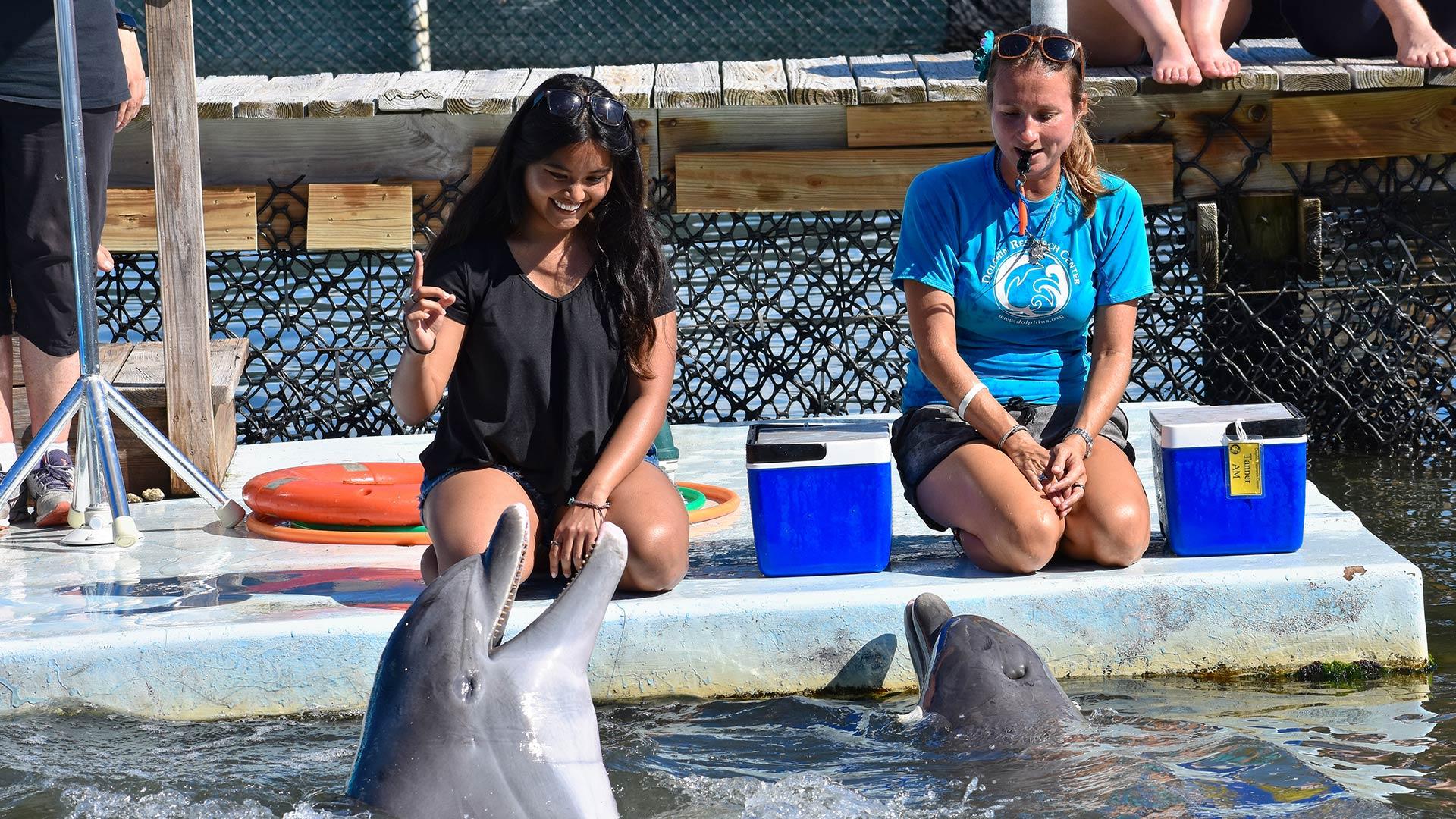 Compelling research opportunities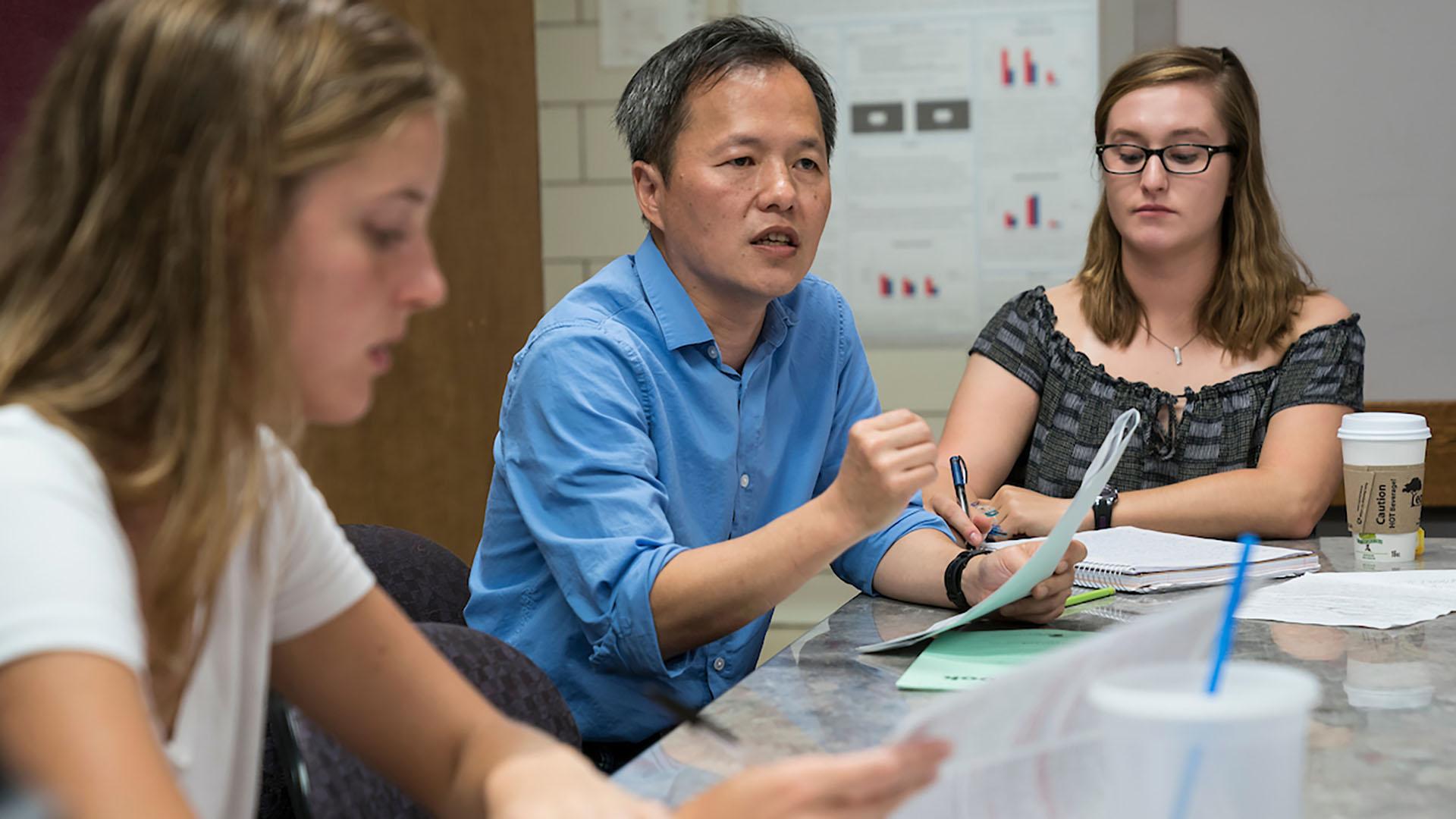 Access to faculty expertise