The division comprises departments, programs, and faculty of national repute.
Academic Departments and Programs
Undergraduate Research
Our faculty frequently work one-on-one and in small groups with our undergraduates to conduct graduate-level research. The result of this work often is presented at national and international conferences, and may even be published.
Health Sciences Advising
We pride ourselves on providing students with an excellent background and foundation for success in careers in the health sciences — all without sacrificing the ideals of a liberal arts education.
Recorded Events
In order to protect the intellectual property of colloquium speakers, access to recordings may be limited to the Colgate network. Colgate login may be required. 
Contact Us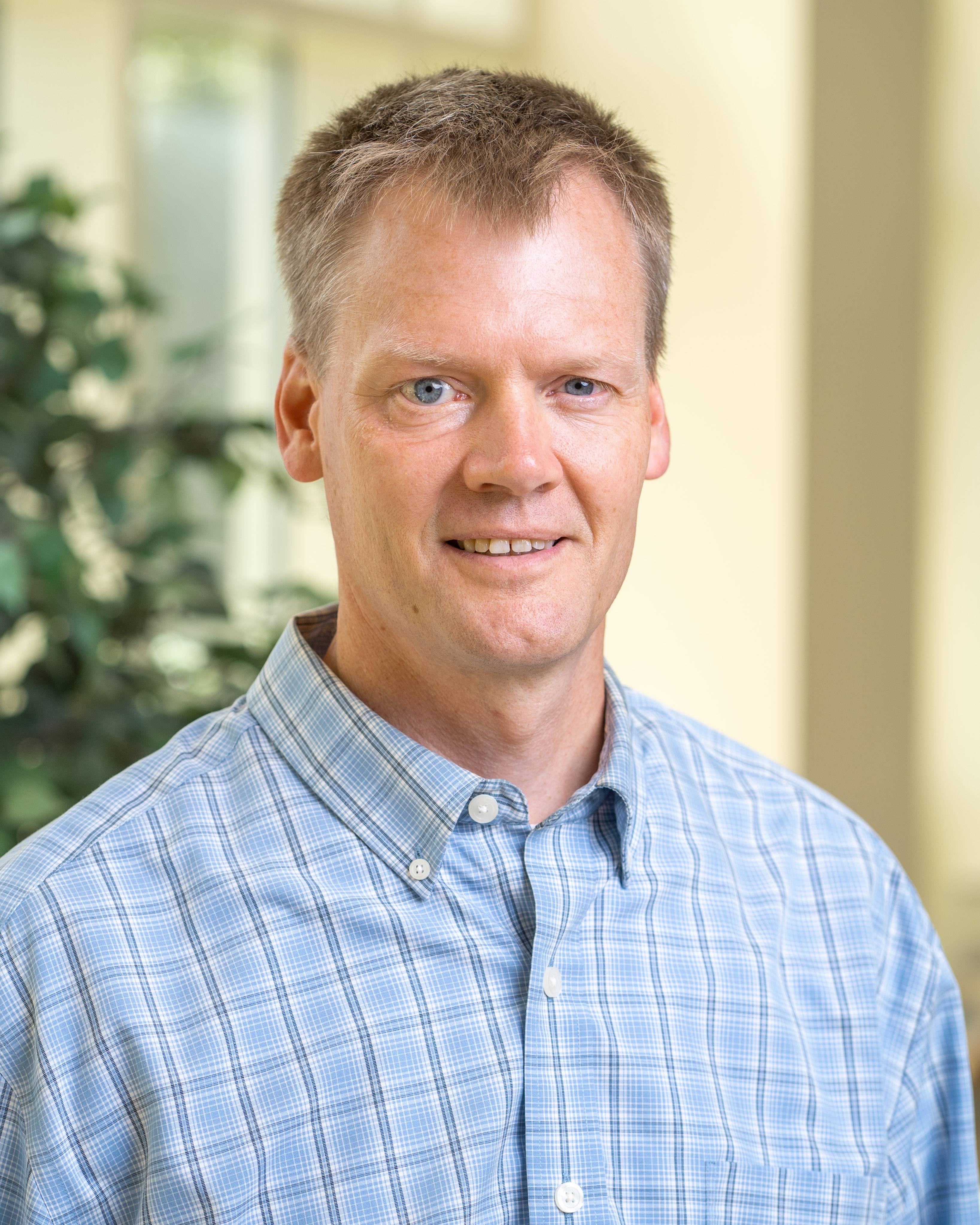 Warren '43 and Lillian Anderson Chair in Chemistry; Director, Division of Natural Sciences and Mathematics
T

1:20pm - 2:20pm

(201 Wynn Hall)

W

3:10pm - 4:10pm

(201 Wynn Hall)

F

11:10am - 12:10pm

(201 Wynn Hall)