The division comprises departments, programs, and faculty of national repute.
Academic Departments and Programs
NASC Liaison Group
NASC liaisons are a group of natural science and mathematics faculty dedicated to providing science-interested students from underrepresented groups with mentorship, motivation, and individualized support as they navigate their paths in the sciences at Colgate.
NASC liaisons do not replace the role of an academic advisor or offer formal academic advising. Rather a NASC liaison may meet one-on-one with a student to give another perspective on their academic plan; give tips on effective studying; or introduce a student to upper-class peers, alumni, or other faculty members that might be able to help them. The roles of NASC liaisons will depend on students' needs, and we encourage students to reach out for mentorship and moral support.
Undergraduate Research
Our faculty frequently work one-on-one and in small groups with our undergraduates to conduct graduate-level research. The result of this work often is presented at national and international conferences, and may even be published.
Health Sciences Advising
We pride ourselves on providing students with an excellent background and foundation for success in careers in the health sciences — all without sacrificing the ideals of a liberal arts education.
Contact Us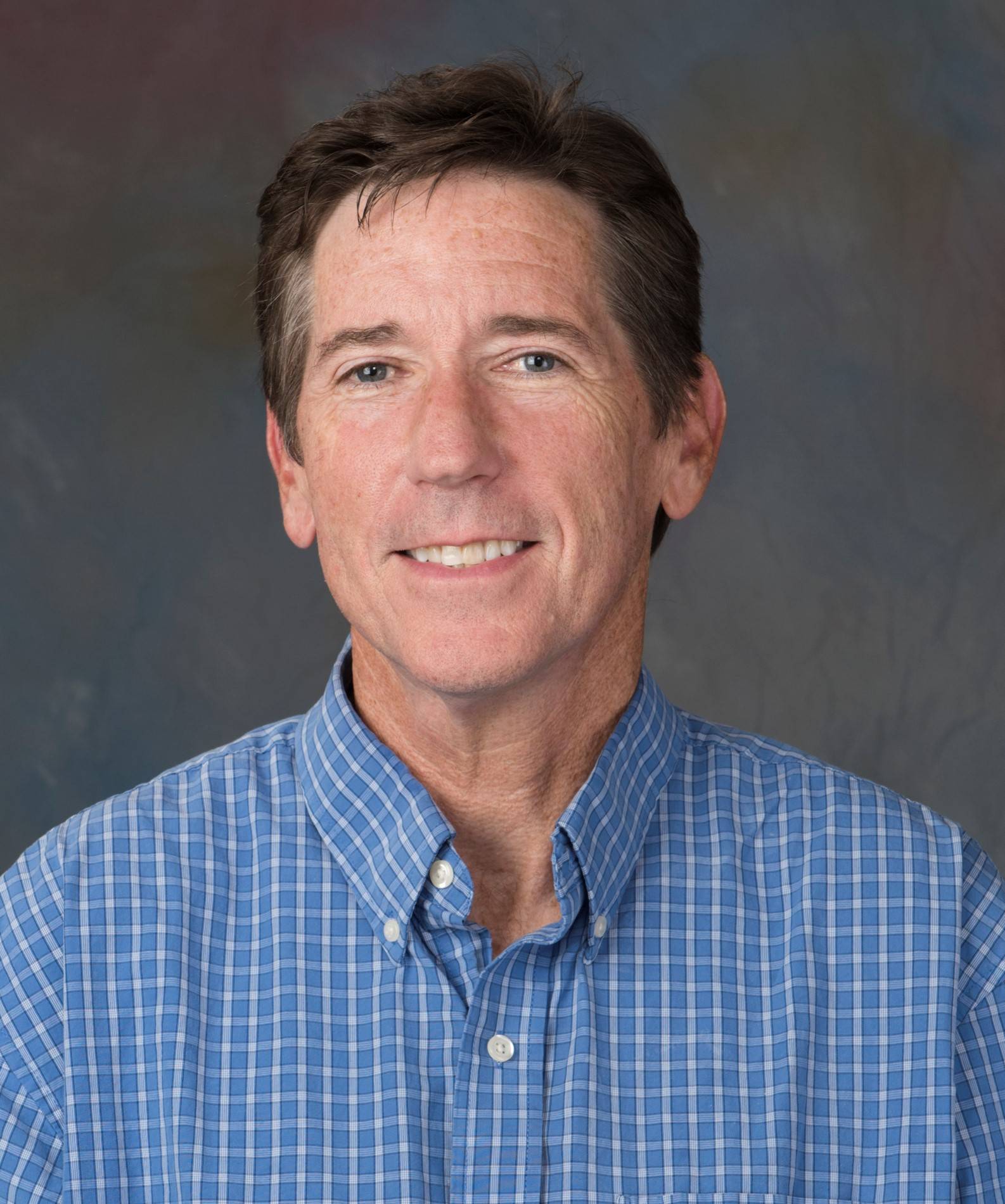 Gordon and Doroty Kline Chair in Chemistry; Professor of Chemistry; Director, Division of Natural Sciences and Mathematics
T

2:30pm - 3:30pm

(205 Wynn Hall)

W

11:30am - 12:30pm

(205 Wynn Hall)

R

8:30am - 9:30am

(205 Wynn Hall)

R

4:30pm - 5:30pm

(205 Wynn Hall)