The Division of Natural Sciences and Mathematics comprises eight departments and programs committed to examining the world through an empirical and mathematical framework. With state-of-the-art facilities, faculty teach students the foundations of their discipline and conduct cutting edge research.

Diversity is a source of strength, creativity, and innovation for the scientific and mathematical community. In Colgate University's Division of Natural Science and Mathematics, we welcome and value diversity of backgrounds, identities, and perspectives. We commit ourselves to inclusive excellence in teaching and research by providing new opportunities, mentorship, and community for students, faculty, and staff.
Academic Departments and Programs
Undergraduate Research
Our faculty frequently work one-on-one and in small groups with our undergraduates to conduct graduate-level research. The result of this work often is presented at national and international conferences, and may even be published.
Health Sciences Advising
We pride ourselves on providing students with an excellent background and foundation for success in careers in the health sciences — all without sacrificing the ideals of a liberal arts education.
Recorded Events
In order to protect the intellectual property of colloquium speakers, access to recordings may be limited to the Colgate network. Colgate login may be required. 
Contact Us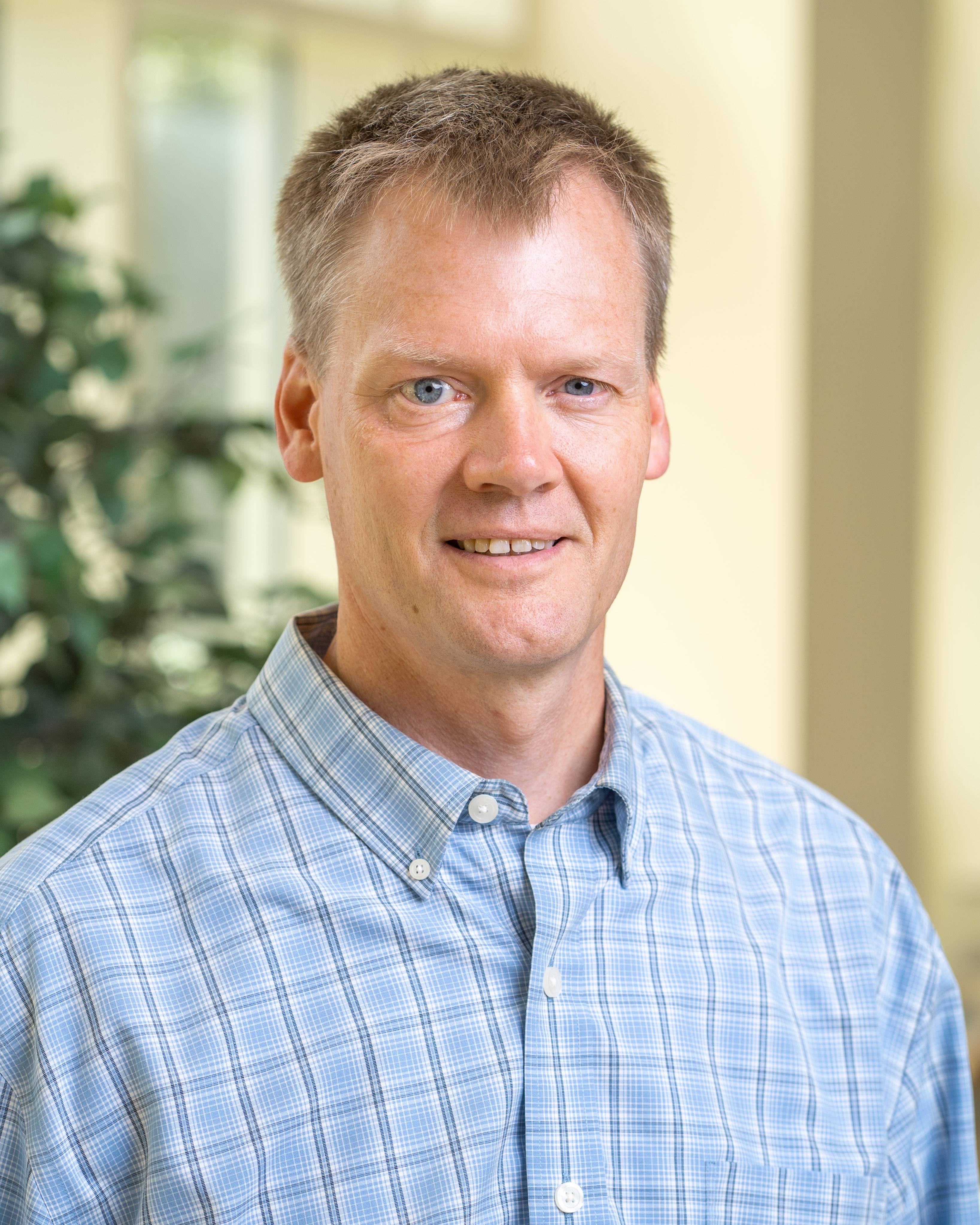 Warren '43 and Lillian Anderson Chair in Chemistry; Director, Division of Natural Sciences and Mathematics