The Office of Student Accounts is responsible for the collection and billing of student-related fees (e.g., tuition, fees, room, meals, and study group fees) and miscellaneous fines (library fines, parking fines, etc.).
Questions about your student account or the billing process can be answered by the Office of Student Accounts. Information is also provided by this office, in conjunction with the Office of Financial Aid, to families that need to educate themselves about the options available for financing a Colgate education.
Information regarding withdrawals and refunds in fall 2020/spring 2021
Instructions to Establish a TouchNet E-Refund Account
Log-in to TouchNet (to the student TouchNet record via the Colgate Portal)

The refund account must be established on the student TouchNet Record, not an Authorized User record.

To confirm your existing saved payment methods, and refund accounts:

Under My Profile Setup, select "Personal Profile", then "Payment Profile".
Details of saved payment accounts, and whether any are designated as a refund account, are displayed.

To establish a Refund Account:

Under My Profile Setup, select "Electronic Refunds"
If not yet completed, you must first enroll in Two-Step Verification.

A message will appear confirming this step. Select "Security Settings"
Follow the instructions to complete the two-step verification enrollment.

Once complete, once again select "Electronic Refunds" (under My Profile Set-up)

Select the orange "Set Up Account" button
If a payment method already exists, you may designate it as your refund account
Or, enter new account information and designate it as the refund account.
Contact Us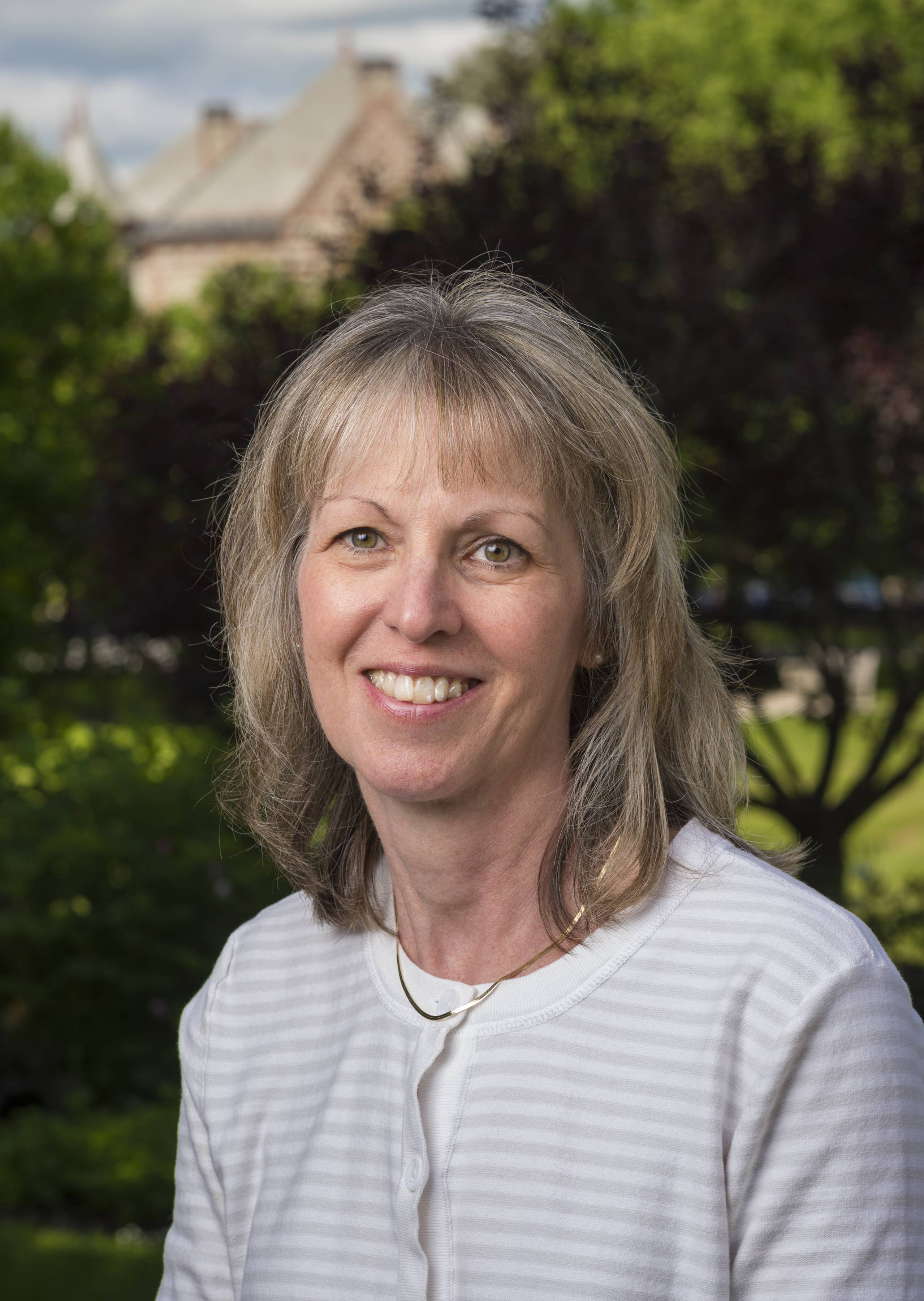 Student Accounts Assistant
Director of Student Accounts
Accounting Assistant, Cashier
Office of Student Accounts
Weekdays 8:00 a.m. - noon and 1:00 - 5:00 p.m.
Cashier's Window
Academic Year: Tuesday through Friday 10 a.m. - noon and 1:00 - 4:00 p.m.
Summer (June-July): Tuesday through Friday 11 a.m. - noon and 1:00 - 2:00 p.m.
USPS address
Student Accounts
Colgate University
13 Oak Drive
Hamilton, NY 13346
Campus Location
James B Colgate Hall
Accounting Office
Room B-1