The Office of Student Accounts is responsible for the collection and billing of student-related fees (e.g., tuition, fees, room, meals, and study group fees) and miscellaneous fines (library fines, parking fines, etc.).
Questions about your student account or the billing process can be answered by the Office of Student Accounts. Information is also provided by this office, in conjunction with the Office of Financial Aid, to families that need to educate themselves about the options available for financing a Colgate education.
Contact Us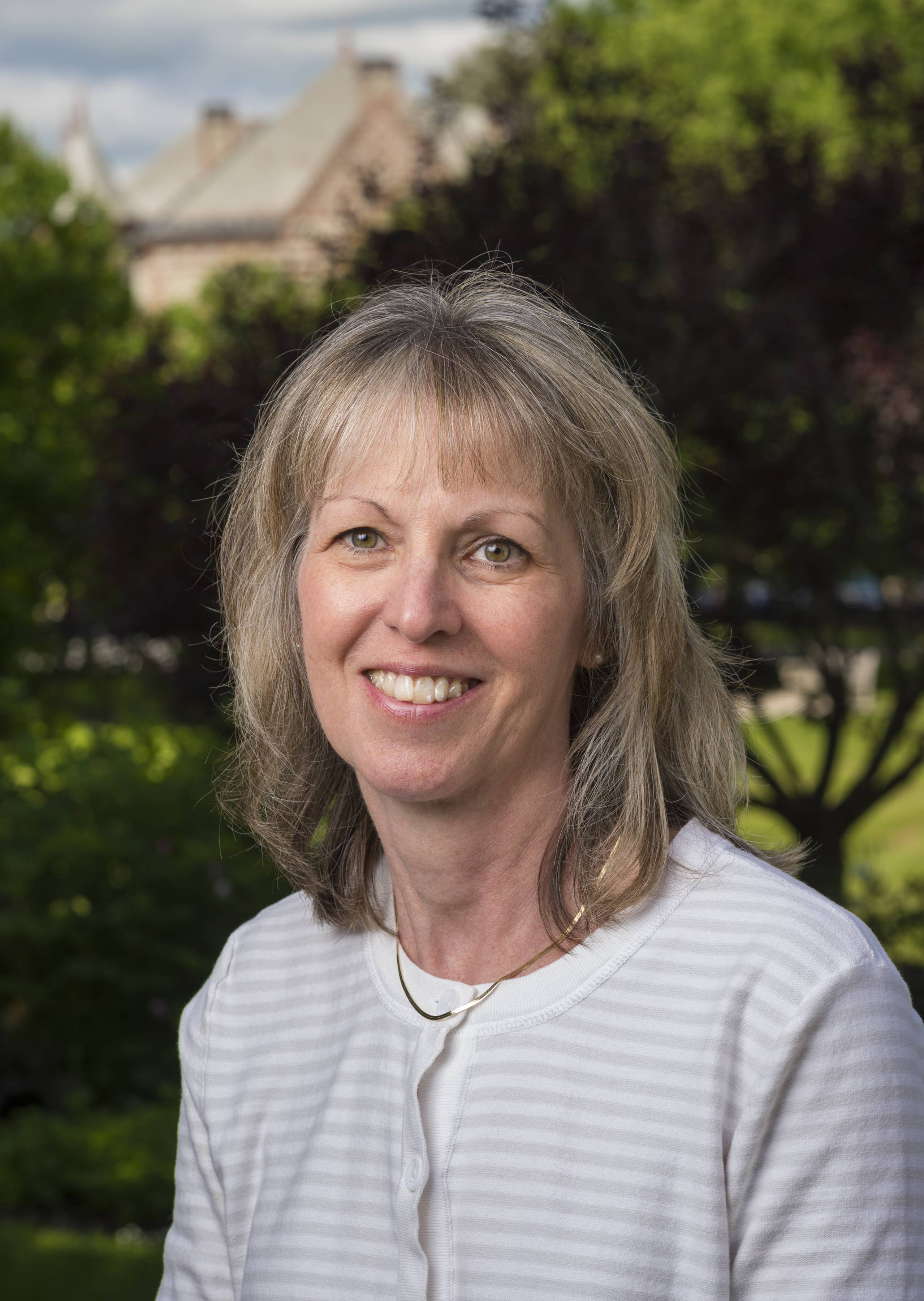 Student Accounts Assistant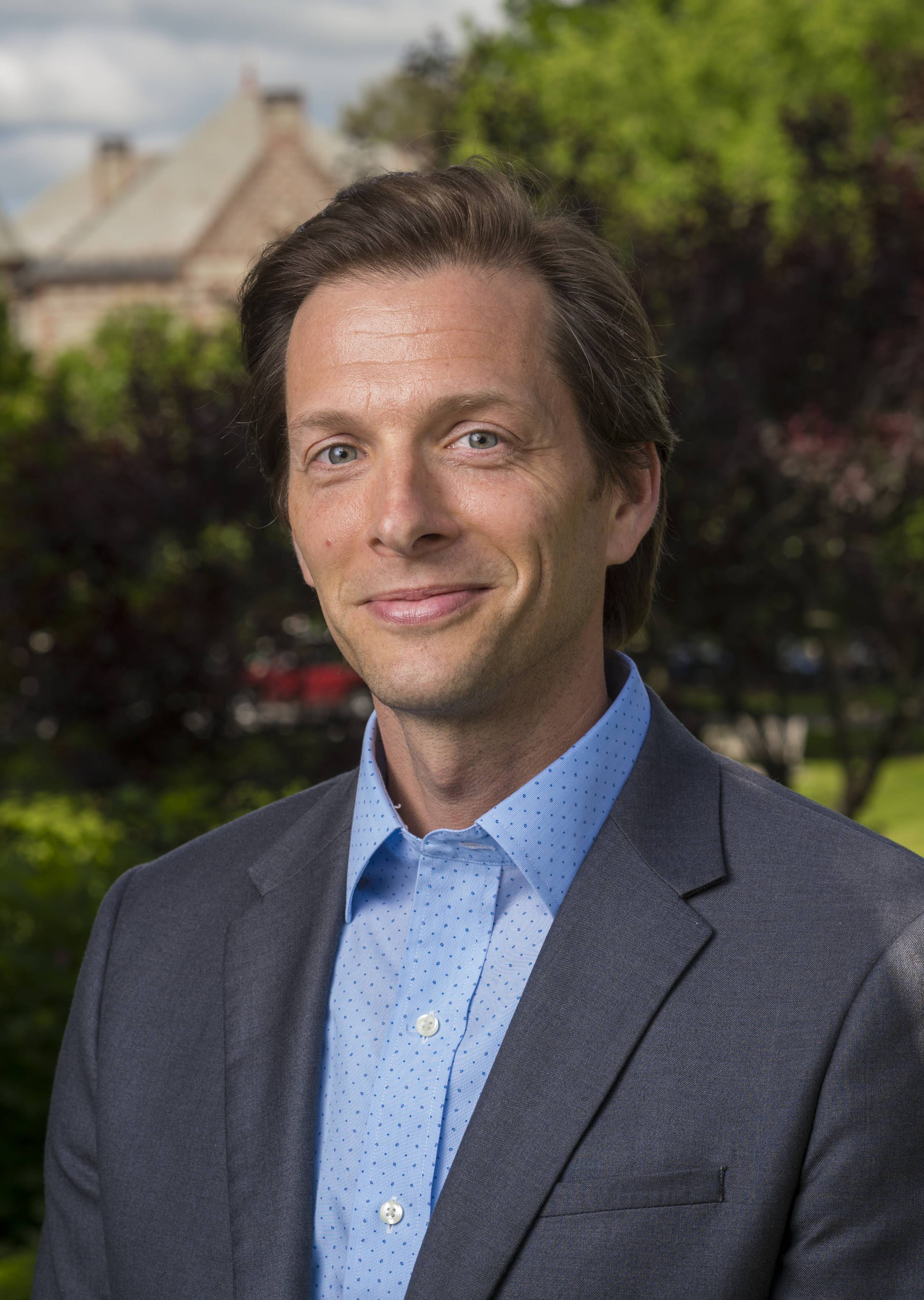 Director of Student Accounts
Accounting Assistant, Cashier
Office of Student Accounts
Weekdays 8:00 a.m. - noon and 1:00 - 5:00 p.m.
Cashier's Window
Weekdays 8:00 a.m. - noon and 1:00 - 4:00 p.m.
USPS address
Student Accounts
Colgate University
13 Oak Drive
Hamilton, NY 13346
Campus Location
James B Colgate Hall
Accounting Office
Room B-1