The Office of Accounting and Control serves as an audit function for grants and sponsored research (private and governmental). It also provides guidance or answers related to restrictions, types of costs, and general guidelines for grants and sponsored research (private and governmental).

The Office of University Grants and Sponsored Research (Grants Office) manages and supports all of Colgate's external grant-related activities including faculty sponsored research and institutional grants
Federal Grants
Once an official notification has been received from a federal funding agency, the following will happen:
The principal investigator will be required to sign a "Drug-Free Workplace Statement" 
Once the "Drug-Free Workplace Statement" is returned to the Accounting Office, a memo will be sent to the principal investigator with the following information: 
Memo of reminders
Supply of Effort Report forms
New fund and account numbers
Information on grant conditions
Verification of budgets
Identify source of any matching requirements
Federal grants require annual and final reporting. National Science Foundation reports are completed online via Fastlane. Other federal agencies may provide report forms when they are due. It is recommended that the principal investigator become familiar with the reporting requirements.
Private Grants
Once an official award letter has been received from the awarding foundation, company, or corporation, the researcher will be asked to establish a budget by fiscal year. Upon receipt of this information, budgets will be established and the researcher provided with fund and account numbers for this grant.
The researcher will also be provided with any reporting requirements.
Private Gifts
New gifts are either added to an existing fund or a new fund is established if the restrictions warrant a separate fund. The new fund will be established upon proper documentation pertaining to any restrictions. The department chair will be asked to establish an annual budget.
Endowment Funds
Upon request, we can provide information regarding restrictions, annual spending, and market values.
Contact Us
Assistant Controller and Director of Grant Accounting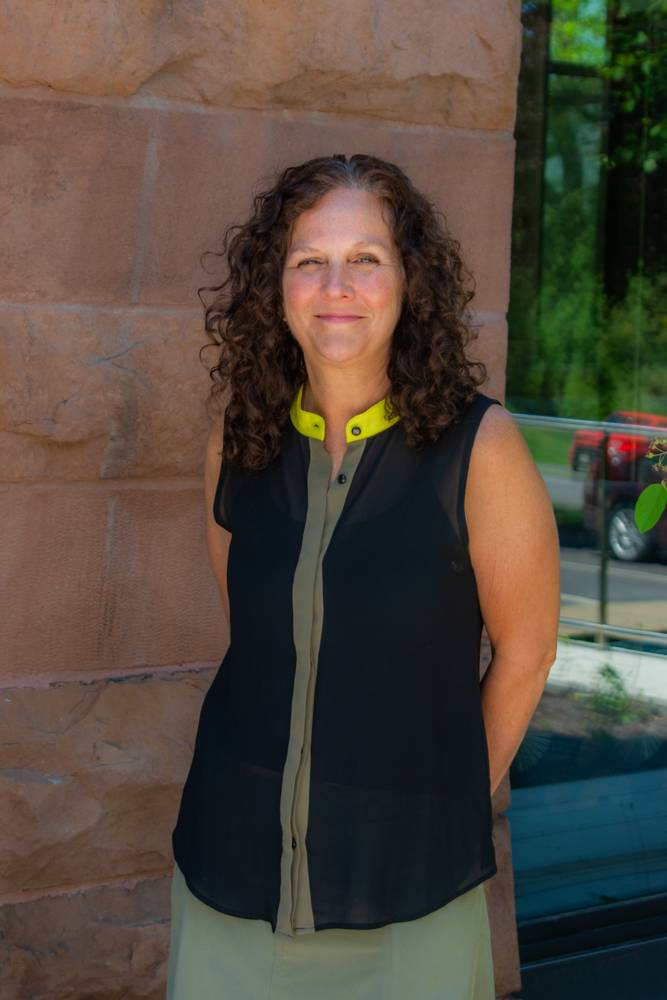 Associate Treasury Assistant and Staff Accountant