The Picker Art Gallery is Colgate's on-campus art museum. With a collection of around 11,000 objects, Picker has been a teaching, learning, and research resource for the University and local communities since 1969.
Land Acknowledgment
The Picker Art Gallery at Colgate University recognizes our collective responsibility to acknowledge our colonial history. Our campus sits on the traditional lands of the Onyota'a:ká: known as the People of the Upright Stone and Oneida Indian Nation of New York. The museum is actively committed to building relationships with the Oneida people and with other Native American tribes and nations. It is urgent that we consider the legacies of violence, displacement, migration, and settlement that bring us together today.
Mission Statement
Picker Art Gallery facilitates impactful teaching and learning experiences with art through its collections, exhibitions, interpretation, and programs. By creating opportunities for critical inquiry, interdisciplinary dialogue, and creative thinking for—and in collaboration with—the Colgate community, our region, and audiences globally, the museum fosters understanding of how art intersects with people and ideas. In all our work, the museum staff strives to do our part to bring about a more just and equitable society.
Vision Statements
Picker Art Gallery is a place for creativity, expression, exploration, experimentation, and personal growth that is highly integrated into the intellectual fabric of Colgate and is a valuable part of students' liberal arts experience.
Staff responsibly preserve and share a thoughtfully developed museum collection that is relevant, diverse, and responsive to enhance faculty teaching and student learning, strengthen relationships with communities, and connect with visitors.
The museum and its collaborators—students, faculty, communities, artists, scholars, and peer museums—thrive on partnerships that produce dynamic and relevant exhibitions, programs, and research that connect them to important conversations locally, nationally, internationally, and within the museum field.
By committing to continuous learning and improvement, the museum creates more inclusive and accessible spaces while transparently addressing its own institutional history and promoting increased social, racial, and economic justice.
Collections
The Picker's collection comprises approximately 11,000 objects from around the world.
Learn more about the collection
Education
A visit to the Museum can be paired with any learning objectives.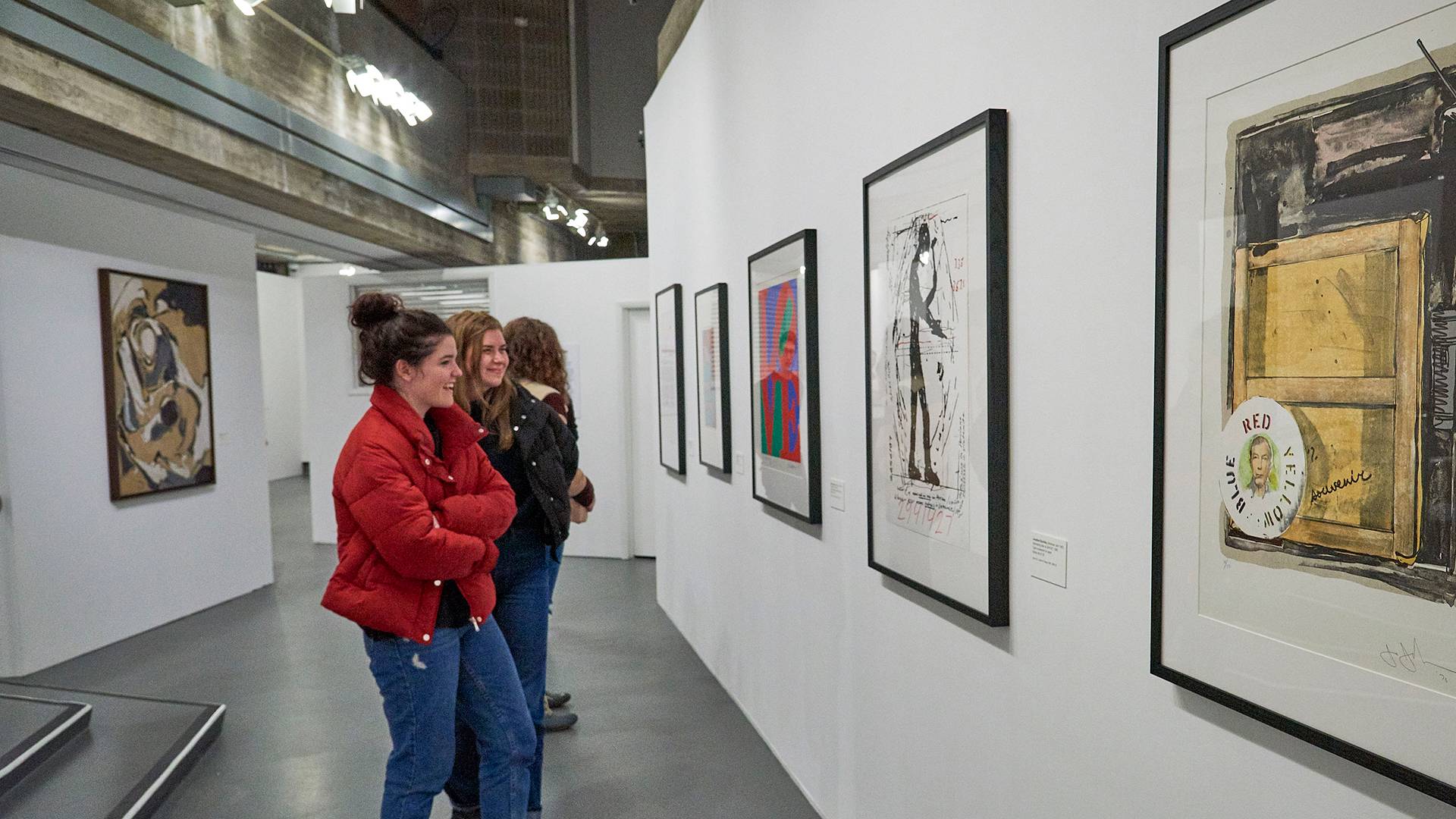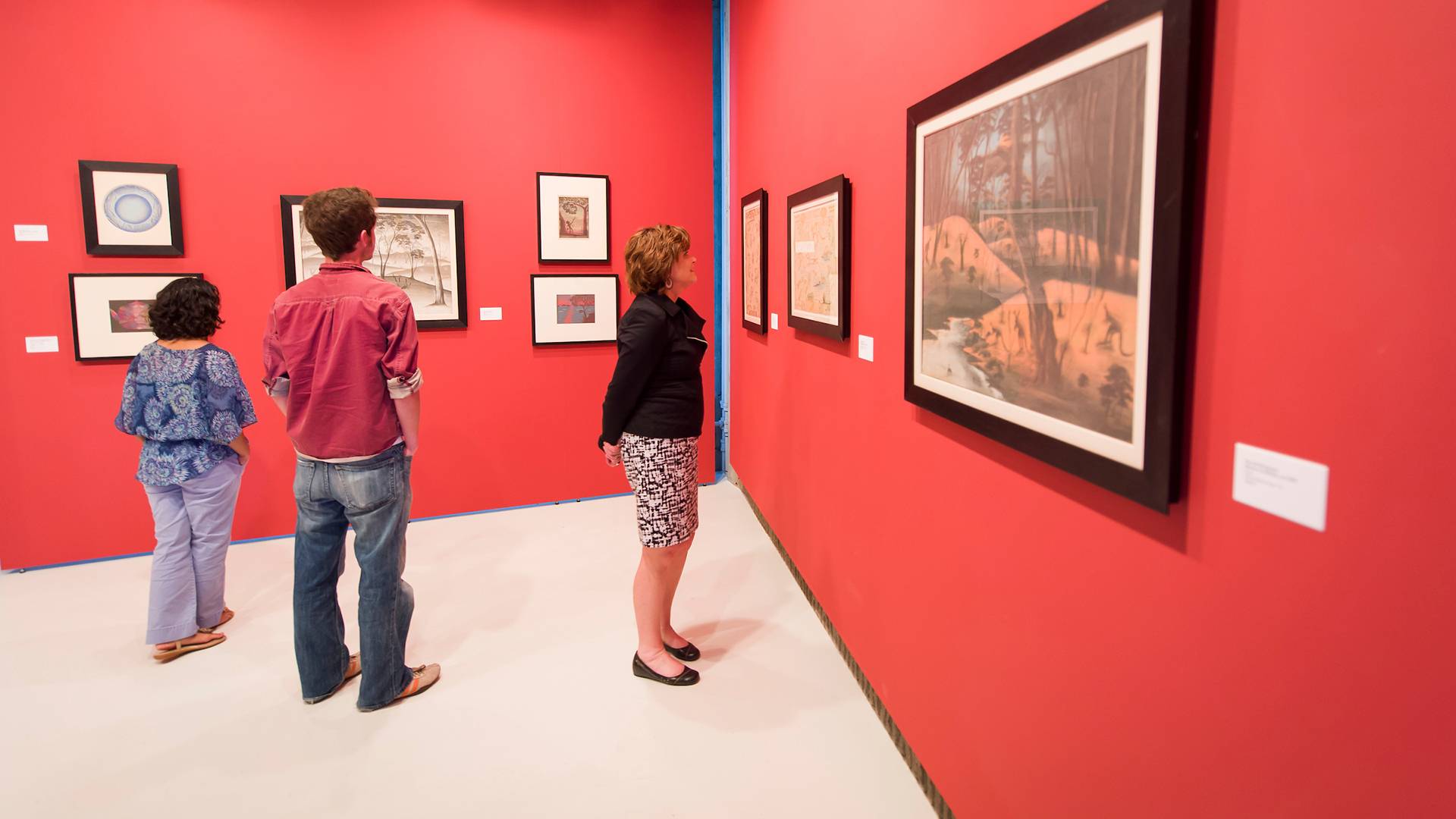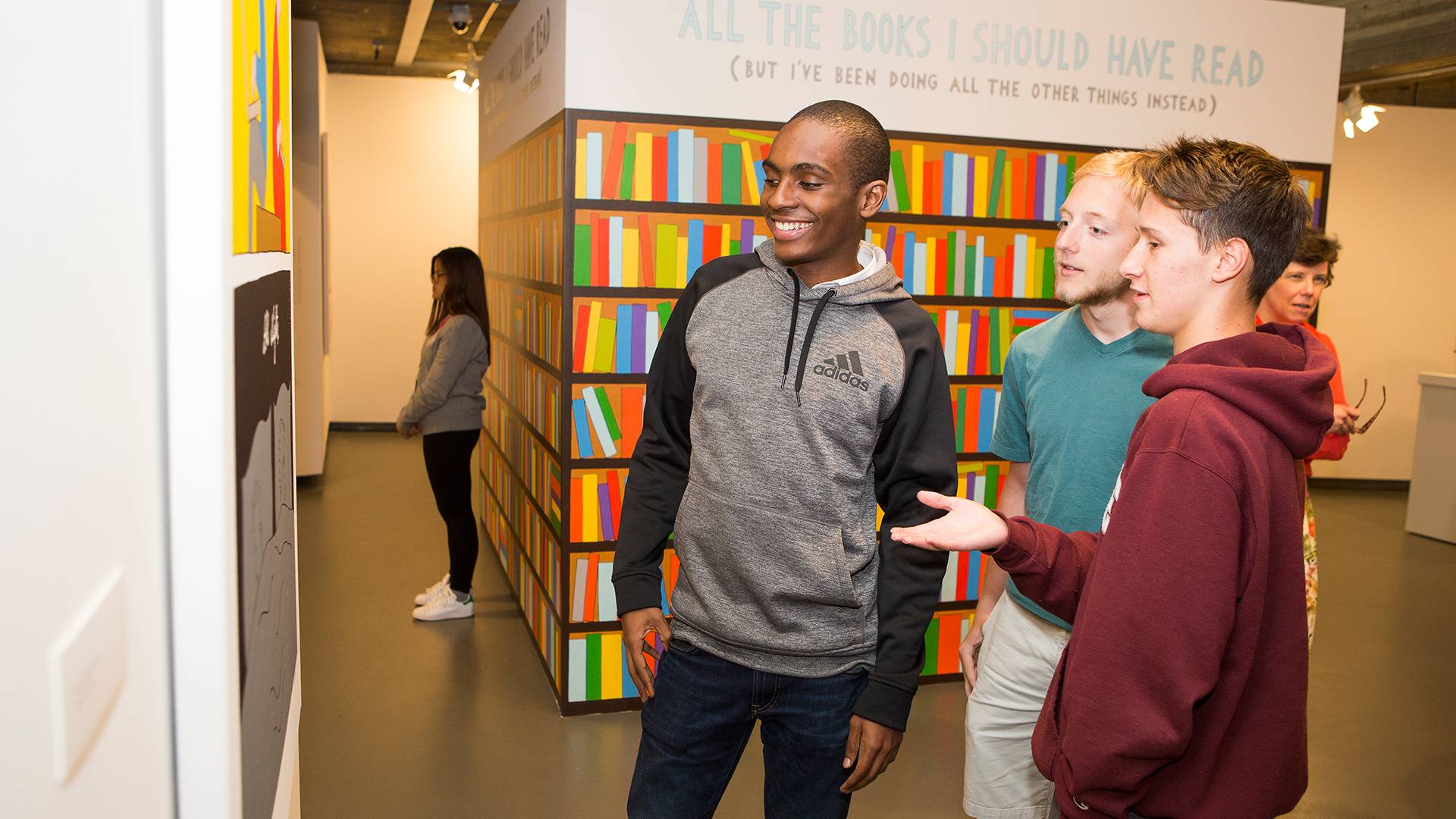 Keep Up With Us
Keep up with the latest happenings at the Picker Art Gallery by following our social media accounts or signing up for our email list.
Support the Picker Art Gallery
The support of alumni, parents, and community members helps ensure that the Picker Art Gallery can continue to enrich the education of the entire Colgate community through the acquisition and exhibition of art.
Make a Gift (please include Picker Art Gallery in the Comments box)
Visit Us
Admission to the Picker Art Gallery is always free and open to the public.
Contact
Mailing Address:
Picker Art Gallery,
Colgate University
13 Oak Drive
Hamilton, NY 13346
Phone:
315-228-7634
Email:
pickerart@colgate.edu
Regular Hours
Tuesday–Friday:
10:00 a.m.–5:00 p.m.
Sunday:
Noon–5:00 p.m.
Closed Mondays, Saturdays, major holidays, and between exhibitions. 
Colgate faculty are invited to contact the museum to arrange class visits outside of these hours.
Parking
View Picker Art Gallery parking and entrance information during the current construction of the Benton Center for Creativity and Innovation.
Designated parking spots for museum visitors are available on Lally Lane with a visitor permit available in the museum.
Contact Kali Steinberg with any questions.