The Picker Art Gallery is Colgate's on-campus art museum. With a collection of around 11,000 objects, Picker has been a teaching, learning, and research resource for the University and local communities since 1969.
Collections
The Picker's collection comprises approximately 11,000 objects from around the world.
Learn more about the collection
Education
A visit to the Museum can be paired with any learning objectives.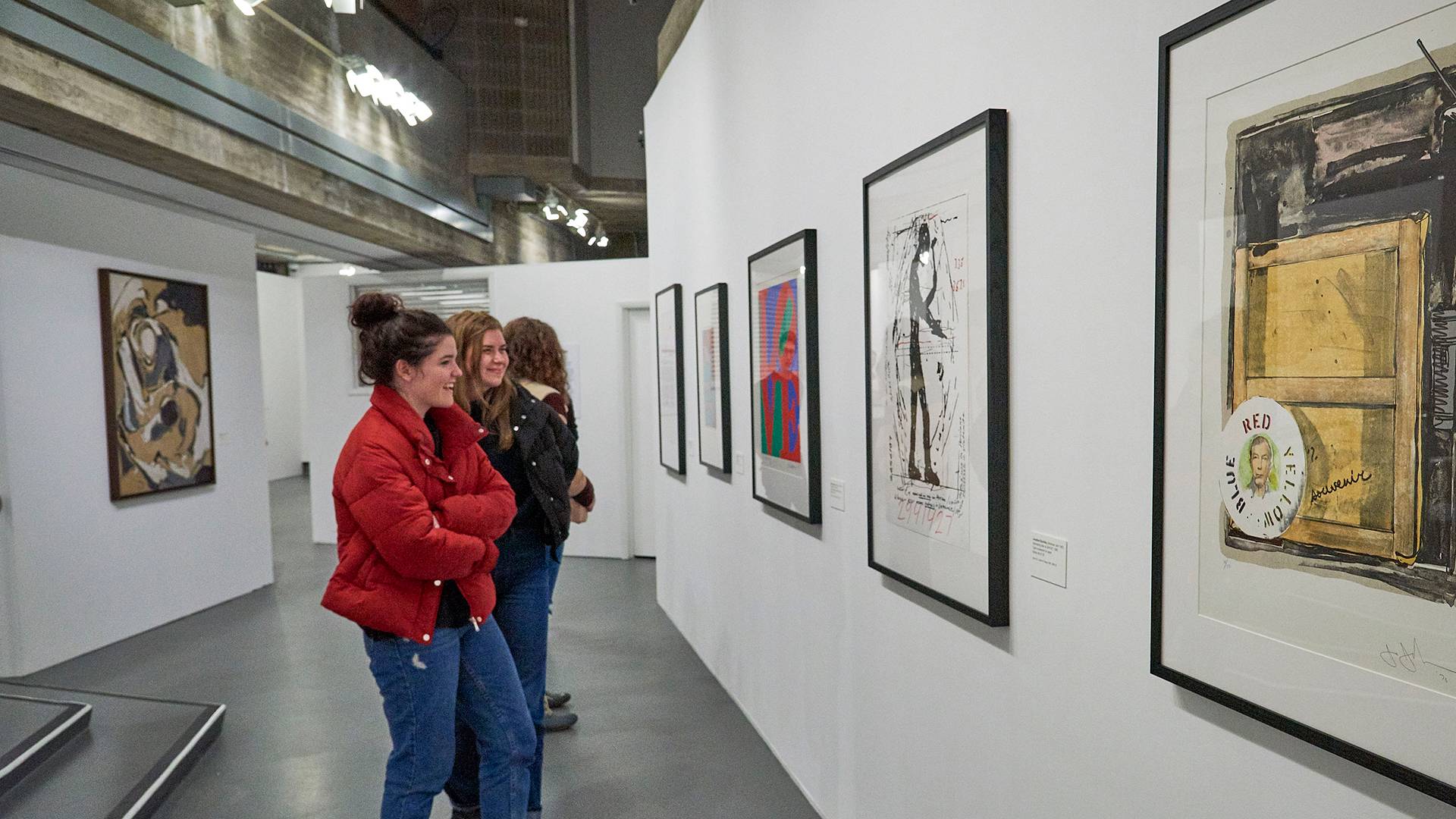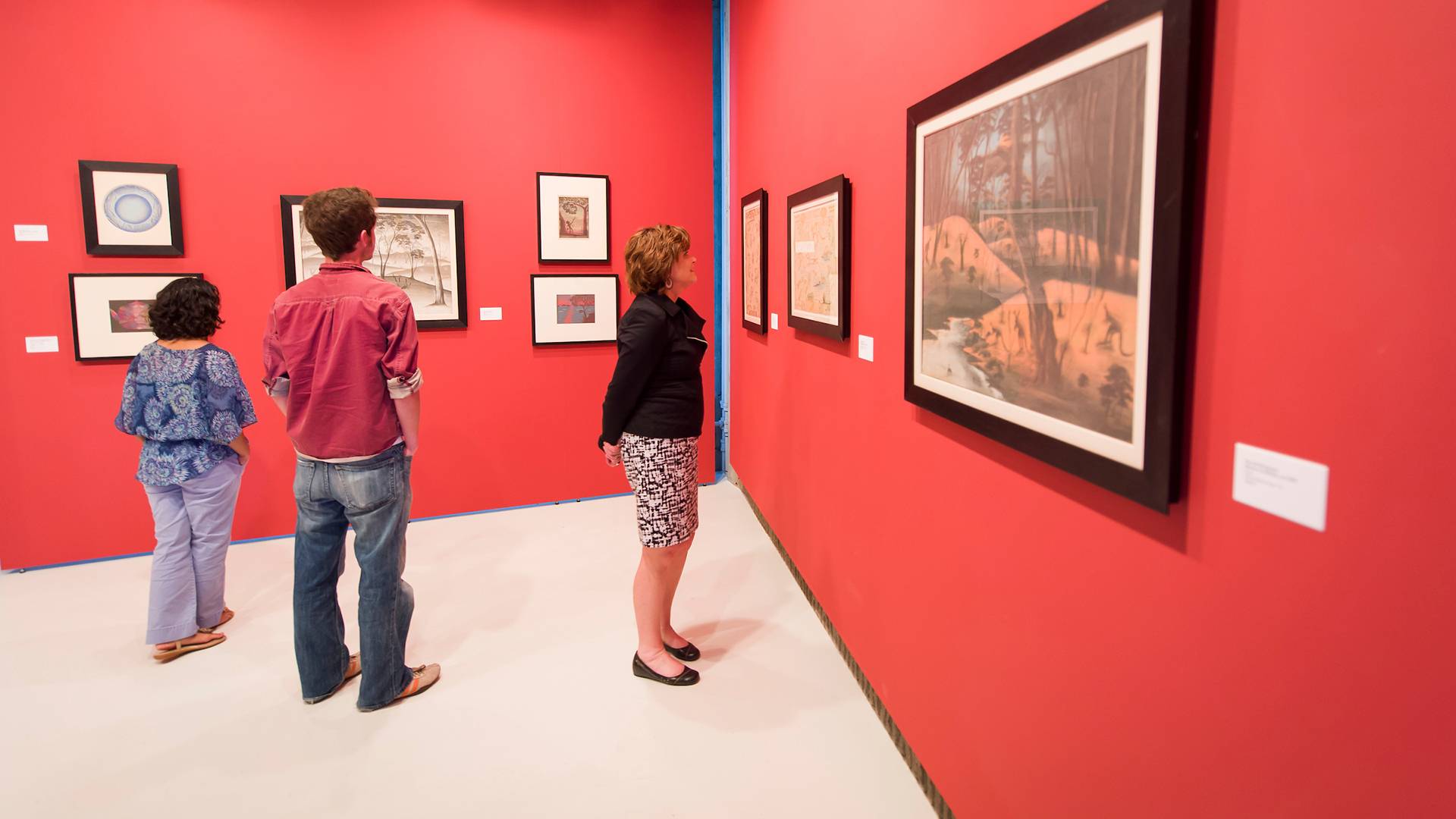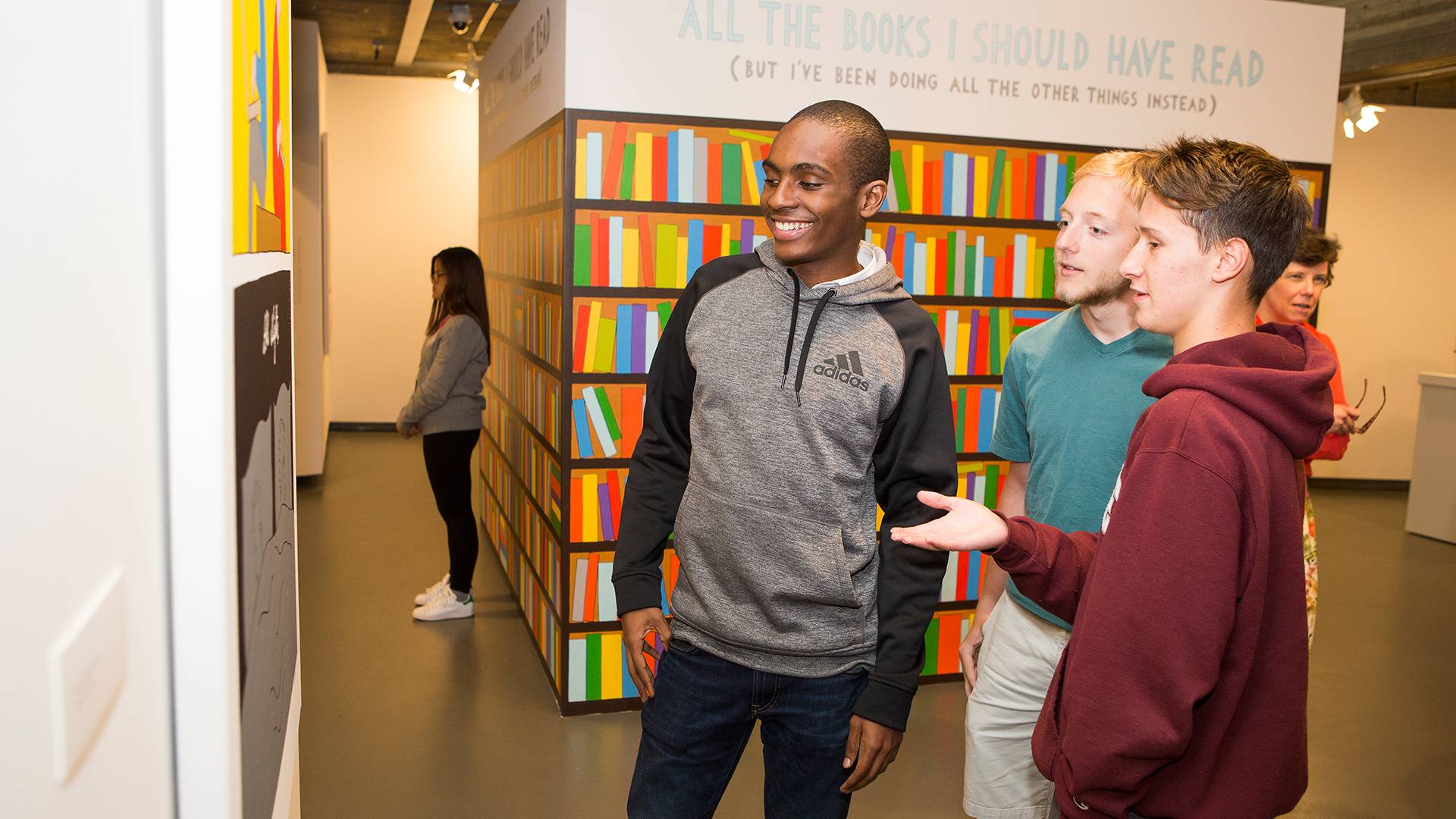 Keep Up With Us
Keep up with the latest happenings at the Picker Art Gallery by following our social media accounts or signing up for our email list.
Support the Picker Art Gallery
The support of alumni, parents, and community members helps ensure that the Picker Art Gallery can continue to enrich the education of the entire Colgate community through the acquisition and exhibition of art.
Make a Gift (please include Picker Art Gallery in the Comments box)
Visit Us
Admission to the Picker Art Gallery is always free and open to the public.
Contact
Mailing Address:
Picker Art Gallery,
Colgate University
13 Oak Drive
Hamilton, NY 13346
Phone:
315-228-7634
E-mail:
pickerart@colgate.edu
Hours
The gallery will close at 2pm on Thursday, December 16th.
Tuesday–Friday:
10:00 a.m.–5:00 p.m.
Sunday:
Noon–5:00 p.m.
Closed Mondays, Saturdays, major holidays, and between exhibitions. 

Colgate faculty are invited to contact the museum to arrange class visits outside of these hours.
Parking
Designated parking spots for museum visitors are available on Lally Lane with a visitor permit available in the museum.
Contact Michelle VanAuken with any questions.