The Clifford Gallery, part of Colgate's Department of Art, exhibits work selected by university faculty that reflect issues raised in the curriculum.
The Clifford Gallery is a teaching gallery that sponsors exhibitions selected by Colgate art faculty. The curated pieces include examples of work executed in a variety of media that demonstrate issues originating in the academic curriculum.
Department of Art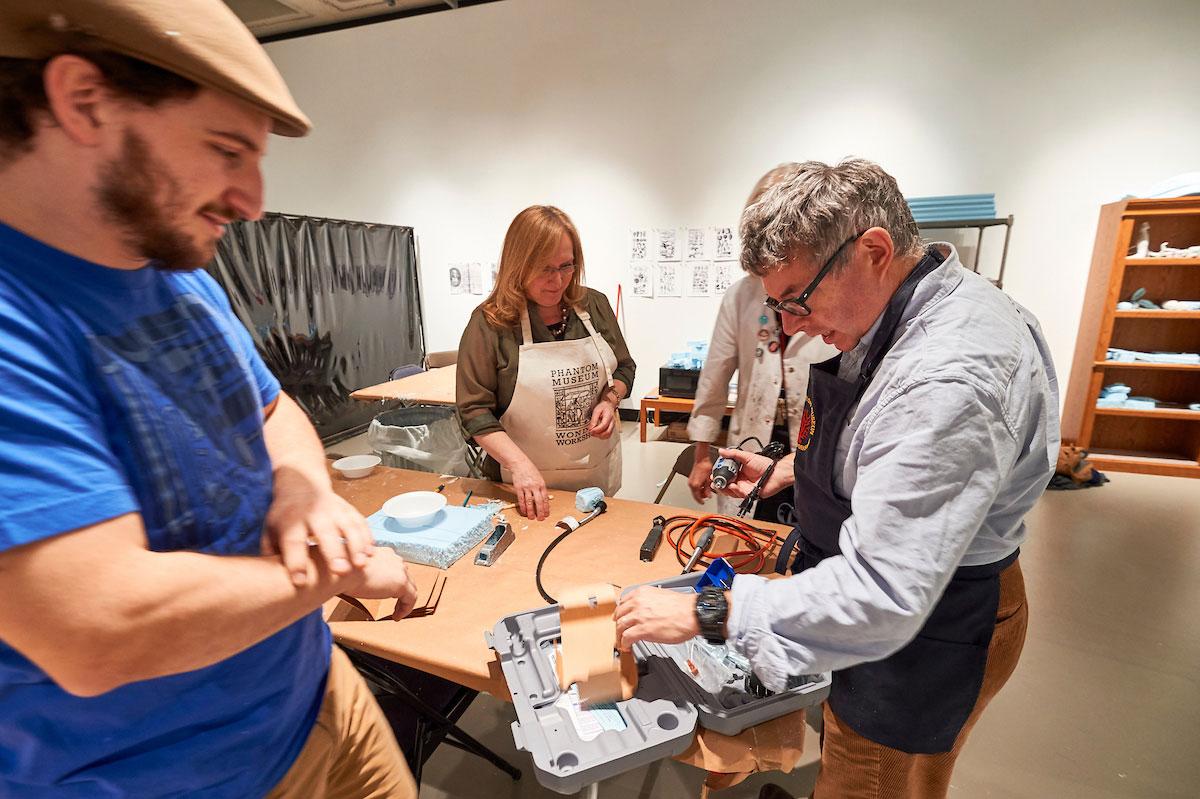 The Department of Art combines theory and practice in an interdisciplinary liberal arts context. In addition to offering two major and three minor programs, the Department enriches the university's creative community with lecture series, museum and gallery exhibitions, guest artists, film screenings, and other offerings.