Examine the history, theory, and practice of the visual arts in an interdisciplinary liberal arts context.
Colgate's Department of Art explores the visual arts from a range of perspectives, offering the following majors and minors:
Majors:
Art and Art History: Studio Art Emphasis
Art and Art History: Art History Emphasis
Minors:
Architecture
Art and Art History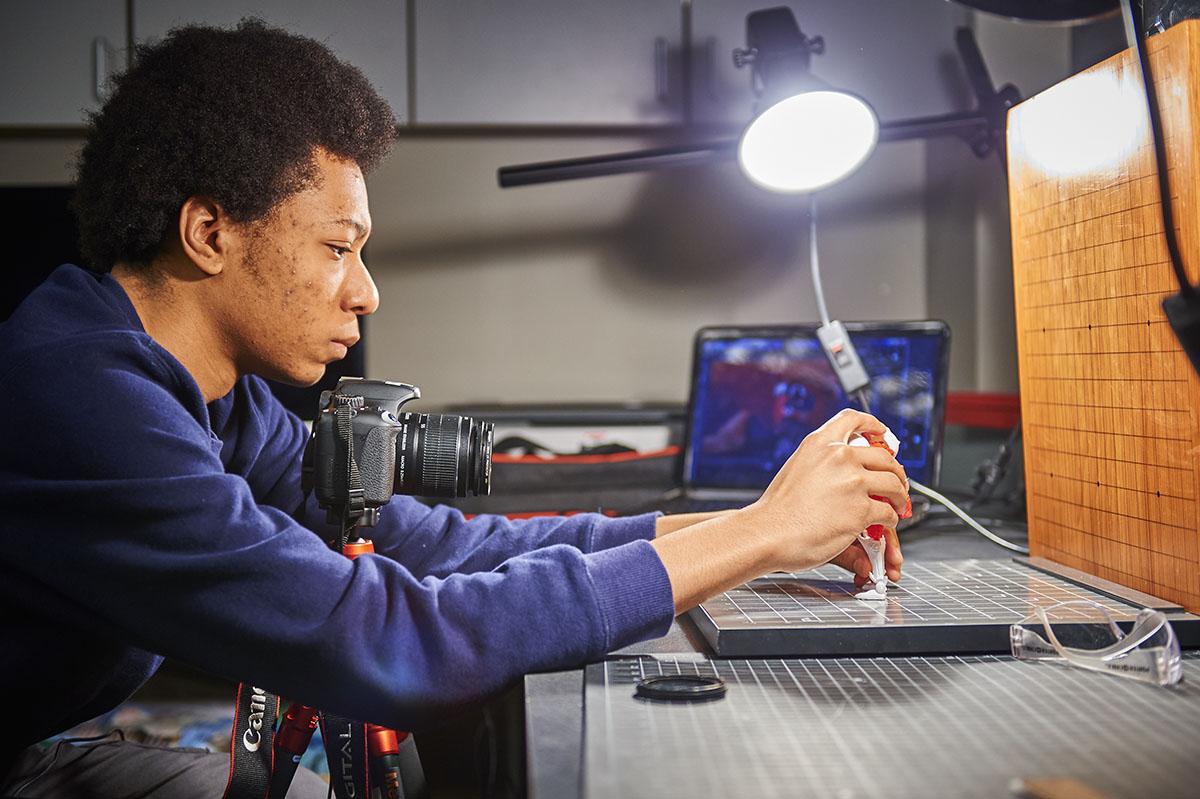 Studio Art
The studio art curriculum includes instruction in drawing, painting, sculpture, photography, video production, printmaking, digital art, and emerging media. Students explore creative visual modes of expression while gaining familiarity with contemporary issues in the visual arts.
A weekly lecture series, gallery exhibitions, film and video screenings, and guest artists augment studio practice.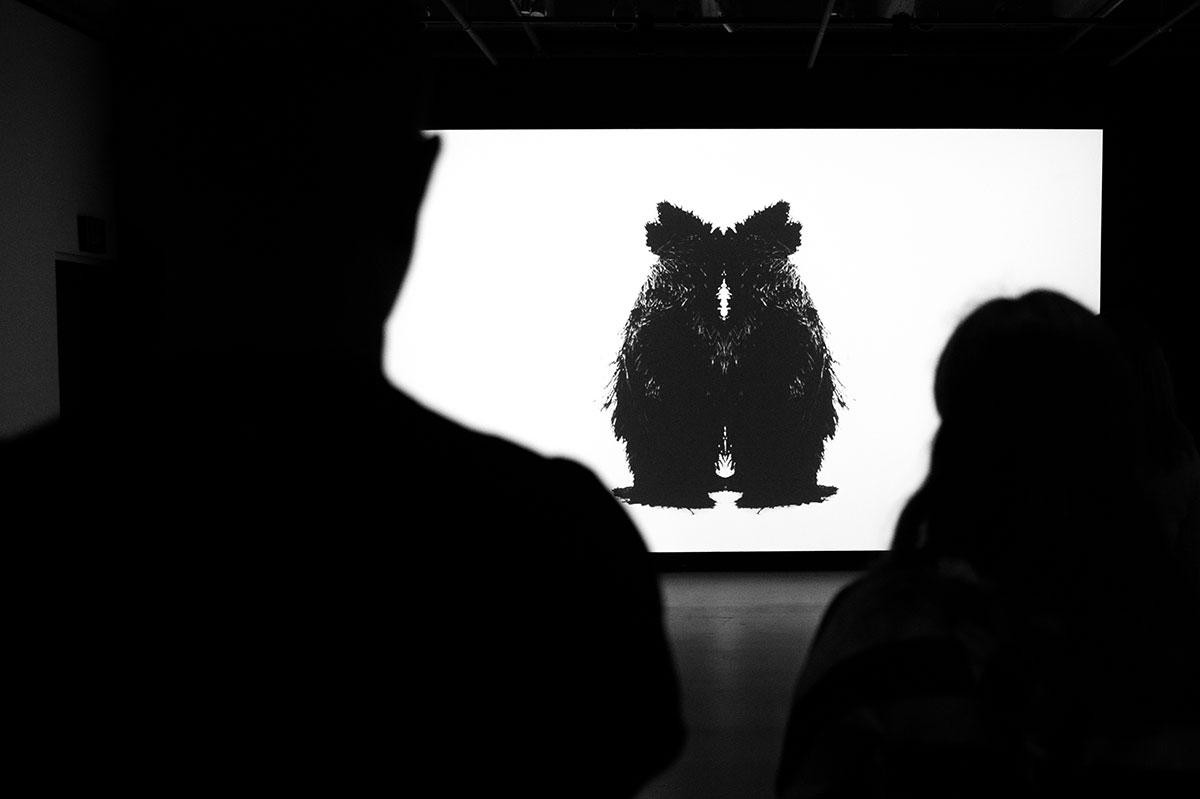 Art History
The art history curriculum traces the visual arts from antiquity through the present day. This exploration of art over time is enhanced with visits to campus galleries, regional museums, and museums in New York City. Programming such as the Alternative Cinema Series, Friday Night Film Series, and Wednesday Lecture Series also provide opportunities for students to expand their critical engagement with the visual arts. 
Architecture
Minoring in architecture helps students to develop an understanding of the power of the built environment to shape lives and embody social values. Students studying architecture at Colgate focus on architecture as a cultural and intellectual product. Courses examine historical architecture in a wide range of intellectual, social, and political contexts.
I am developing many capabilities — including research, communication, and archival skills — that I will take with me.

Ally Shahidi

Class of 2019
Visiting Artists
Students and faculty members in the Department of Art have frequent opportunities to collaborate with and learn from visiting artists. Engagements ranging from lectures to full semesters or academic years spent in residence regularly infuse the academic program with fresh perspectives.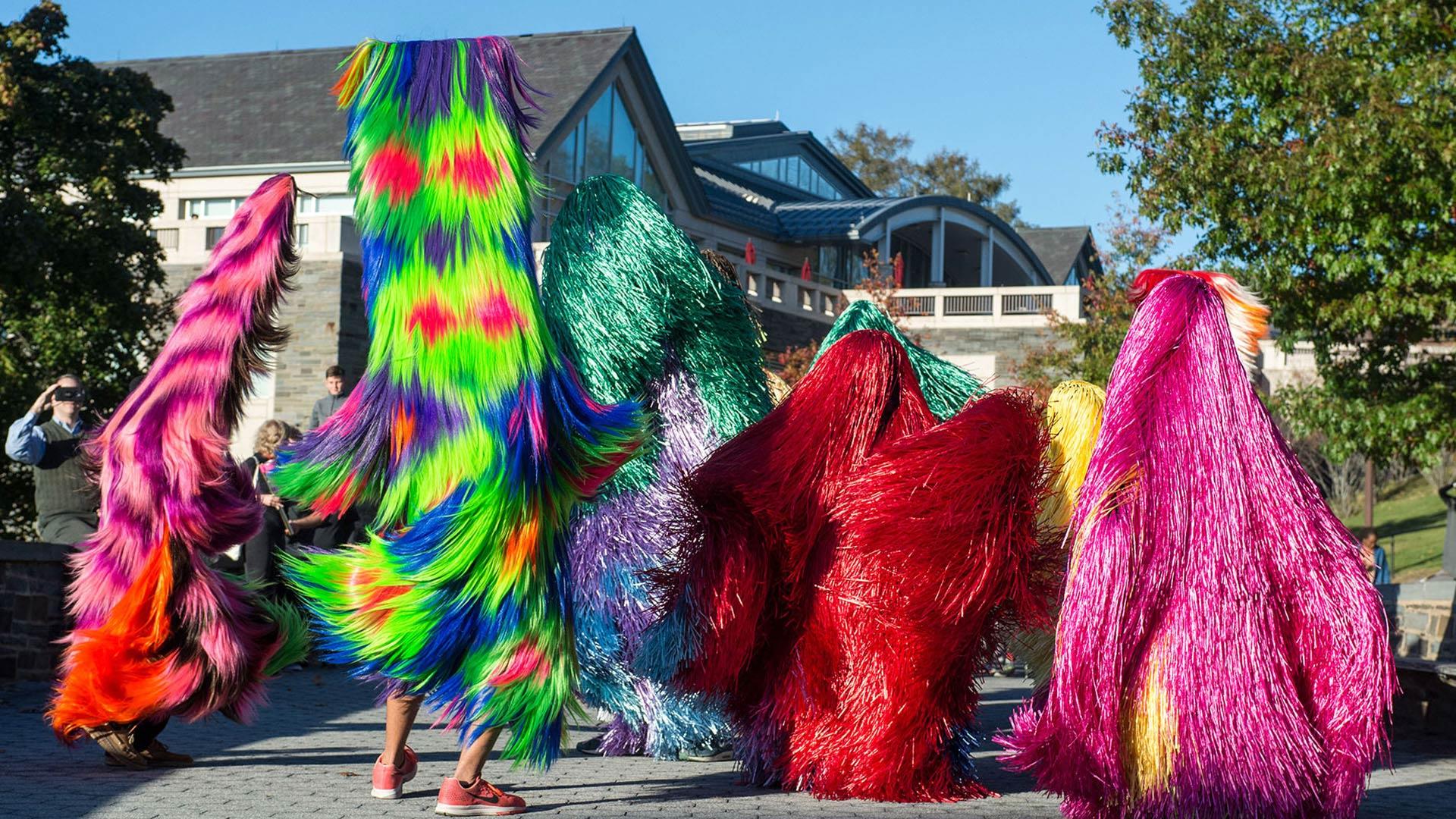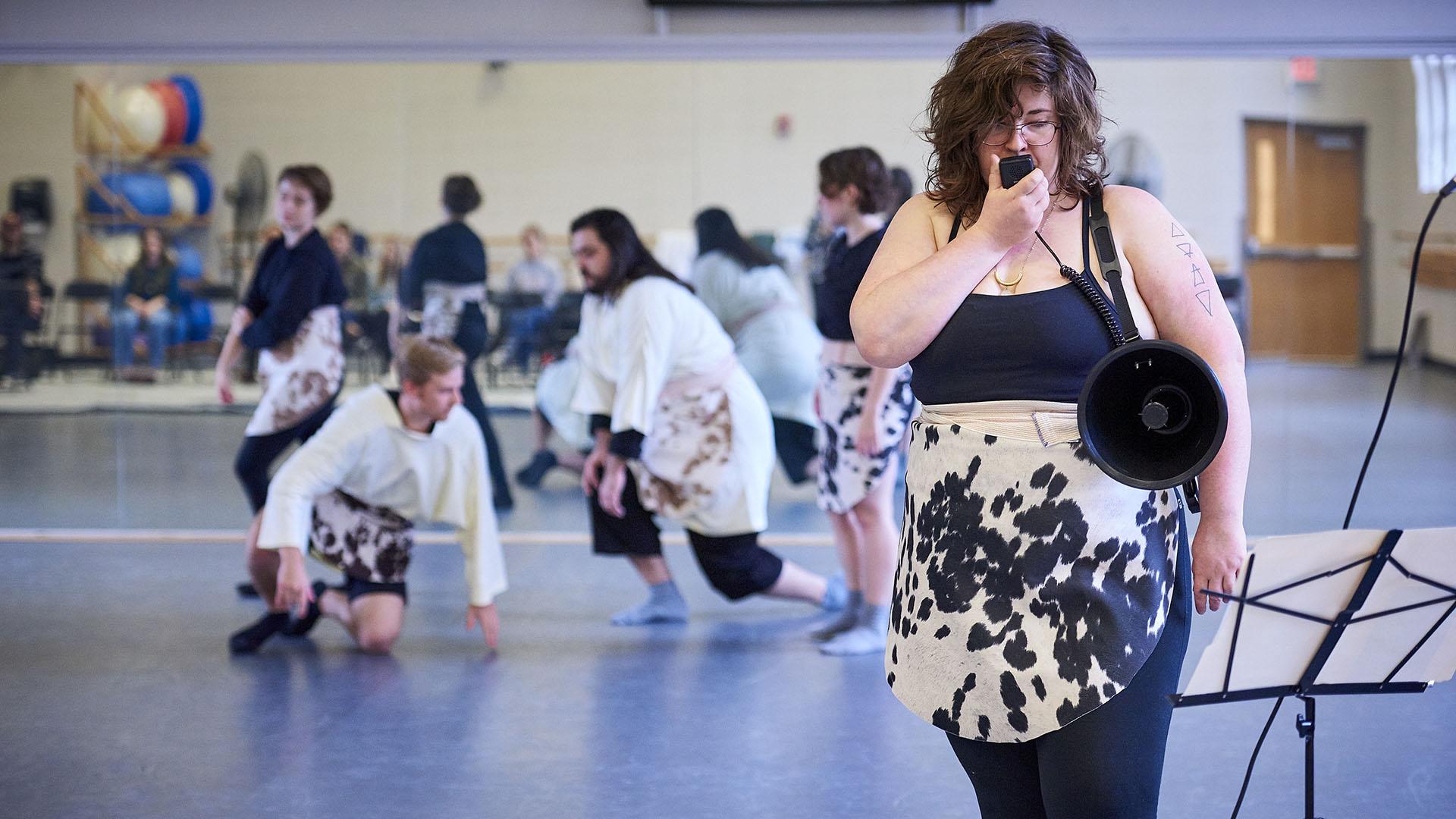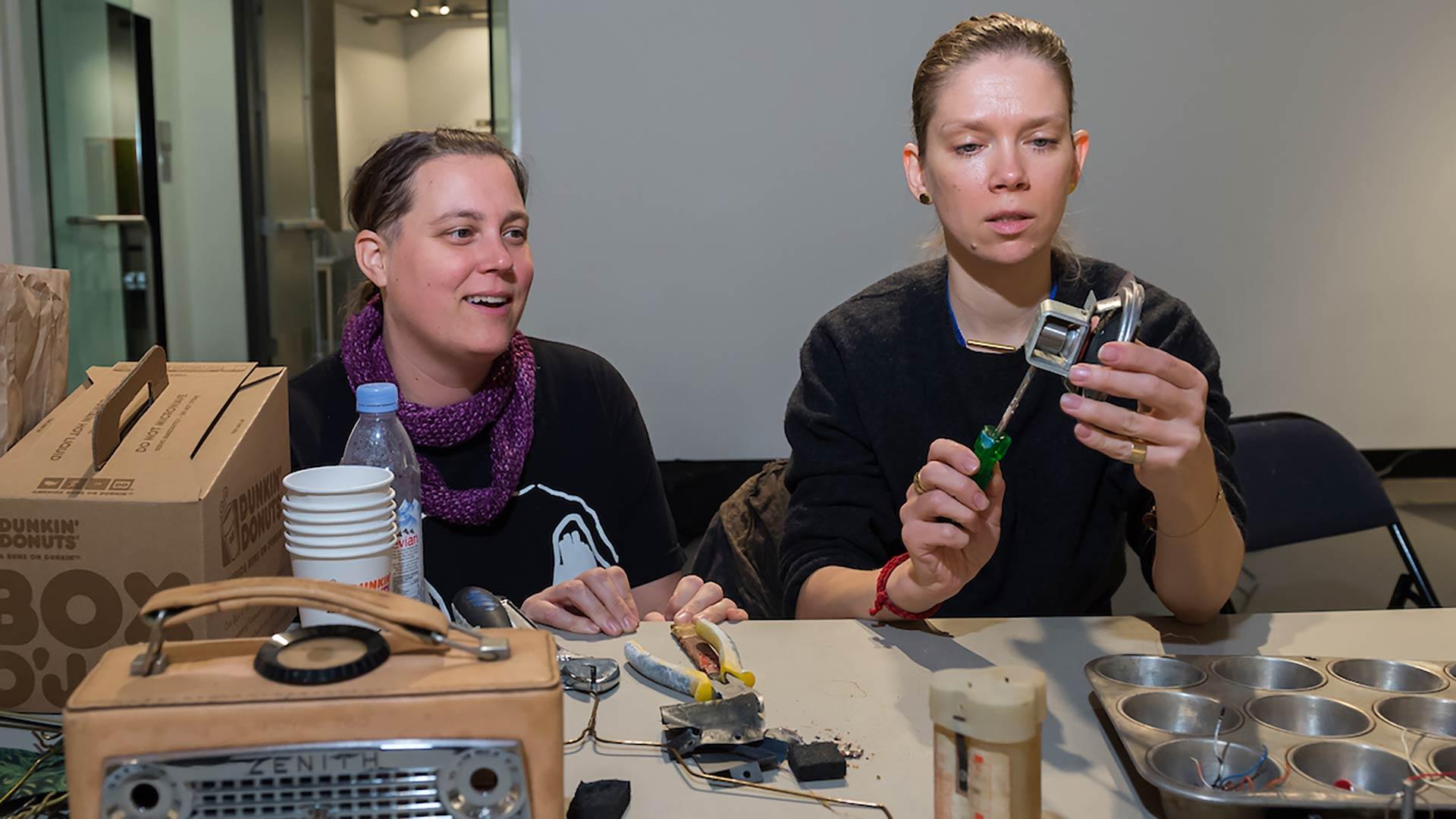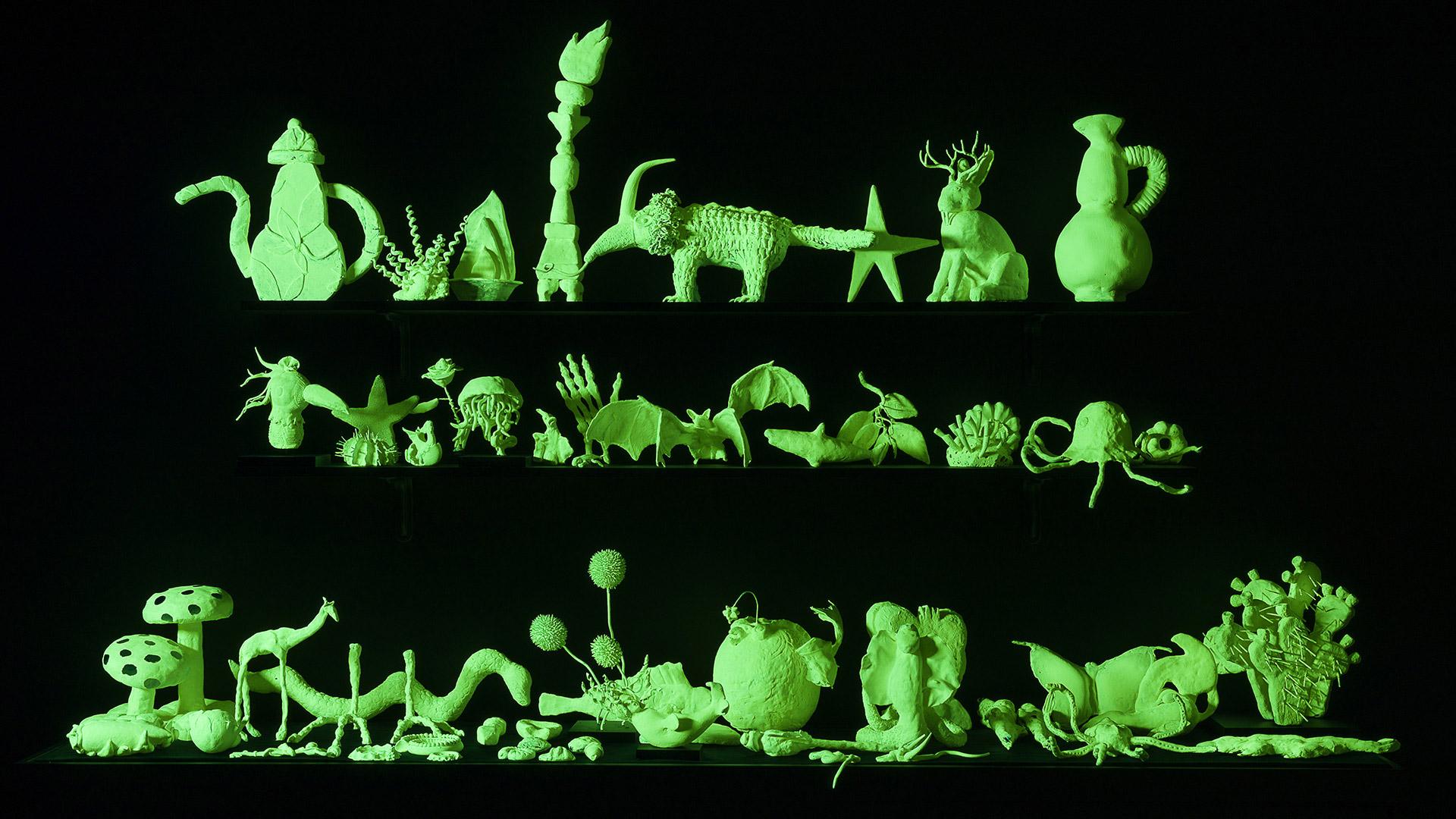 Clifford Gallery
The Clifford is a teaching gallery that features roughly eight exhibitions each year. Faculty members in the art department collaborate to carefully select exhibitions that provide examples of artwork executed in a variety of media, and that demonstrate issues originating in the academic curriculum.
Picker Art Gallery
The Picker Art Gallery hosts an extensive permanent collection of both contemporary and antique, as well as a regular rotation of exhibitions displaying the work of highly regarded guest artists. Colgate art students benefit from up-close exposure to modern curatorial practice in museum and gallery settings.