The Ho Tung Visualization Lab is a digital planetarium that immerses audience members in stunning visualizations from sliding down a microscope to the far reaches of the cosmos.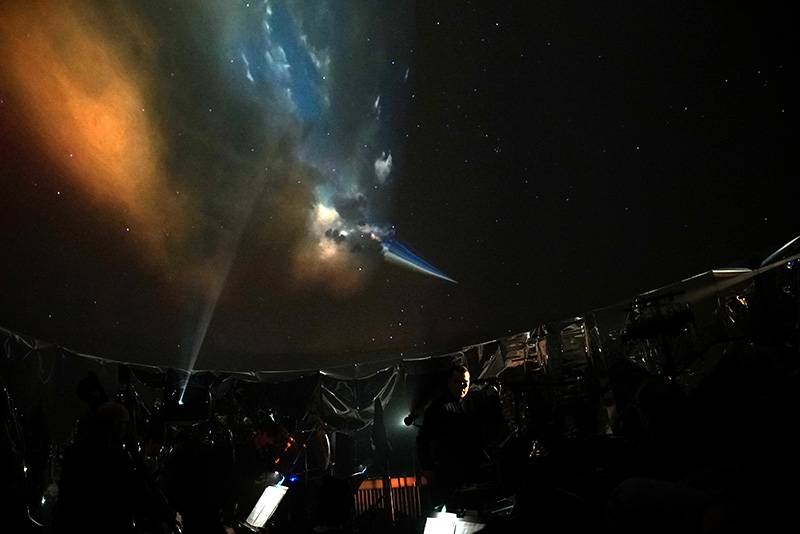 Click to enter external Ho Tung Vis Lab Website
Admission is free to all shows.  Reservations are not required, seating is on a first come first serve basis. 
Contact Information
Ho Tung Visualization Lab
Colgate University
13 Oak Drive
Hamilton, NY 13346
Phone: 315-228-6125
vislab@colgate.edu
Staff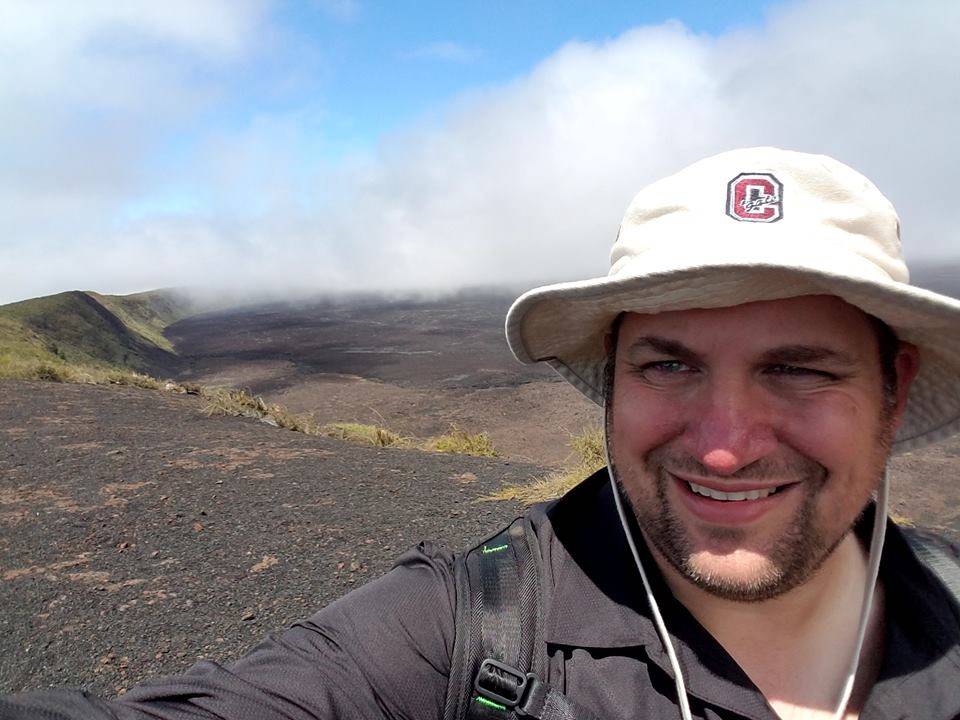 Technical Director & Designer-Visualization Lab and Planetarium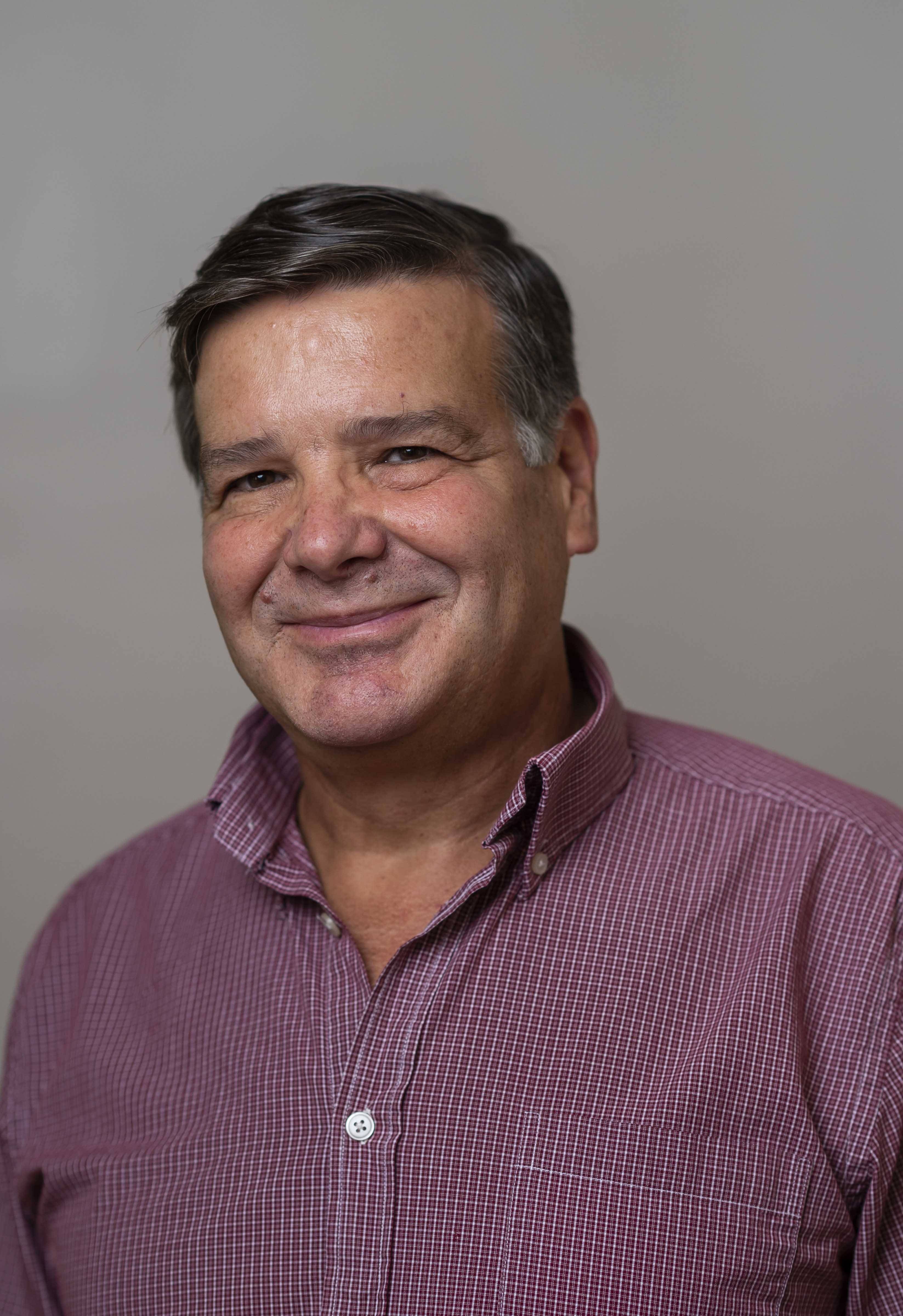 Charles A. Dana Professor Physics and Astronomy; Chair, Department of Physics & Astronomy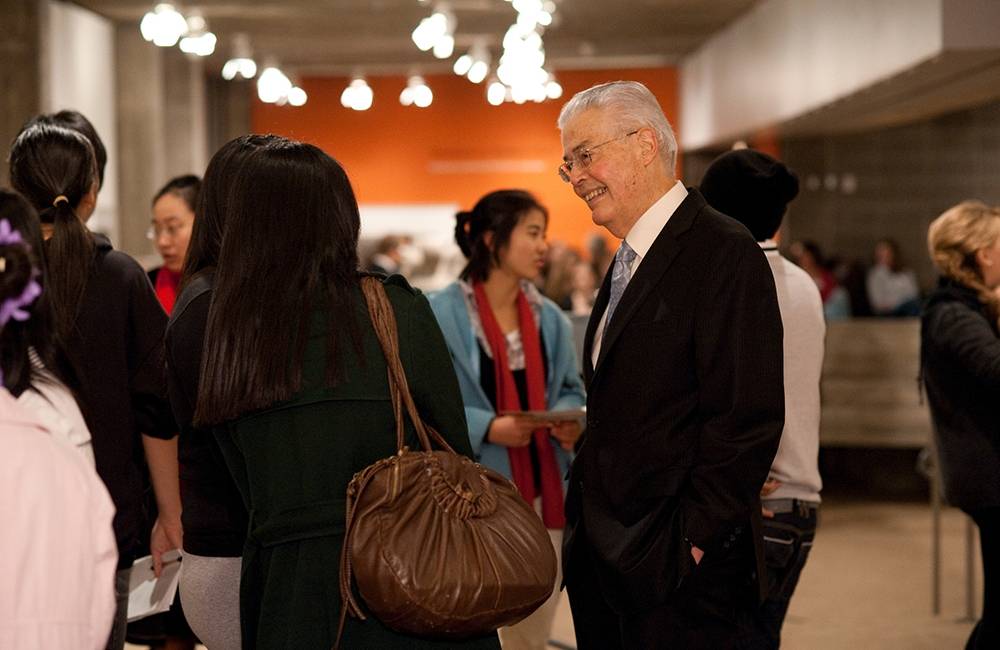 The Ho Tung Visualization Laboratory was a special gift to Colgate from Robert H.N. Ho '56 in memory of his grandfather Sir Robert Ho Tung.
Knighted twice by King George V and Queen Elizabeth II, Sir Robert Ho Tung was active as a businessman and philanthropist in the British Crown Colony of Hong Kong. At the September 15, 2007 dedication ceremony for the visualization lab, Mr. Ho quoted a Chinese proverb: "huh shwei, suh yuan"-"Drink water: consider source."
May those who discover new frontiers in this laboratory consider how they can model Sir Robert Ho Tung and Robert H.N. Ho's inspiring words.
Academics in the Lab
Students and faculty are using the lab to do incredible work. From exploring the galaxy to exploring ancient buildings, the lab lends itself to a variety of academic projects. 
Science Field Trips
We collaborate with Colgate's greenhouse and geology museum to offer area teachers and their students incredible learning opportunities. To schedule a field trip or to find out more information about Colgate's Science Outreach program, please call 315-228-6125 or email scienceoutreach@colgate.edu.
Groups are limited to no more than 60 students per visit.
Location and Access
The lab is a handicap-accessible facility on the Colgate University. It is located on the fourth floor of the Robert H.N. Ho Science Center, at the top of the main stairwell.
Available for:
Public shows
Field trips
Private shows