Colgate has flexible performance space for student and professional productions, from theater and film to music and dance.
Brehmer Theater
Brehmer Theater includes a proscenium theater that hosts up to 10 theater productions, as well as concerts and lecture events.
Performances are also given in the "Little Brehmer," which provides a more intimate relationship between audience and performers.
Memorial Chapel
The chapel is a critical artistic venue at Colgate. The University Orchestra practices and performs in the chapel, as do numerous musical, singing, and a cappella groups. Dancefest, the most popular student event on campus, is held here.
Golden Auditorium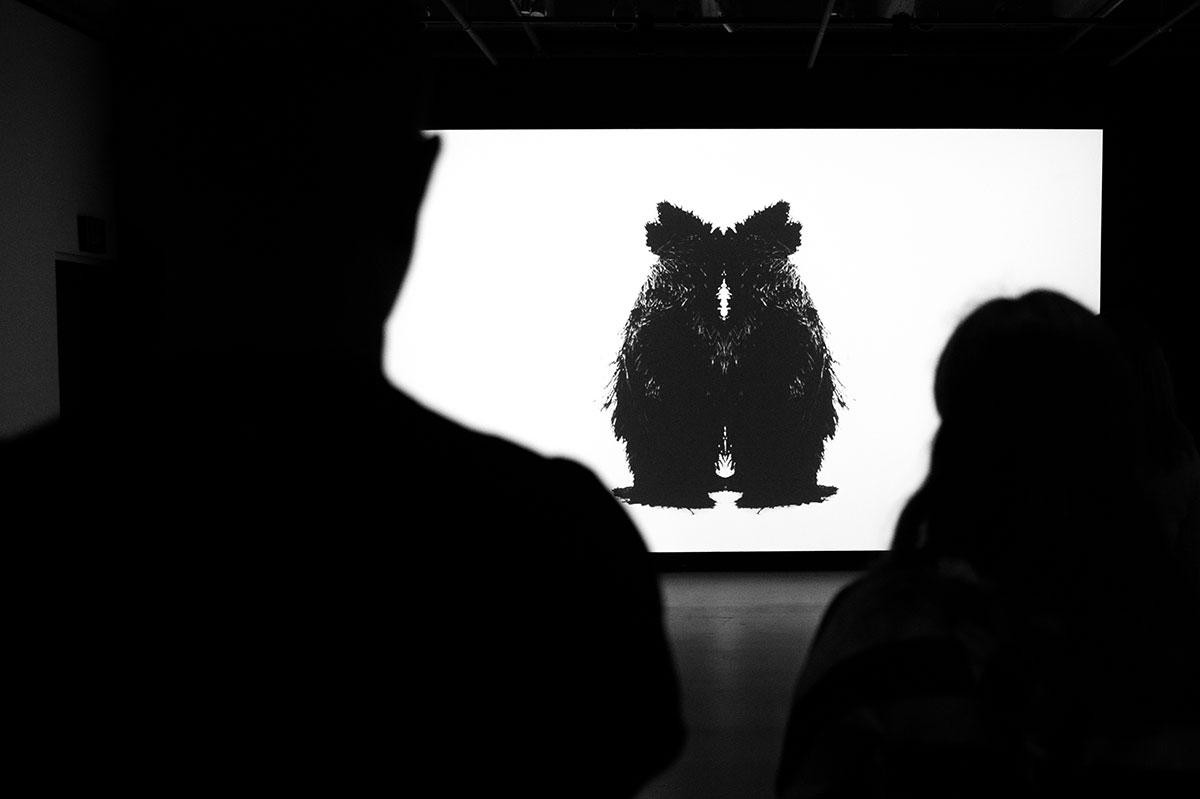 Golden is a 150-seat lecture hall/theater with digital projection capabilities for computer, DVD, dual slide, 16mm film, and dual 35mm film projection — a rarity on college campuses. The auditorium is home to the popular Friday Night 35mm Film Series.
Love Auditorium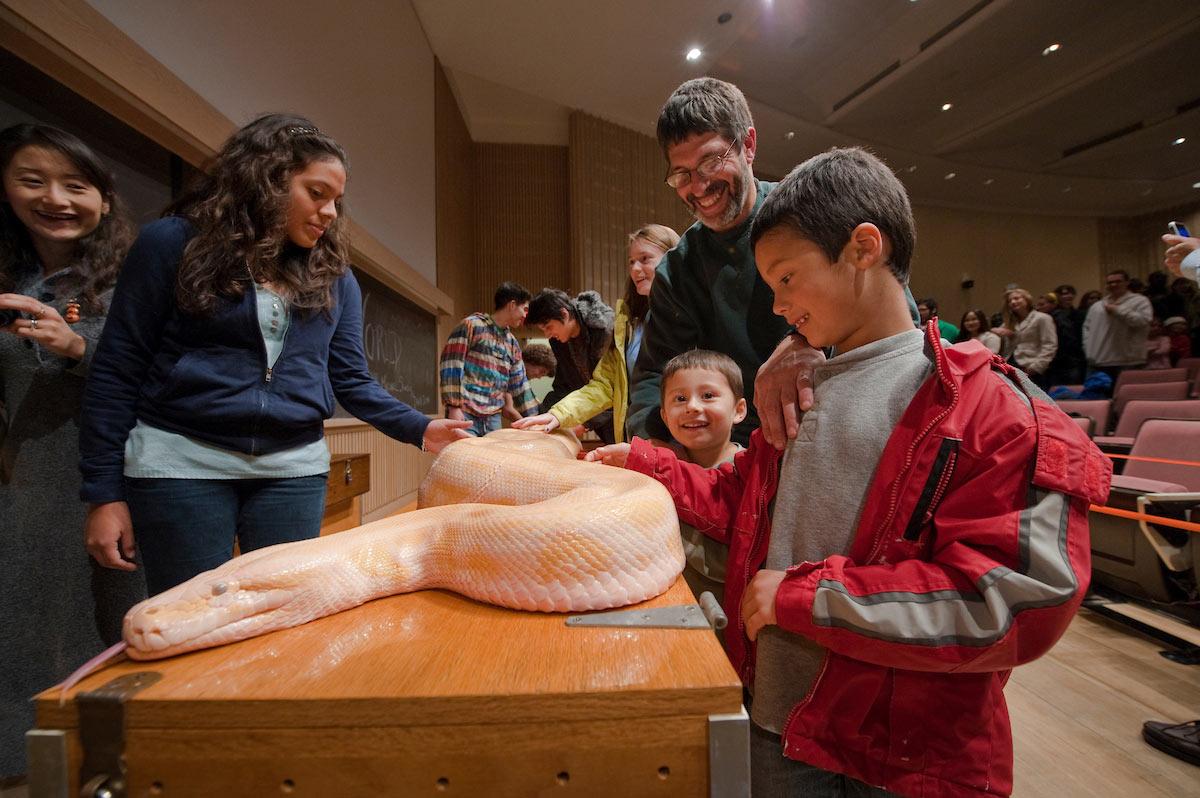 Love Auditorium, a high-capacity lecture hall and theater, is a venue for classes, speakers, and free films blockbuster films on weekends.