The Longyear Museum of Anthropology is Colgate's on-campus anthropology museum.  
Land Acknowledgment
The Longyear Museum of Anthropology at Colgate University recognizes our collective responsibility to acknowledge our colonial history. Our campus sits on the traditional lands of the Onyota'a:ká: known as the People of the Upright Stone and Oneida Indian Nation of New York. The museum is actively committed to building relationships with the Oneida people and with other Native American tribes and nations. It is urgent that we consider the legacies of violence, displacement, migration, and settlement that bring us together today.
Plan Your Visit
Due to the COVID-19 pandemic, visits to the Longyear Museum of Anthropology are currently limited and are available to the on-campus community by appointment only. Appointments to visit the current Makers and Materials of the Americas show in the Alumni Hall gallery will be available beginning April 7. Please schedule at least 48 hours in advance.
For the spring and summer of 2021, priority will be given to graduating seniors and faculty interested in incorporating the exhibit into their classes for the fall. We anticipate that the show will be open for regular viewing hours during the Fall 2021 semester.
Collections
The Longyear collection includes archaeological and ethnological cultural heritage materials from all over the world.
Learn more about the collection
Education
A visit to the Museum can be paired with any learning objectives.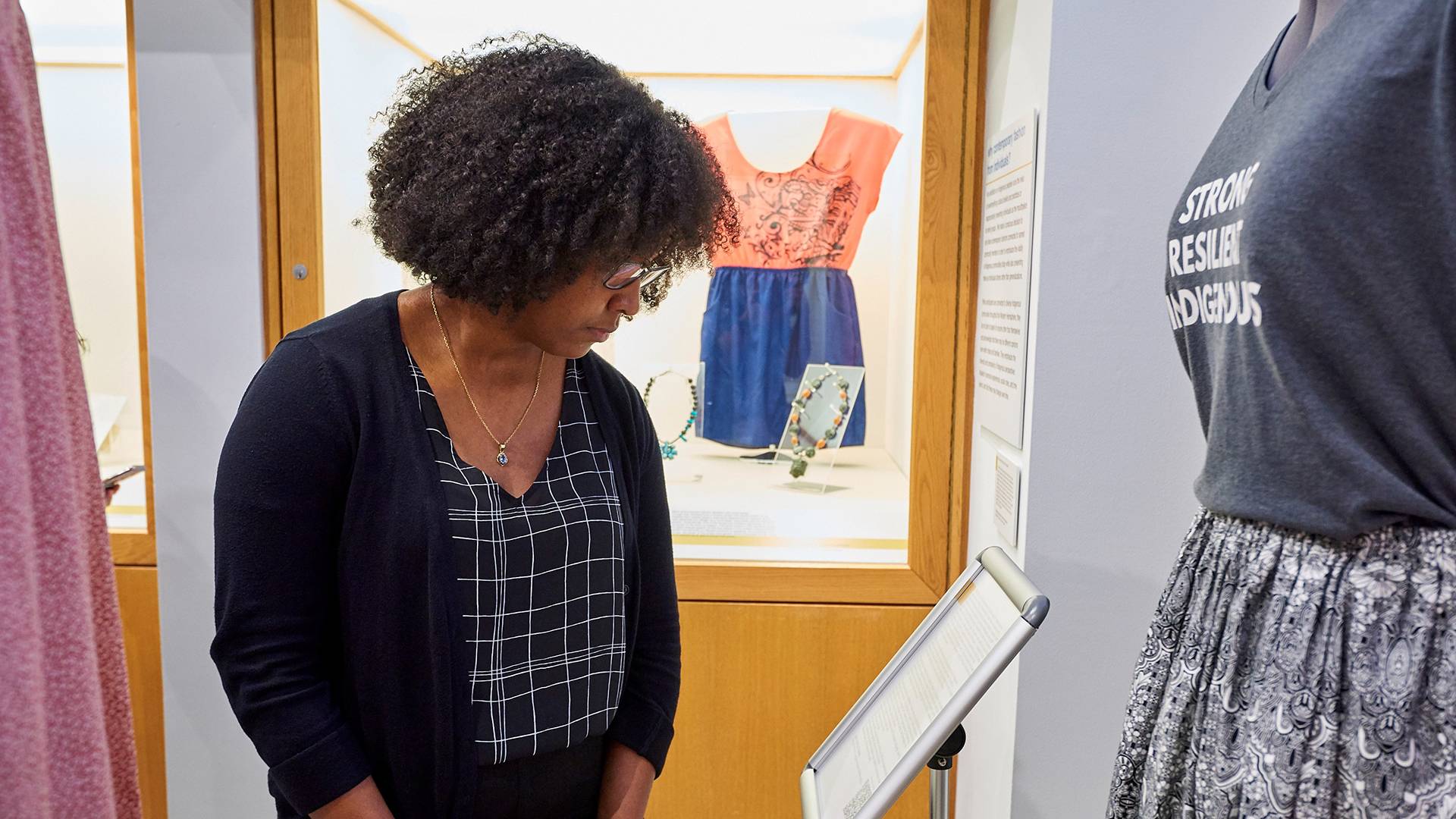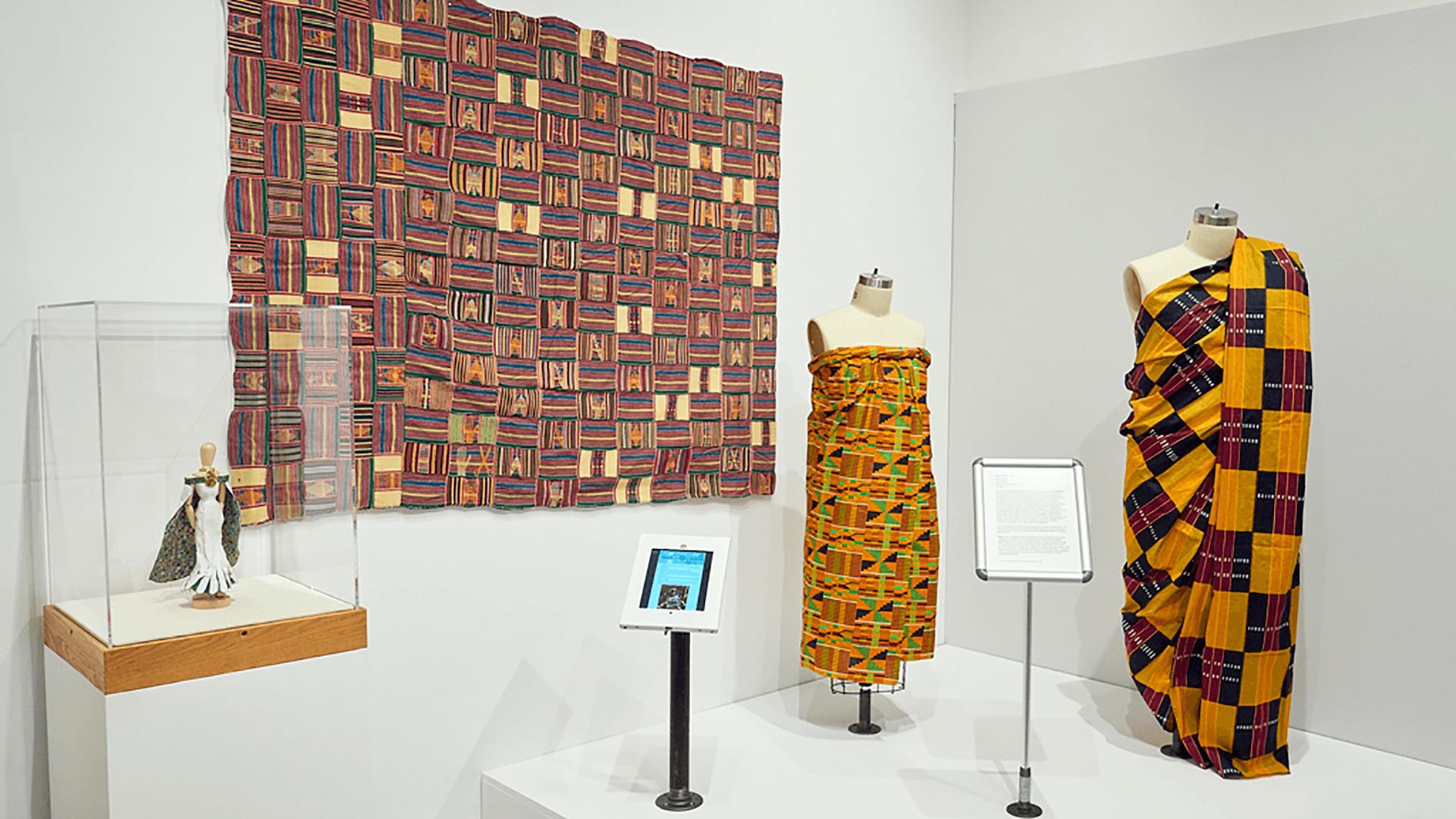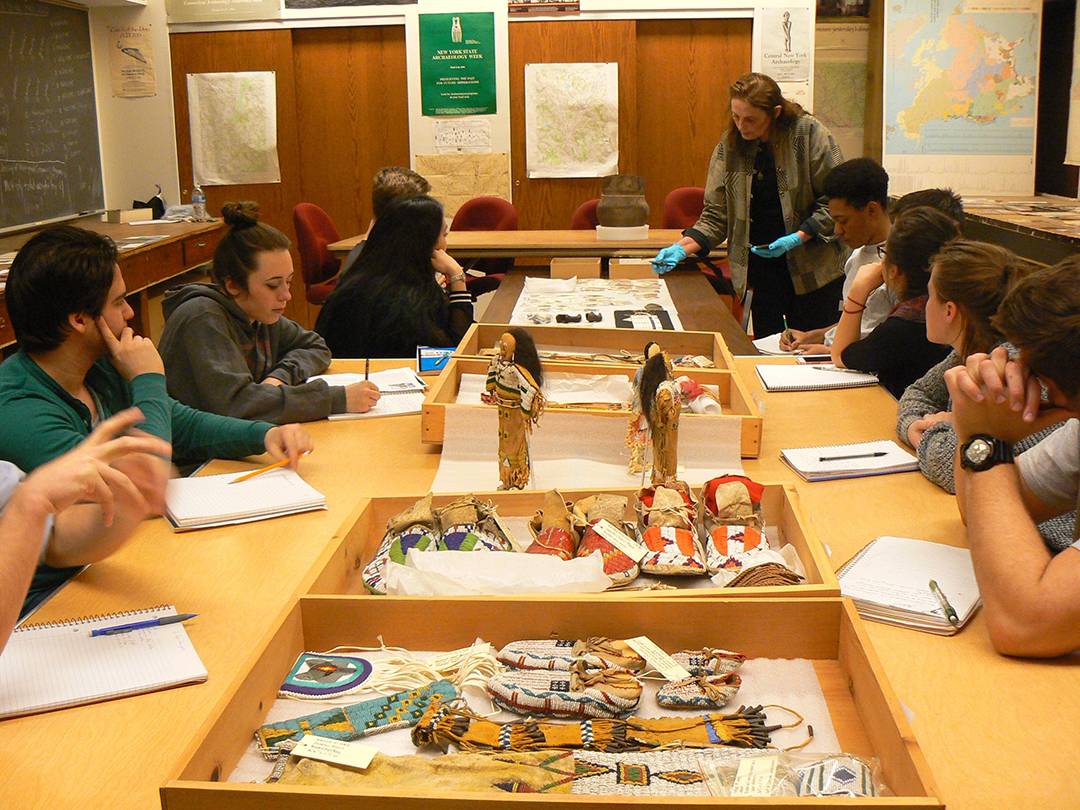 Keep Up With Us
Keep up with the latest happenings at the Longyear Museum of Anthropology by following our social media accounts or signing up for our email list.
Support the Museum
The support of alumni, parents, and community members helps ensure that Longyear can continue to enrich the education of the entire Colgate community.
Make a gift (please include Longyear Museum of Anthropology in the Comments box)
Visit the Museum
Admission to the Longyear Museum of Anthropology is always free and open to the public. The Museum is located on the second floor of Alumni Hall.
Hours
Gallery Hours:
Tuesday–Friday, 10:00 a.m.–5:00 p.m.;
Saturday and Sunday, noon–5:00 p.m.;
Closed Mondays, major holidays, and between exhibitions.