The Longyear Museum of Anthropology is Colgate's on-campus anthropology museum. 
Land Acknowledgment
The Longyear Museum of Anthropology at Colgate University recognizes our collective responsibility to acknowledge our colonial history. Our campus sits on the traditional lands of the Onyota'a:ká: known as the People of the Upright Stone and Oneida Indian Nation of New York. The museum is actively committed to building relationships with the Oneida people and with other Native American tribes and nations. It is urgent that we consider the legacies of violence, displacement, migration, and settlement that bring us together today.
Mission Statement
The Longyear Museum of Anthropology is a teaching museum at Colgate University. We promote anthropological learning through experiences with material culture, including teaching, research, and storytelling. By creating opportunities to share perspectives with one another, our aim is to foster mutual understanding among peoples with diverse backgrounds and worldviews. We recognize our responsibility to the living communities affiliated with the art and belongings we house. By using our platforms for advocacy, we strive to bring attention to the inequities many such communities may continue to face.
Vision Statements
Globally and locally, we seek to build collaborative relationships with groups whose cultural materials are held in the Museum, especially the Onyota'a:ká (Oneida), upon whose land Colgate University sits, and the Haudenosaunee (People of the Longhouse) Confederacy.
We commit to continuing work on decolonizing our museum practices. Our work is rooted in contemporary anthropology museum ethics of care that emerge from deep considerations for multiple communities' rights and responsibilities in relation to their belongings and knowledge about them.
We seek to facilitate access to collections—in digital and physical realms—that honors learning experiences, while also respecting necessary restrictions to culturally sensitive materials.
We endeavor to provide different engagements with material culture--in some cases hands-on, and with an emphasis on sensory experiences that go beyond the sight-dominant, if appropriate.
Collections
The Longyear collection includes archaeological and ethnological cultural heritage materials from all over the world.
Learn more about the collection
Education
A visit to the Museum can be paired with any learning objectives.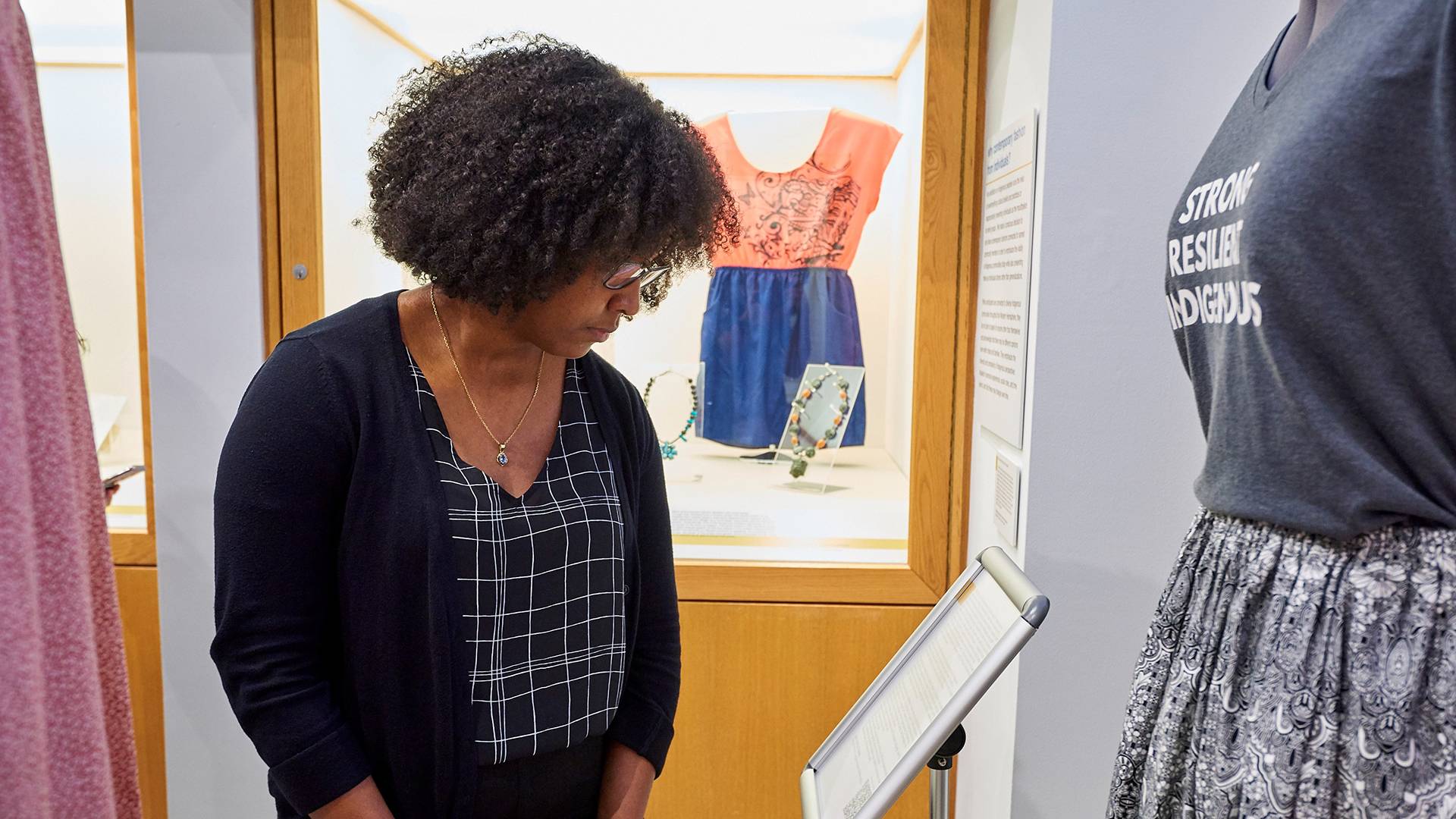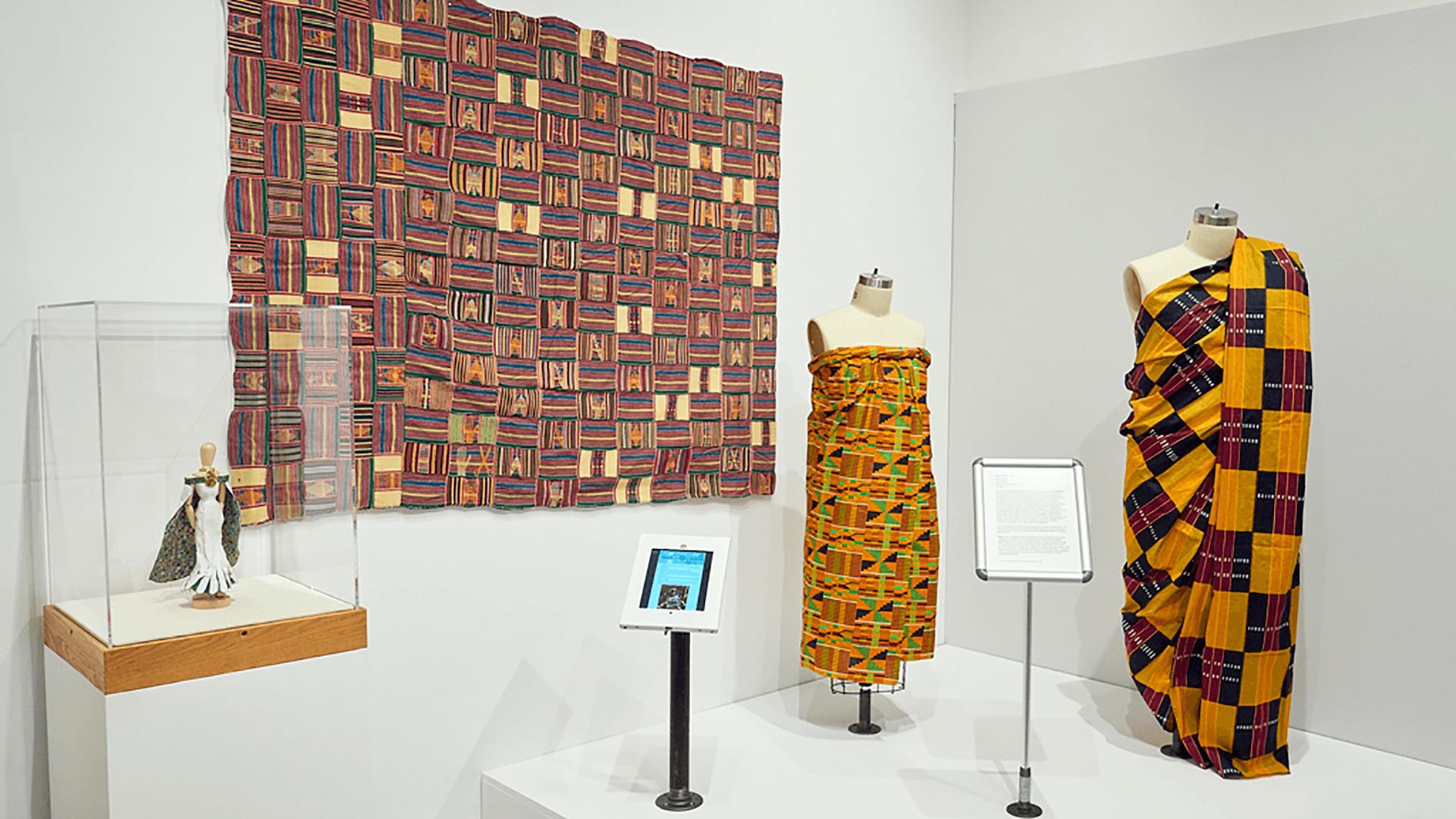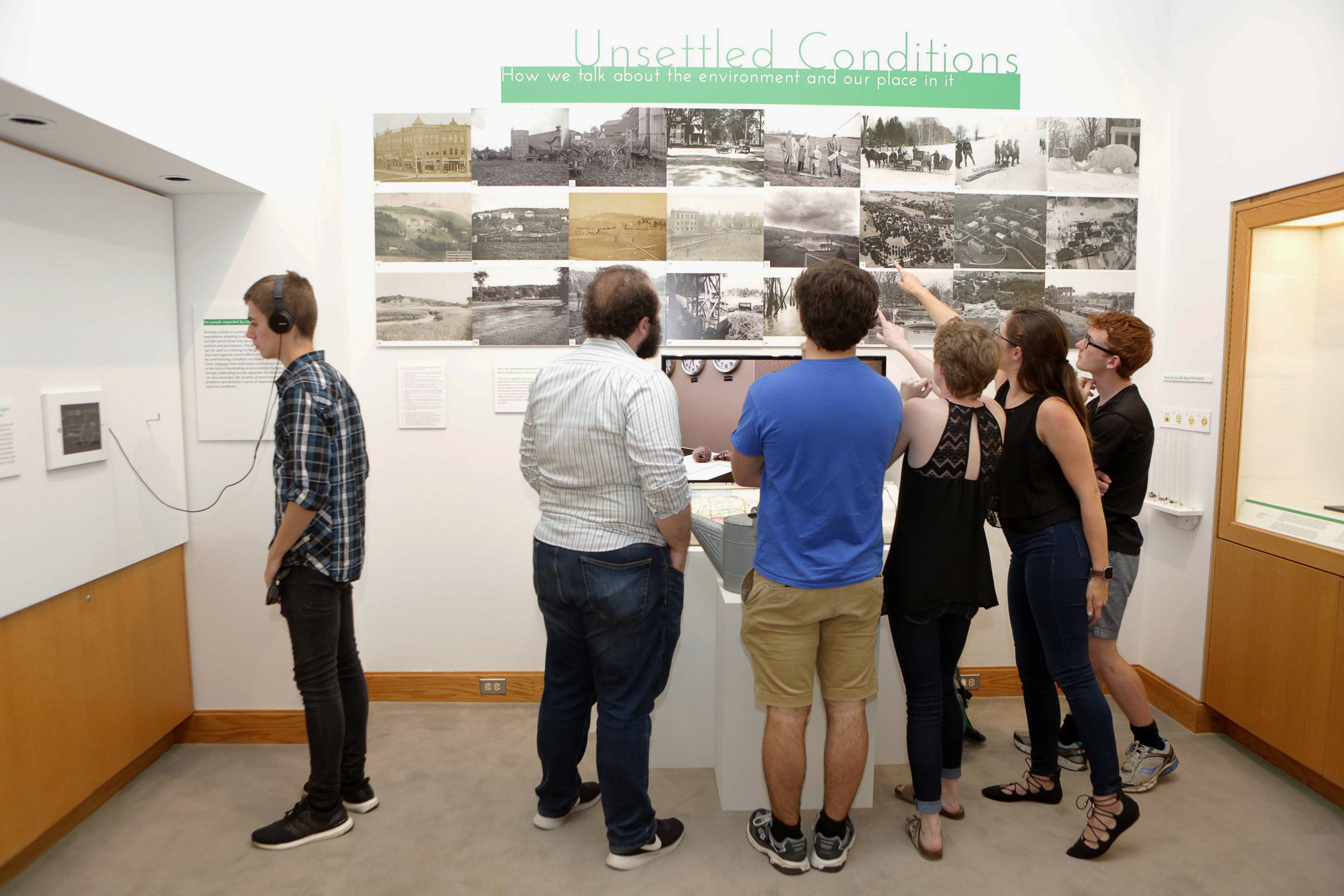 Keep Up With Us
Keep up with the latest happenings at the Longyear Museum of Anthropology by following our social media accounts or signing up for our email list.
Support the Museum
The support of alumni, parents, and community members helps ensure that Longyear can continue to enrich the education of the entire Colgate community.
Make a gift (please include Longyear Museum of Anthropology in the Comments box)
Visit the Museum
Admission to the Longyear Museum of Anthropology is always free and open to the public. The Museum is located on the second floor of Alumni Hall.
Hours
The Longyear Museum of Anthropology is closed for the Fall 2023 semester. We look forward to welcoming visitors back next Spring.