EXXIT: Prints for the 21st century
On view at the Picker Art Gallery until May 23, 2021.
Due to COVID restrictions, the museum is open by appointment only for up to 10 visitors at a time. Please visit colgate.edu/picker to book a time to visit.
During its 30 years of operation, Manhattan-based alternative art space, Exit Art was a place for underrepresented and outsider artists—including many minority, LGBTQ, and women artists—to come together, create, exhibit, perform, and ultimately, to advance the story of what constitutes art and who can make it. EXXIT: Prints for the 21st century presents 50 prints by artists such as Sanford Biggers, Chitra Ganesh, Catherine Opie, and Do Ho Suh who contributed to Exit Art for their benefit print portfolios. The entire collection of prints donated by Exit Art to the Picker Art Gallery after its closure in 2012 are on view for the first time. Addressing many contemporary issues surrounding race, inequity, and identity, the variety in images and themes, identities and techniques, perfectly captures the spirit of collaboration, experimentation, and inclusion that Exit Art was founded upon.
Generous support for the exhibition was provided by the Robert J. Gerberg '59, P'85 Endowment for the Visual Arts.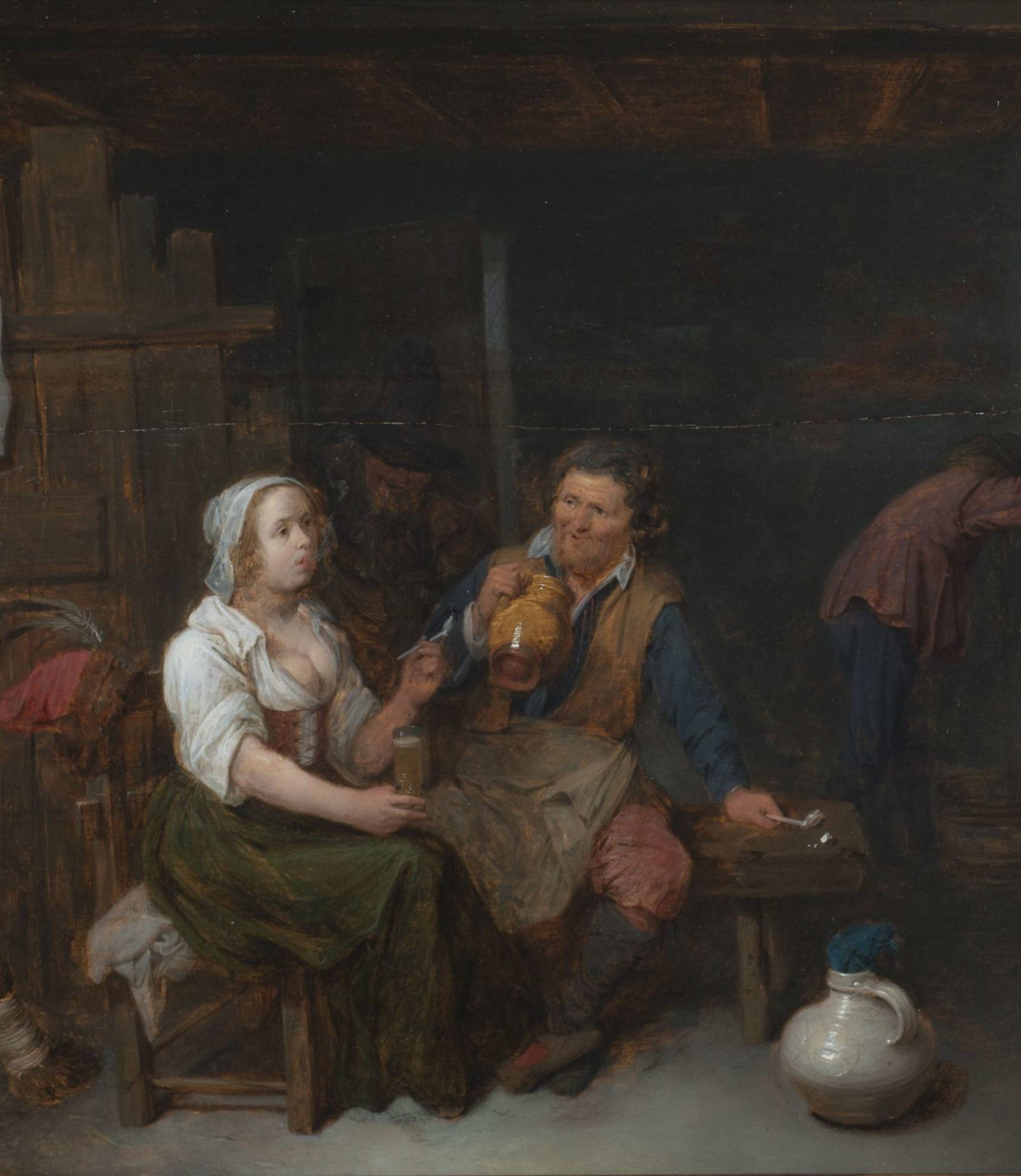 The exhibition Works in Progress: Original Materials from the Netherlands opened at the Picker Art Gallery on January 30, 2020. As a response to the global COVID-19 pandemic, the Picker closed its doors to the public on March 14, 2020. This digital resource was created to provide continued access to the main themes presented in the exhibition. Viewers are invited to follow our investigation of the works' original significance and centuries-long journey before coming to the Picker by looking closely at the objects themselves, as well as their recorded traces in archives and literature. Research remains a work in progress and the website—which will be updated through June 30, 2020 to share new insights with the public—considers both the potential and the limitations of art historical, archival, and object-based methods to shed light on all that remains unknown about museum collections.