The Gretchen Hoadley Burke '81 Endowed Chair for Regional Studies is an annual appointment that supports outstanding teaching and research on the upstate New York region.
The appointment is for both Colgate faculty and leading scholars in the upstate New York region. The Burke Chair teaches two courses during his or her appointment and provides lectures open to the campus and the community. Established in 2006 by Stephen Burke '80 and Gretchen Hoadley Burke '81, this chair is supported by an endowment fund created to support and recognize outstanding scholars whose research interests focus on upstate New York.
2023–24 Burke Chair
Anthony Farley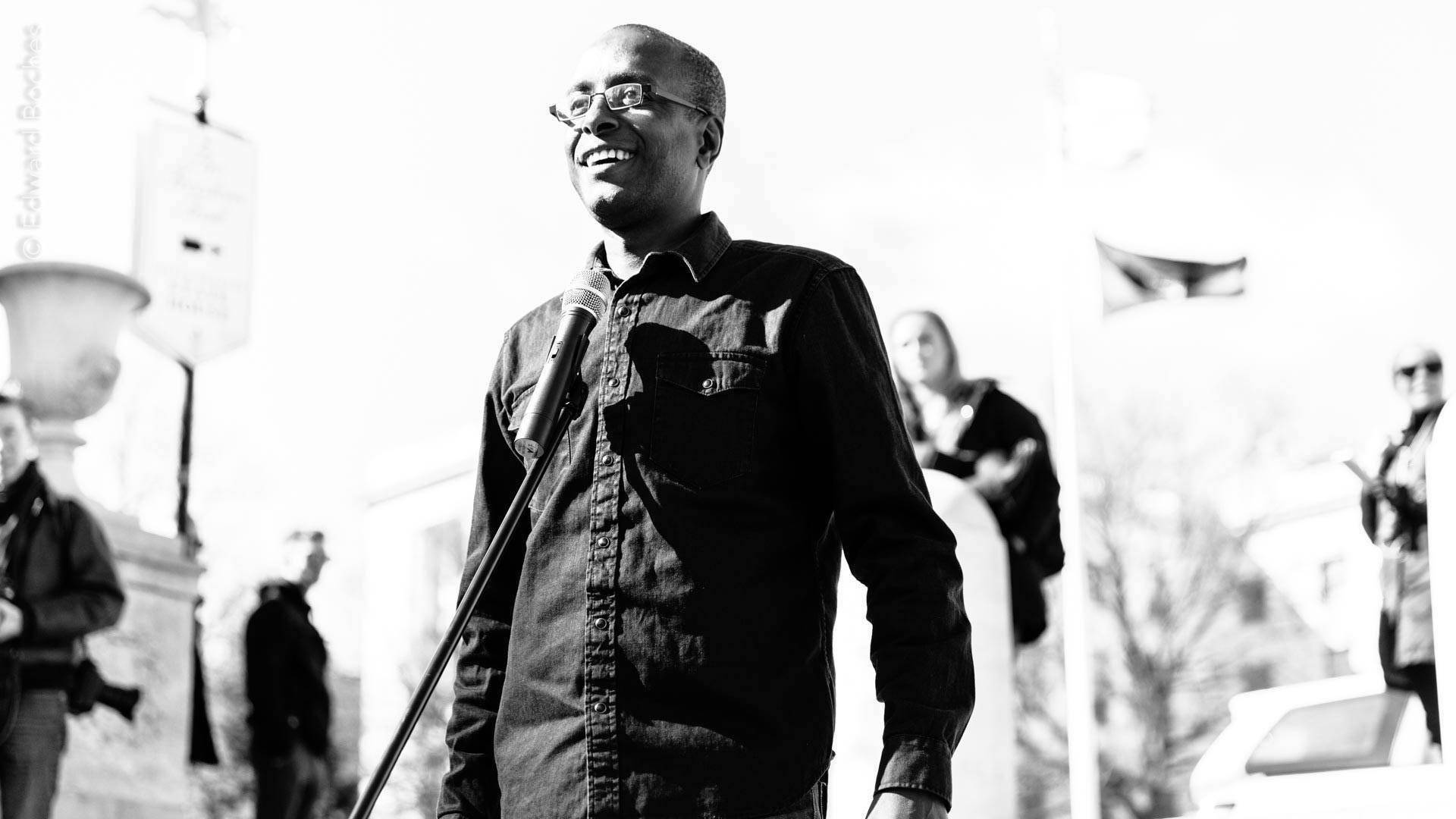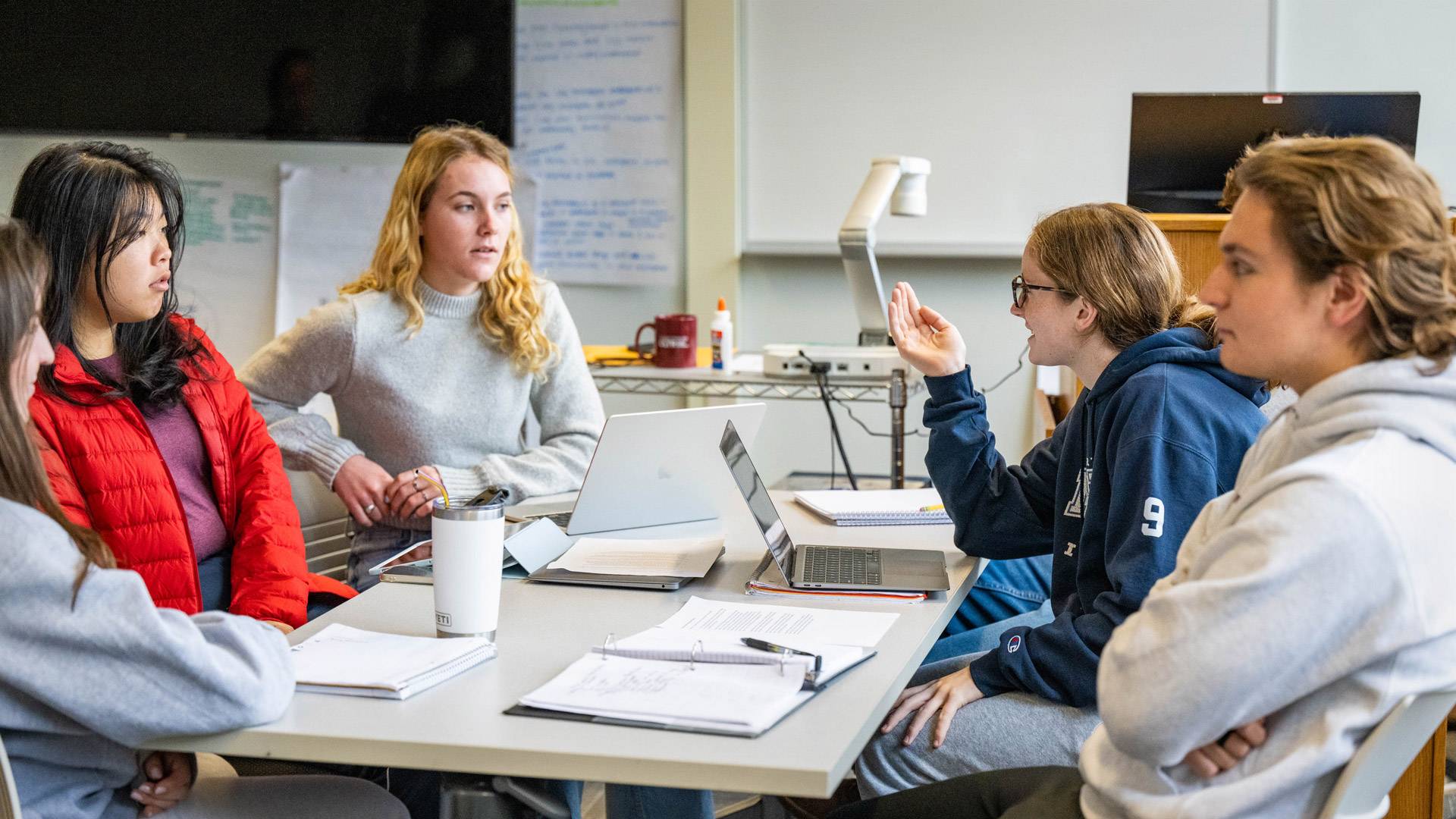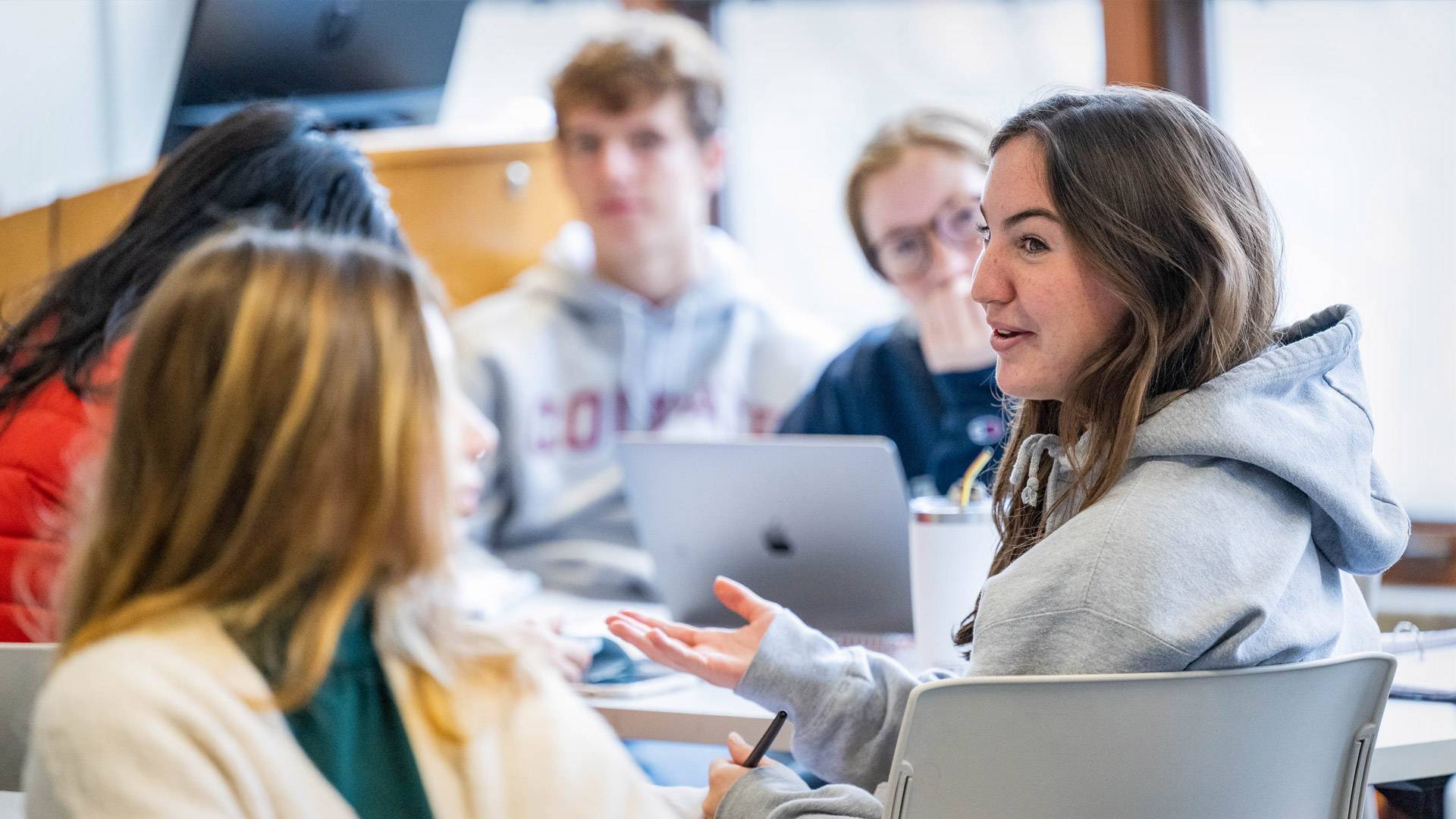 Anthony Farley, JD, the James Campbell Matthews Distinguished Professor of jurisprudence at Albany Law School, will serve as the Gretchen Hoadley Burke '81 Endowed Chair in regional studies in the Department of Educational Studies for the 2023–24 academic year. Farley specializes in legal theory, constitutional law, and criminal procedure, and he will teach two classes at Colgate this fall:
Farley was the Peter Rodino Distinguished Visiting Professor at Rutgers Law School–Newark in 2020, the Jefferson Endowed Chair at Thurgood Marshall School of Law in 2015, the Lassiter Distinguished Visiting Professor at the University of Kentucky in 2014, the Haywood Burns Chair in civil rights at CUNY School of Law in 2006, and a tenured associate professor at Boston College Law School prior to Albany.
Farley is widely published with recent work in Anti-Blackness (Moon-Kie Jung and João H. Costa Vargas eds., Duke Univ. Press, forthcoming 2021), Hamilton and the Law (Lisa A. Tucker, ed., Cornell Univ. Press: 2020); Bandung Global History and International Law (Eslava et al. eds., Cambridge University Press: 2017); Hip Hop and the Law (Bridgewater et al. eds., Carolina Academic Press: 2015); After the Storm: Black Intellectuals Explore the Meaning of Hurricane Katrina (Troutt ed., The New Press: 2007) and elsewhere. His writings can also be found in the Yale Journal of Law & Humanities, the NYU Review of Law & Social Change, the Southern California Interdisciplinary Law Journal, the Michigan Journal of Race & Law, Law and Literature, UCLA's Chicanx-Latinx Law Review, the Berkeley Journal of African American Law & Policy, the Berkeley La Raza Law Journal, the Columbia Journal of Race & Law, and the Washington Post.
Farley said about his perspective as he begins his tenure as the Burke Chair:
Black childhood is in danger. What is freedom of speech without the right to an education? What is freedom of worship amidst nihilistic erasures of black childhood? What is freedom from want when most of black childhood is lived below the poverty line? What is freedom from fear when black childhood is itself feared? Democracy requires these questions — which frame FDR's four freedoms — to be answered, and childhood's relationship to time means that there is such a thing as too late. I am interested in exploring these questions as they manifest themselves in upstate New York. This project is personal in several overlapping ways. It continues a series of conferences that I have organized at the University of Kentucky, Lewis and Clark University, and Duke University. It is also, for me, a family project. After early years in Kingston, Mayaguez, Dar-es-Salaam, and Tripoli, my childhood unfolded in Brockport, a picturesque but nearly all-white college town in upstate New York. My parents were both professors at SUNY Brockport. My mother's work focused on Blacks in New York in the aftermath of the Civil War (Ena Farley, The Underside of Reconstruction of New York: The Struggle over the Issue of Black Equality). The struggle over the issue of black equality isn't over; black childhood is still in danger.
Gretchen Hoadley Burke '81 Endowed Chair in Regional Studies in the Department of Educational Studies