Christopher (Chris) Henke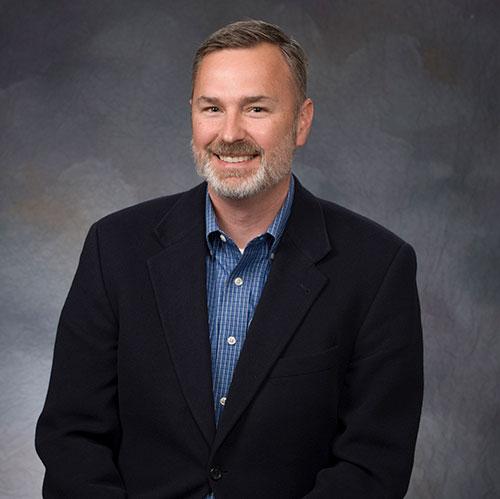 Christopher (Chris) Henke
Associate Professor of Sociology and Environmental Studies
I began teaching sociology at Colgate in 2001 and specialize in courses on science and technology, work, the environment, and research methods. In addition to my work in the Department of Sociology and Anthropology, I am also a member of Colgate's Environmental Studies Program.

My book Cultivating Science, Harvesting Power was published in 2008 by MIT Press. It focuses on the relationship between agricultural scientists and the farm industry in California's Salinas Valley.

I continue to research and publish on issues related to science, agriculture, and the environment, and am currently studying controversies surrounding the environmental impacts of transgenic (genetically engineered) crops. 

More information about my scholarship is available at my Academia.edu Profile.
BA, University of Wisconsin, Milwaukee, 1992
 MA (1995), PhD (2000), University of California, San Diego
Director, Colgate San Francisco Study Group (2004).
Visiting assistant professor at Cornell University (2000-2001).
Sociology of science and technology
Sociology of work
Sociology and social history of agriculture and the environment.
Cultivating Science, Harvesting Power: Science and Industrial Agriculture in California. The MIT Press (2008).
"Maintenance and Transformation in the U. S. Nuclear Weapons Complex." IEEE Technology and Society 27: 32-38 (with Benjamin Sims; 2008).
"Situation Normal? Repairing a Risky Environment." Social Studies of Science 37: 135-142 (2007).
"Sites of Scientific Practice: The Enduring Importance of Place," in New Handbook of Science and Technology Studies. The MIT Press (with Thomas F. Gieryn; 2007).
"Making Change: Science and Environmental Politics in Agriculture," in The New Political Sociology of Science, Scott Frickel and Kelly Moore, editors. University of Wisconsin Press (2006), pages 215-243.
"The Mechanics of Workplace Order: Toward a Sociology of Repair." Berkeley Journal of Sociology 44: 55-81 (2000).
"Making a Place for Science: The Field Trial." Social Studies of Science 30: 483-512 (2000).
National Science Foundation, Scholar's Award (2009). "Contested Fields: Place-Bound Conflicts over Transgenic Crops."
Picker Fellowship, Research Council, Colgate University (2007).
Major Grant, Research Council, Colgate University (2004).
Sally Hacker Prize for best graduate student paper, American Sociological Association (2000).