The Upstate Institute engages the community in research partnerships through a number of programs during the academic year and over the summer.
Members of the community can find information about these partnerships and opportunities through the Upstate Institute below.
To the right are links to some of the other Colgate programs and opportunities open to the community.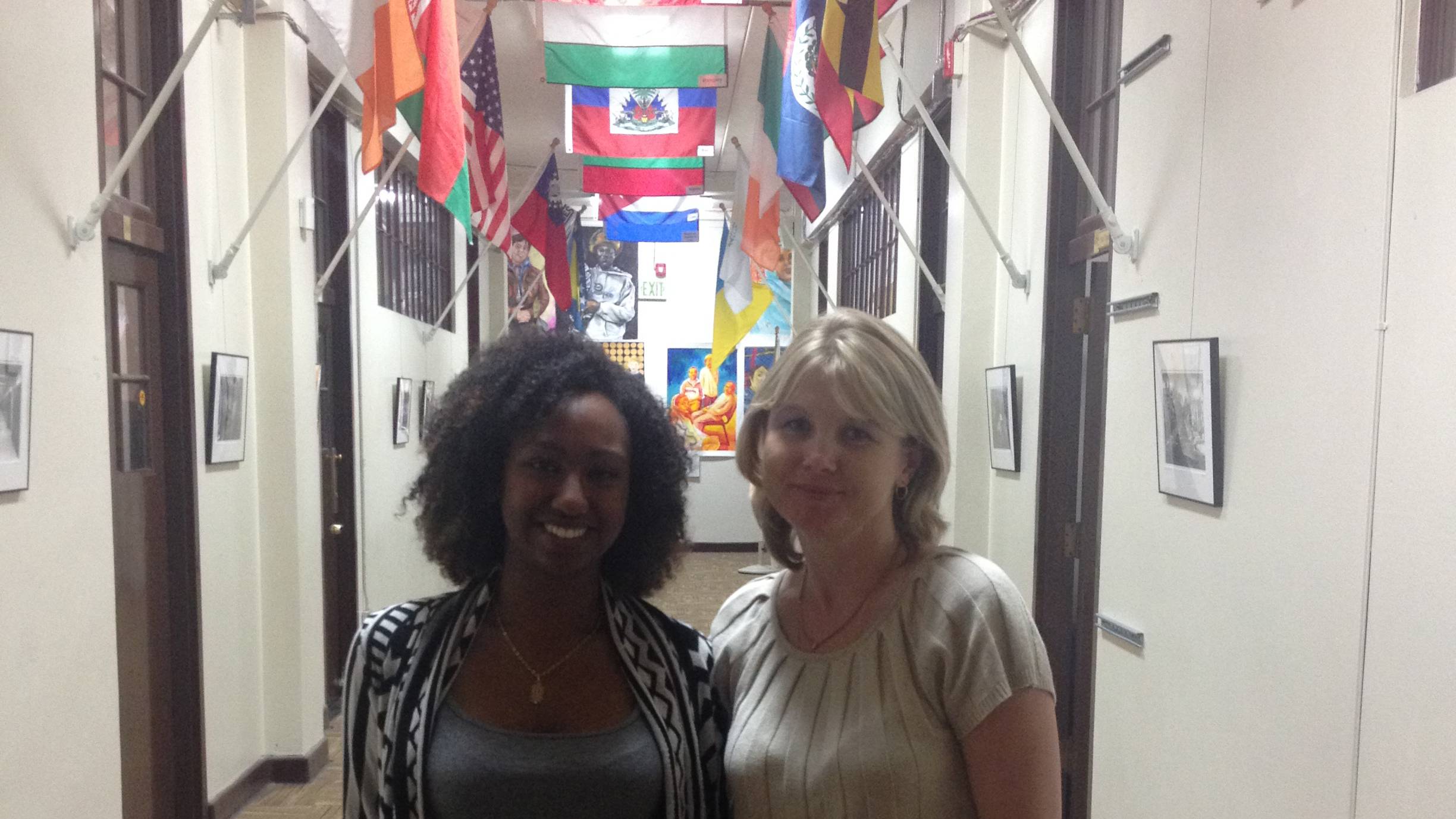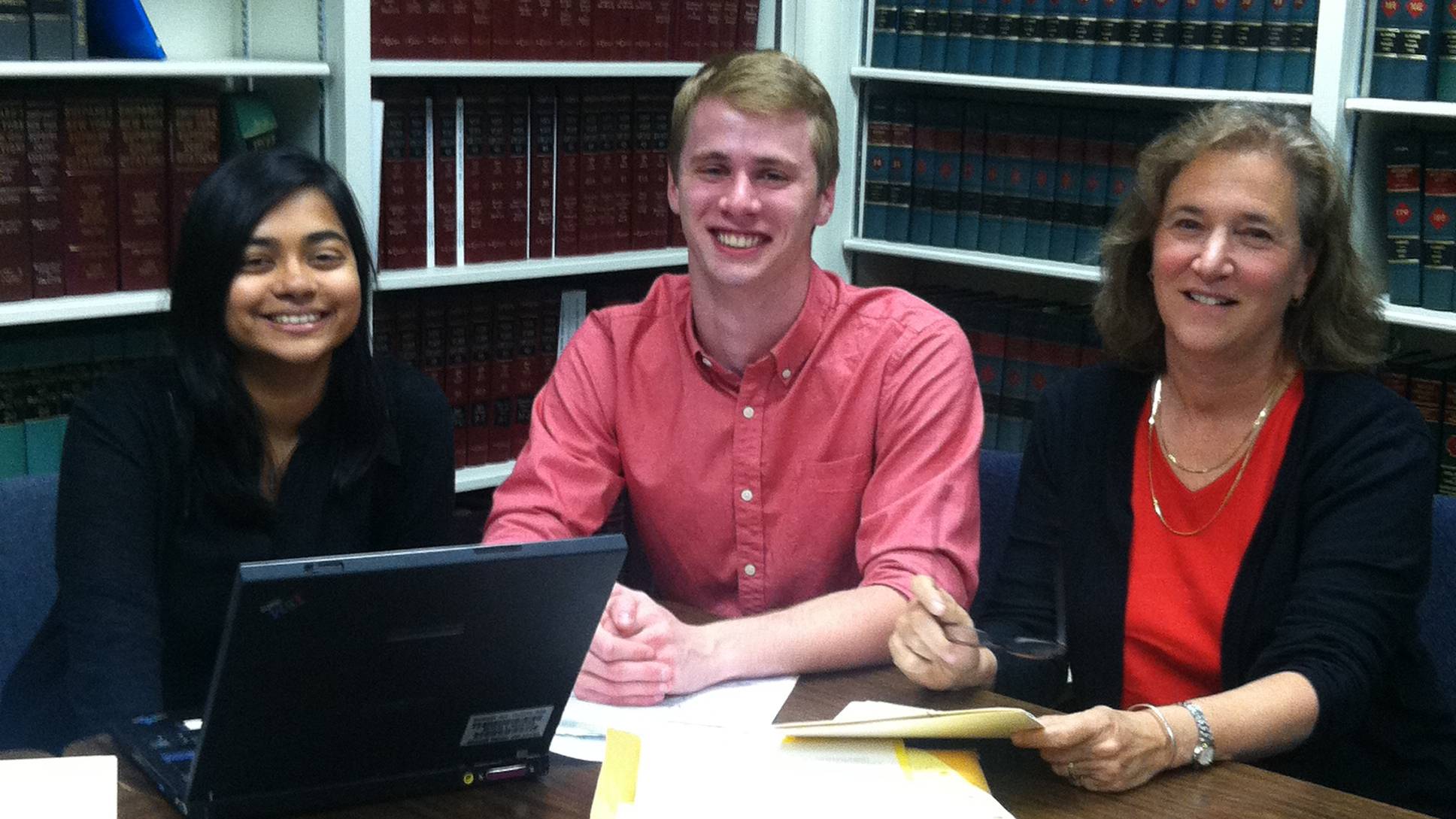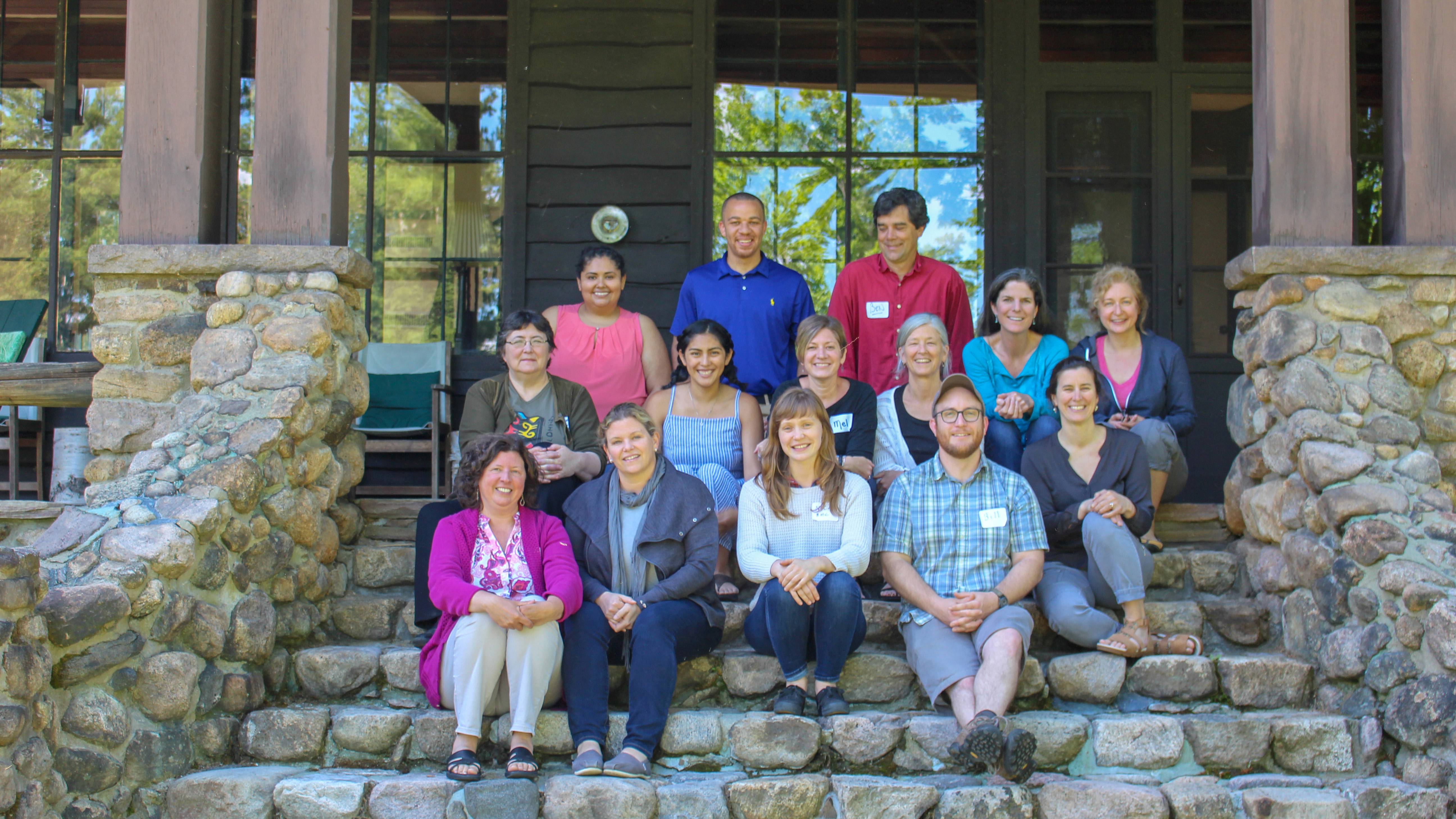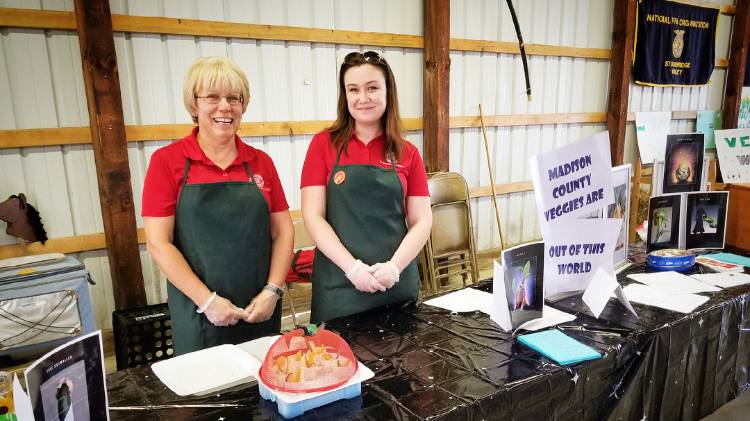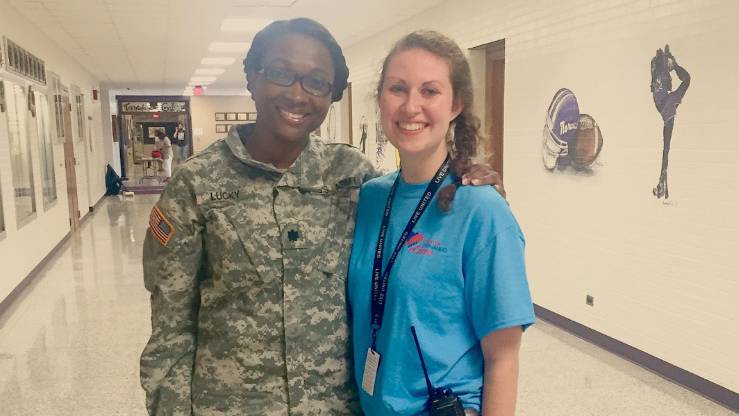 Summer Field School
Our Summer Field School provides an opportunity for community organizations, nonprofits, municipalities and municipal departments to engage with Colgate University through research. Each summer, these organizations are able to propose research projects that will build their capacity and contribute to community knowledge in some way. The Upstate Institute then matches students to these organizations to complete this research, at no cost to the community partner.  Read more about the Field School.
Our Community Partners
The following are organizations in the community with whom our Summer Field School Fellows have been matched in the past. Click on the name of a community partner to see details about the work done by Summer Field School Fellows with this organization in past summers.