Summer Field School Fellows work with a community, government, or non-profit partners to create and complete projects that will have a positive impact on the Upstate region.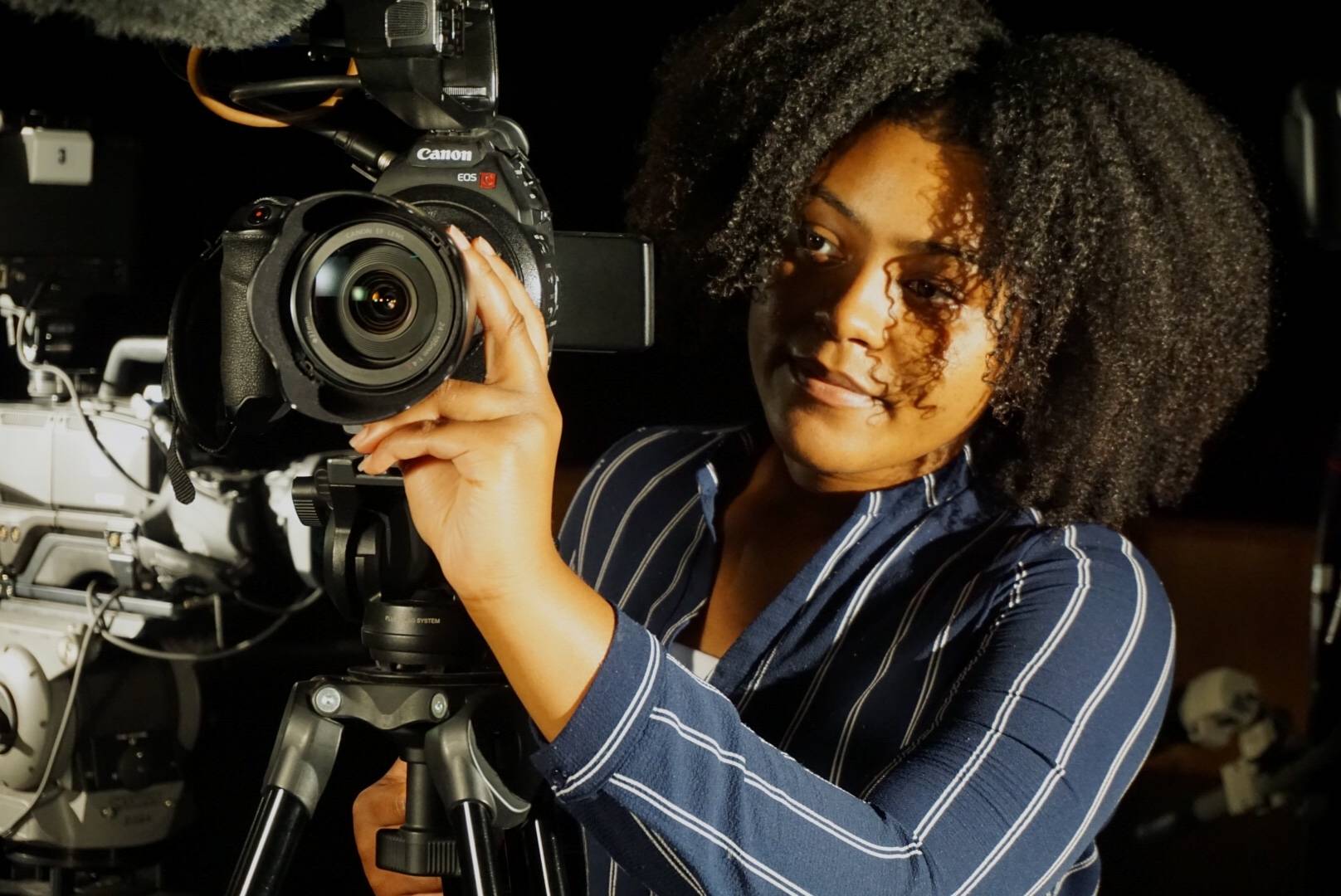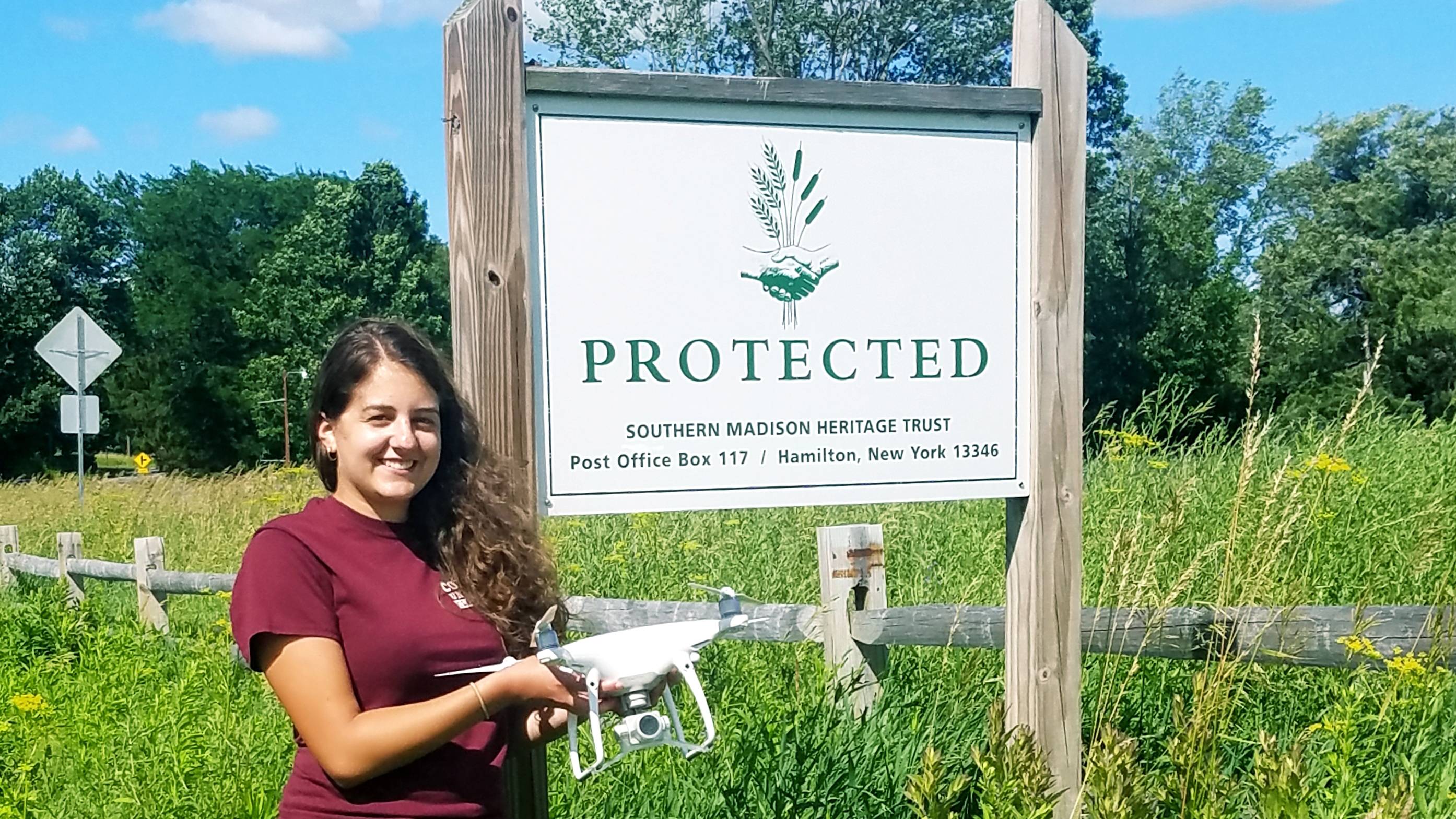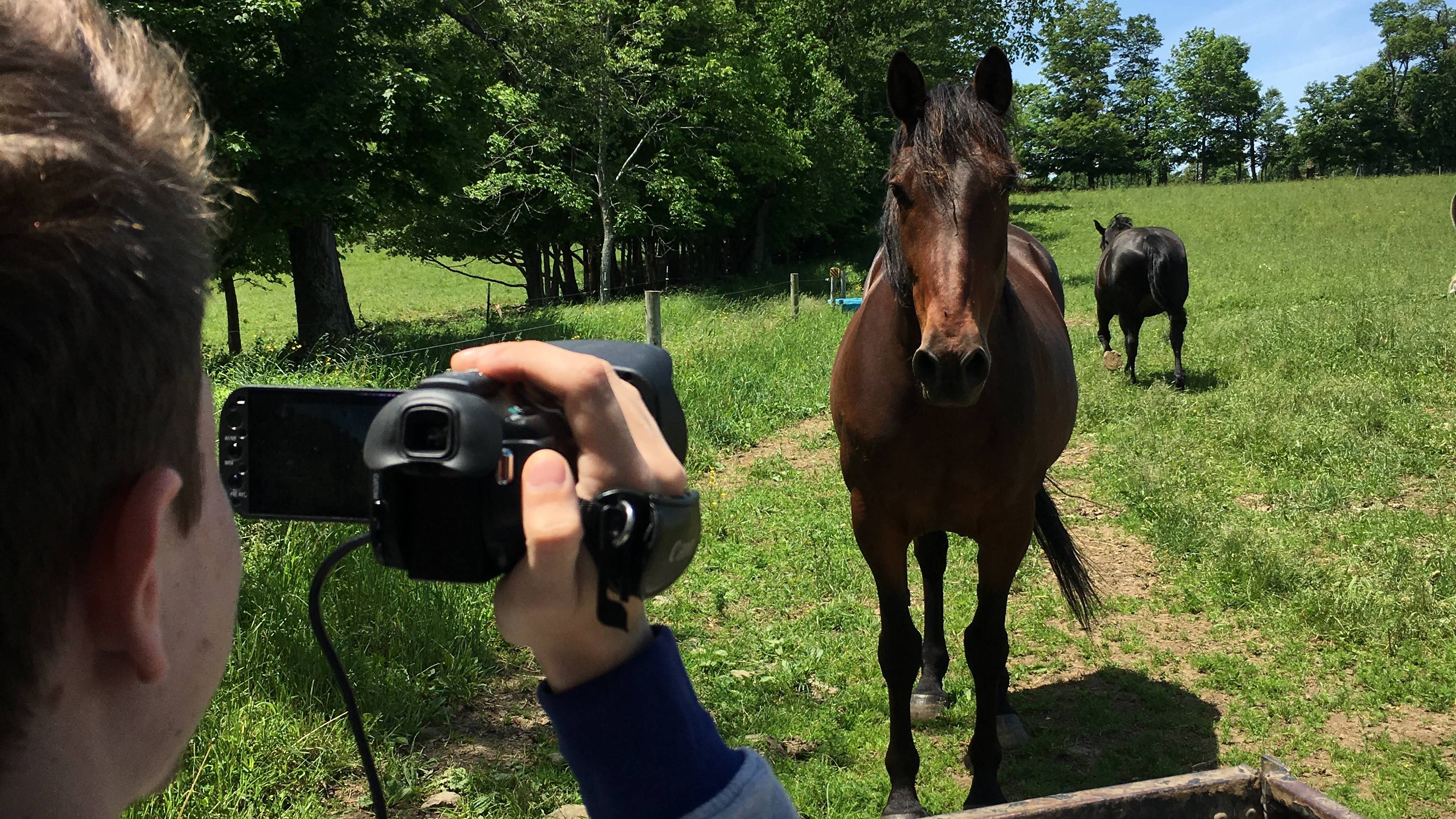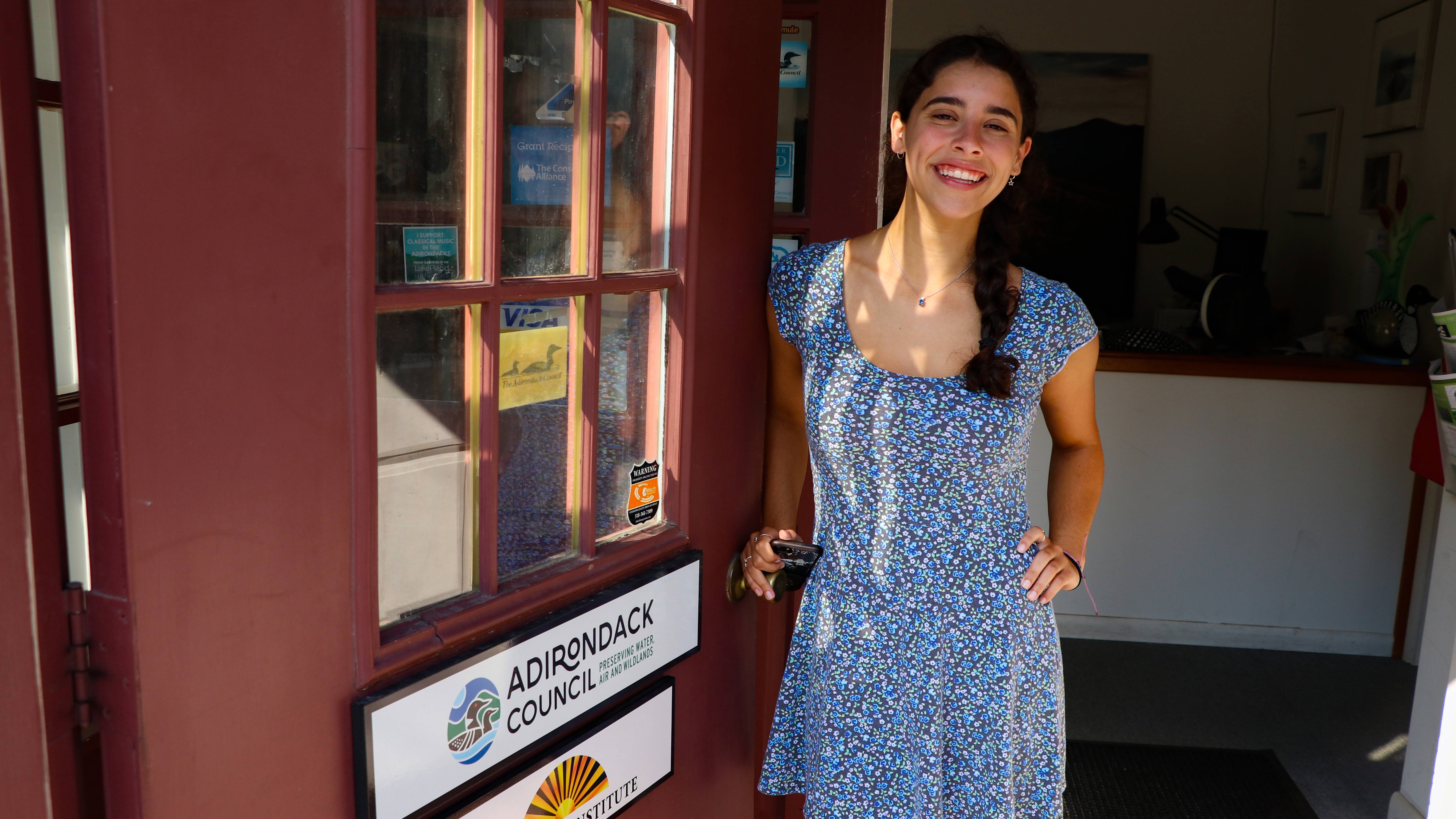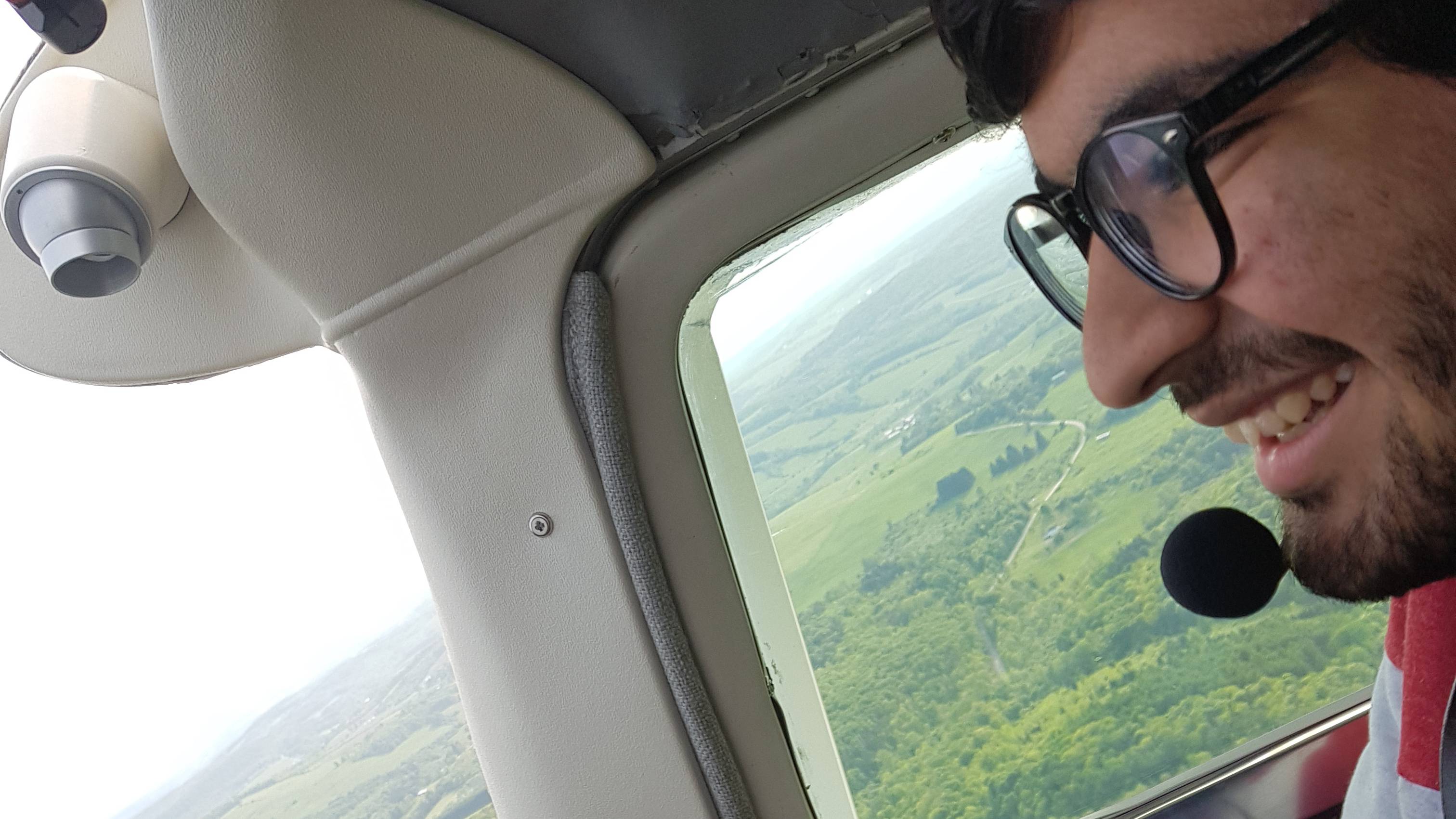 Field School Fellows
As an Upstate Institute Field School Fellow, students are responsible for building relationships in the local community while completing independent research work on innovative projects that provide a community benefit. Through a Field School Fellowship, students strengthen their skills while building the capacity of the community organization with which they are working. The Field School allows students to develop a deeper understanding of the issues facing Upstate New York and a stronger appreciation for what the region has to offer.
Details
Field School Fellowships are paid, full time research projects for Colgate students in the Central New York region, as well as in the Adirondack Park. Field School Fellows work 35 hours per week for up to ten weeks, and this work often takes place at the organization's office, under the supervision of the organization's staff. The Upstate Institute works with students to coordinate transportation. In addition, students meet weekly with Upstate Institute staff, and participate in an eight-week seminar on not-for-profit management and organization, and on the resources and needs of the Upstate New York region. Student researchers receive a stipend of $525 per week. 
---
Community Partner Application Process
The Upstate Institute solicited preliminary project proposals from community organizations, nonprofit organizations, and municipalities for the 2021 Summer Field School through the Upstate Institute in December of 2020 and January of 2021. We are hoping to place 25 students in the Central New York region, and 5 students in the Adirondack region, to conduct research identified by the organization, if the COVID-19 pandemic doesn't prevent us from doing so. 
The 2021 Field School application process for community partners is outlined in a document that is available below. 
Application Procedures for Community Partners
Student Application Process
A list of the community partners that we anticipate partnering with in Central New York and in the Adirondacks during the summer of 2021 is available at the link below.
| Stages | Deadline |
| --- | --- |
| Students applications are due to the Upstate Institute | March 15, 2021 |
| Decisions will be announced to students via email | April 2021 |
| Students reply to accept position and indicate start/end dates | May 2021 |
| Summer Housing | TBD |
To apply for the 2021 Summer Field School, students should complete the form below. Students will also need to provide the following documents:  
an updated copy of your resume
a copy of your Colgate transcript. 
a letter that demonstrates your interest in the Summer Field School and describes the projects that are most appropriate for your skills and interests. 
These documents can be emailed to Project Director Julie Dudrick before March 15, 2021.