The Center for Freedom and Western Civilization is a forum for civic debate and scholarly research that enlivens the intellectual discourse among students and faculty by promoting a set of ideals that have their origins in Western civilization, but are universal in scope and appeal.
First and foremost for the Center of Freedom and Western Civilization is the ideal of a classical liberal arts education: an education worthy of a free citizen and a free mind that is based on a rigorous and unflinching encounter with the great books of the Western tradition. We believe that these books contain timeless wisdom about the good life and the nature of man and reality, and they should be at the core of a liberal arts education.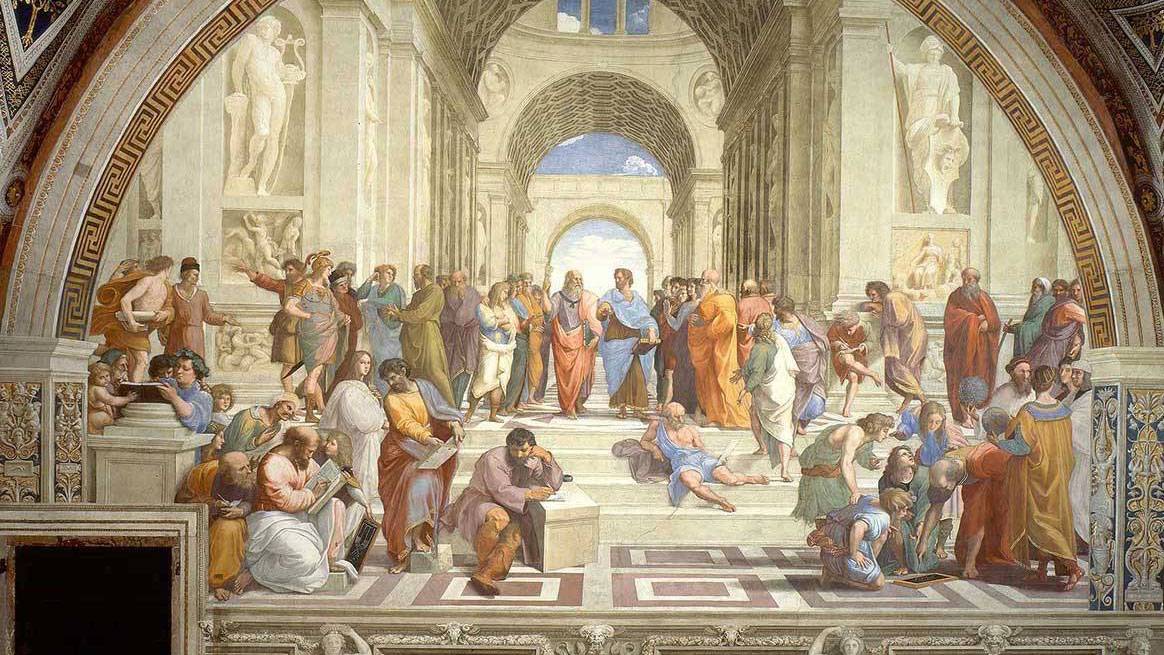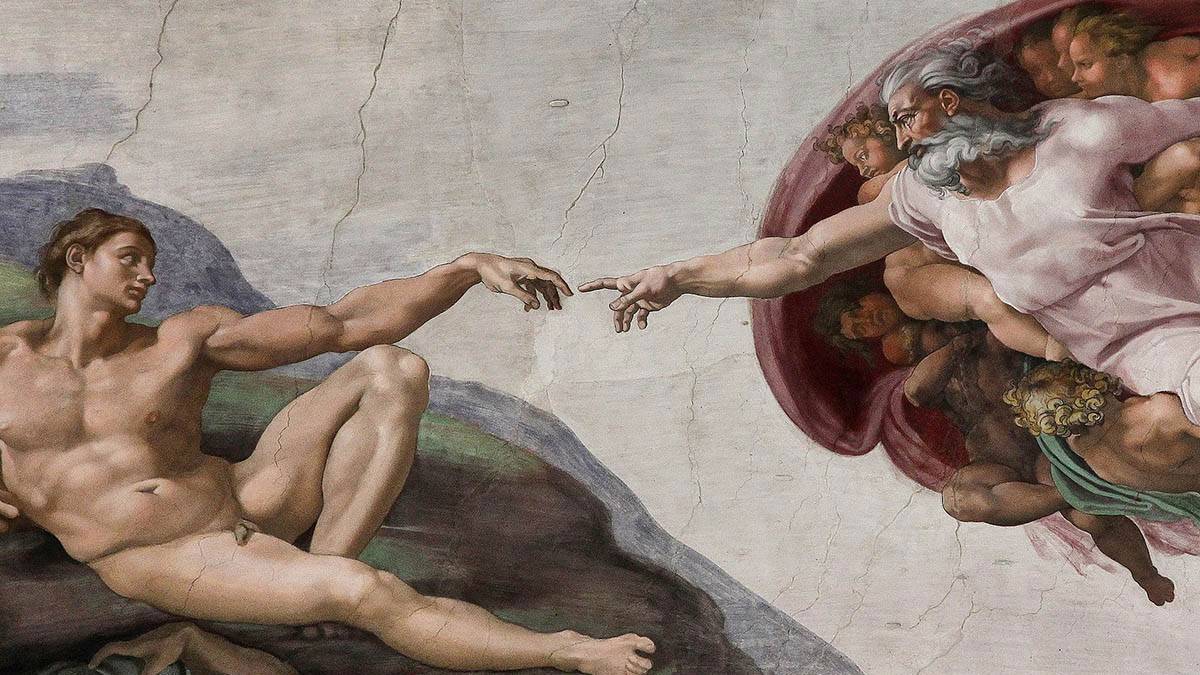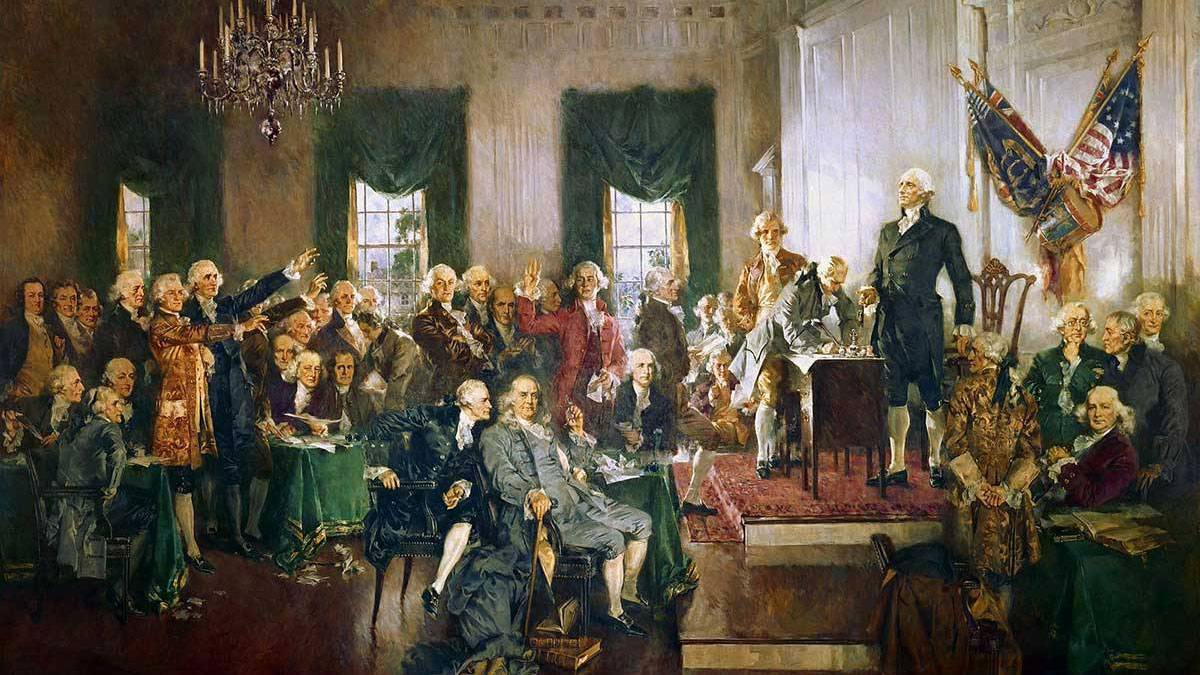 Second, we believe in the ideals of free speech, free enterprise, and constitutional democracy, especially as they have been understood and established by America's founding fathers.
The serious study of these ideals and institutions – from the time of the early American Republic to the contemporary world – is critical in educating citizens and leaders. The great debates surrounding the ideals of freedom and democracy need to be presented with respectful appreciation as well as with critical detachment.
Third, the Center seeks not only to feature these ideals in campus debates, but also to foster their growth at home and abroad. Accordingly, the Center honors students whose projects make significant contributions to understanding freedom and Western civilization and to promoting them in their future careers.
Forums
The Center for Freedom and Western Civilization is home to a collection of forums for academic research and discussion.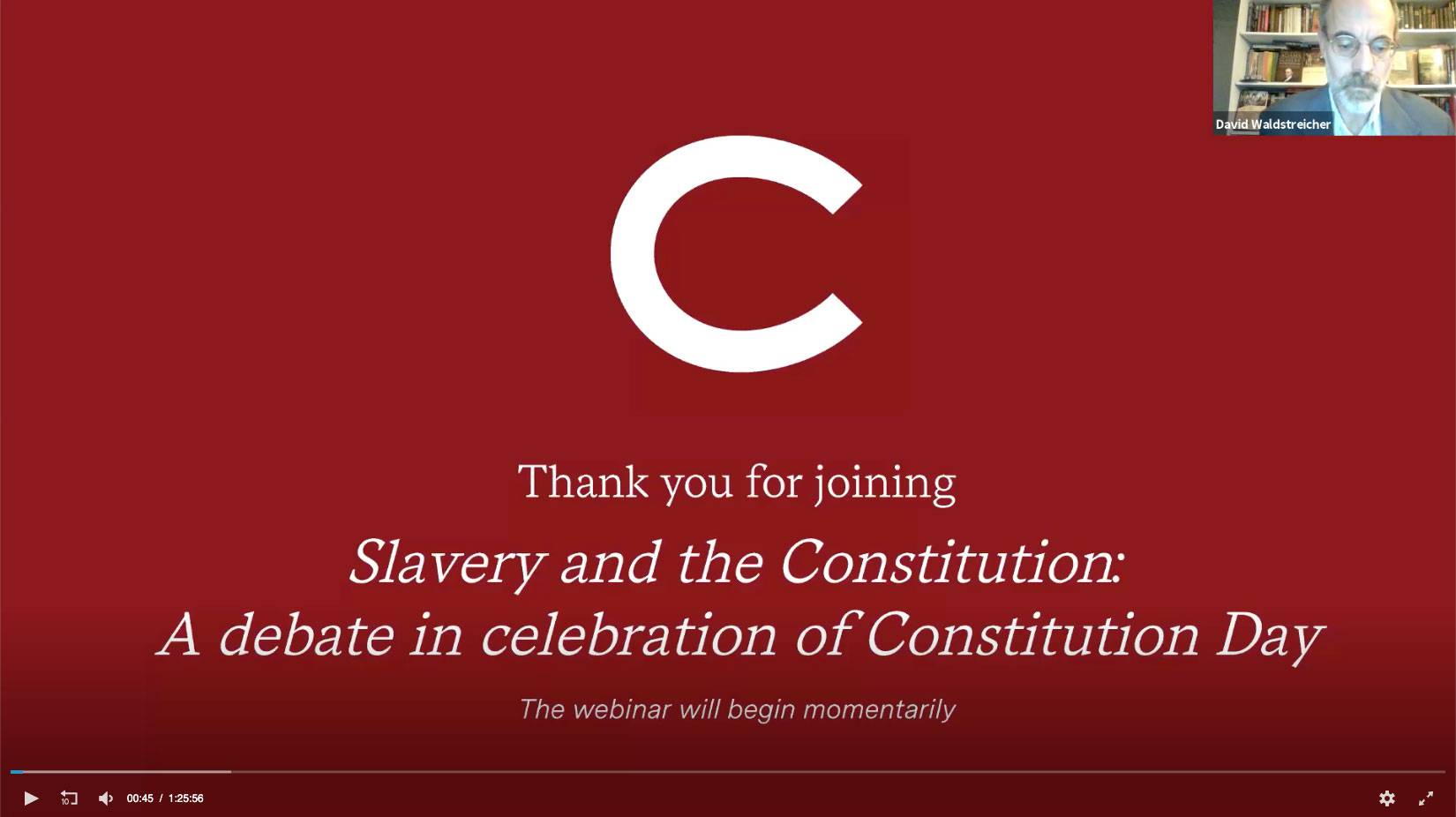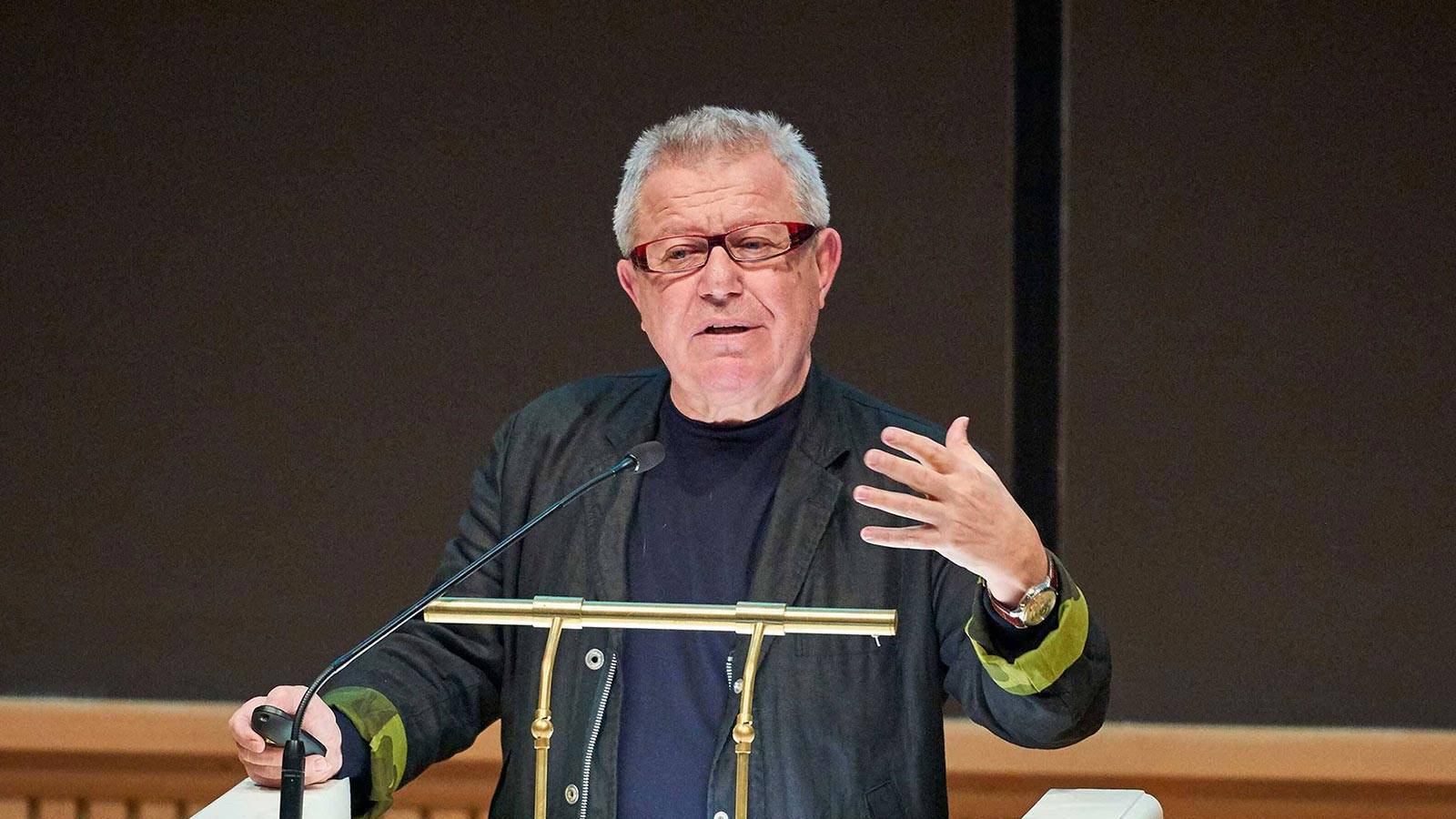 The Center for Freedom and Western Civilization will sponsor up to three students each summer to pursue faculty-mentored summer research projects focused on themes related to the Western heritage of freedom and civilization.
One of the important resources supporting the Center for Freedom and Western Civilization's mission as forum for civic debate and scholarly research is the financial support of generous donors. Gifts from these supporters fund student and faculty research, support invitations that bring leading thinkers to the Colgate campus, and allow the center to enliven the intellectual discourse among Colgate students and faculty.
To make a gift: click below, select "Other" as your gift's designation, and write in Center for Freedom and Western Civilization in the comments field.
The center welcomes outreach from organizations, centers, and institutes at other institutions whose goals align with Colgate's Center for Freedom and Western Civilization. In the past and present, the center has found synergies in its programming with organizations such as:
To inquire about collaboration or partnership, please contact co-directors Carolyn Guile (cguile@colgate.edu) and Robert Kraynak (rkraynak@colgate.edu).