A community-based program, run by your neighbors and sponsored by Colgate's Upstate Institute.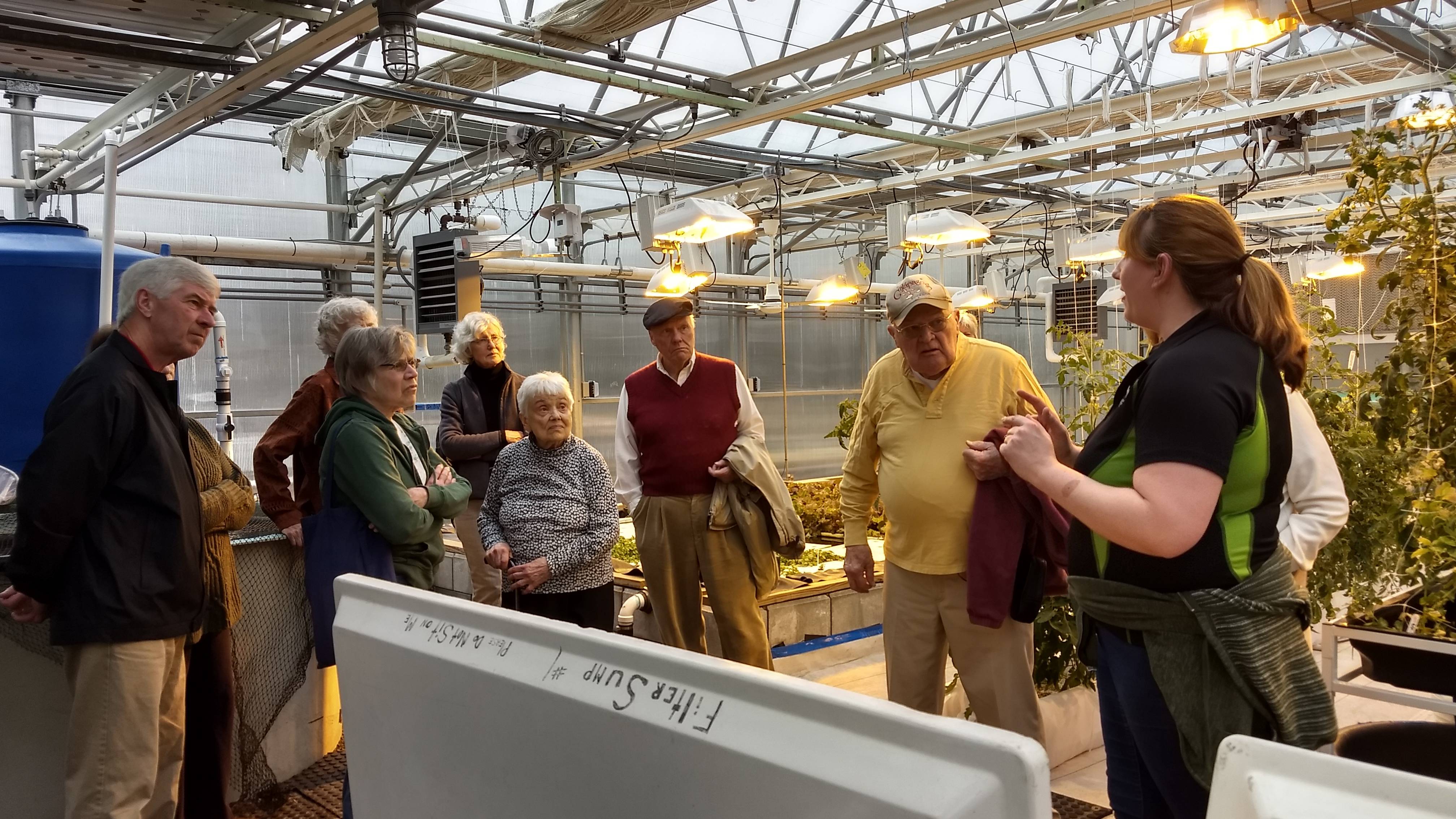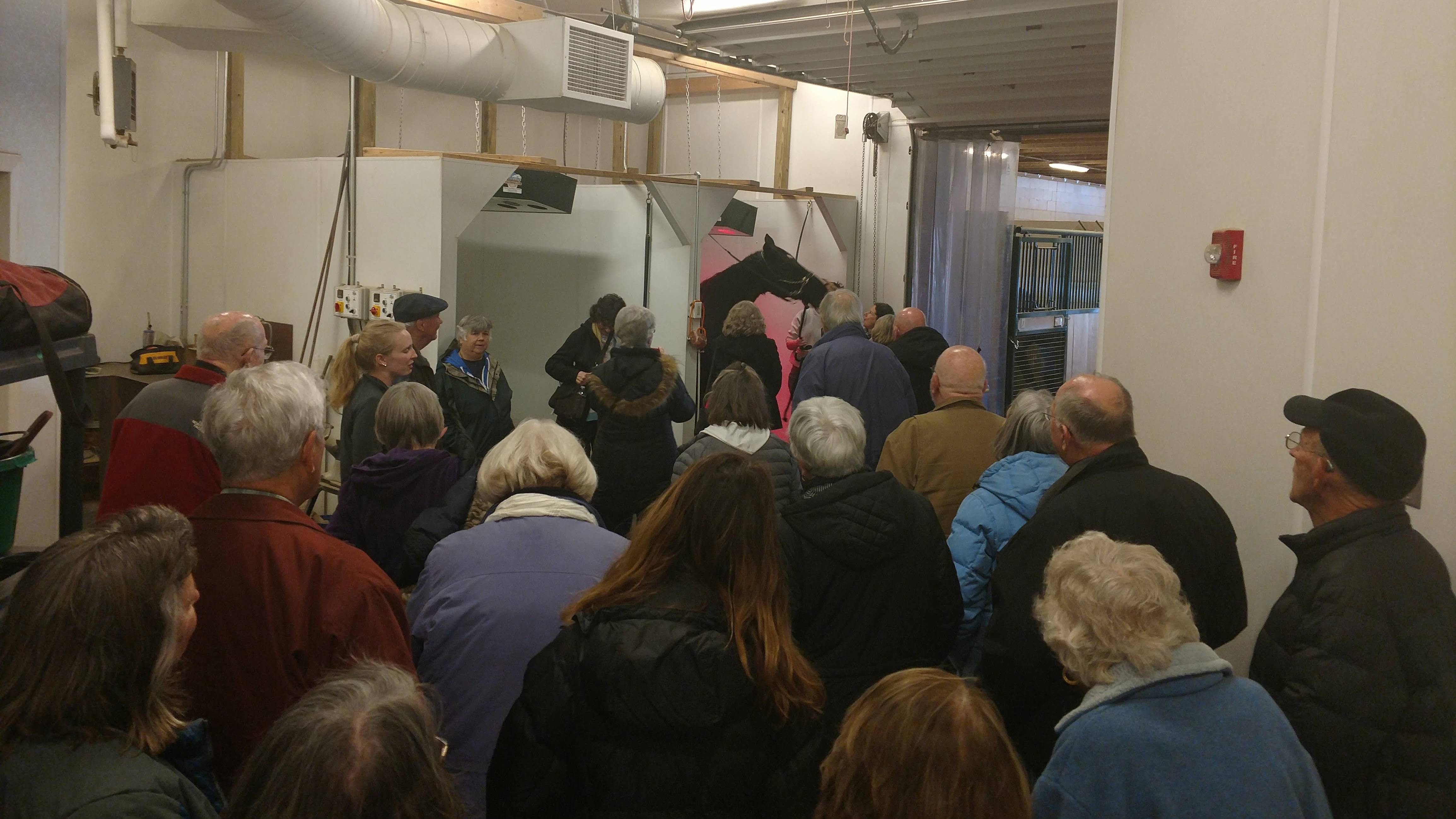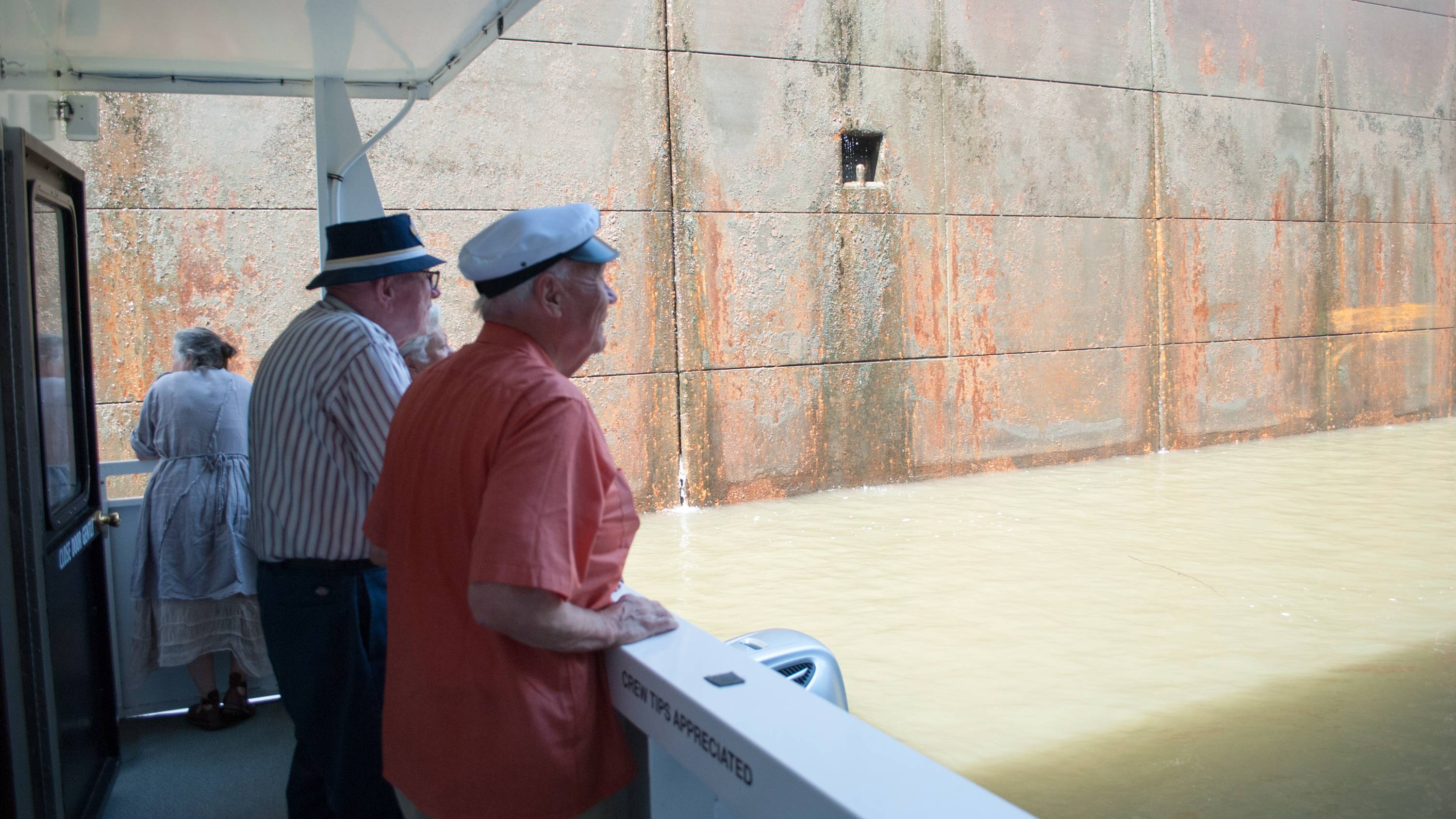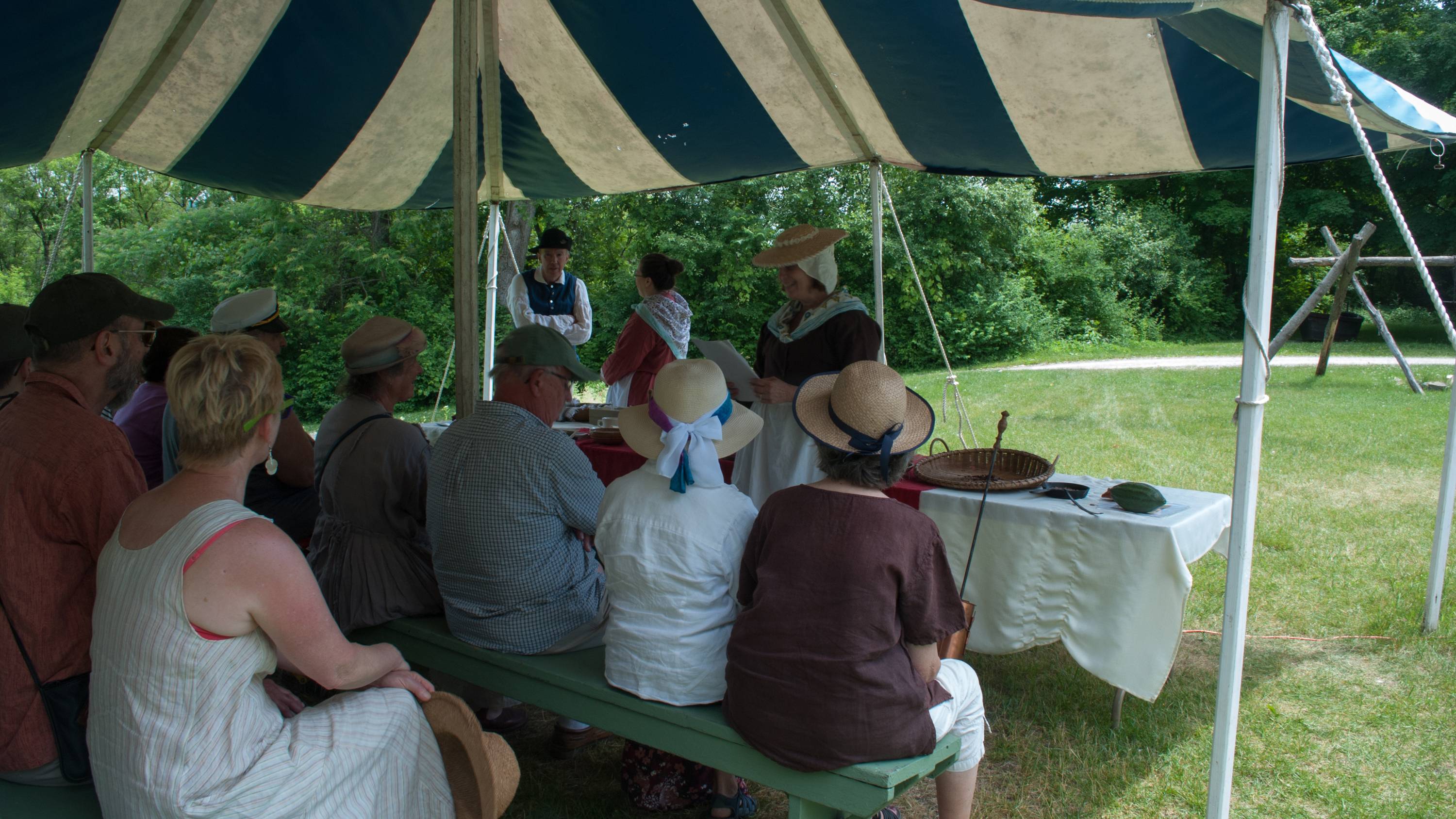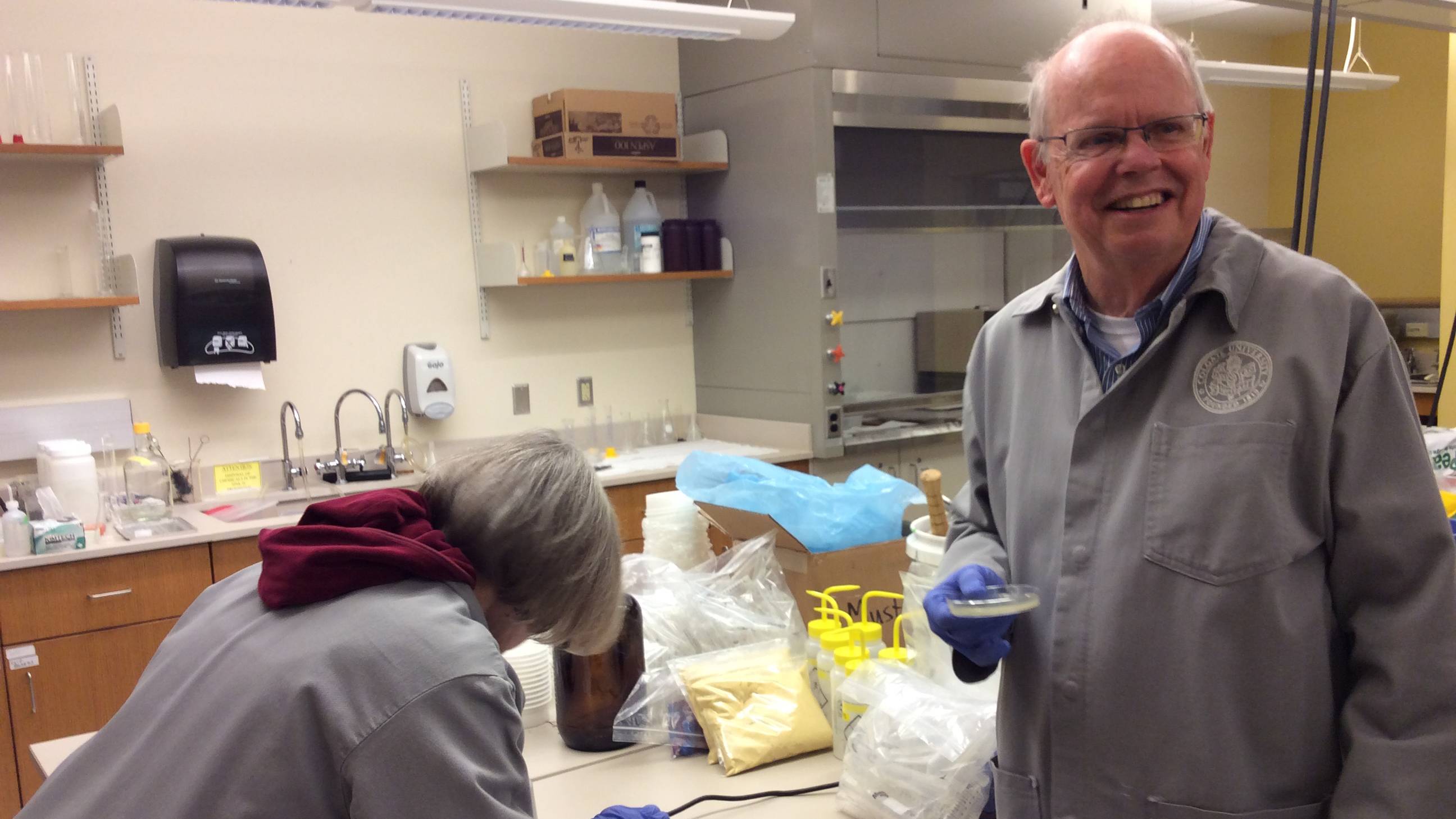 About the Program
We are a collaboration between Colgate University and the community to provide adults with ongoing education for the enrichment of their lives in a diversity of fields.
We offer courses in the fall, spring, and summer.
All courses (both in-person and virtual) are open to non-members for a $5 fee.
The program is guided by a board of community members and Upstate staff.
LLP User Guide to Virtual Classes
As promised in our Announcement of the Fall 2020 class schedule, please find below some basic guidance for participating in our Zoom sessions. We have included some very basic "how to" information and some comments on the format of classes. Please realize that things may vary as we learn the best way to provide our classes smoothly and effectively.
It is our intention to send all LLP members a separate "invitation" to each class either by email or text message approximately 5 days prior to the class. The invitation will include some session specific information, a link to join the session by electronic device or call-in information for telephone users and a password you must use to enter the class.
Zoom Basics
If you have not already used Zoom, you will need to download the Zoom App onto your computer, tablet or cell phone.  It is best to get that completed prior to the day of the first class. Here is a link to the Zoom website.
Once you have downloaded the Zoom App, you will be able to join any Zoom session by clicking the "Join" link in the body of the invite message you have received from LifeLong Learning for the current class. You will be prompted to enter the password for the current class provided in your meeting invite. It is recommended you "Join" 10 minutes or so before the class begins to establish your connection.
If you are prompted to "Open URL: Zoom Launcher" in a separate box, please click on that. In order to fully participate in the Zoom program, it is recommended that you follow the prompts to allow Zoom to utilize your audio and video when using a computer or tablet.
Meetings can be joined by telephone using the teleconferencing number, meeting ID and password supplied by the host. 
If the host hasn't started the meeting yet, you'll be prompted to wait on hold until the class begins.
We have learned that when presentations are initiated by Colgate faculty, an additional sign-in step may be required.  When you click on the link for a session, which will be sent to all members via e-mail a few days in advance of each class, a box will appear asking you to sign-in.  There are three ways to do so:
  -- if you are registered as a Zoom member you should use your e-mail address and Zoom password to sign-in.
-- if you have a Google account, such as G-mail, you can click on the Google symbol and sign-in with your Google account information.
-- if you are a Facebook member you can click on the Facebook symbol and sign-in using your Facebook account information.
During our Zoom classes, you can decide to turn off your video (camera) and you will not be seen. Your audio (microphone) can also be muted so that you are not heard. This will not prevent you from seeing or hearing the presenter or the presenter's slides. 
The host (class instructor) will have the power to mute all participants.  This is likely to be the case during presentation phases of the class.
If the class format is interactive or likely includes a Q&A period the presenter has options for allowing participants to speak. 
The presenter can unmute all participants to speak at will. If this occurs, we ask you to mute your microphone if you are not about to speak. To mute your own microphone, press the mute button on the "control bar" on your screen. The control bar may appear at the top or the bottom of your screen. You'll know that the microphone is muted when a red slash appears on top of the microphone icon. Tap or click the icon again to unmute when it's your time to speak. It is possible that the size of our group may preclude this option.
The presenter may ask that participants with questions use the "raise hand" option on your control bar. To raise your hand, click on "More" in the control bar of the Zoom window and then click "raise hand". The presenter will see your raised hand and when ready to take your question or comment will unmute you. Please be sure to mute again when your exchange is over.
Some presenters may encourage the use of the "Chat" function to ask questions. This tool is also found under "More" on the control bar. It presents a text box to type in and the option to send a question or comment to an individual (the presenter) or to all participants.
Your screen has two viewing options and it will be up to the presenter to choose the appropriate option for their session. The first limits the screen view to the presenter(s) and their exhibits. The second is called the Gallery View and this will show the video feed from the cameras of all participants in a grid format. The control to toggle between these views is either in the top right or top left corner of the Zoom window, depending on the type of device you are using.
To leave the meeting, click the "leave" link on your screen and then click "leave meeting". On a tablet, you may have to touch your screen for this to appear. "Leave meeting" will show up automatically when the meeting is closed by the instructor / host.
We wish to acknowledge the use of some AARP material in this guide.
Become a Member
The LifeLong Learning Program is open to any adult who is interested in continuing to learn and spend time with like-minded individuals.
Membership benefits
Access to an unlimited number of programs, seminars and special events
A 10% discount on books and most items at the Colgate Bookstore*
Borrowing privileges at the Case-Geyer Library at Colgate University
Discounted admission to the 5:30 p.m. Independent Film Series at the Hamilton Theater
*Colgate Bookstore discount may not be combined with other discounts. Excludes computers, textbooks, consignment, sale items, and restricted brands.
Pricing and Payments
Individual membership: $40 / year
Family membership: $70 / year
Please make checks payable to LifeLong Learning Program.
Teach a Class
We are always looking for qualified instructors. If you are skilled or knowledgeable in a subject area and interested in teaching others, please complete a Course Proposal by clicking the button below.
Regional Resources
Education Unlimited

Education Unlimited is a continuing education organization based in Hamilton, NY, which offers short courses on an unlimited range of subjects.