A community-based program, run by your neighbors and sponsored by Colgate's Upstate Institute.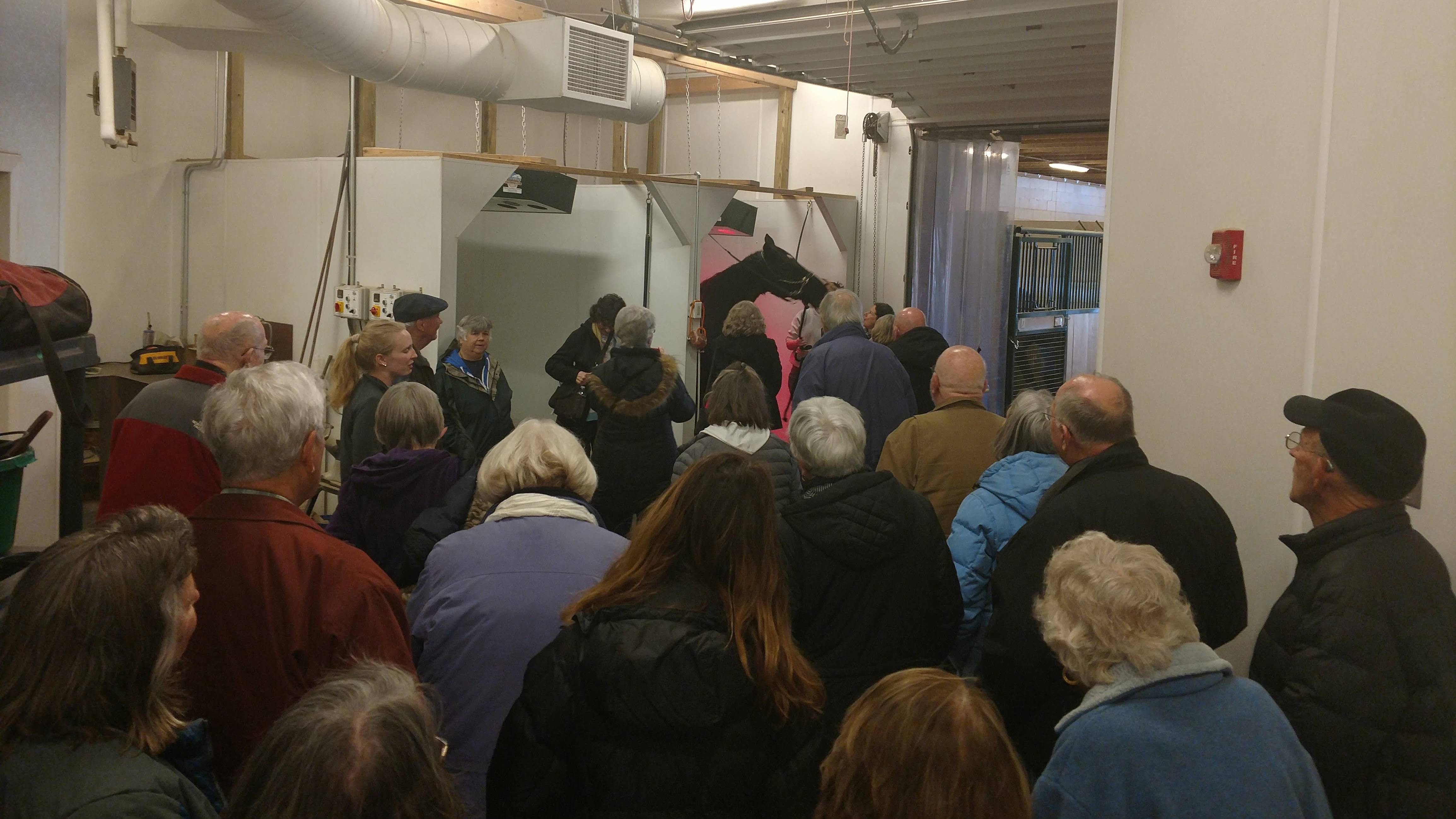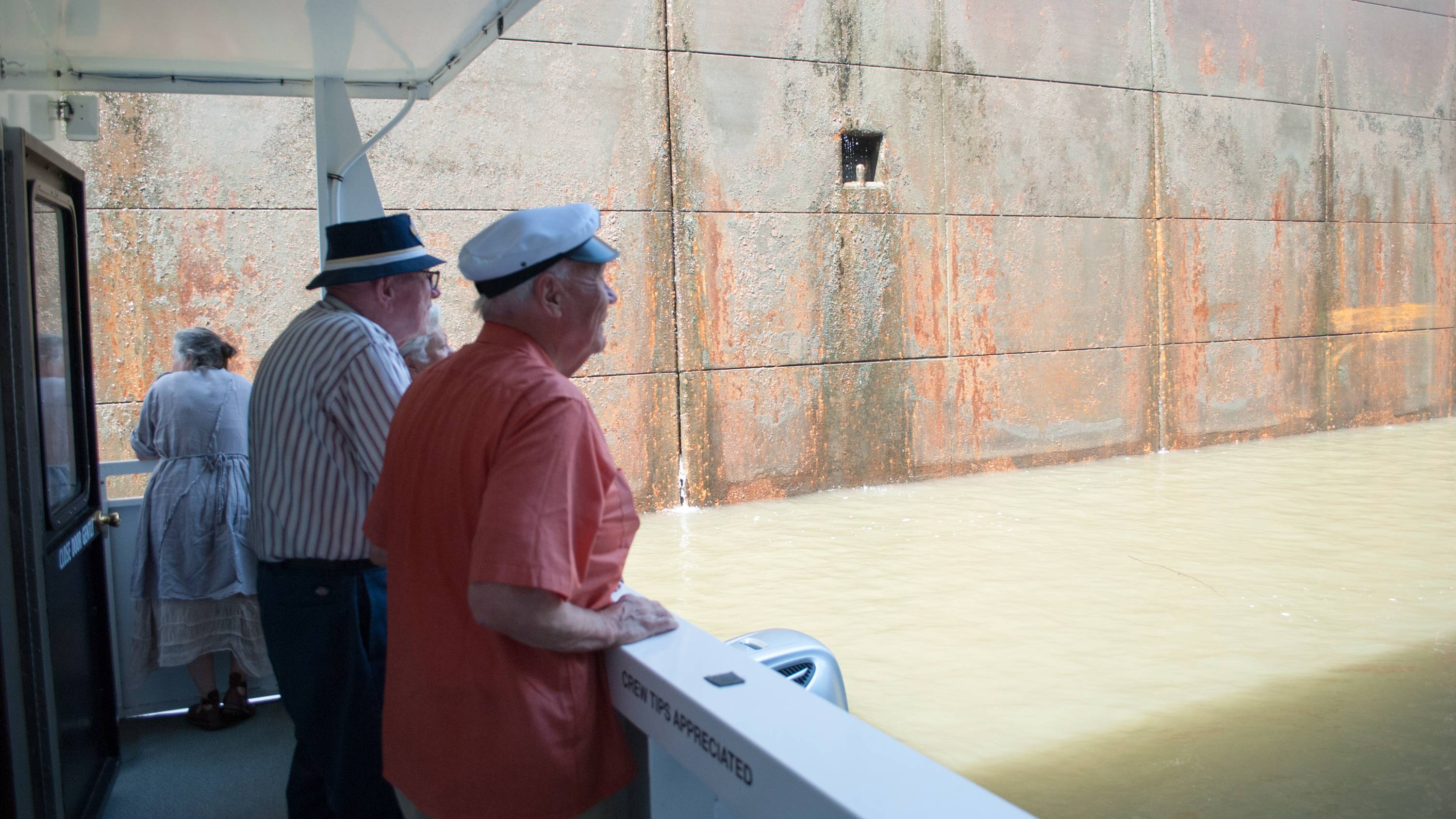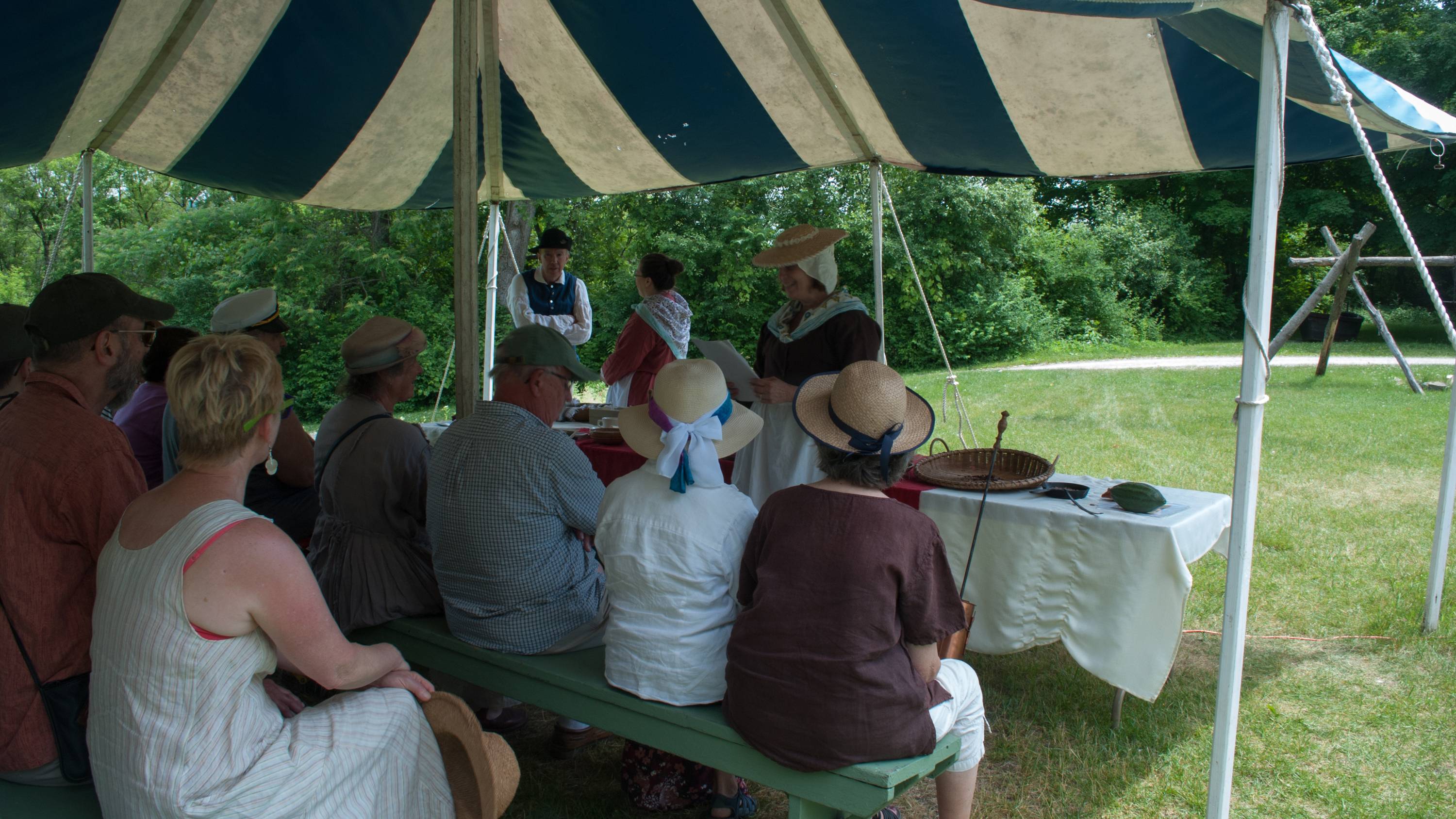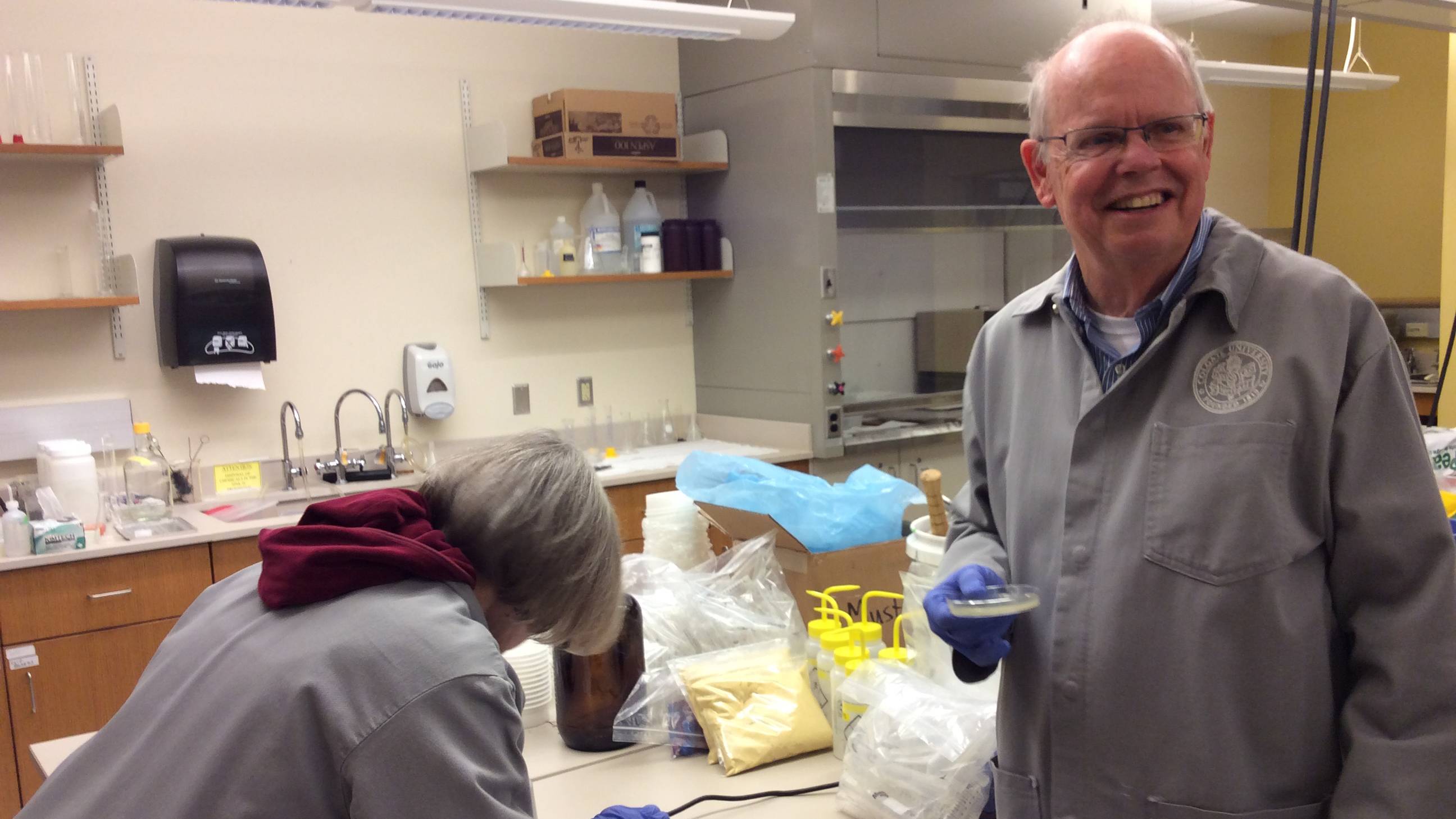 About the Program
We are a collaboration between Colgate University and the community to provide adults with ongoing education for the enrichment of their lives in a diversity of fields.
We offer a variety of courses in the fall and spring.  
Annual memberships are available for both individuals and families.  However, all courses are open to non-members for a $5 fee.
The program is guided by a board of community members and Upstate staff.
Become a Member
The LifeLong Learning Program is open to any adult who is interested in continuing to learn and spend time with like-minded individuals.
Membership benefits
Access to an unlimited number of programs, seminars and special events
A 10% discount on books and most items at the Colgate Bookstore*
Borrowing privileges at the Case-Geyer Library at Colgate University
*Colgate Bookstore discount may not be combined with other discounts. Excludes computers, textbooks, consignment, sale items, and restricted brands.
Pricing and Payments
Individual membership: $40 / year
Family membership: $70 / year
Please make checks payable to LifeLong Learning Program.
Teach a Class
We are always looking for qualified instructors. If you are skilled or knowledgeable in a subject area and interested in teaching others, please complete a Course Proposal by clicking the button below.
Get a printable version of the proposal form
If you are interested in teaching a class for LLP but would like more information, download our information for presenters.