Gradescope (www.gradescope.com) is a web-based tool designed to streamline and standardize assessment of paper-based, digital, and code assignments. It supports problem sets and projects as well as worksheets, quizzes, exams, and papers. With Gradescope, students can upload scanned pen-and-paper problem sets, as well as files, to be graded by an instructor in an easy online interface that also allows for on-the-fly rubric creation and feedback. As grading rubrics are changed, Gradescope can retroactively adjust assignments that have already been graded.
Colgate now has a Gradescope license, providing access to all Colgate instructors for remote delivery of their assignments and exams. More information about Gradescope support at Colgate is available below.
Spring 2021 Gradescope Pilot: Overview and Purpose
In response to faculty interest in Gradescope, and in collaboration with the CLTR, members of the Learning and Applied Innovation group within ITS, will partner with interested faculty members to conduct a pilot exploration of Gradescope during the Spring 2021 semester. This is also part of a consortial effort involving NY6 institutions (Union College, St. Lawrence University, Hamilton College, and Skidmore College) all of whom are or will be using Gradescope.
At Colgate, there has been some initial adoption of Gradescope among faculty members, primarily within NASC, and the pilot effort is intended to explore general interest and wider adoption among faculty members, and to develop a broad understanding of how Gradescope supports assessment practices.
The purpose of the pilot is to help us develop a better understanding of the following:
The results of the pilot will help to inform decisions about broader institutional adoption and support for using Gradescope in the future. 
Participation in the Gradescope Pilot
The Gradescope pilot at Colgate will involve meetings among users to share ideas about using Gradescope and assessment practices, as well as providing feedback on the tool to members of the Learning and Applied Innovation team. If you are interested in participating in this pilot, please reach out to the pilot co-leads, Christine Moskell (cmoskell@colgate.edu) and Sharon Trerise (strerise@colgate.edu). 
Getting Started with Gradescope
Integration with Moodle
You can link Moodle courses and assignments to Gradescope and sync your roster and grades. Learn more on how to leverage the Moodle integration by watching the LMS integration video.
Colgate Secure Sign-on Access
Colgate University instructors and students can also access Gradescope with their school credentials if not using Moodle.
Access Gradescope using Colgate Secure Sign-on
Support
Gradescope Instructor Resources
Gradescope Student Resources 
Learn from Fellow Instructors
Contact
If you have questions or would like additional information, please contact: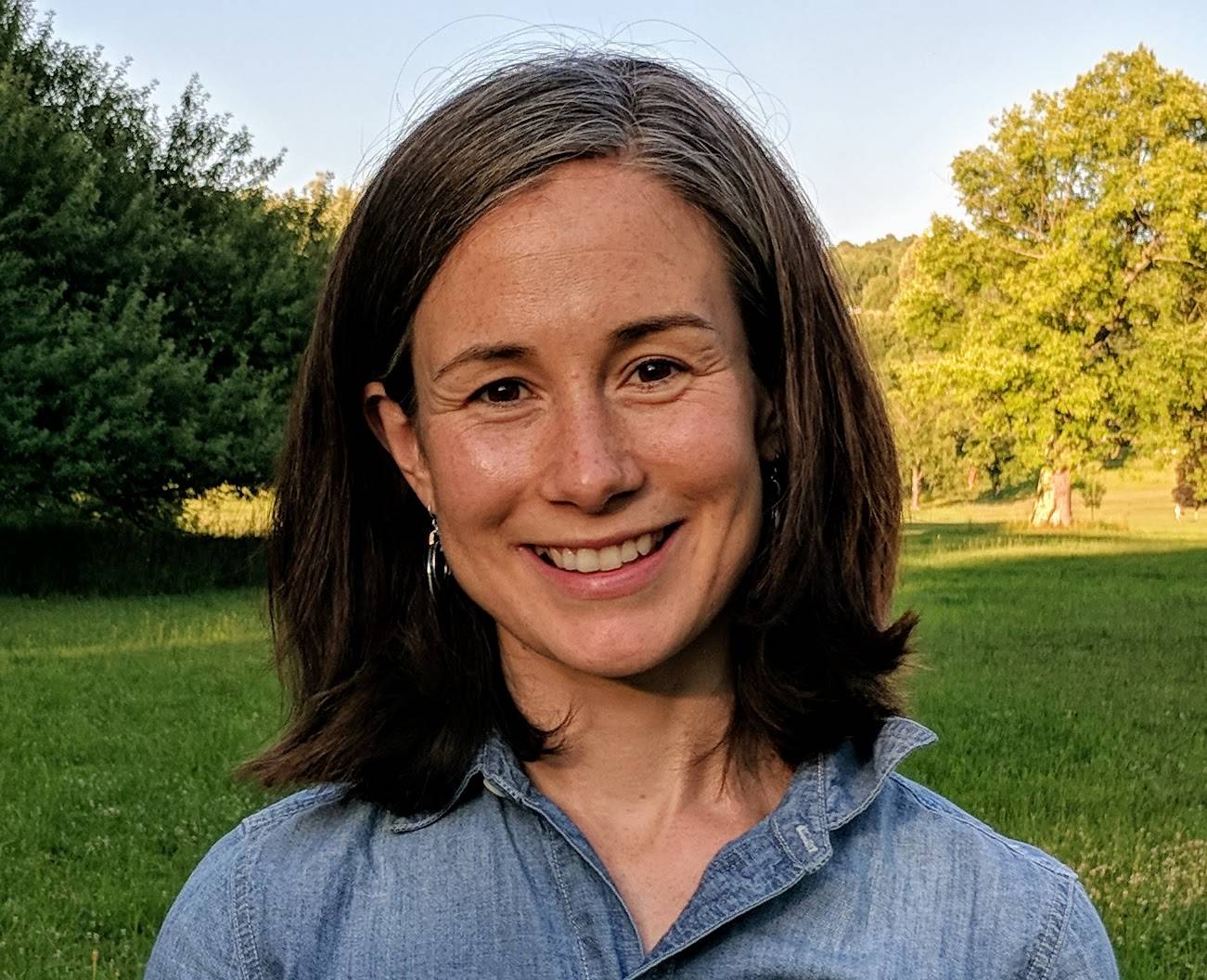 Instructional Designer - Connected Learning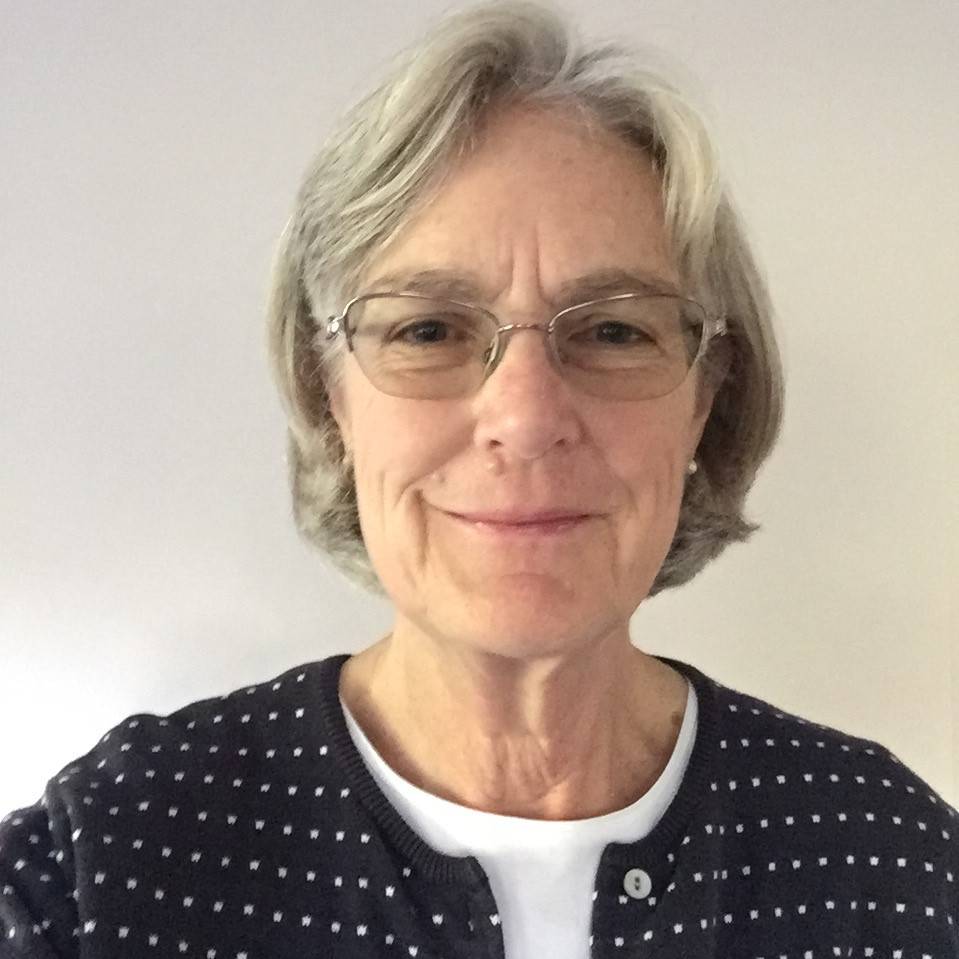 Instructional Designer for Learning Platforms and Universal Design
Ask for Help
If you are unable to find the information you need in the documentation available online, the ITS Service Desk is available to assist.
Walk-in service is by appointment only.
Due to high volume, our ticket tracking service is the only way to ensure we respond in a timely manner to your questions. Thank you for your patience.