Welcome to Hancock Commons, where students are inspired by the courage and love of learning of our namesake, Gordon Blaine Hancock 1919 ,'20, H'69.
Explore our Community
Students from all commons are welcome to join Hancock Commons events and follow on social media: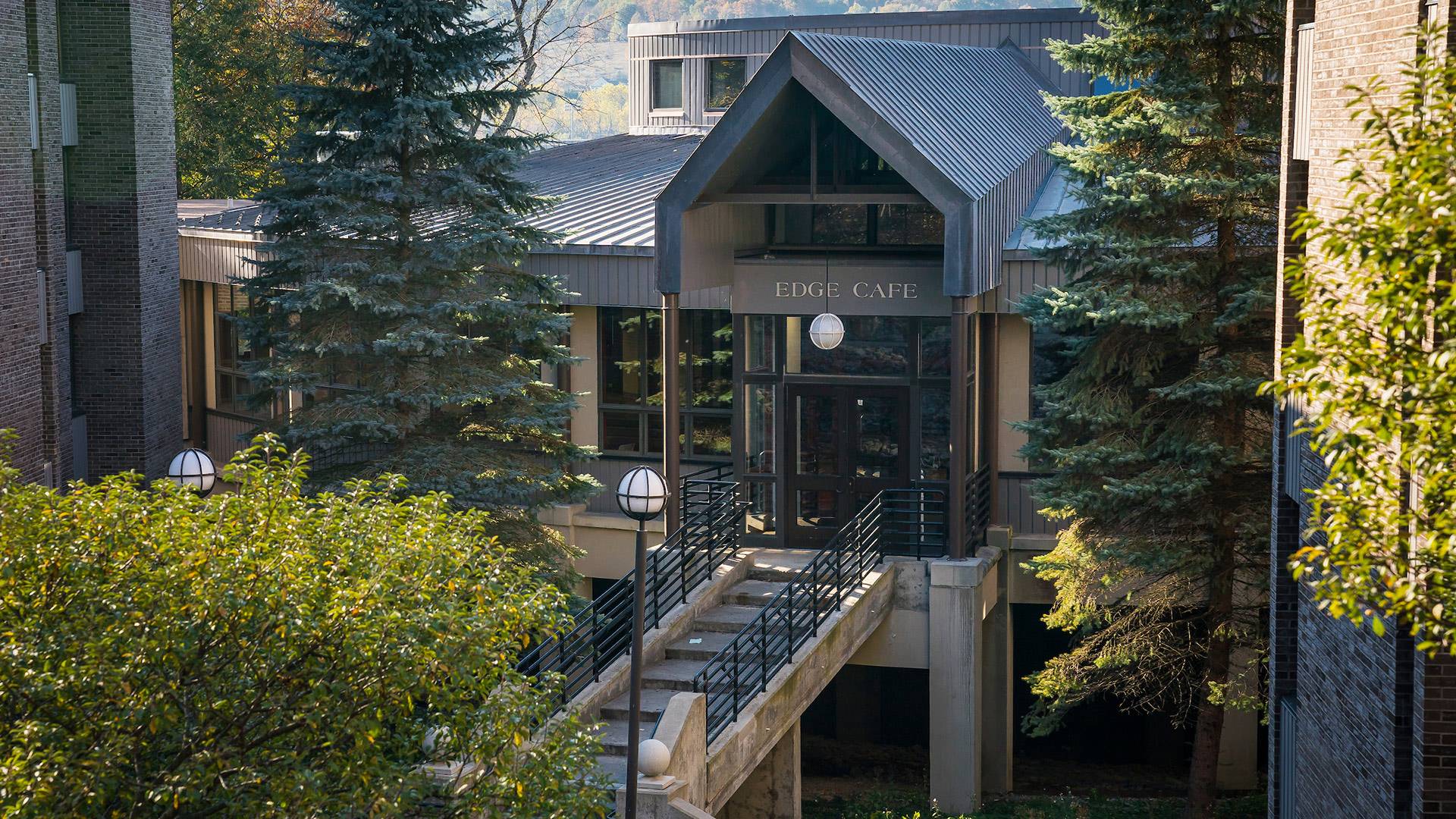 Social House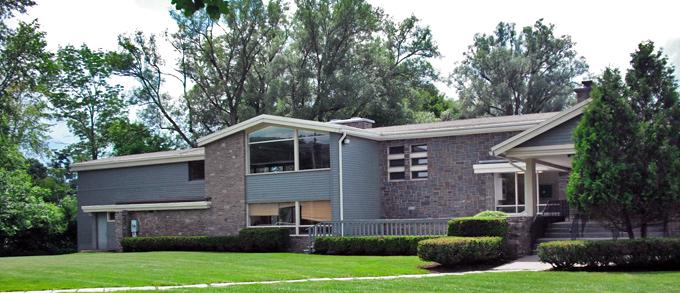 The residence at 94 Broad Street serves as the Hancock Commons social house within Colgate's Broad Street Community. This facility provides a space to host social gatherings within the Hancock community and is also home to students in the junior and senior classes who have elected to continue residence within the commons and to provide leadership and mentorship for the commons community.
113 Broad Street
The 113 Broad Street Complex features single- and double-occupancy rooms within suites. Bedrooms in a suite share a bathroom.
The complex comprises Brigham, Read, Shepardson, and Whitnall houses, and each floor has a small common lounge.
Living and Learning
Hancock Commons hosts a variety of programs designed to help members build community, enrich education, and have fun.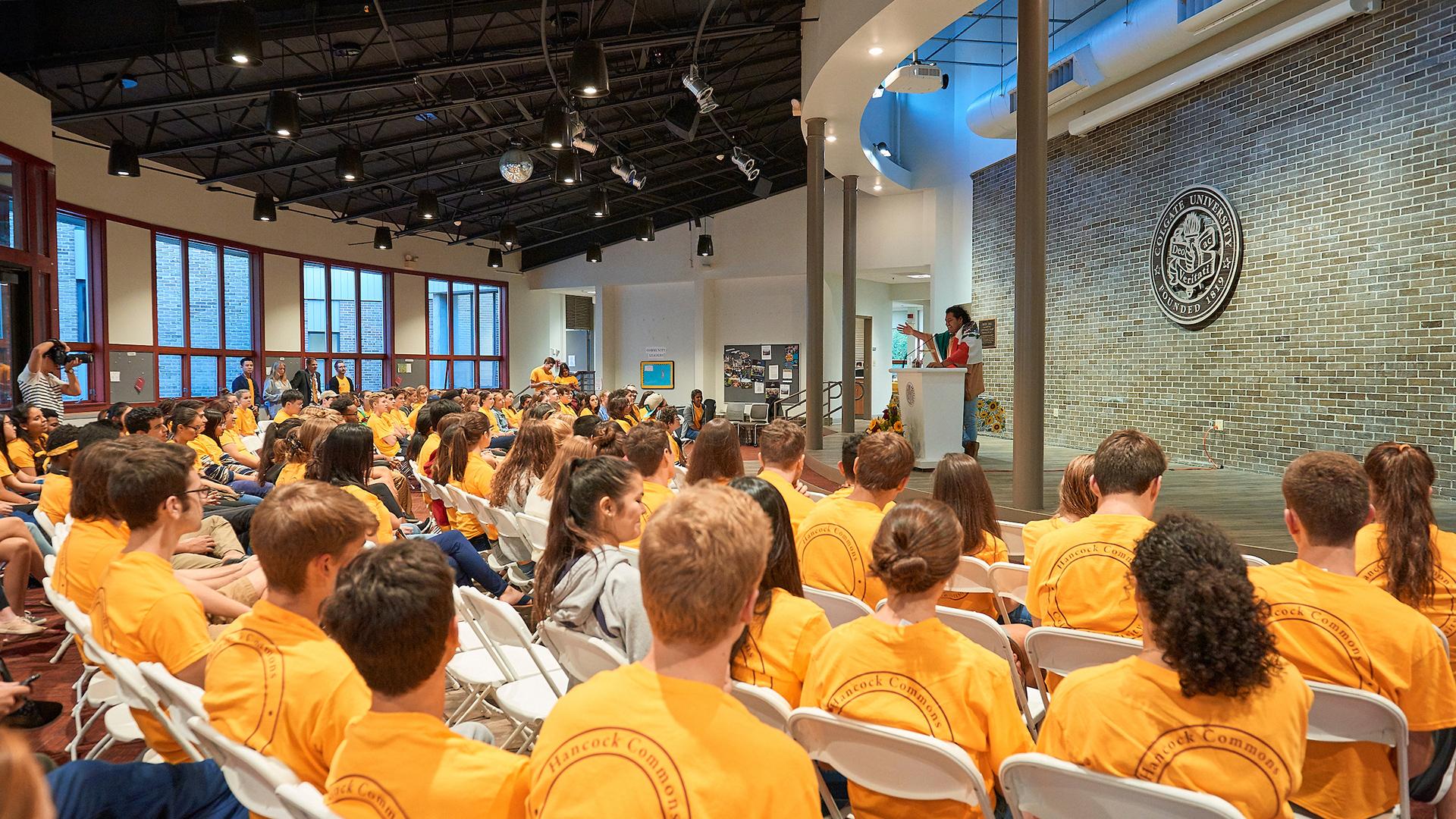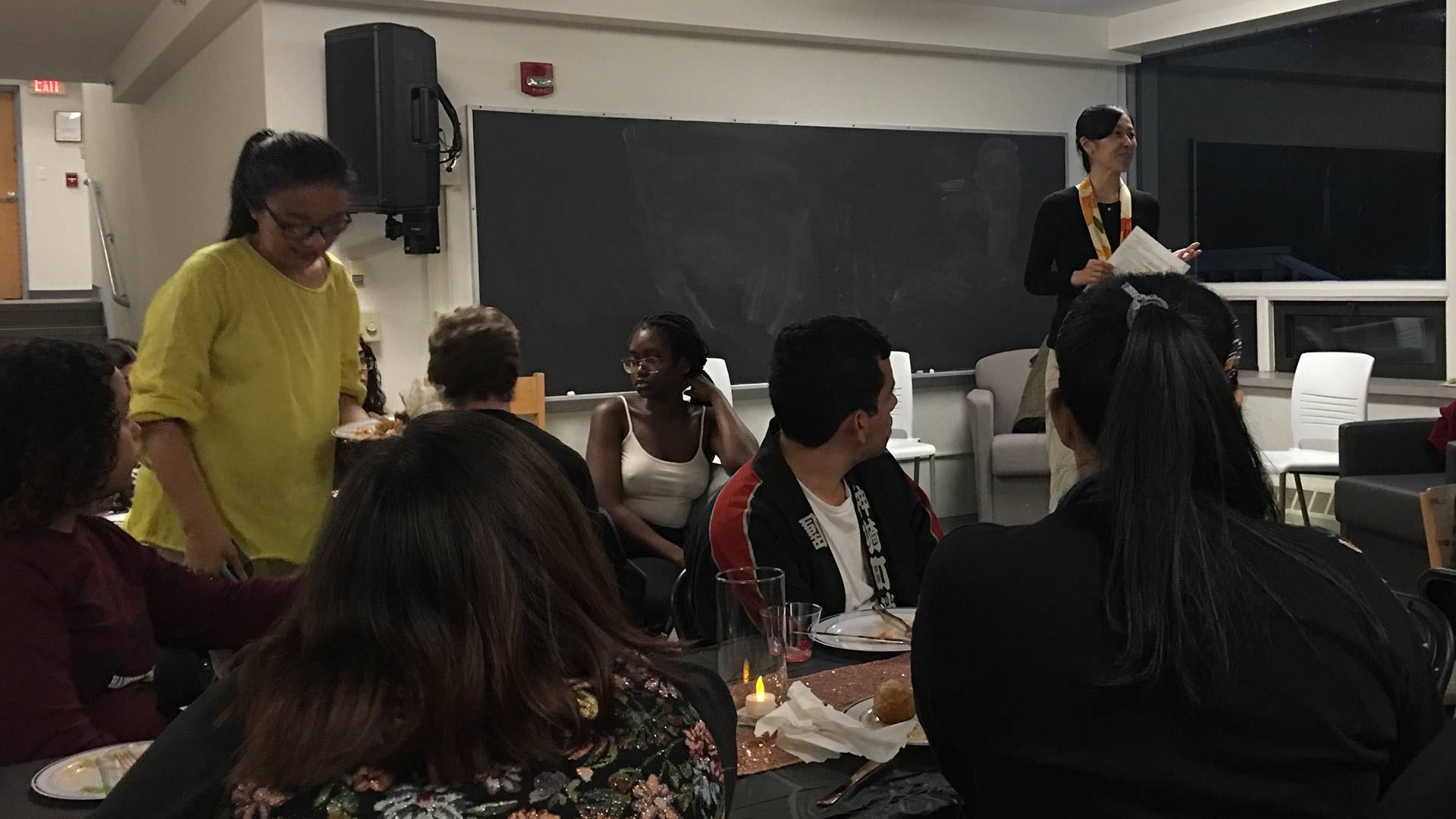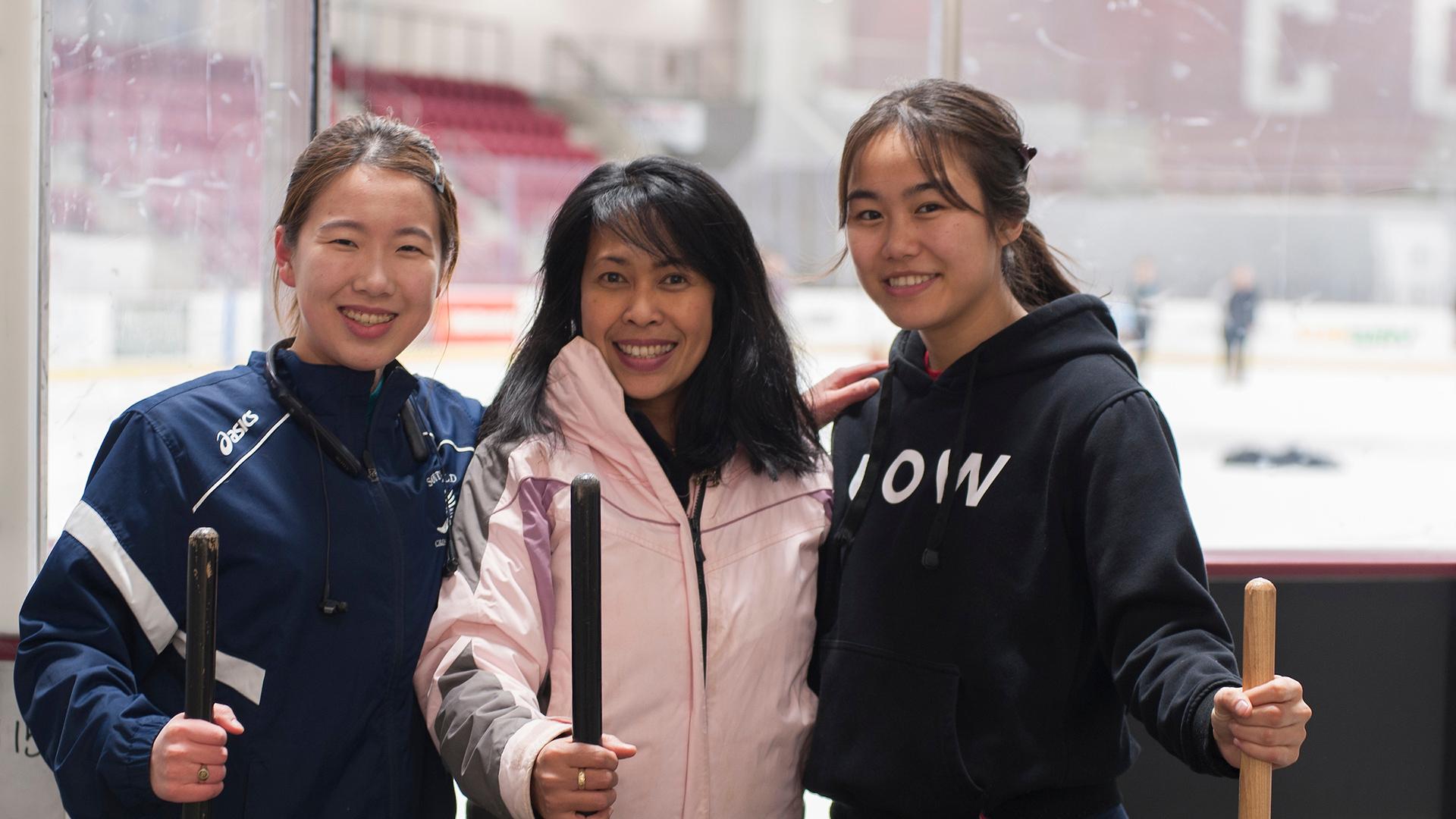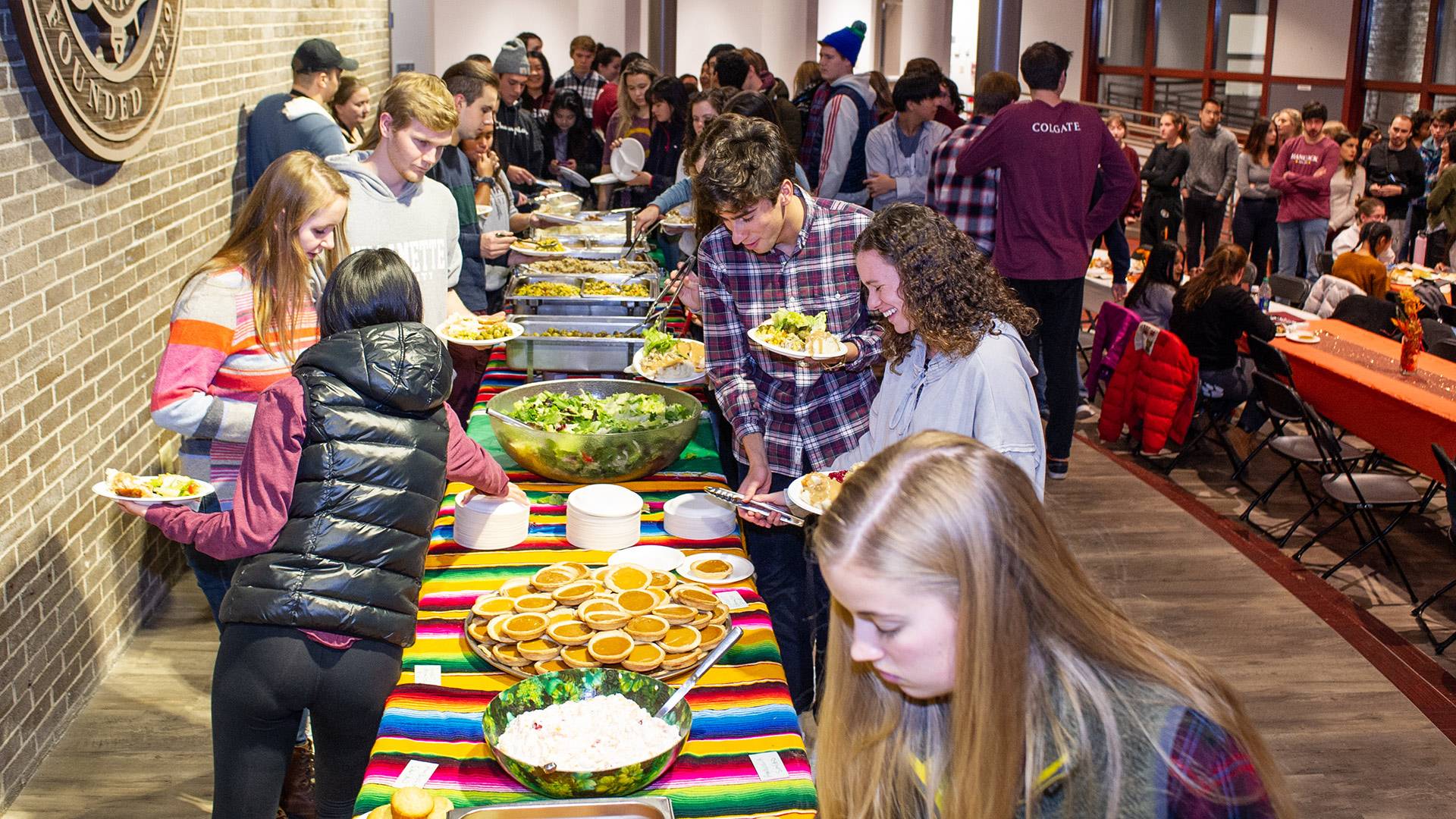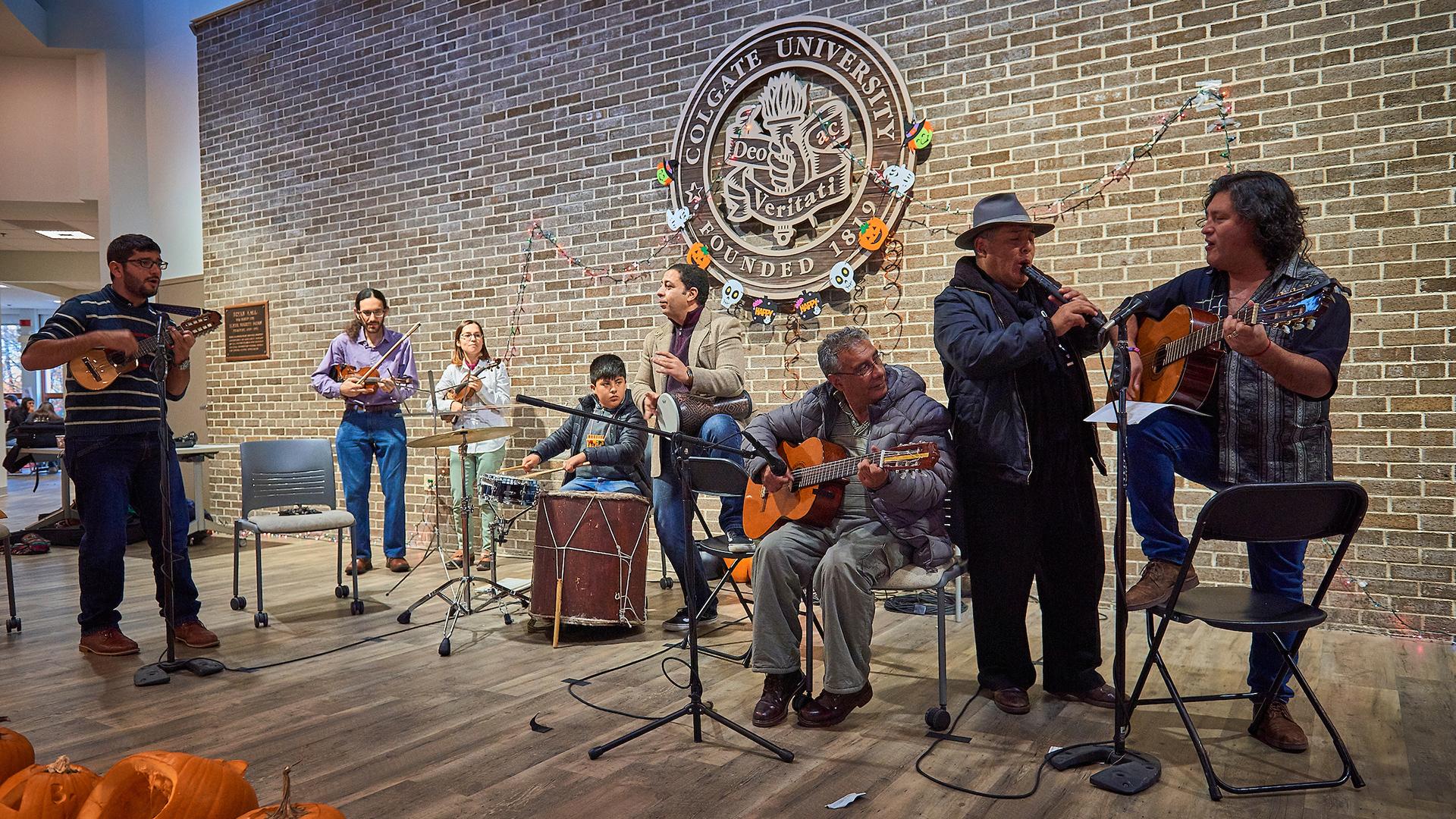 Commons Cup
Each year, the four commons compete for the glory of winning the Commons Cup. Each commons accumulates points by having commons members participate in events within five categories: Intellectual Curiosity, Arts & Culture, Environment & Sustainability, Recreation & Wellness, and Community Engagement.
Learn more about the Commons Cup
First Year Seminars (FSEM)
As part of the project of integrating students' living and learning experiences, each year, the Commons plays host to a number of FSEM classes in its residential buildings. 
Creating Connections
The following faculty and staff direct the commons and support its living and learning goals. Feel free to contact them with any questions.
Co-Director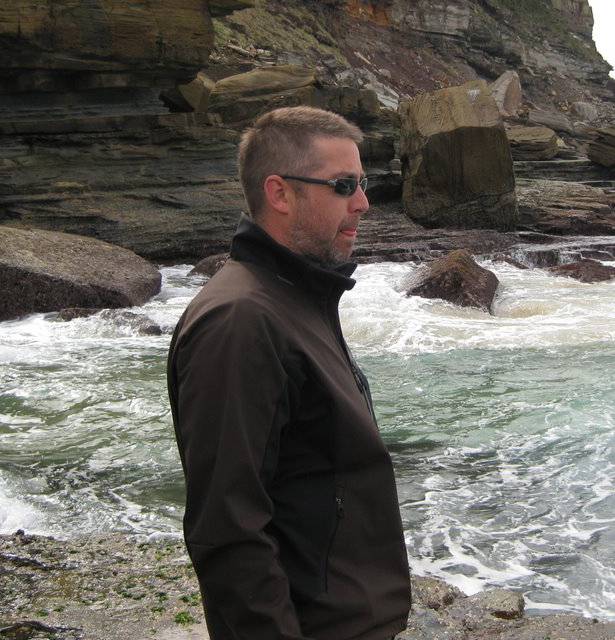 Professor of Biology and Environmental Studies; Chair, Department of Biology
T

1:30pm - 3:00pm

(224 Ho Science Center)

W

10:00am - 11:30am

(224 Ho Science Center)
Co-Director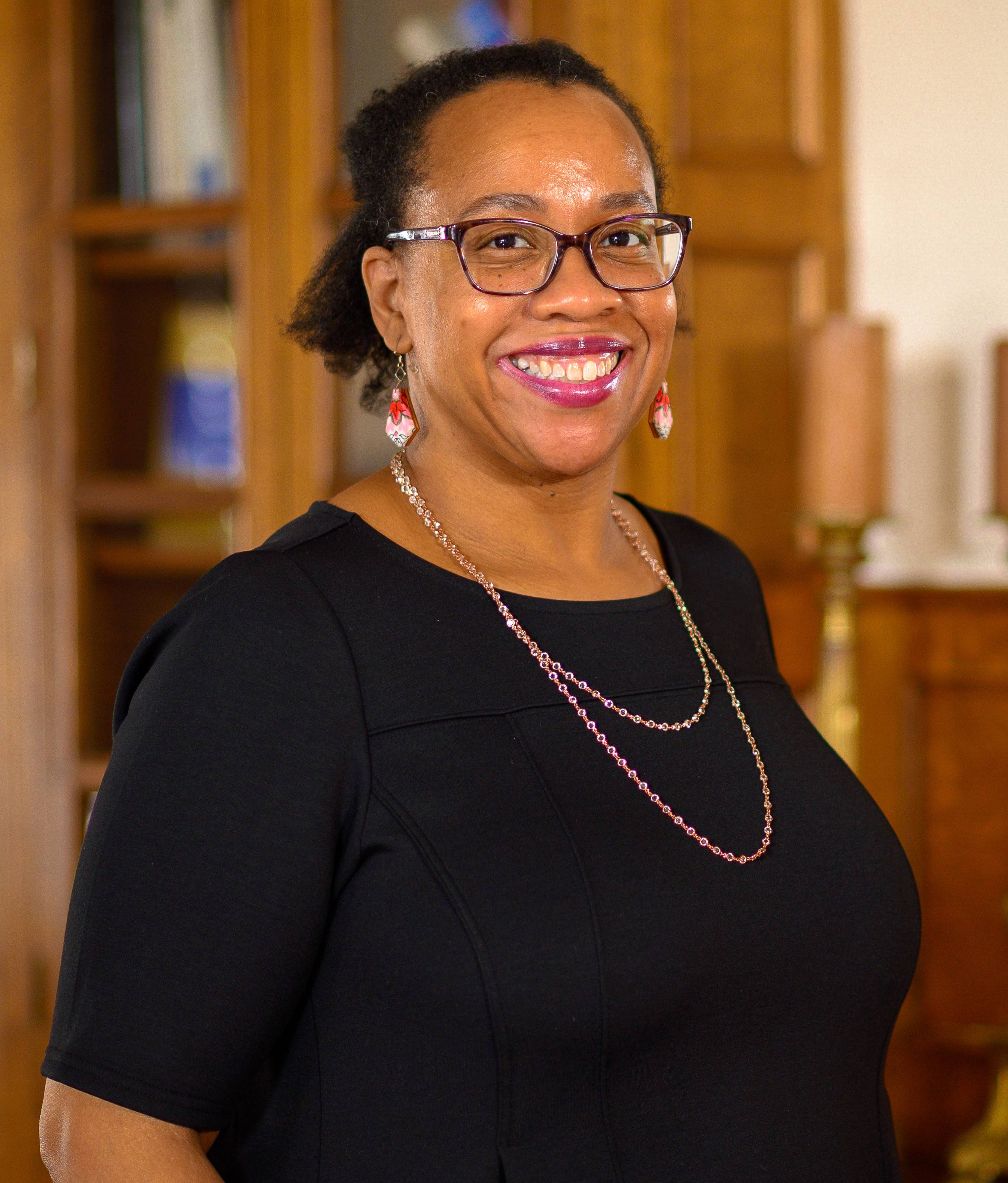 University Librarian; Professor in the University Libraries
Administrative Dean
Assistant Dean of Administrative Advising
Residential Life
Area Director of Residential Life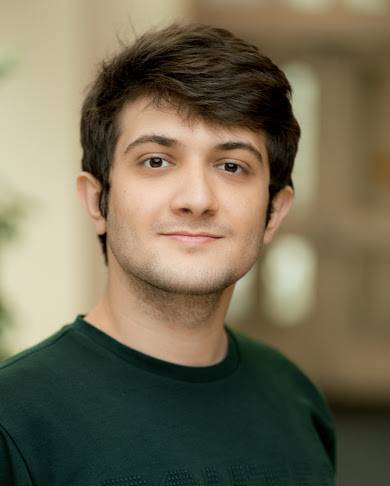 About the Namesake
Hancock was a graduate of the Class of 1919, Colgate seminary 1920, and received a Colgate honorary degree in 1969. He also received an AM in Sociology from Harvard.