Colgate's four Residential Commons are the foundation of students' four-year living and learning experience.
About the Residential Commons
All incoming students find a home within one of four Residential Commons. Each commons is a community within which students live for their first two years, and with which they continue to affiliate throughout their four years on campus.
Each commons is led by faculty and staff directors and is supported by professional staff in the Office of Residential Life, faculty and staff affiliates, and residential fellows. Faculty affiliates provide mentorship and opportunities for intellectual engagement. All faculty and staff work together to provide residents with intellectual, recreational, and social opportunities, a sense of belonging and connection, and an affinity with Colgate.
"The community is vibrant; I can stroll into the common room and find many of my friends from around the building. People are making friendships that will last throughout their college careers."

Jack Wallan '19, Ciccone Commons
Learning Beyond the Classroom
The leadership team of each commons community fosters intellectual engagement within the community. Through programs such as discussion-based dinner series, invitations to stimulating guest speakers and performers, and connections to faculty experts across campus, each commons challenges its residents to learn in their residential community.
Activities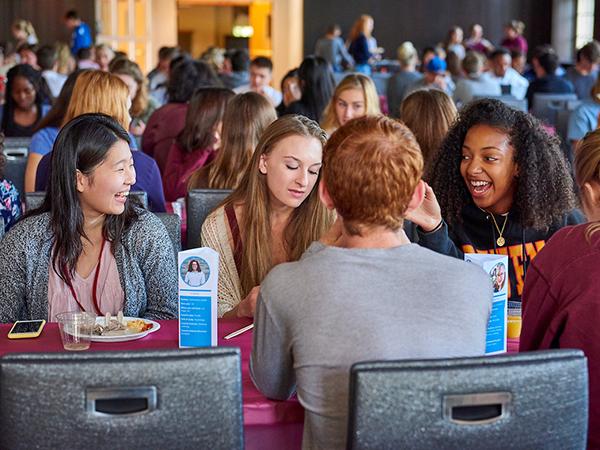 Each Residential Commons offers an array of activities that build community among its members and exposes them to diverse intellectual, recreational, and social experiences. All programs are optional and range from trivia nights to special outings.
Broad Street Social Houses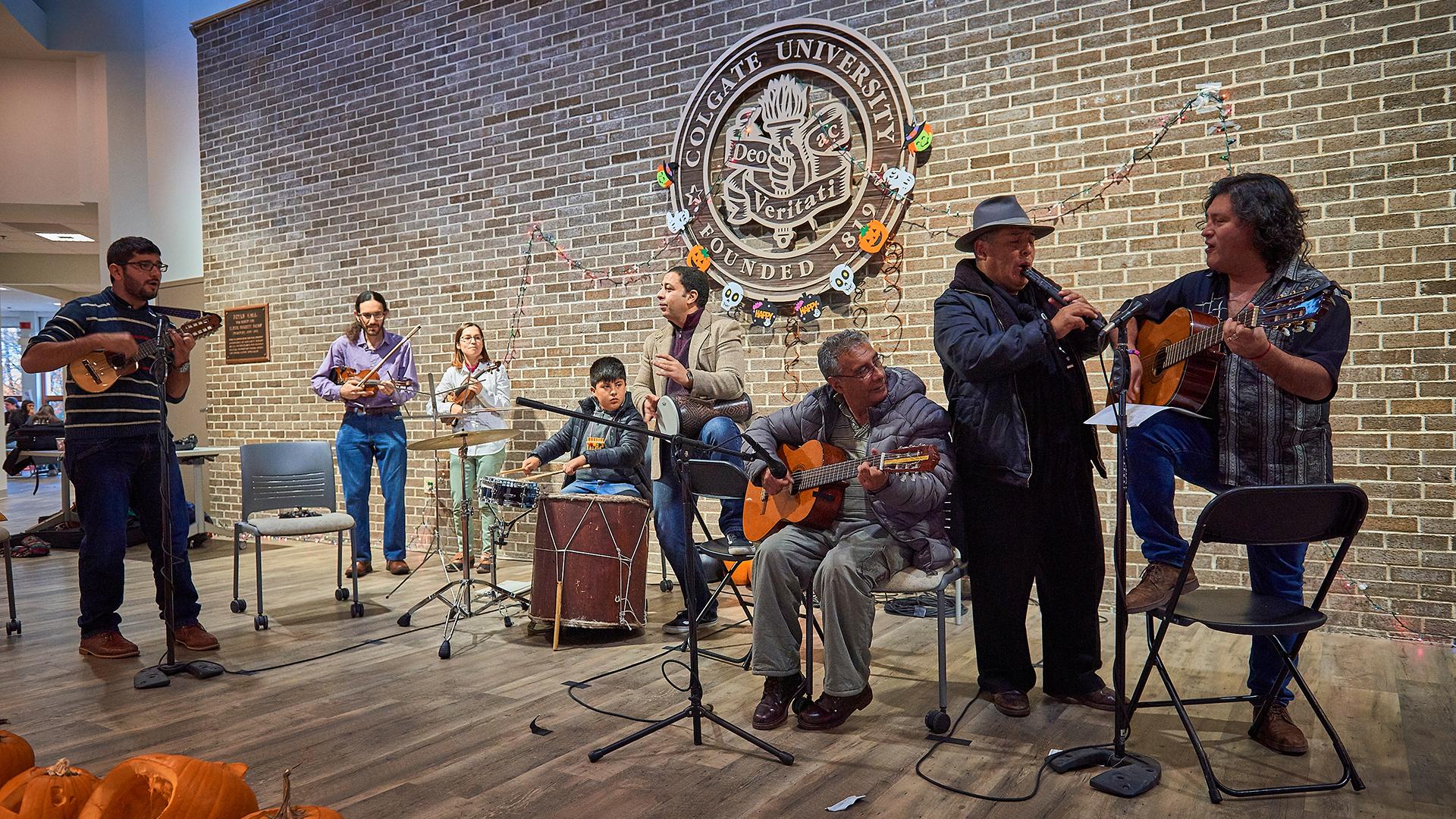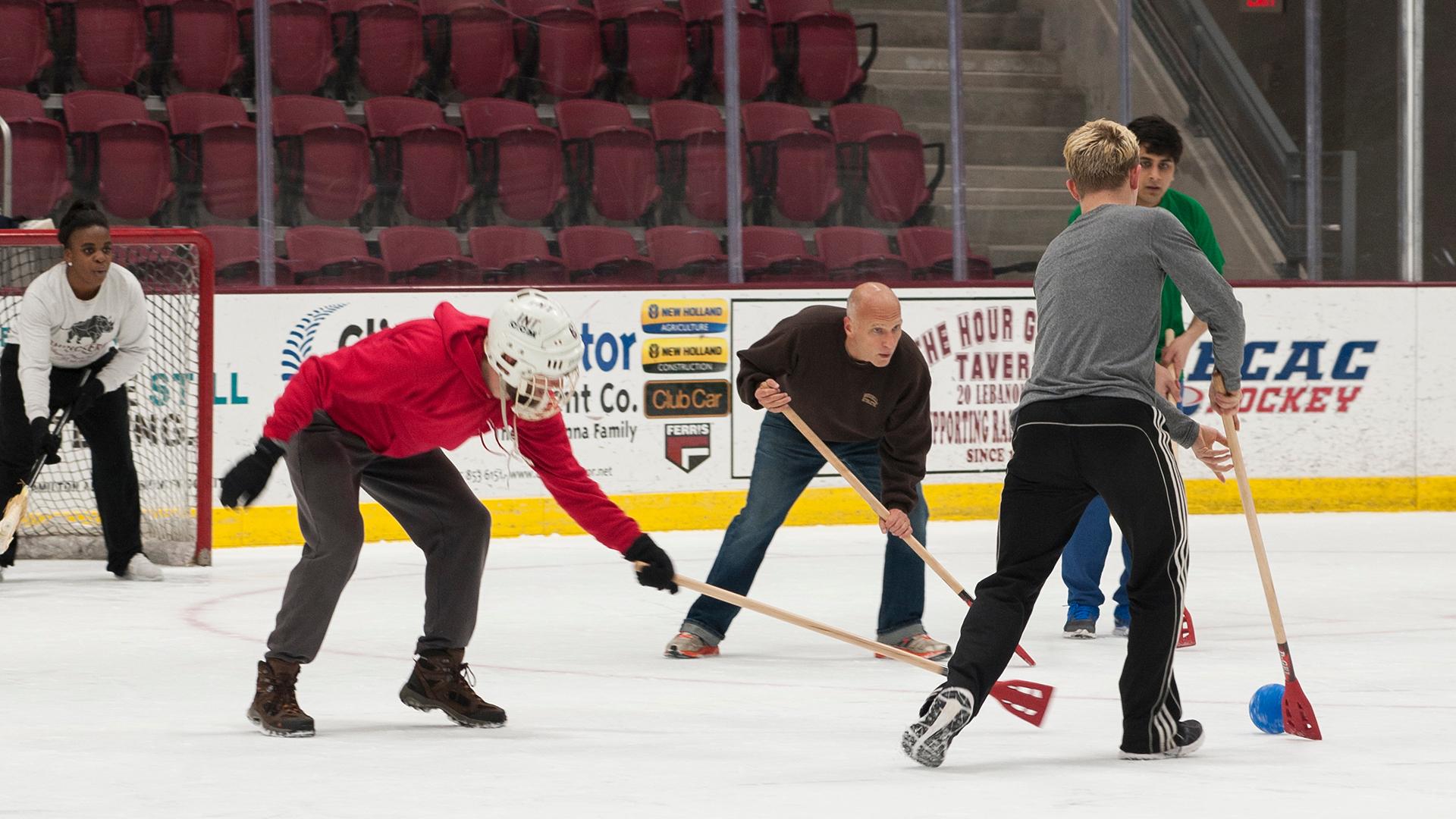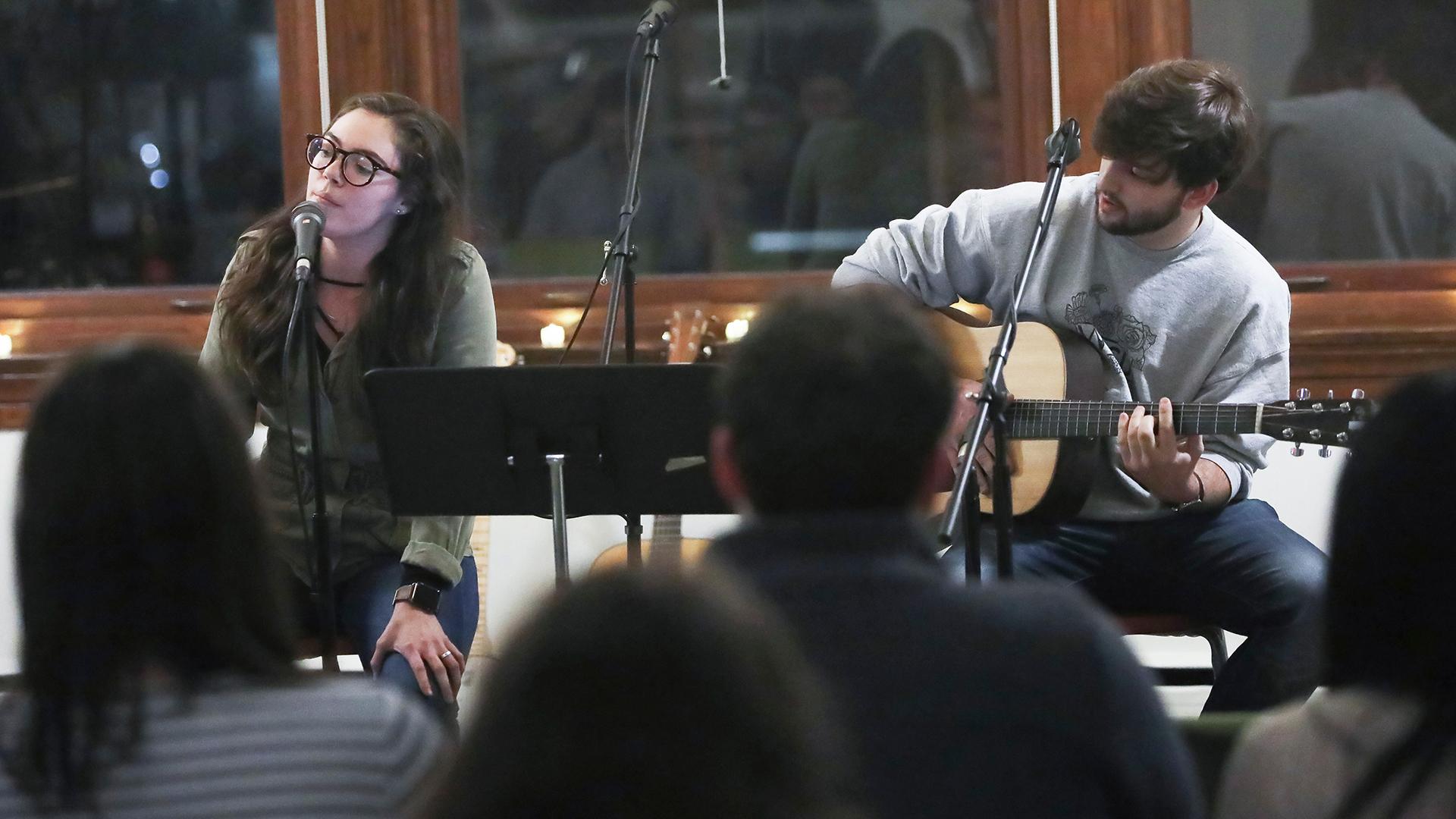 Membership
Students first become members in a Residential Commons through the regular housing preference and assignment process before arrival on campus. Students will reside in their commons for two years, and their membership in the commons community will persist throughout their Colgate experience — even as they move to more independent living spaces in their junior and senior years.
Incoming first-year students are assigned to a first-year seminar (FSEM), and then placed by FSEM within one of four residential commons.
During their sophomore year, students continue to live within their Residential Commons, building on established relationships, and acting unofficially as mentors for the new class of first-year students in their commons.
During their third and fourth years at Colgate, students maintain their affiliation with their commons but move into more independent living facilities. Although they may be living in apartments, townhouses, fraternities and sororities, and other interest houses, students remain members of their Residential Commons communities, with access to the same advisers and programs.
A small number of juniors and seniors may even elect to reside in the Broad Street house affiliated with their commons, thereby taking on leadership and mentorship roles in the community.