Brown Commons is a living and learning community within the Residential Commons program at Colgate University.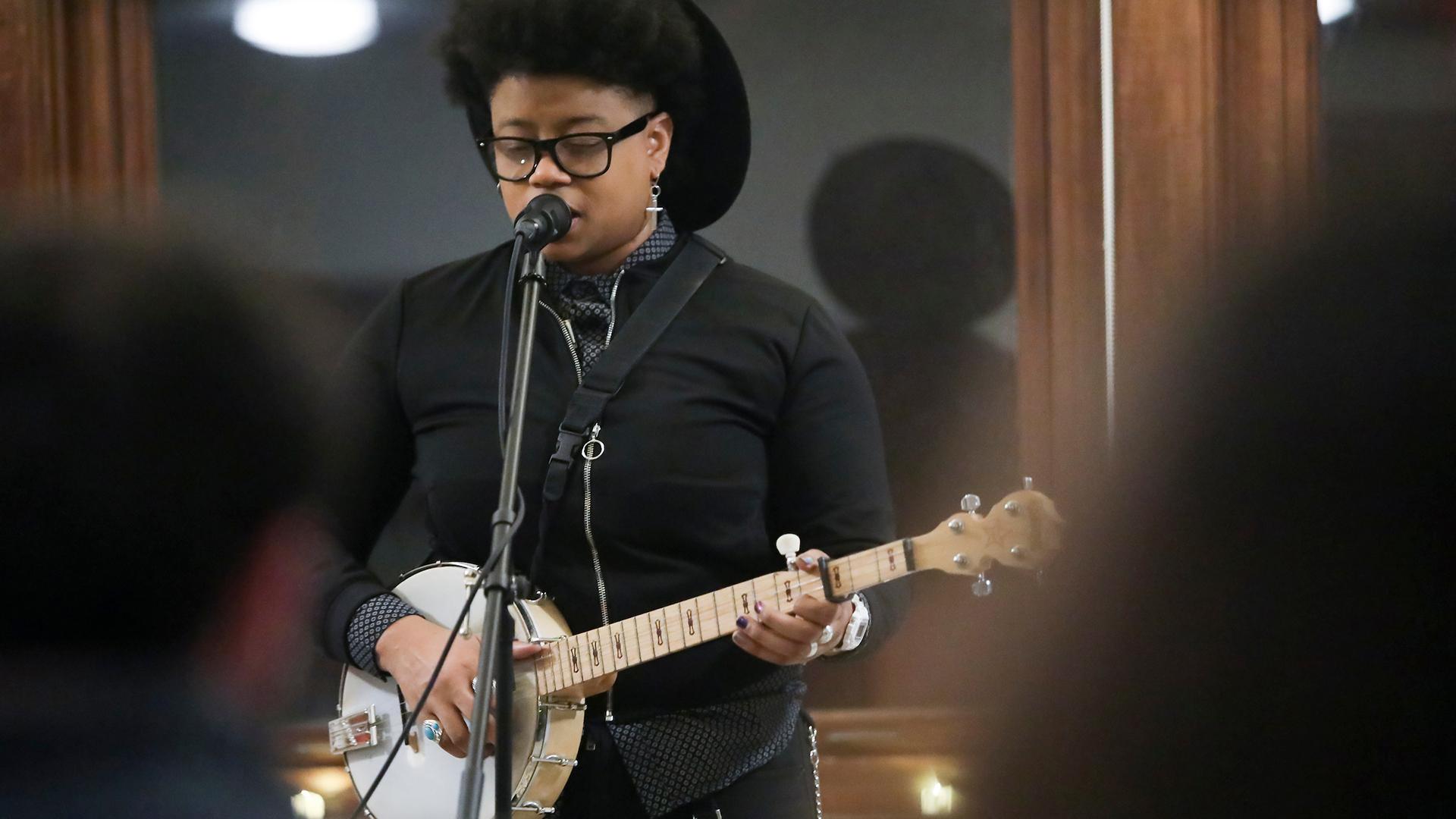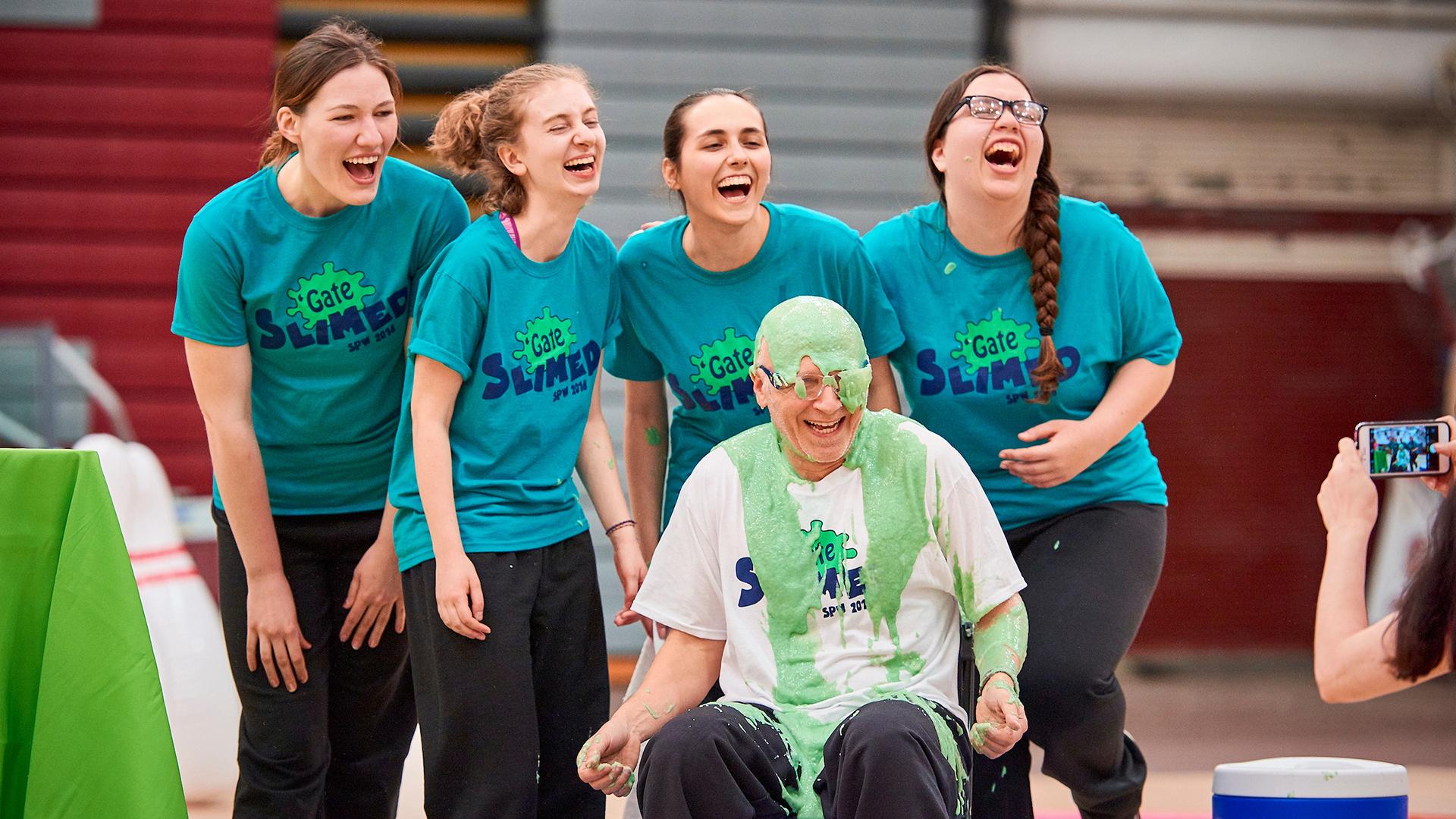 Facilities
The students of Brown Commons reside in the following residential facilities on campus:
Andrews Hall
East Hall
Gate House
Burke Hall
100 Hamilton Street
Explore Colgate's residential facilities
Social House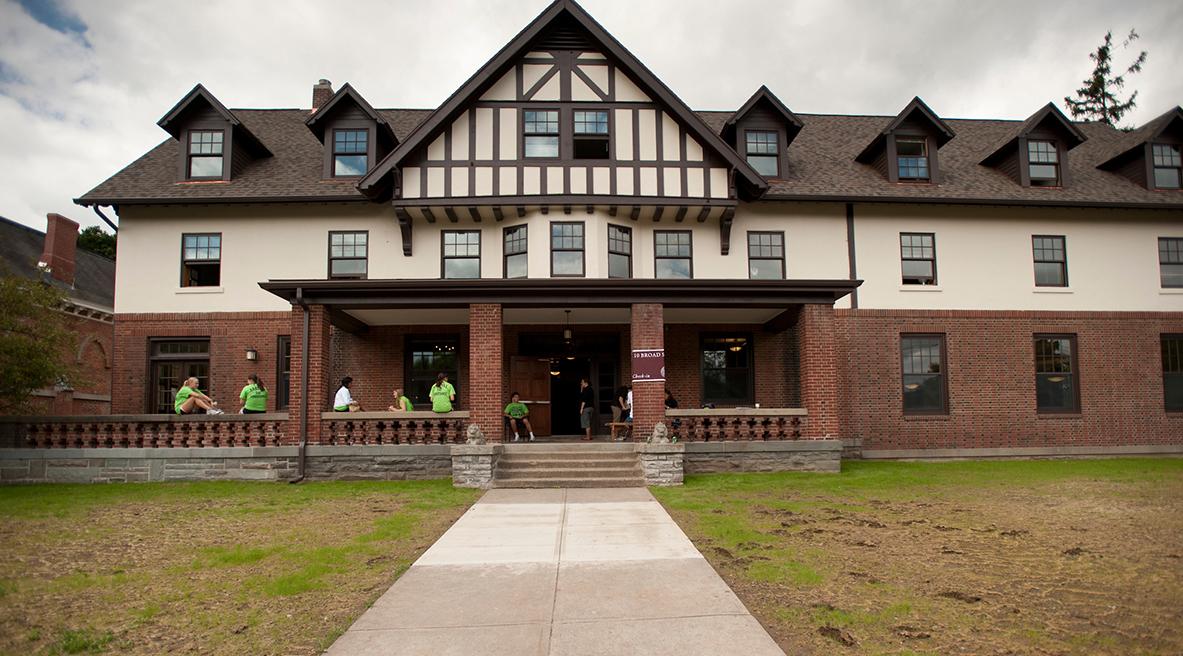 Brown Commons features a social house at 110 Broad Street, part of Colgate's Broad Street Community. This facility provides a space for social gatherings for the Brown Commons community and is also home to students in the junior and senior classes who have elected to continue residence within their commons and to provide leadership and mentorship for the commons community.
Leadership
Directors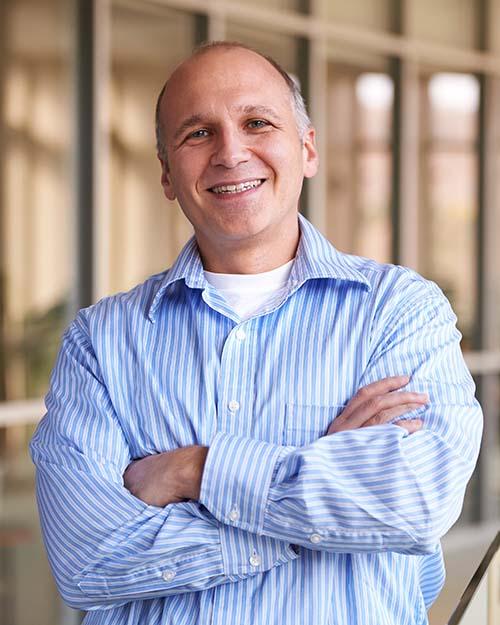 Associate Professor of Physics and Astronomy
M

4:00pm - 5:30pm

(Burke Hall 110A)

T

1:30pm - 3:00pm

(409 Ho Science Center)

W

4:00pm - 5:00pm

(Burke Hall 110A)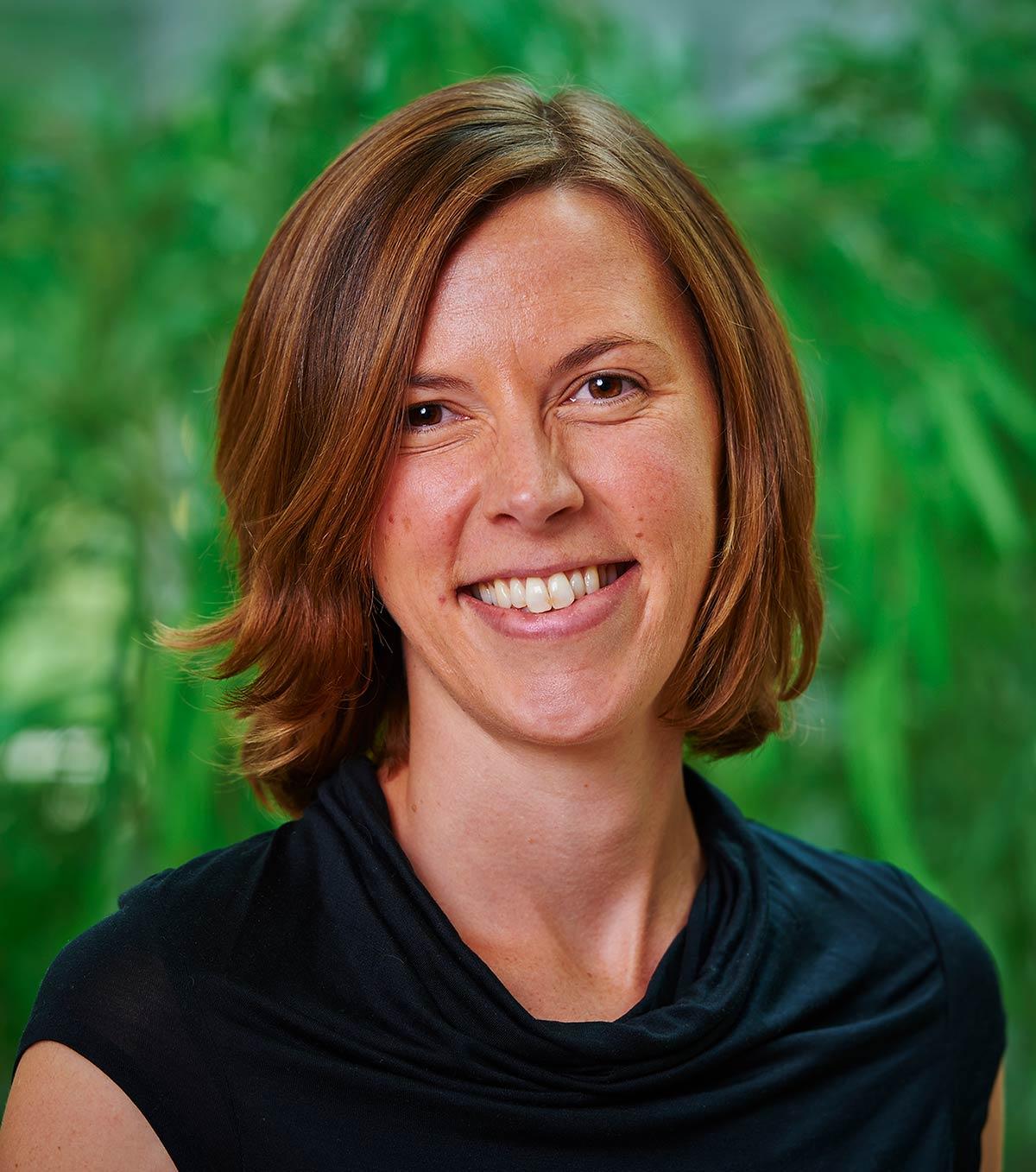 Associate Professor of Film & Media Studies and Women's Studies; Director, Film & Media Studies Program
Residential Life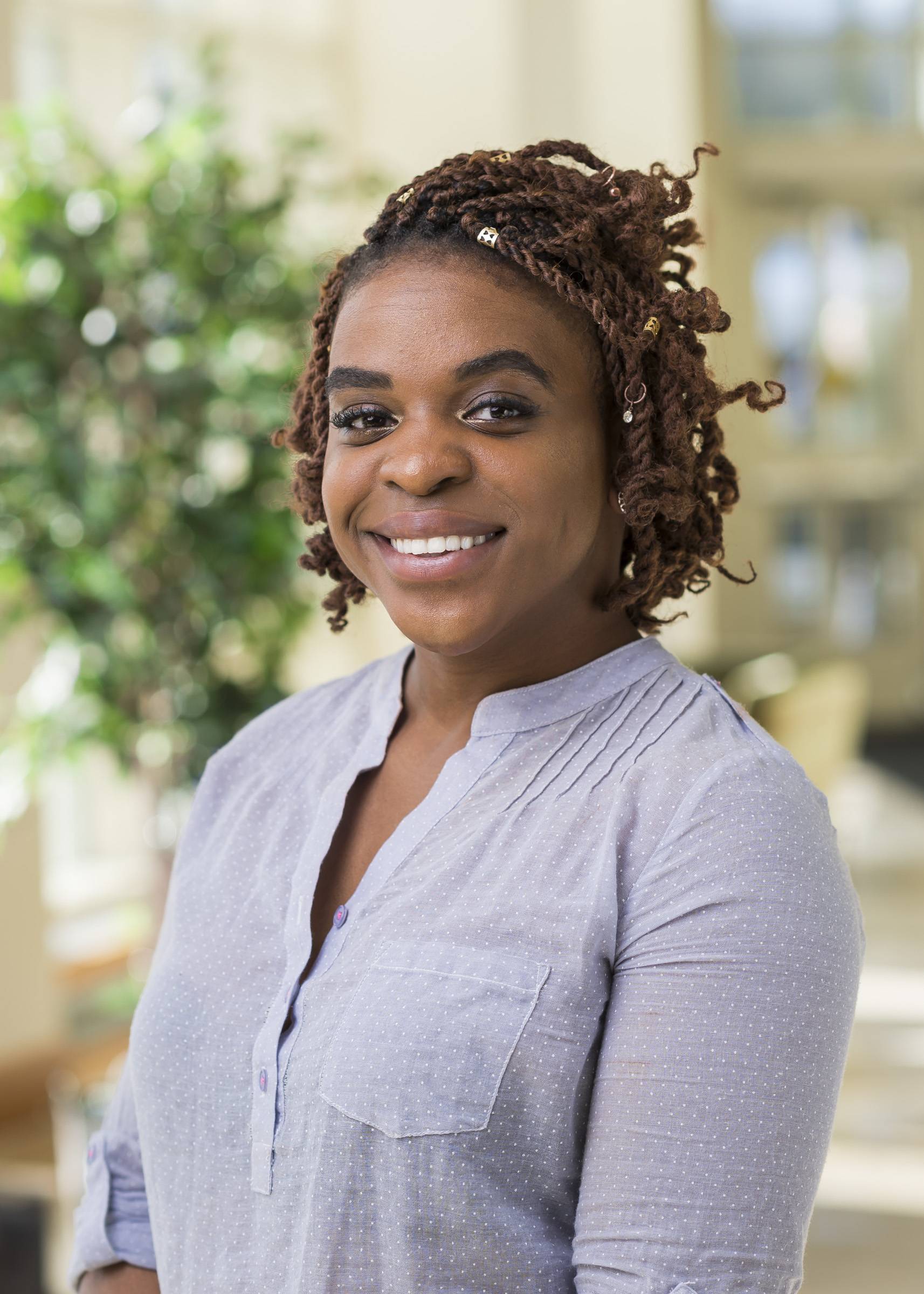 Assistant Director of Residential Life
Residential Fellow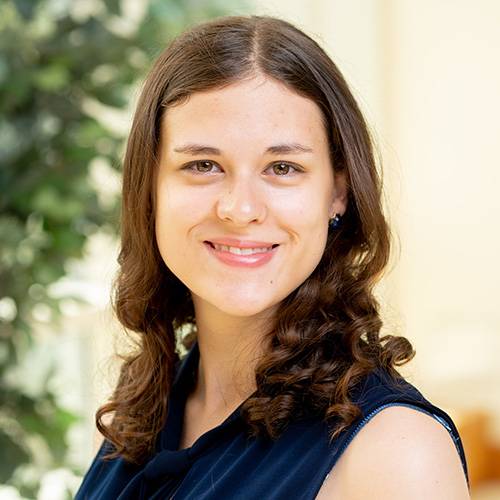 Brown Commons Residential Fellow
Faculty and Staff Affiliates
Annually, a number of faculty and staff from across the university visits with the Commons. Students have the opportunity to meet with and learn from these Colgate leaders throughout the year. In addition to growing mentoring relationships, the affiliates often aid students in unlocking opportunities within the Colgate community about which they may have been unaware.
About Coleman Barr Brown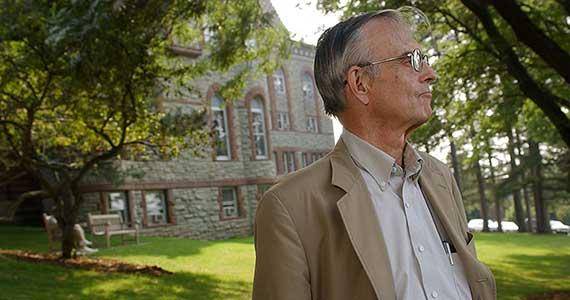 Brown Commons is named in memory of Professor and Chaplain Coleman Barr Brown. Brown joined the Colgate faculty in 1970 as a philosophy and religion instructor. During his tenure, he received the following awards:
Phi Eta Sigma teaching award
The Colgate Alumni Distinguished Teaching Award
The Colgate prize for inspirational teaching

In addition to teaching, Brown served as university chaplain from 1974 to 1989 and at points as dean of students, chair of the diversity committee, and chair of the department of religion and philosophy.
Prior to his tenure at Colgate, Brown was involved in civil rights campaigns and a movement protesting the Vietnam War. To honor the legacy of Brown and his wife, Irene, friends and former students also established the Irene and Coleman Brown Endowed Scholarship Fund in 2013.