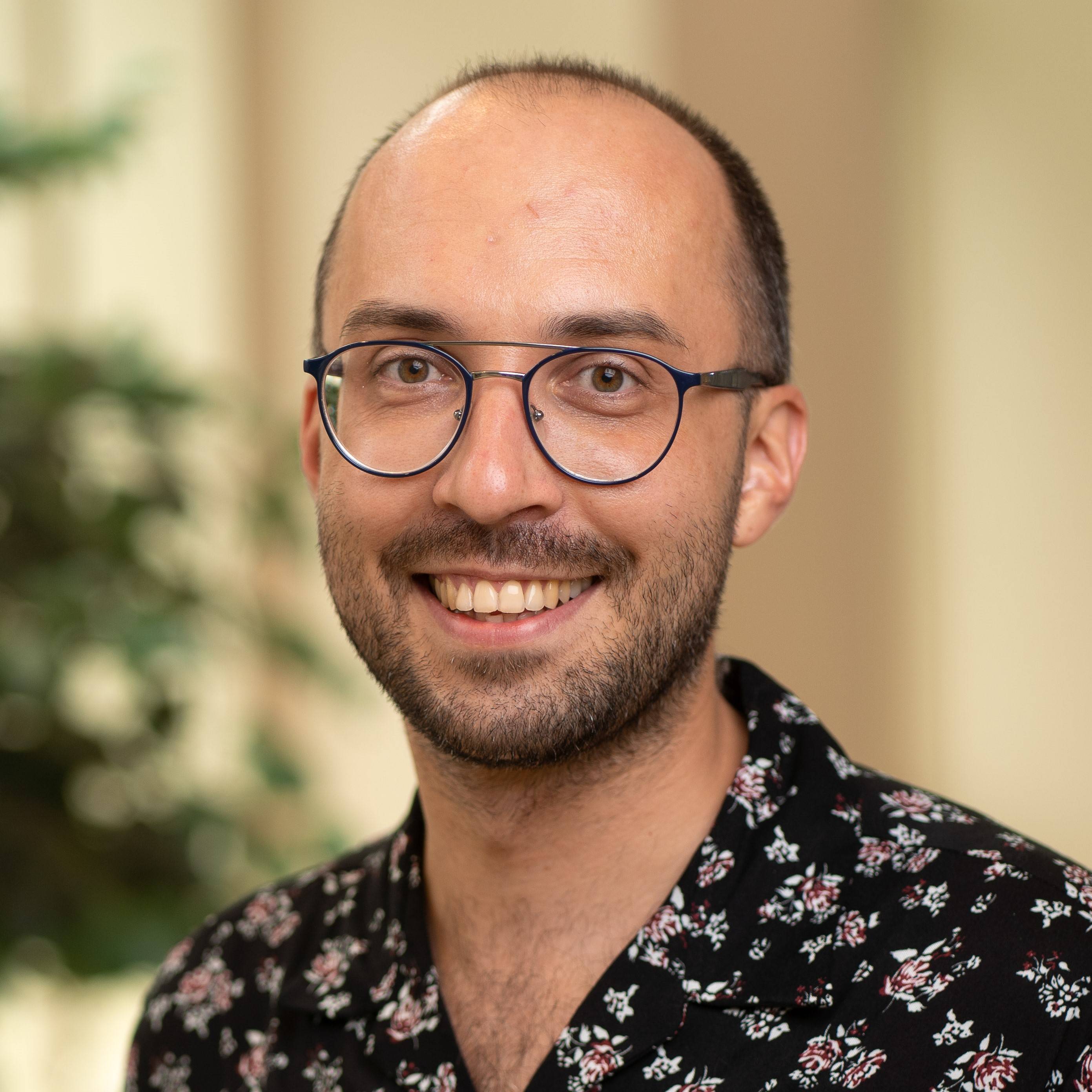 Lyosha Gorshkov
Director of LGBTQ+ Initiatives
Department/Office Information
LGBTQ Initiatives
Dr. Lyosha Gorshkov is originally from Russia.
Lyosha holds PhD in Political Science that Lyosha received in 2009 from Perm State University. Lyosha had introduced queer studies to the Russian political science, actively promoting LGBTIQA+ within the Russian academia. 
In 2014, Lyosha was forced to leave Russia being persecuted as an openly queer professor and advocate for LGBTIQA+ rights. Lyosha was exiled to the Unites States. Settling in New York City, Lyosha has emerged as one of the vocal leaders and community organizers for the Russian-Speaking LGBTIQA+ immigrant community. Lyosha has served as the Co-President at RUSA LGBT, the Russian Speaking American LGBTIQA+ Association since 2015.
Prior coming to Colgate, Lyosha has served as a tenure faculty at Perm State University (Russia); Care Manager at the Alliance for Positive Change (New York); visiting scholar at Indiana University (Bloomington); and Assistant Director of Pride Center and Women's Center at Slippery Rock University (Pennsylvania).
Lyosha describes themselves as a big bookworm. Lyosha collects typewriters, loves cooking, and enjoys hiking and touring abandoned places. Lyosha is a cat person. Lyosha has three cats, and one chinchilla (Marcel Proust).